Amazon's new Echo Frames are the most stylish way to access Alexa, but I have one major concern
Stylish glasses and sunglasses with Amazon's smart assistant built-in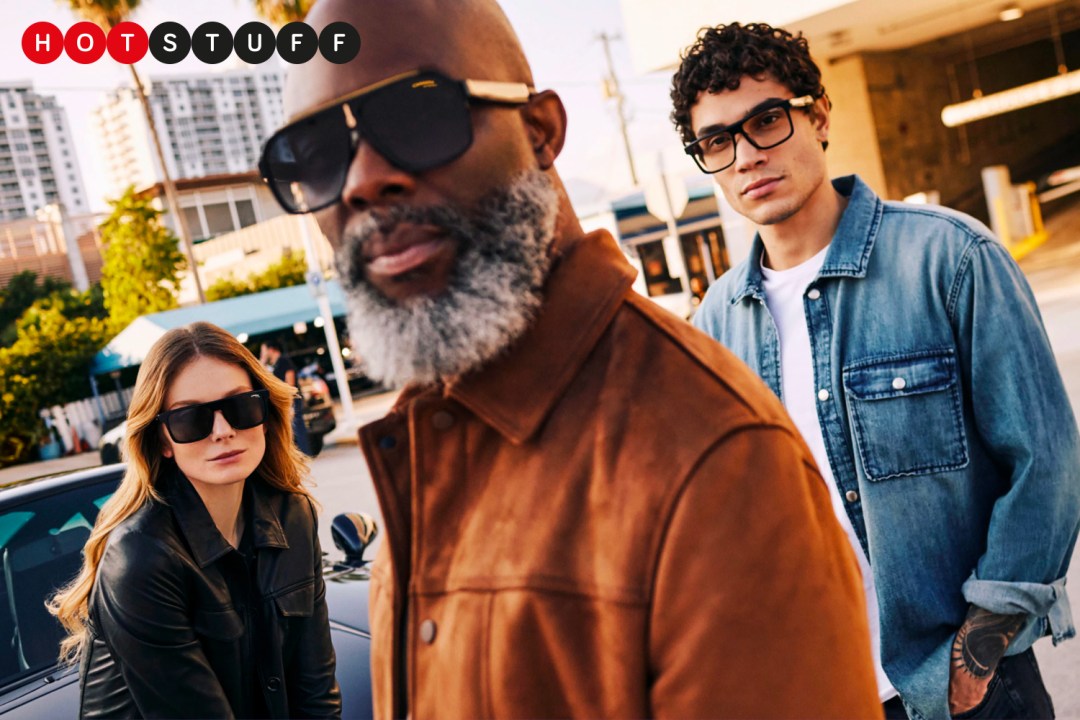 If you want to talk to Alexa while looking fabulous, then Amazon's latest version of the Echo Frames could be for you. Bringing the convenience of Alexa to your face, this latest generation of smart eyewear is all about adding more frame styles and a battery that won't leave you blind, fumbling around while you're waiting for your glasses to charge.
The new Echo Frames come in seven seriously stylish options, including two designs from Carrera Eyewear. Now you can choose between Modern Rectangle, Rectangle, Round, Square, Cat Eye, Carrera Cruiser, and Carrera Sprinter models.
I think this is great, as with all wearable tech, from smartwatches to err, GPS watches, the technology has to be first and foremost wearable – something that people will actually want to wear. By including more styles, these glasses should appeal to a wider group of people. It's why the Apple Watch is so popular.
But it's not just about upgraded looks. The new Echo Frames also offer multiple lens choices – whether you're rocking sunglasses with UV400 protection, need prescription lenses, or trying to block out that blue light.
Amazon faced some serious challenges to make these new frames slim. They moved the tech from the front to the temples and made the temples 15% slimmer.
This area is where my biggest concern lies – weight. While Amazon has said these are slimmed down and more lightweight than previous generations, they're still going to be much heavier than traditional acetate or titanium spectacle frames. This is a big deal if you're wearing them every minute of your waking life (on something as sensitive as your nose and ears, even a few grams could make a difference). It'll be interesting to see in testing whether this is an issue or not.
The frames are, however, now water-resistant and scratch-resistant, so there's no need to baby them (although you should probably avoid sitting on them, which is what I constantly seem to do with my glasses).
Another big upgrade is the battery life. The new Echo Frames can keep pumping out music for up to six hours on a single charge. That's 40% more music time and a whopping 80% more chat time compared to the old generation. Is that enough? We'll test them to find out.
The Frames also gain a few nifty features, such as the ability to start your playlist with a double-press of a button, seamless multi-device pairing, and the ability to ask Alexa to find your glasses should they go missing.
While we're on music playback, Frames feature custom-built speakers and upgraded audio that gives you three times the bass and crystal-clear quality.
Amazon has also supercharged speech recognition on the device, so Alexa will hear you even in strong wind.
The new Echo Frames and Carrera Smart Glasses with Alexa collection starts at $269.99, and customers can sign up on the details page to be notified when pre-orders begin.
There are no details yet on a UK launch.