The Stuff Gadget Awards 2022: here are all the winners so far
Over the coming days we're bringing you all of our winners across a huge range of categories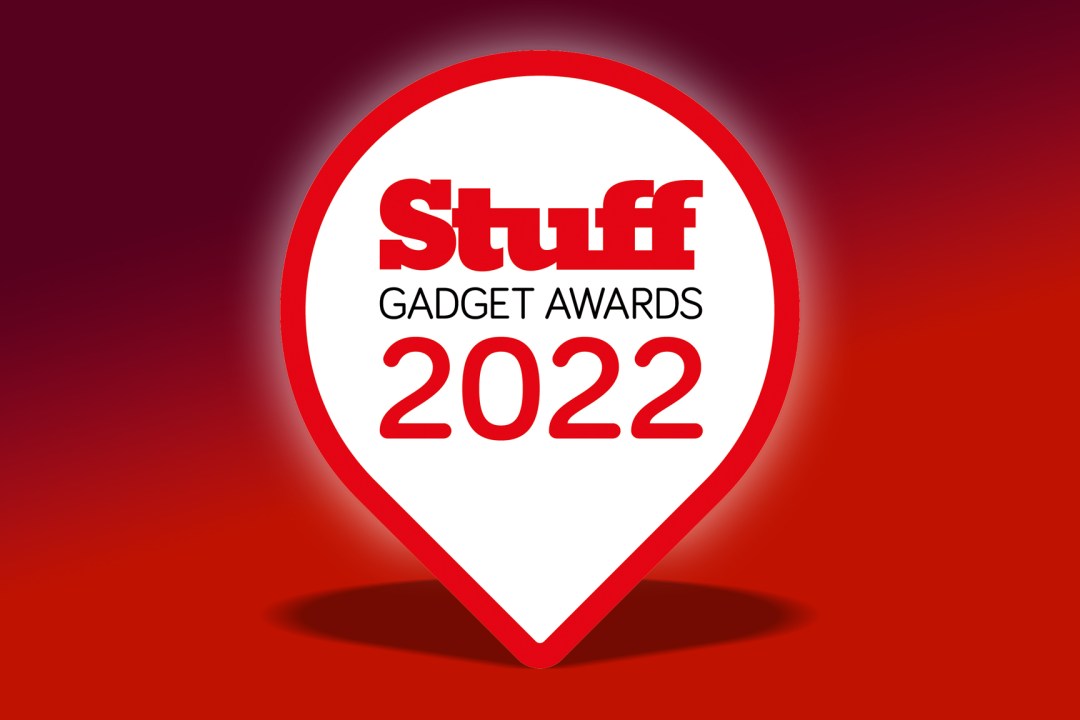 Hello and welcome to the Stuff Awards 2022 – here's where we reward the best tech we've seen during the year with gongs that celebrate their status as the cream of the gadgety crop.
Over the coming days on Stuff.tv we're bringing you all of our winners across a huge range of categories. There will be more categories announced every day before we reveal our top prize – Gadget of the Year – on the site before Black Friday.
All our winners will then go into a special awards edition of Stuff magazine, which comes out just before Christmas on 22 December.
As last year, we select a winner plus a highly recommended product. And then we give an honourable mention to anybody who's made our shortlist.
Unlike others we don't publicise our longlist or take money for entries – the winners are chosen by the team behind this website and Stuff magazine and are editorially independent of any commercial concerns.
The categories we've announced for 2022 so far:
We reveal our top TV gadget – plus 2022's best soundbar bar none

And check out last year's winners, too
The best tech we've seen during the last 12 months