What is PlayStation Link?
Here's everything you need to know about the new audio connectivity method for PlayStation consoles.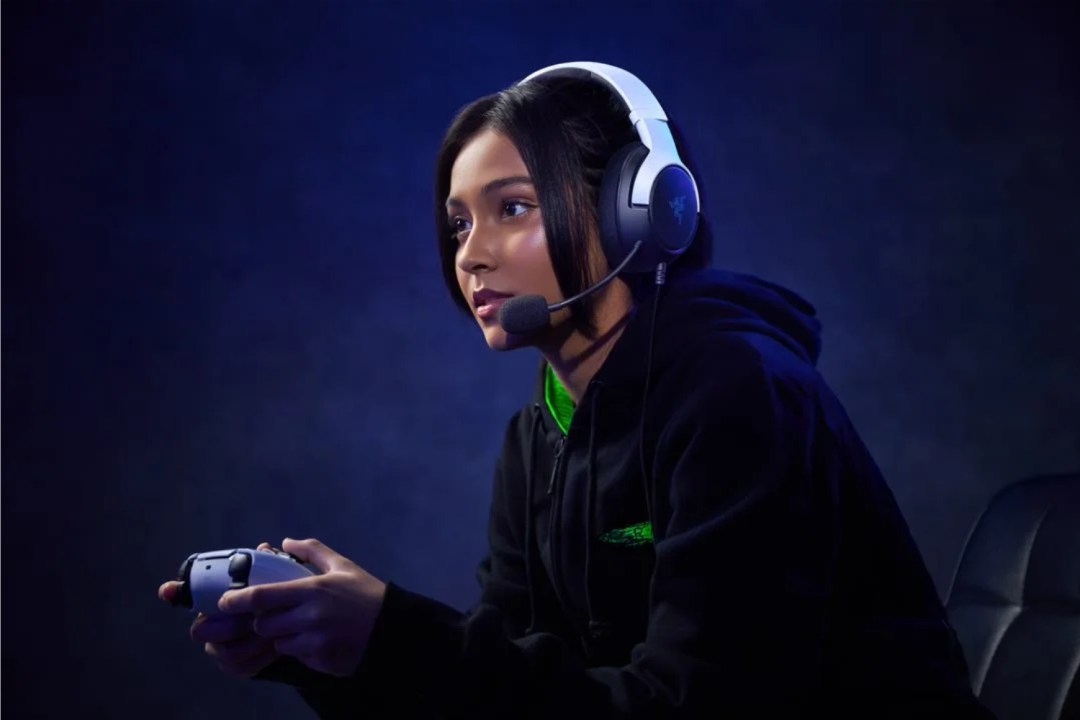 While plenty of people have a dedicated surround sound setup to blast sound from some top-notch speakers, many gamers opt to use a headset instead. Often this means dealing with latency over Bluetooth, or awkwardly slotting a cord into your controller. To make things easier, Sony has developed a new audio connectivity standard dubbed PlayStation Link.
But what exactly does the PlayStation Link standard do, how does it all work – and is it genuinely better than Bluetooth? Here's everything you need to know about Sony's new audio connection tech.
What is PlayStation Link?
PlayStation Link is a new sound connectivity standard that Sony has developed in-house. It lets you ditch the headphone cable, and offers a wireless connection more reliable (and with less latency) than Bluetooth.
It doesn't use existing Wi-Fi standards, meaning you'll need a dongle that packs the next-gen tech inside. Yes, even if you buy the new PS5 Slim – no version of the PlayStation 5 has PlayStation Link support built-in. The upcoming PlayStation Portal will have link built-in, at least.
The other catch is that you'll need a new headset on the other end that can understand the new connectivity standard. Currently that includes the Pulse Explore and Pule Elite wireless earbuds and headset, which will set you back $150/£130 and $200/£200 respectively.
How does PlayStation Link work?
While Sony hasn't fully explained how PlayStation Link works, it has confirmed that it uses Wi-Fi to make the connection. From this, it sounds like the audio standard works similarly to Apple's AirPlay. That is to say, it creates a mini network between the console and headset – allowing audio to beam across. It's more reliable and stable than Bluetooth, with lower latency for more accurate syncing between screen and sound. This also means that the new standard will support multi-device connections.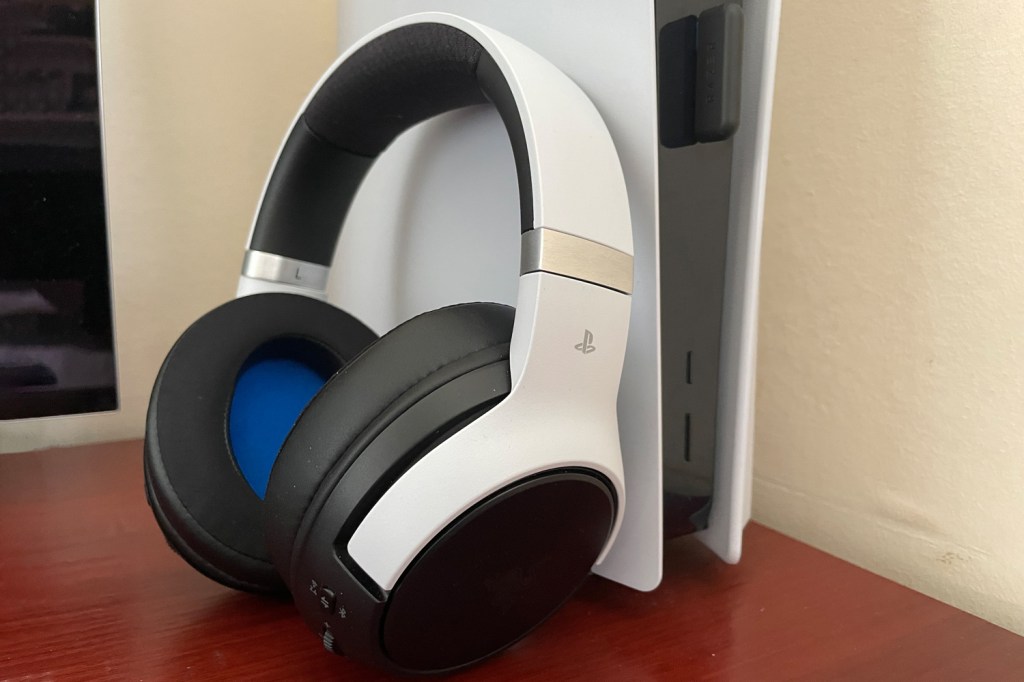 PlayStation Link will be compatible with the PS5, PlayStation Portal, PC, and Mac using a USB dongle. It's unclear how this would work without any Sony-designed hardware.
How do I set it up?
As we mentioned, you'll need to bag yourself the new adapter before you can use PlayStation Link. Though, the upcoming PlayStation Portal should natively support the standard, no dongles required. You'll also need to have a compatible headset that can understand the new connectivity standard. Pairing should be done through the PS5 menu interface.