The best power desktops for video editors and other creators
For the best video editing performance, you need to forget laptops and look at these incredible best power desktops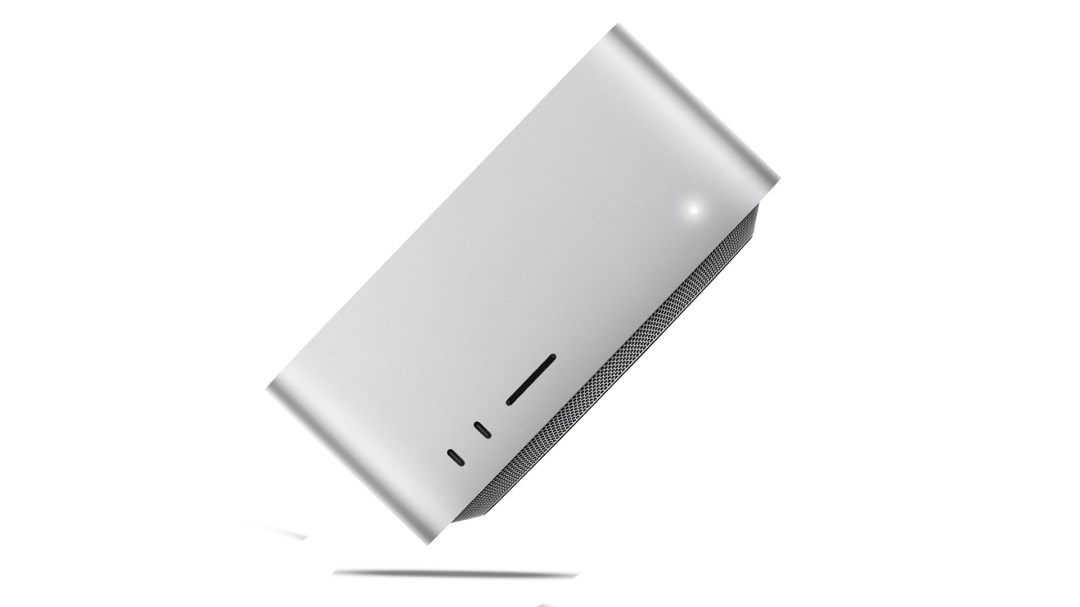 If you've ever edited video, you'll know pain. Thankfully, whether you're shooting a 4K promo video or editing one, things have got a whole lot easier these days. But if you're editing 4K or even 8K footage on a regular basis then you need a desktop computer. And here we've got a bunch of the best power desktops you can buy today.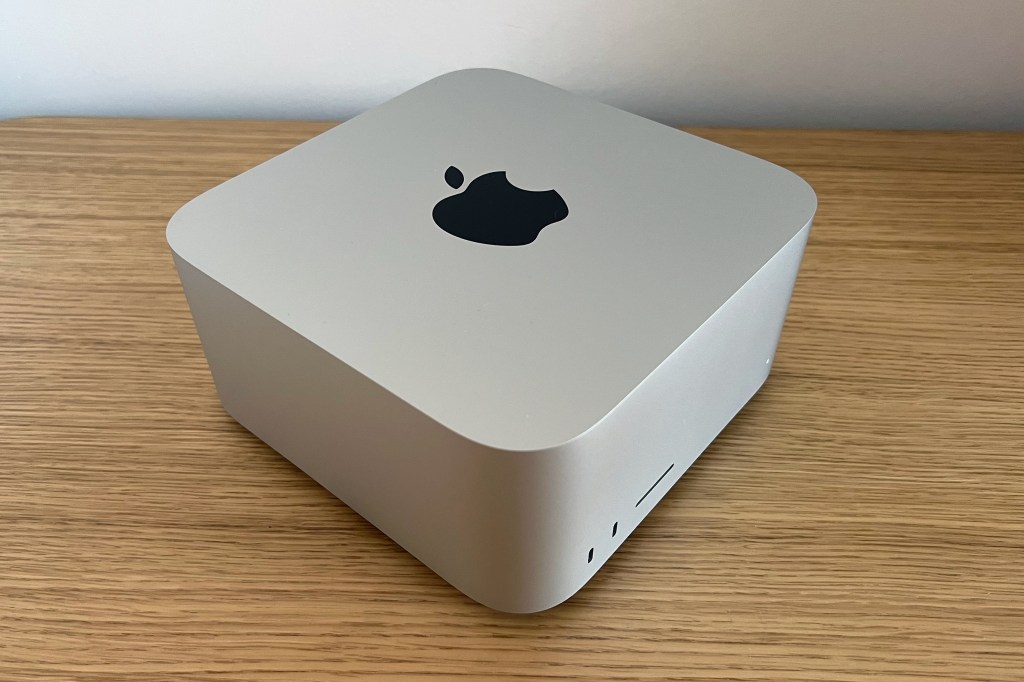 Apple Mac Studio
The Mac Studio looks a lot less serious than Apple's old Pro desktops, but this little brick of aluminium is a content-creation monster – there's no doubt it's one of the best power desktops around. Even the base model has 32GB of unified RAM – pure video-editor fuel. Professionals may immediately jump to the double-the-price option with an even faster M1 Ultra processor, but creative types just starting out will be more than happy with the 'cheap' one.
Apple has done a full 180 on some of its annoying habits here. The Mac Studio has two USB-C connectors and an SD card slot up front – handy for connecting a camera to quickly ferry over your latest footage.
Around the back we get four Thunderbolt 4 ports plus HDMI. You can connect up to five monitors (!), and the headphone output is more powerful than most. You'll be grateful for that if you decide to get proper studio cans to perfect your mixes.
The real big hitter with the Mac Studio, though, is video. Premiere Pro, DaVinci Resolve and (of course) Apple's own Final Cut Pro are all optimised for M1 processors, leading to better performance than even a top-end PC with a 12th-gen Intel CPU. You can scroll through ultra-high-quality 4K clips in video projects like it's nothing. Having tried this on less powerful PCs, it's really not nothing.
We have just one problem with the Mac Studio, other than the price: it's not as quiet as Apple's MacBooks. Still loads quieter than the equivalent Windows PC, mind.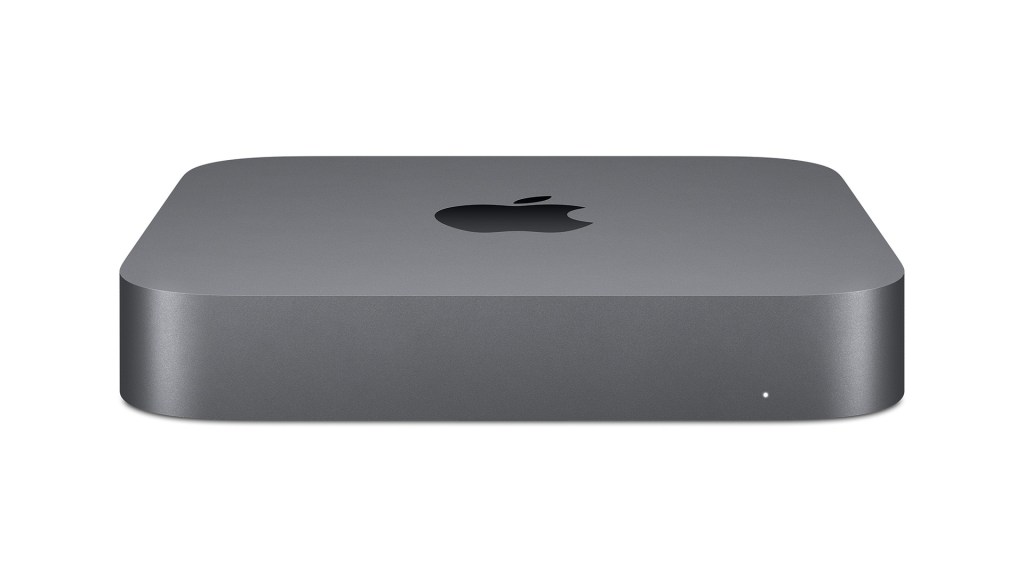 Apple Mac Mini
The Mini is smaller, cheaper and all round less of a showoff than the Mac Studio. It still has enough CPU power to excel at video editing, and the starting price is mighty appealing… but you'll want to upgrade to 16GB RAM and at least 512GB storage, bringing the cost up to £1099. Apple upgrade tax strikes again.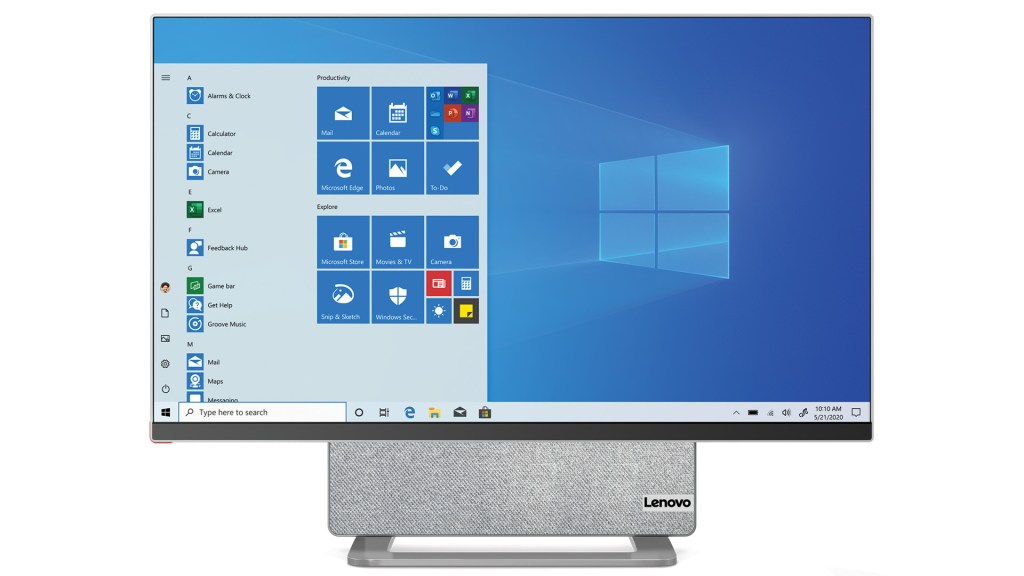 Lenovo Yoga AIO 7
If you're tight on space, the Yoga AIO 7 should fit into your setup. Lenovo has crammed the internals of a high-power laptop into a slim brick that sits behind this PC's big 27in display. The screen itself is 4K, and can reproduce super-rich colours. You can also swivel the screen around by 90° for crafting portrait vids.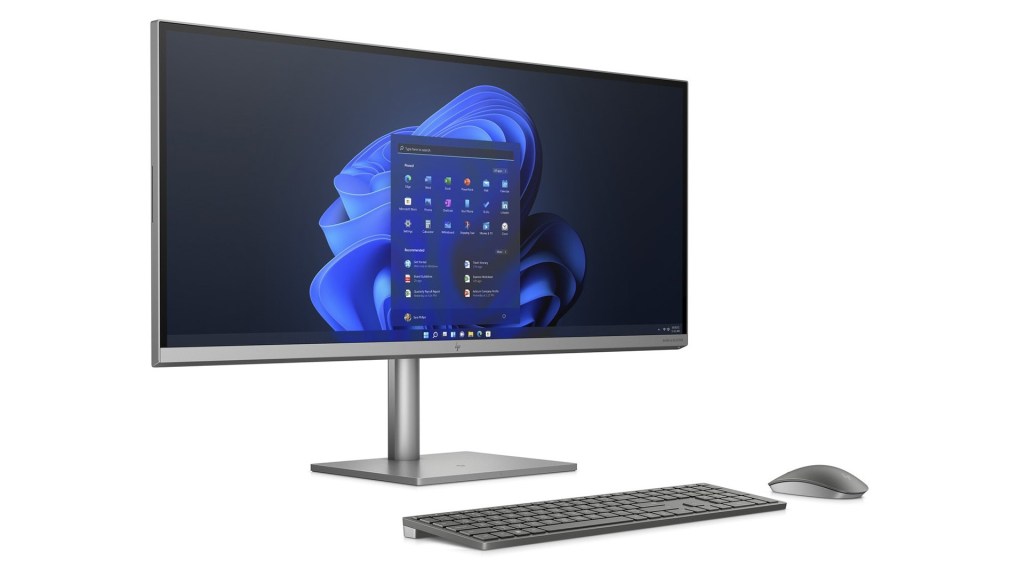 HP Envy 34
Most all-in-one PCs are just deconstructed laptops with a monitor slapped on, but this HP isn't. It has a full-fat desktop Intel CPU, paired with a super-bright 34in 5K screen. Gamers note, the Nvidia RTX 3060 is a bit low-powered, but this is the punchiest Windows AiO PC around.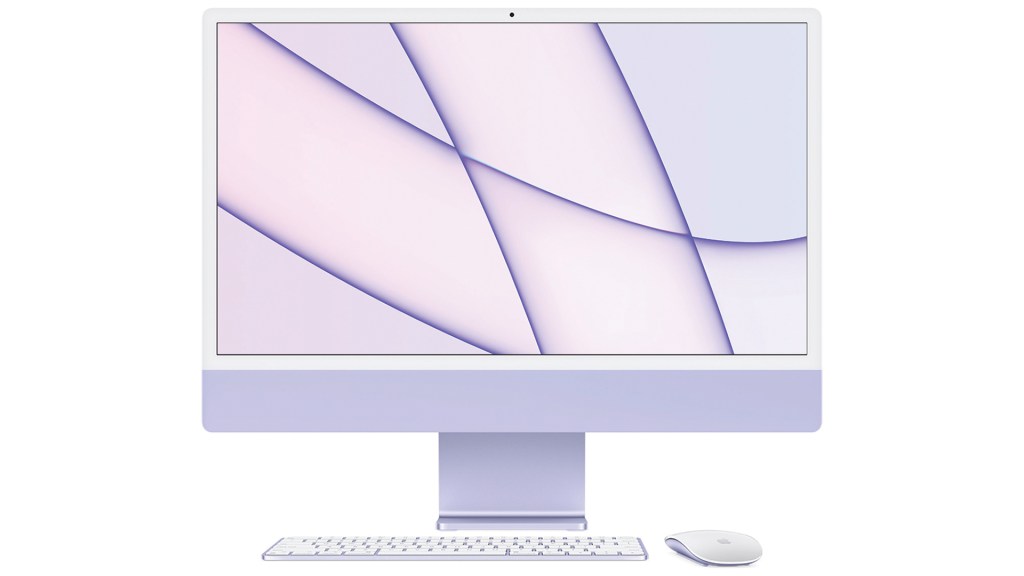 Apple iMac
The 24in iMac is getting on a bit at well over a year old but is still the obvious all-in-one PC for content creators. That's especially true if you want to shoot video in the same room, as the iMac is cuter than most people's babies and available in seven colours. Of course, it has awesome power too meaning it has to be considered one of the best power desktops around.
Now add these…
Samsung Odyssey Ark
Do overkill in style with a super-curvy 55in monitor you probably don't have space for. It is incredible, though.
Nanoleaf Lines
A winner if you want to make your PC area part of your 'set', these smart light panels can match the colours on a monitor or TV.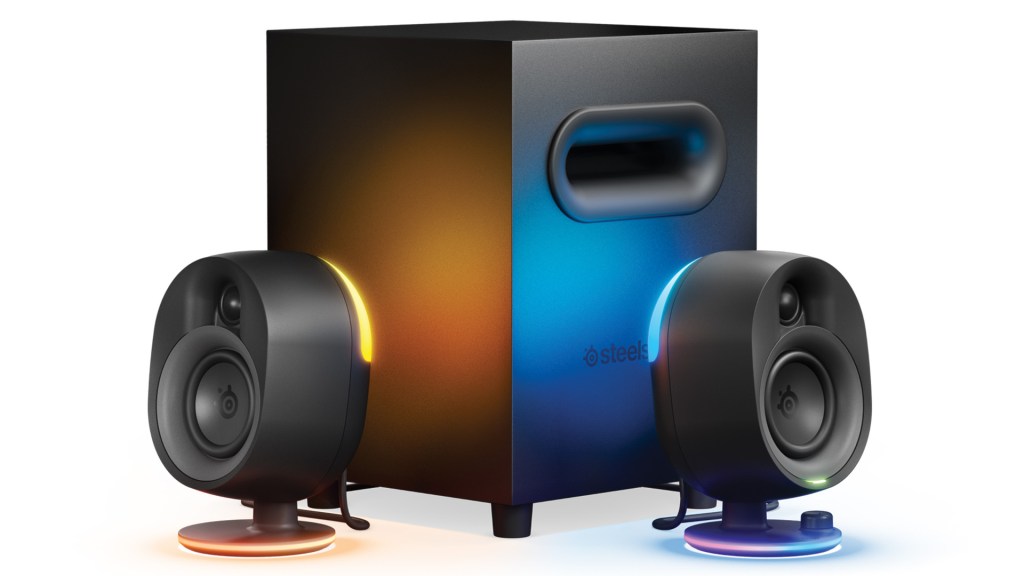 Steelseries Arena 7
This 2.1 speaker system has RGB lights that react to gameplay, plus Bluetooth for phone streaming.