Sony PlayStation Pulse Elite and Pulse Explore are lossless wireless headphones for PS5
Sony has dropped a lot more detail on the PlayStation Pulse Elite and Pulse Explore wireless headphones
Sony has dropped a lot more detail on the PlayStation Pulse Elite and Pulse Explore wireless headphones that we're expecting to debut in the coming months.
We've also learned the name and price of the PlayStation Portal today, too.
Previously trailed at Sony's May PlayStation Showcase, there are now full names for the accessories. Pulse Elite is a wireless headset, while Pulse Explore are true wireless earbuds. Headphones and earphones are something Sony has a lot of experience with, of course. Its WH-1000XM5 and WF-1000XM5 are some of our favourite audio products around.
The XM3/4/5 series are capable of full noise cancelling. But the PlayStation headphones are not intended for this, instead incorporating 'noise rejection' tech.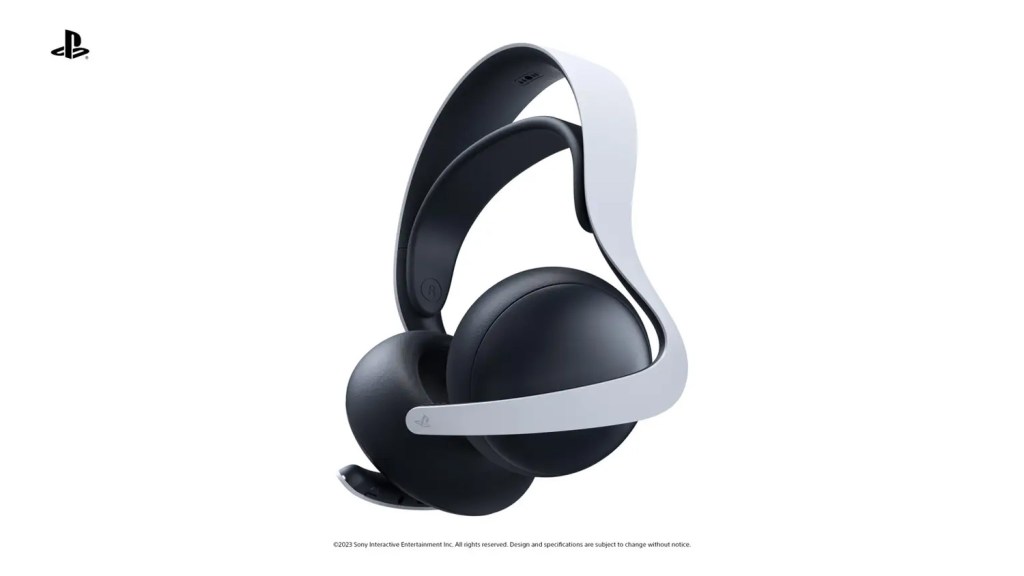 The PlayStation headphones and buds do up the ante in some areas though. They've not only got custom-designed planar magnetic drivers but they're also able to offer lossless audio over wireless.
Sony says this is because they use a proprietary technology called PlayStation Link. It's a low-latency audio tech that is able to easily switch between multiple PlayStation Link hosts such as PlayStation Portal or a PlayStation 5 with the USB adapter. In other words, they won't be able to offer lossless if you connect them to your phone. That is, unless that device also supports PlayStation Link.
The Pulse Elite comes with a retractable boom mic and noise-filtering of background sounds. A charging hanger is also included. They'll cost $150/£130. Pulse Explore is PlayStation's first set of wireless earbuds with similar background noise filtration. They come with a charging case and will cost $200/£200.