Sony WH-1000XM5 review: making the best, better
Can the top noise-cancelling headphones of the last few years be topped by their successor? You're about to find out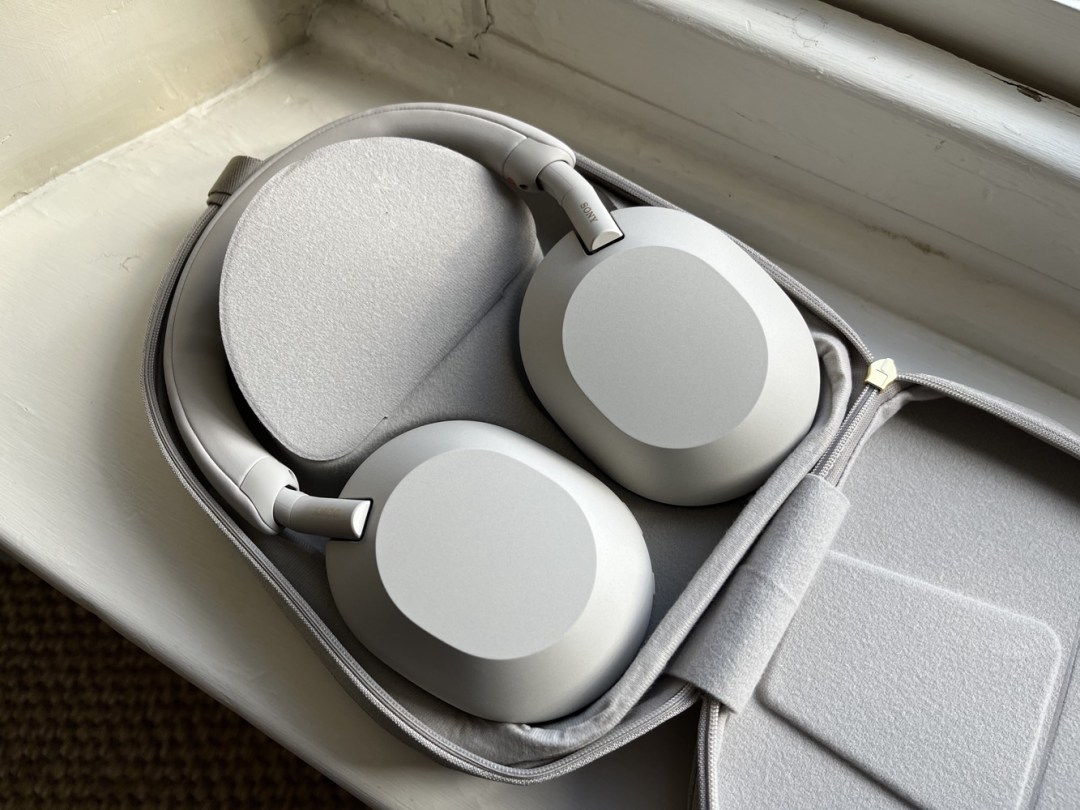 The previous version of these headphones, the Sony WH-1000XM4 noise-cancelling headphones were so good that nothing was able to displace them in our best over-ear headphones list.
They've been the best active noise-cancelling headphones out there (and the WH-1000XM3s before that were pretty good, too). So does this version up the game or merely fiddle with a winning formula a bit? You're about find out!
These headphones clock in at $399/£380 as a recommended price, so are a step up from their predecessors. However, it won't be long before you'll find deals. And, of course, if you wanted a pair of WH-1000XM4s, you'll be able to grab them at a discounted rate. The Bose Noise Cancelling Headphones 700 remains a natural rival, but there are plenty of others such as the Sennheiser Momentum Wireless 3, B&O's Beoplay HX and for more money, Apple's AirPods Pro Max.
Review originally posted on 14 September 2022.
Design and comfort
The key thing that has changed this time is the overall design, which is a fairly fundamental re-imagining. They're smoother in design than the predecessor pair although they're almost exactly the same weight as last time out; they feel light both in the hand and on your head. There's hardly any headphone fatigue when wearing them for quite hefty periods.
The recycled plastic material used in the earcups is nice to the touch (also used in the Sony LinkBuds and LinkBuds S) as is the synthetic leather across the headband. While nothing here feels cheap, it's fair to say that some rivals look more premium. Metal bands are out for the headband, replaced by plastic sliding sections.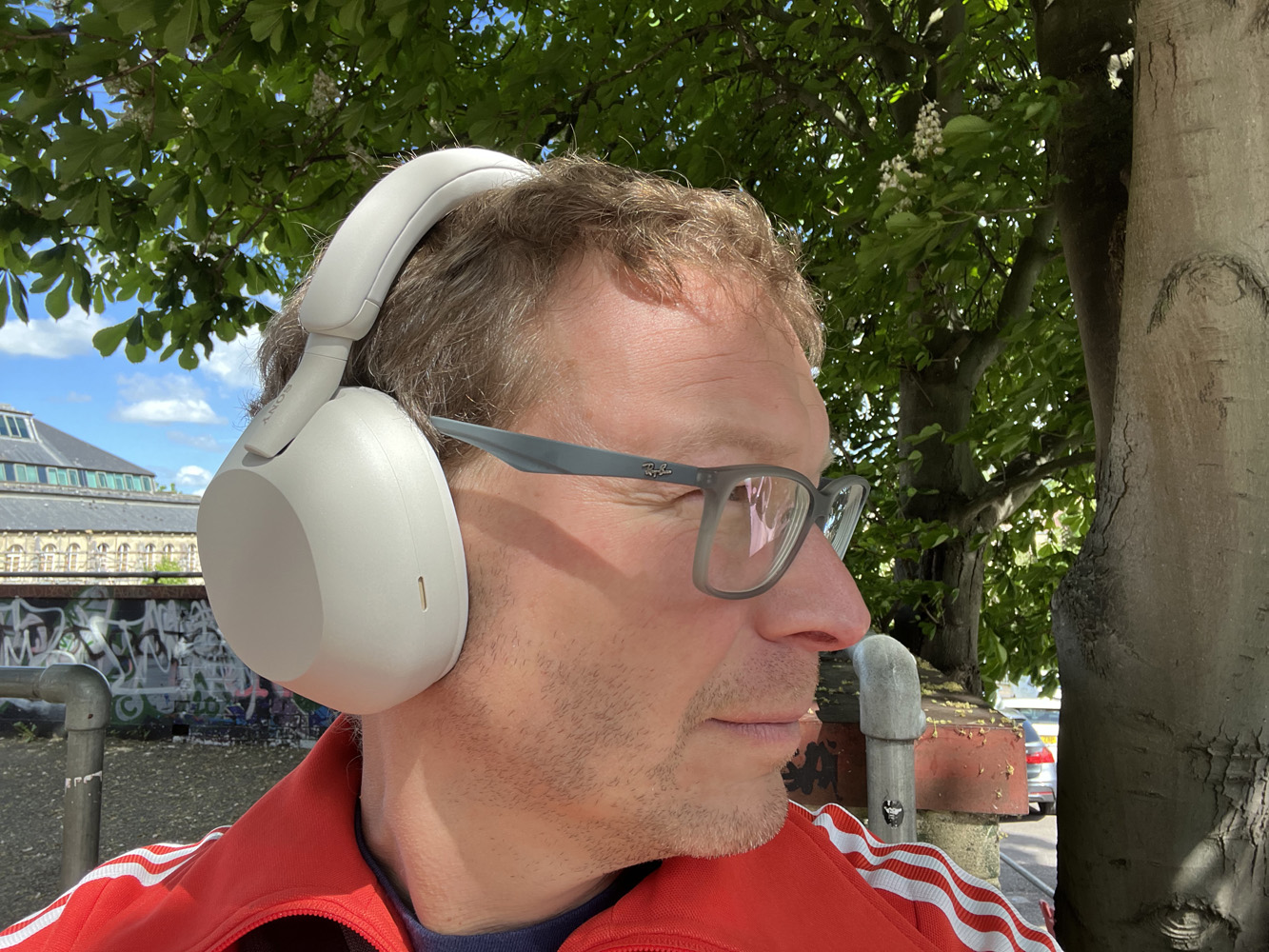 But many rivals aren't as comfortable to wear as these. We still found ourselves getting a little fatigued by them after a few hours, but we'd much rather wear them than a pair of Apple's AirPods Max. They're also very comfortable to wear with one earcup off the ear should you need it.
But there has been a change in the way they fold, or rather don't fold. They simply sit flatly in the case. The case is rather nice and wedge-shaped and is as big as it needs to be and no more, but fans of folding headphones won't be too happy with what's happened here. The case has a little enclosure for the 3.5mm cord (sadly not colour coded for our test set) and USB-C charging cable and zips shut.
There's no water resistance on offer, but that's pretty standard for headphones like these, of course.
The on/off button and ANC control are on the left earcup and as always, we don't like the way they're close together. Walking down the street or similar, it's hard to always hit the right spot.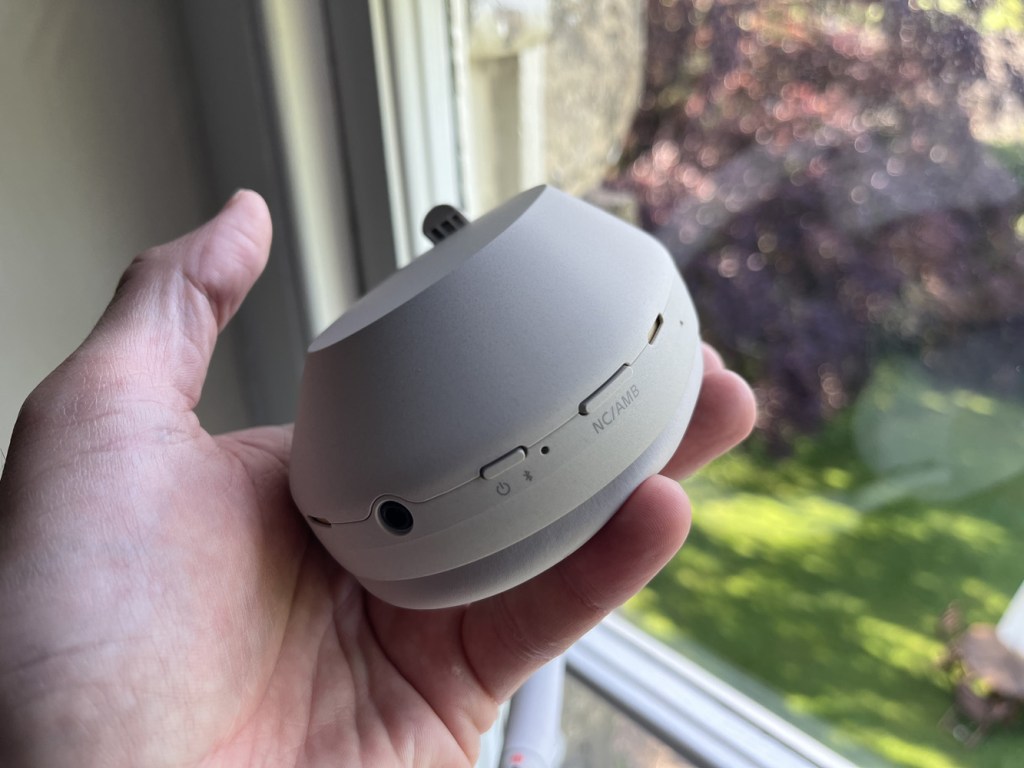 Sound quality and noise cancelling
What we weren't expecting from our time with the WH-1000XM5s was quite how impressive they sounded; there's even greater clarity than the previous generation – really rather striking given the brilliance of the WH-1000XM4s. The sound reproduction is beautifully precise.
Key to the quality is a change in the driver used. Gone is the 40mm driver, replaced by a carbon fibre-composite 30mm version designed to be lighter.
The noise-cancelling remains absolutely best-in-class in environments like trains or in a crowd and Sony has worked further on the noise-cancelling tech at higher frequencies, using the same processor as on the super WF-1000XM4 buds. No longer do you have to prompt the headphones to optimise your noise-cancelling – now the Sony Headphones app auto-detects your environment (Adaptive Sound Control), for example, if you're walking – we were sceptical, but it works well.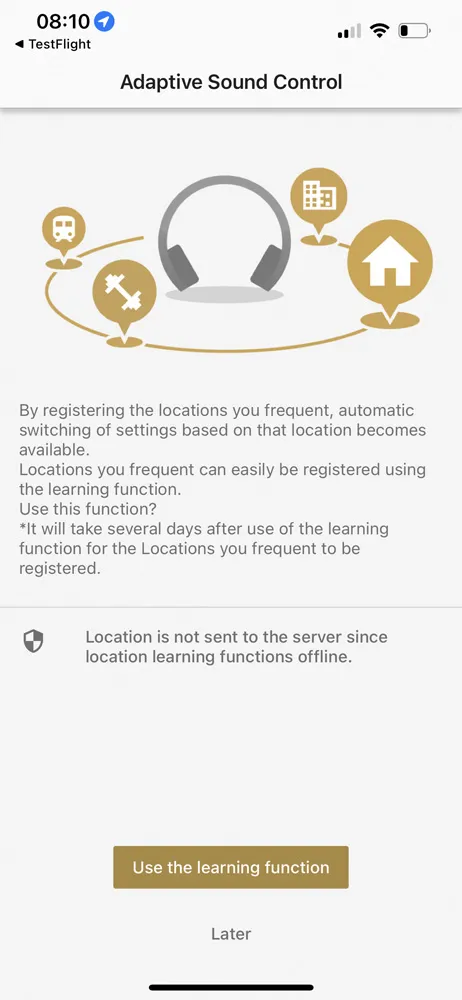 You can, of course, use the earcup ANC button to flick into the ambient-aware mode, too. Although fairly utilitarian in design, the Sony headphones app is actually pretty good at what it does and it's reasonably easy to get set up with it.
Other features
There are some other clever smart features, too. The auto play/pause feature when you take them on and off works flawlessly while covering the right earcup with your hand invoked 'speak to chat' where ambient mode is invoked when you start talking.
There's still a slight – and understandable – delay after you begin talking and to be frank, it does mean you often still remove the headphones in this scenario. That's a shame, but technology is still no substitute for practicality in this instance. There's also the simple fact that you don't want to be rude to people when talking to them with largeish cans attached to your head. As we say, you'll still find you take them off to talk to people, especially if they're strangers.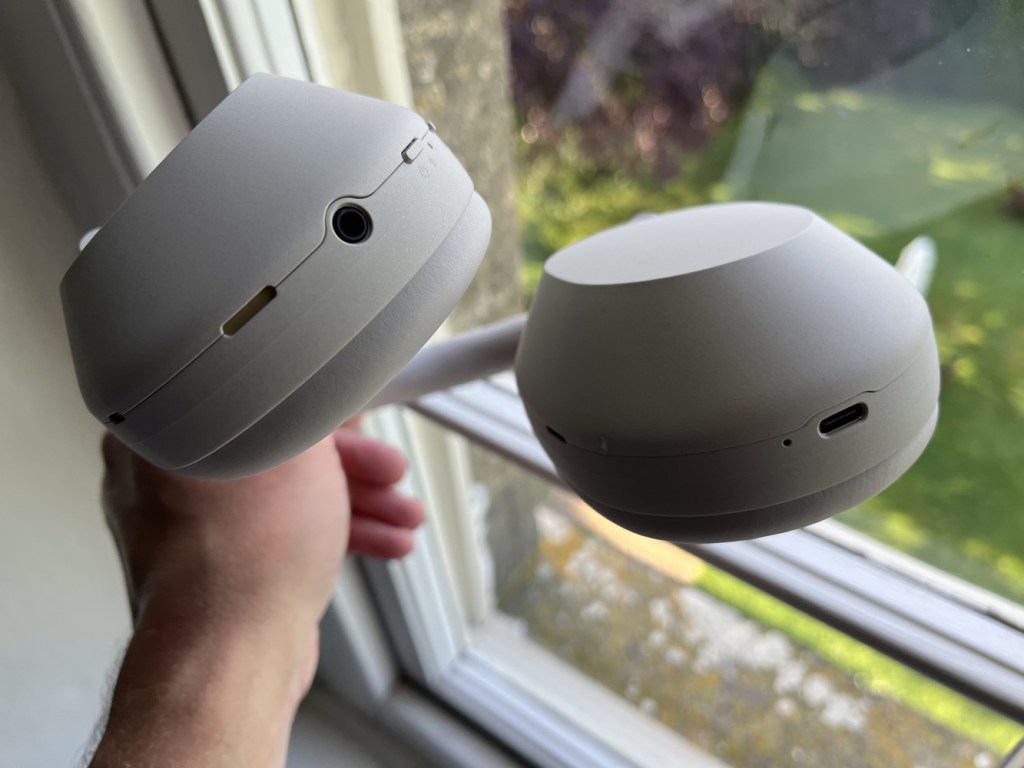 Plus, like Sony's other recent headphones there's also full support for Sony's 360 Reality Audio format which is supported by some streaming services such as Tidal and Deezer. Plus, there's also support for Amazon Alexa and Google Assistant, though the latter is Android-only. They'll also work with Google Fast Pair if you're on Android.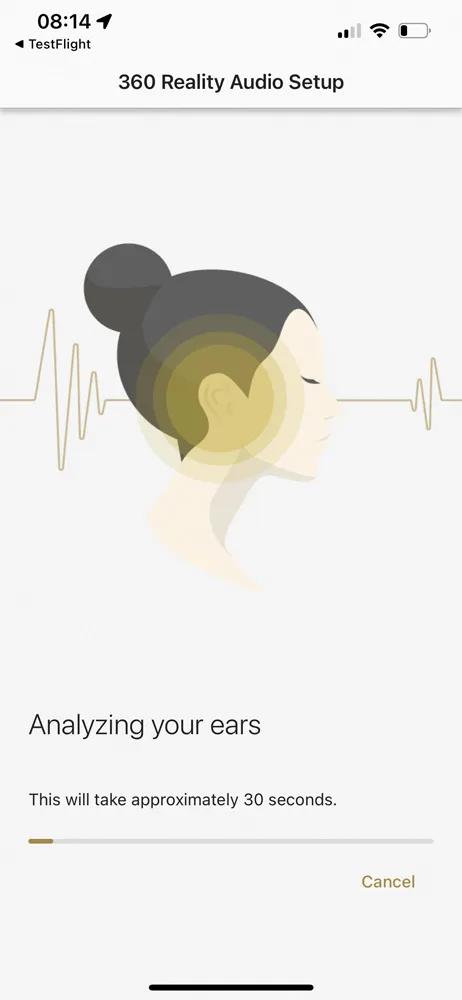 The WH-1000XM5 will also happily work with two devices, too, so you can have them connected to your laptop for a video conference but you also get calls on your mobile. Call quality is excellent as if you were in any doubt.
Verdict
What a mighty fine concoction this is – we were sad when Sony came knocking for their return. Importantly, they're an improvement over the predecessor models and they represent great value. Any negatives are just minor quibbles really – the simple fact is that these are the best noise-cancellers around by almost every measure. You really won't regret buying them.
Stuff Says…
An unrivalled combo of great sound, noise-cancelling and comfort.
Good Stuff
Superb sound quality
Top-drawer noise cancelling
Great redesign
Bad Stuff
Ever-so slightly less premium
Don't fold
'Speak to chat' only moderately useful
Tech specs
| | |
| --- | --- |
| Drivers | 30mm |
| Codec support | SBC, AAC, LDAC |
| Connectivity | 3.5mm, USB-C |
| Battery life | 30hrs with ANC on |
| Weight | 250g |
| Colours | Black and platinum silver |