PlayStation handheld confirmed: all we know about 'Project Q'
A new handheld console (of sorts) from PlayStation is coming. Will it be a worthy successor to the Vita or PSP?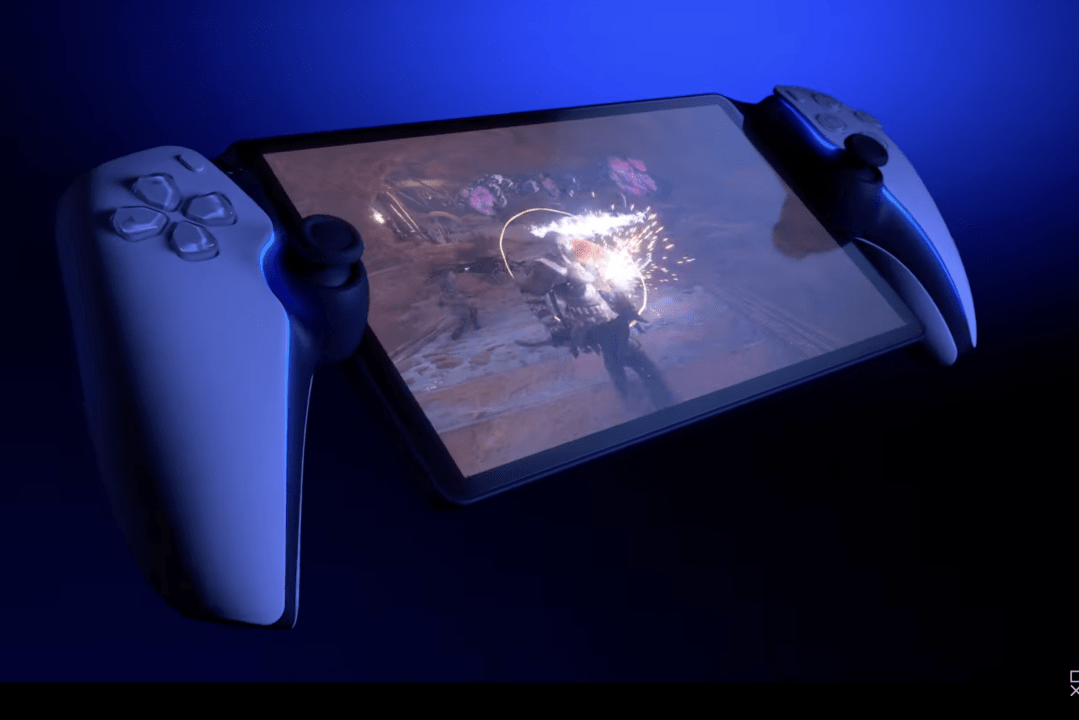 It's official. A new, handheld Playstation console is coming. While tongues have been wagging about a potential PlayStation Pro or Slim, the Project Q device was officially announced on 24 May during the Playstation Showcase.
The handheld device makes it possible to play Playstation games downloaded to your console on the move. As we saw during the showcase, that will soon include Marvel's Spider-Man 2, a Metal Gear Solid 3 remake and Alan Wake 2. But can Project Q handle those huge titles? Here's everything we know about it so far.
---
What is Project Q?
The project formerly known as 'Q-Lite' began life as an exclusive report from Insider Gaming. On 5 April, the publication caught wind of a purported new handheld PlayStation device in the works at Sony. This device? The Q-Lite, so went its codename.
We now have confirmation that Q-Lite, or 'Project Q' is coming. And, as Playstation said in a tweet, Project Q is designed for playing games already installed on your PS5.
---
What can we expect?
The next evolutionary stage in handheld gaming? A worthy successor to the Vita or PSP? A vessel for playing your favourite games on the move, but without an internet connection? Not quite.
Project Q is designed primarily for the PlayStation's Remote Play feature. That means it won't do cloud streaming. And much like the PS VR2, you'll also already need a PS5 to use it.
Project Q comes with an 8in LCD touchscreen that will deliver "crisp visuals and smooth gameplay streamed from your PS5 when you're away from your TV," says Sony. That's certainly an improvement on the Switch's 6.2in screen, and even beats the Steam Deck's 7-incher. It'll run games at up to 1080p and 60fps over Wi-Fi, plus it'll have all the features of a DualSense controller, so expect both adaptive triggers and haptic feedback.
The device also looks like a DualSense controller, albeit one cut in half with a giant screen in the middle of it. Until we get our hands on one, it's hard to determine comfort factor or playability. We'll update this article with that information as we get it.
---
Will it always need Wi-Fi?
Project Q isn't entirely a standalone device. Rather, it's a sidekick for your PS5. But yes, this device would require constant connectivity to the internet, with Sony recommending a minimum connection speed of 15Mbps. Remote Play can work when connected to phone Wi-Fi, and can be used outside of your own home. We're not sure yet if Project Q shares these features, but we hope it does.
From what we can gather, Project Q will only be able to play games already downloaded on your PS5 at first. But Sony has made its intentions clear in being the foremost cloud streaming service, so a later update to Project Q isn't totally out of the question.
---
When will it be released?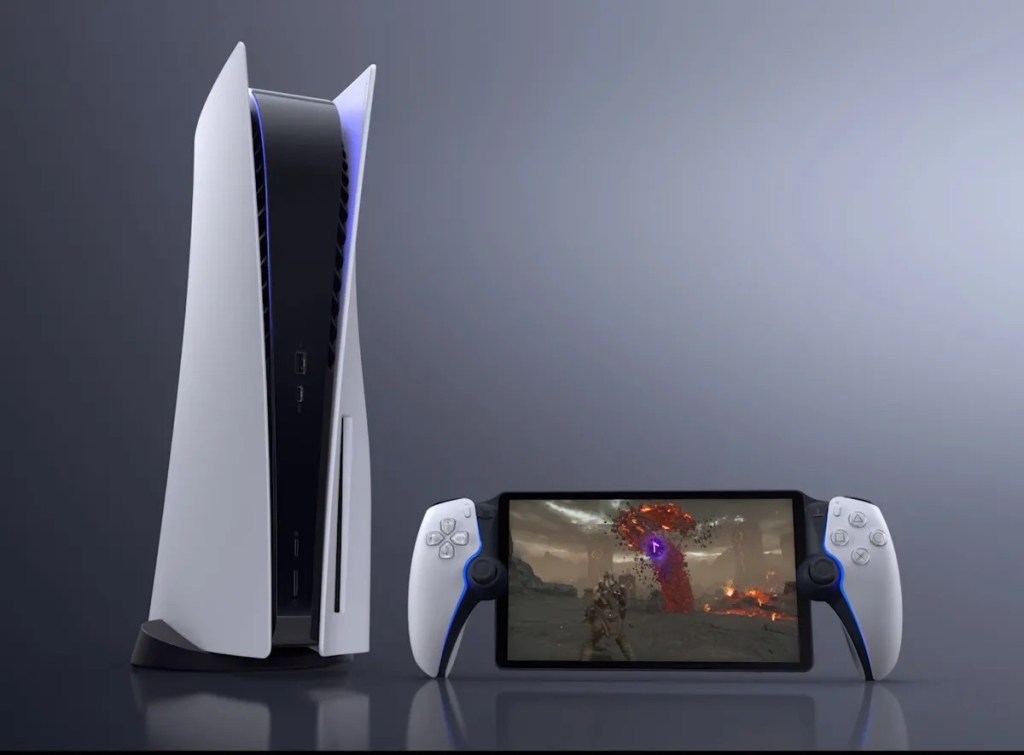 Project Q is set to release in 2023, but we're not sure exactly when. Sony hasn't announced an exact date yet, but we'll be keeping our eyes peeled.
---
What'll it cost?
At this moment in time, there isn't much to go on in terms of price. Keep in mind, though, that the PS VR2 costs more than the PS5 itself. We can't foresee Project Q being close to the $600/£550 mark. It'll need to compete with the Nintendo Switch after all, but we'll have to wait and see if that will come at a premium.