PS5 cloud gaming explained: what is Sony's online gaming service and how does it work?
Everything you need to know about streaming PlayStation 5 games from the cloud.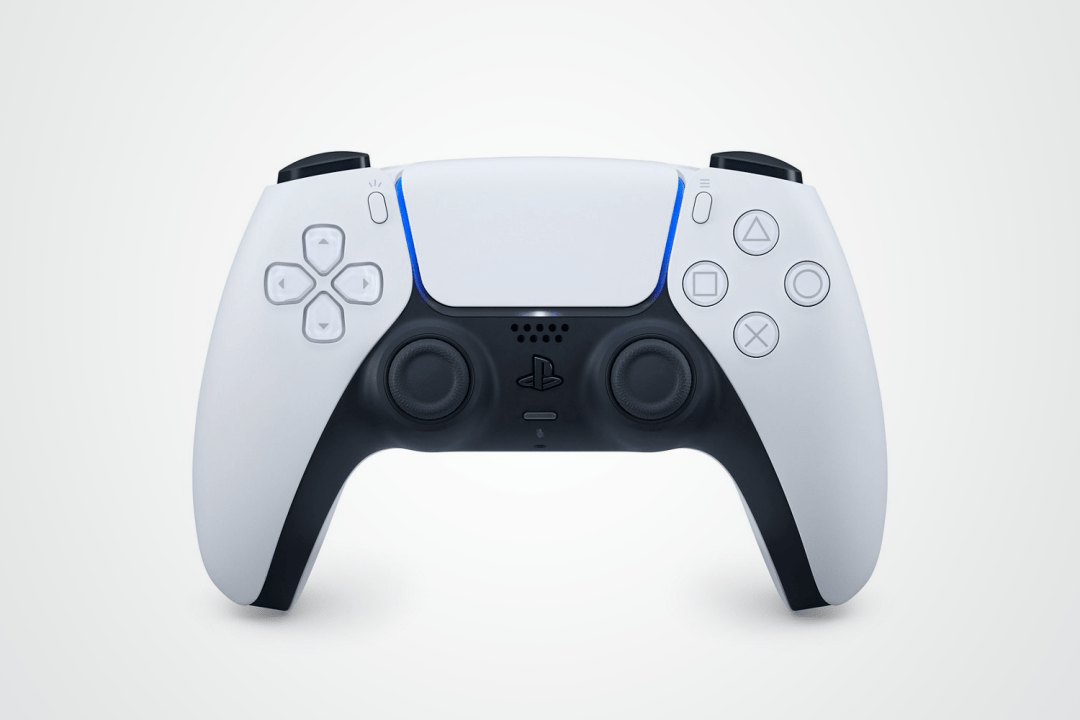 Most people opt to stream the content they watch these days, replacing discs or hard drives of old shows. As internet speeds have gotten faster, people have flocked to the top streaming platforms. But if you can stream the content you watch, why not the games you play? Cloud gaming is not quite as commonplace, but lets you stream the latest games without needing a catalogue of titles yourself. And Sony is the latest brand to offer this feature, with PS5's new cloud gaming service.
Sony is going to let select PS5 owners stream the top games directly to their console, rather than having to purchase or download the title. But how exactly does it work? Here's everything you need to know about PS5 cloud gaming.
What is PS5's cloud gaming service?
Sony is offering cloud gaming to PS5 users. With the new feature, you won't have to go out and buy discs for new releases, or wait for them to download. Instead, your console will stream the title from the cloud in real-time – just like watching a show on Netflix. It uses your Wi-Fi connection to render everything behind the scenes, so you can just crack on with playing.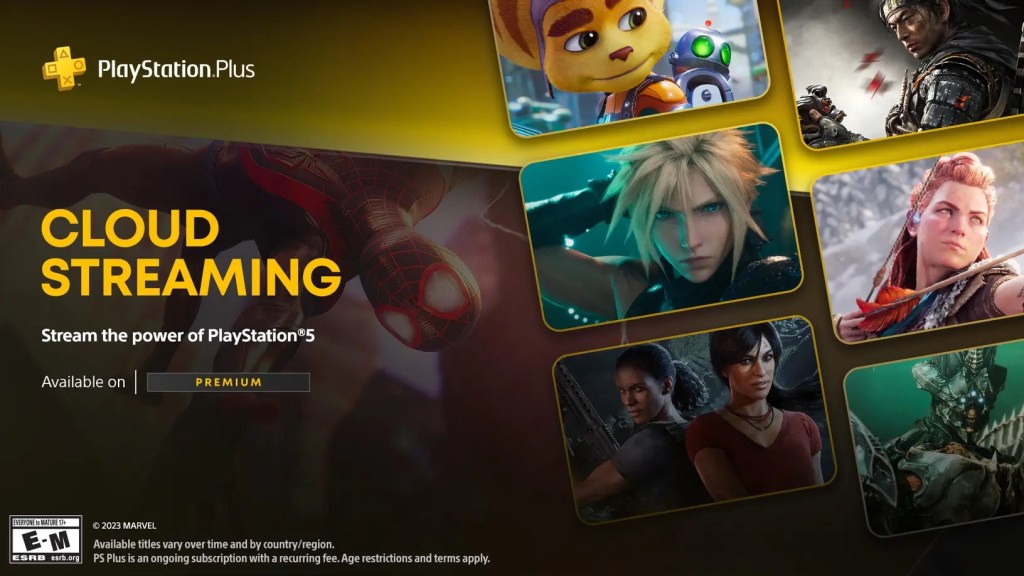 To start with, Sony will only offer selected titles for PS5 cloud gaming. These include Resident Evil 4, Genshin Impact, Fortnite, Marvel's Spider-Man: Miles Morales, Horizon Forbidden West, Ghost of Tsushima, Mortal Kombat 11, and Saints Row IV. There will also be trials for Hogwarts Legacy and The Witcher 3: Wild Hunt. However, the exact list is currently unconfirmed. As the feature begins to become more widespread, Sony promises that hundreds of PlayStation titles will be available.
How does it work?
PS5 cloud gaming uses your Wi-Fi connection to stream games. Rather than storing the title on a disc or on your PlayStation console, it gets beamed straight from the cloud. You'll still be able to download content and make in-game purchases while playing, as well as taking screenshots or screen recordings. These will all be saved locally on your PlayStation console.
You can pick your preferred streaming resolution for gameplay, allowing you to take advantage of your telly at home. The resolution options include 4K, 1440p, 1080p, and 720p. We imagine these will differ slightly by game, with some not necessarily being produced in 4K.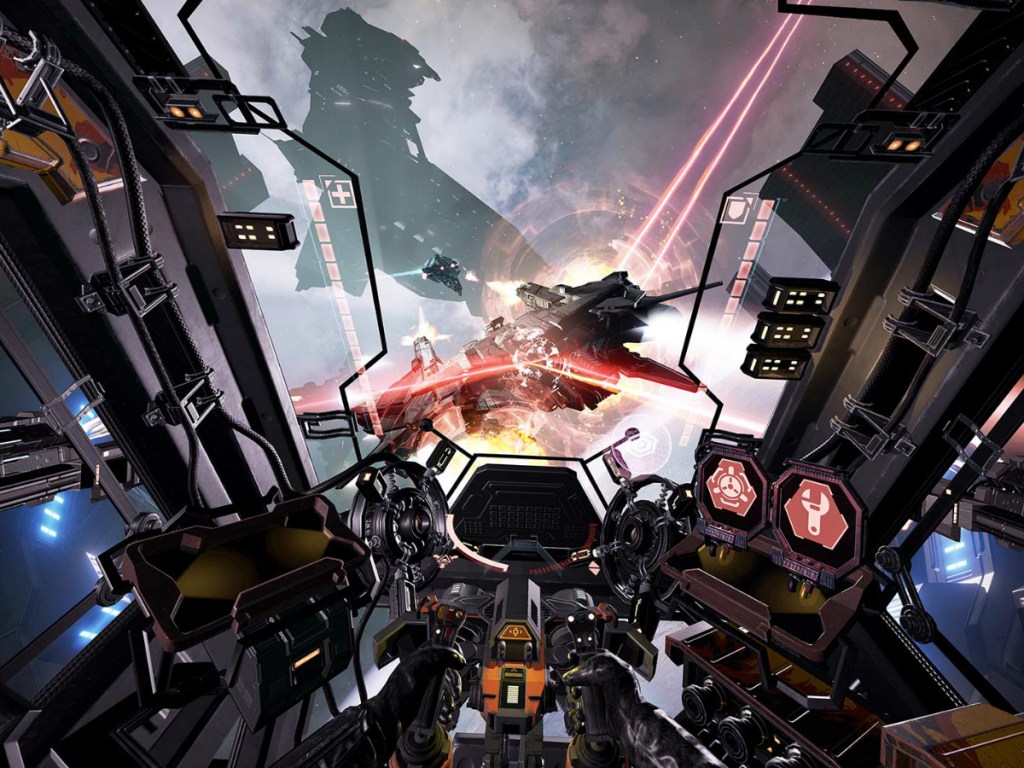 At launch, PlayStation cloud gaming will only work on PS5 consoles. This suggests that it's on the way to other game consoles from Sony. The upcoming PlayStation Portal will already be able to stream games from your PS5 – so we imagine this new feature will be the logical next step. But cloud gaming could allow those owning older consoles, such as the PS4, to access newer PS5 titles.
Who can use the PS5's latest feature?
Initially, only those in Japan, Europe, and North America will be able to use PS5 cloud gaming. It'll be available from 17 October in Japan, 23 October in Europe, and 30 October in the US. These are targets, so the actual release might get delayed.
To use PS5 cloud gaming, you'll need to be subscribed to PlayStation Plus Premium – the most expensive tier of PlayStation's subscription service. The feature will automatically be added for those with memberships. PlayStation Plus gives you access to downloadable games each month, and other extra features. The premium tier will set you back $17.99/£13.49 per month.