Christmas Gift Guide 2022: the best tech gifts for every gadget fan
Deck the halls with tech for all - here's our full Christmas gift guide!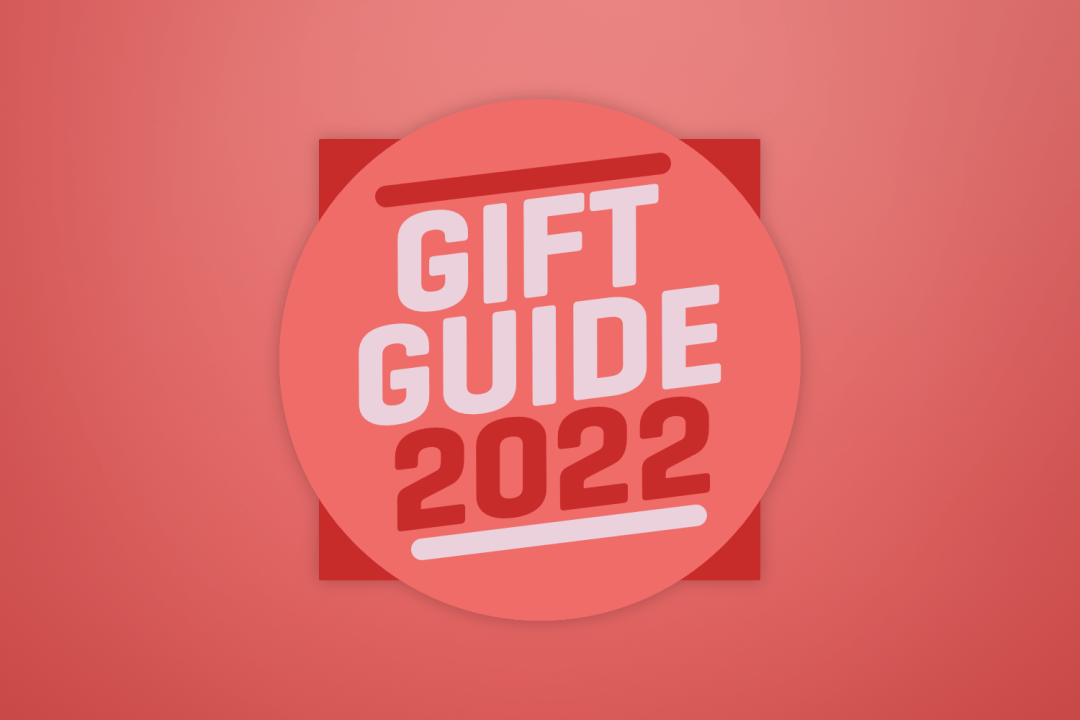 The sleigh's been polished, the reindeers are in training and the elves have filed the flight plans. It's official: Santa Claus is once again coming to town. Need some help with your letter to the man in red? We've wrapped up the ultimate Christmas wish list right here, full to overflowing with hundreds of gadget gifts.
From tech toys to photography gear, each of our guides includes ideas fit for different interests and recipients. Shopping for an audiophile? Get an earful of our tuneful treats for music lovers. Giving to a gamer? Win at Christmas with our list of gaming gifts. Whoever you're buying for, you're sure to find the perfect present featured in our festive selection.
And because Christmas cheer needn't cost you dear, we've also bundled up a sackful of affordable offerings. Besides budget buys throughout our guides, we've also put together dedicated lists of reasonably priced presents. That includes top treats for less than £100, plus some sterling stocking-fillers for pocket money prices.
To take the strife out of seasonal shopping, we'll be updating our round-ups right until the big December day. So be sure to bookmark this page and check back regularly for more Chrimbo inspo.
The best gadget gifts for tech fans this Christmas
Top treats for less than two tenners

How to get the best deal on Christmas gifts
As the old adage goes, the early bird has the best chance of landing a half-price worm. And while we don't recommend gifting a limbless wriggler to your nearest and dearest, it pays to get your shortlist sorted in advance.
Besides leaving you free for festive fun, it also means you can keep an eye out for pre-Chrimbo offers. With Black Friday deals on the horizon – and December discounts lurking just beyond – there's every chance of saving some cash on Yuletide treats.
Sales aside, you'll find a handy deals widget beneath many of our recommendation, signposting the best offers available online. So unless you're looking exclusively at our list of luxury Christmas gift ideas, you should have all the tools to bag a great price.