The best SIM-free smartphone deals 2022
It's time to upgrade
There has never been a better time to bag yourself a SIM-free phone.
From the all-new Google Pixel 6 and 6 Pro to the Apple iPhone 13 or 13 Pro we've got more powerful innards, better cameras and higher-res screens to dive into than ever before.
Let's check the latest deals:
Previous Pixels delivered on the camera front, but conservative specs left them on the back foot. Good news, Google fans: that all changes here
Features:
Slick, streamlined OS
Premium hardware competes with the best of them
Awesomely capable cameras
Telephoto lens
This year's key iPhone is no poor relation to the Pro – there's so much to love about it. It's not a revelation after iPhone 12, but it does enough to be a step onward.
Features:
Excellent battery life
Welcome camera improvements
So much power
128GB base storage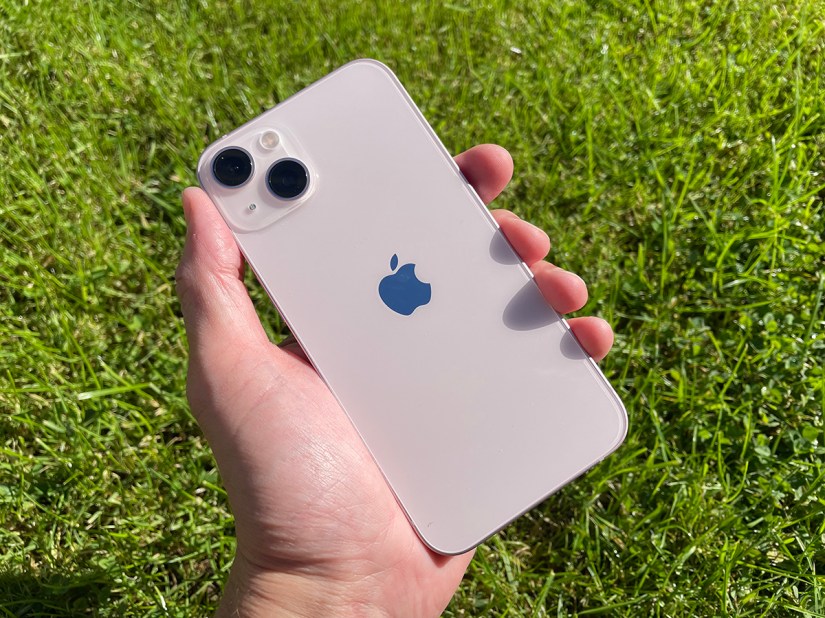 The Galaxy S21 is one of the most striking phones money can buy, and the price won't knock you out. Just don't expect 2-day battery life.
Features:
It's as stylish as phones come
Great cameras
Pocket-friendly size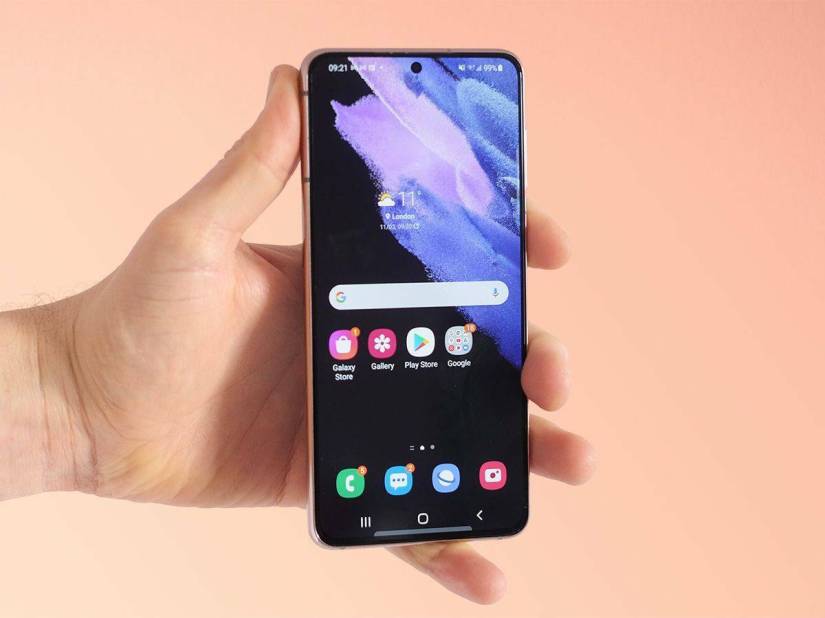 The iPhone 13 Pro is camera extraordinaire and although is late to the party with many features, it does them so well, like Macro photography and adaptive refresh rates. It's the best Apple has to offer in way of 2021 smartphones.
Features:
Superb camera
All day battery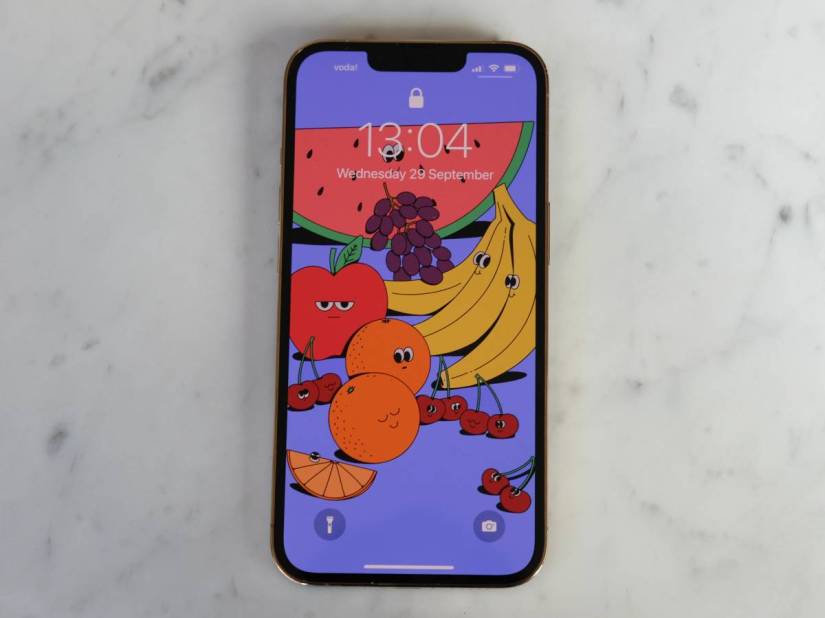 An Android that earns its "ultra" title with an incredible camera array allowing you to capture moments other phones will simply miss
Features:
Awesome camera zoom capability
Smooth, ultra-bright screen
Supports the S-Pen like a Galaxy Note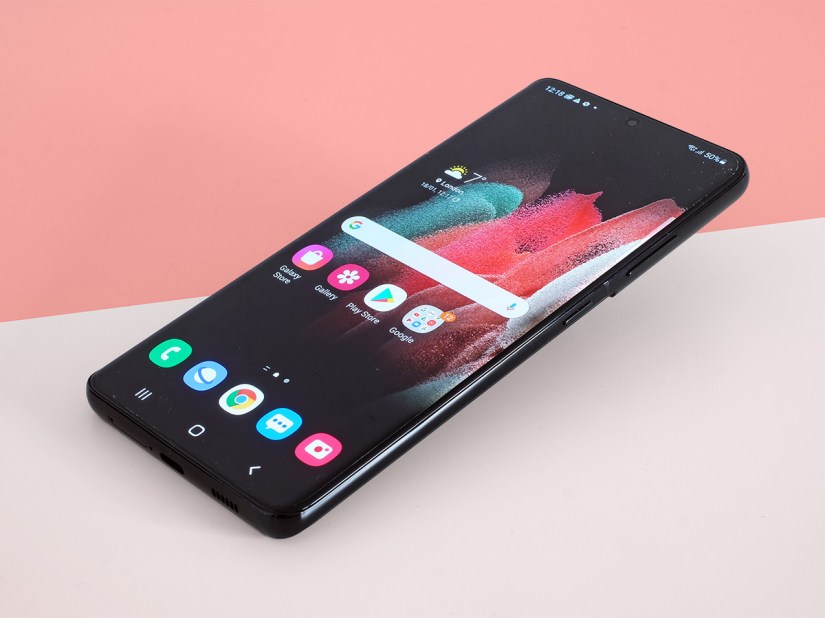 Too expensive to recommend to almost everyone we know, the Samsung Galaxy Z Fold 3 is still good enough to convert many foldable sceptics
Features:
Surprisingly easy to handle
Tough hinge
Ultra-bright inner screen
A big screen and 5G support make the G50 an ideal phone for stream fiends trying not to break the bank. It's not especially quick, and those cameras are merely OK, but it's still a lot of device for your cash.
Features:
5G for very little outlay
Huge screen
Pure Android with guaranteed updates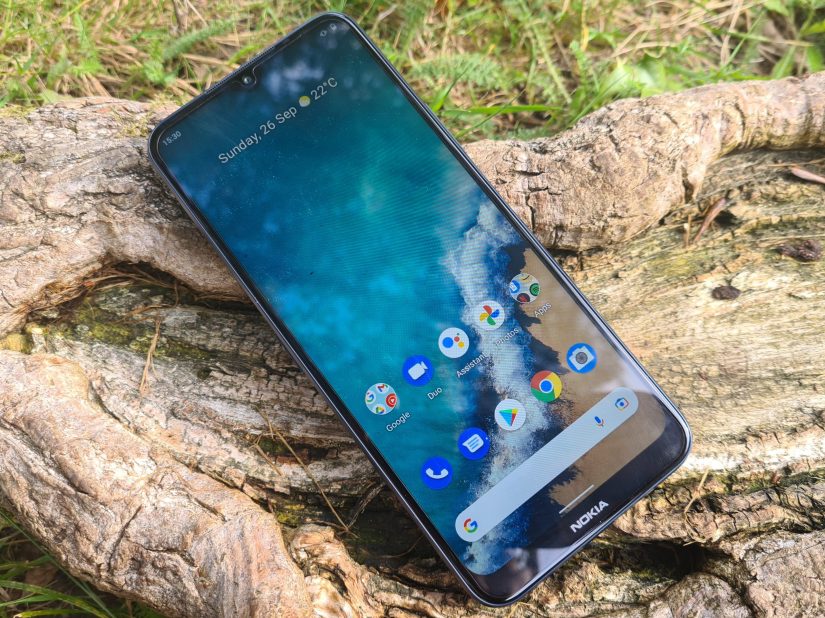 More multi-division Sony greatness, with a seriously impressive screen and pro-level camera abilities. Photo novices might find it difficult to master, but no rival has such comprehensive out-of-the-box ability
Features:
Astonishing display
Ultra-speedy camera
No-compromise feature list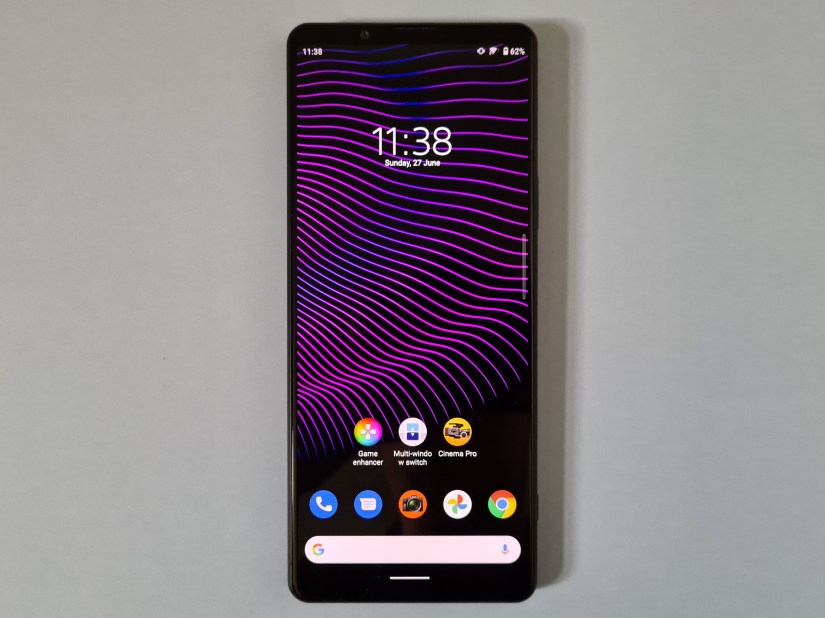 This flagship killer is here for a good time, but not a long time.
Features:
Good value
A top-notch gaming phone
Vibrant primary camera
Ultra-fast charging
Classy design
The Xperia 5 III is a feature-packed smartphone, but not much of an improvement over last year's model
Features:
Media machine
Impressive gaming support
Compact design
Photo Pro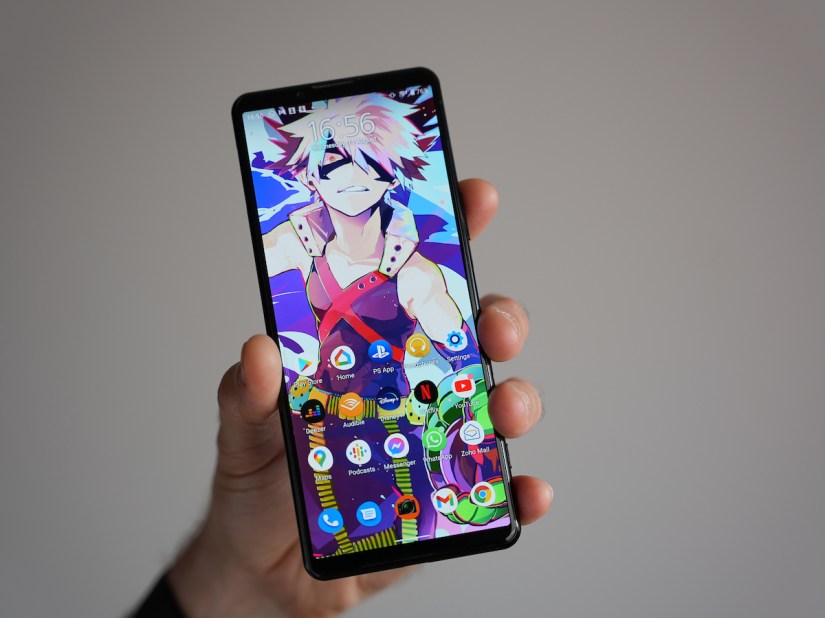 This is OnePlus's best phone camera to date, and also nets you higher-end display hardware than Samsung and Apple phones near the price
Features:
A primary camera with a touch of magic
Smooth and bright 120Hz screen
Loud stereo speakers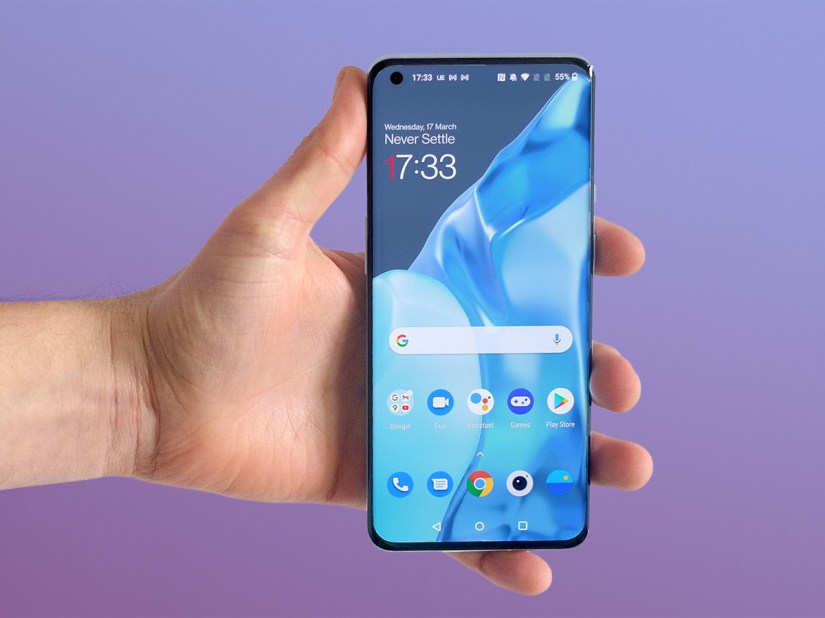 A mid-tier marvel that puts pricier phones on notice with its rapid charging, smooth performance and capable camera – although its non-Pro sibling is arguably better value
Features:
Flagship performance
Shockingly quick charging
Gorgeous screen