MWC 2018: everything that's been announced so far
See all the huge phones and gadgets unveiled this week in Barcelona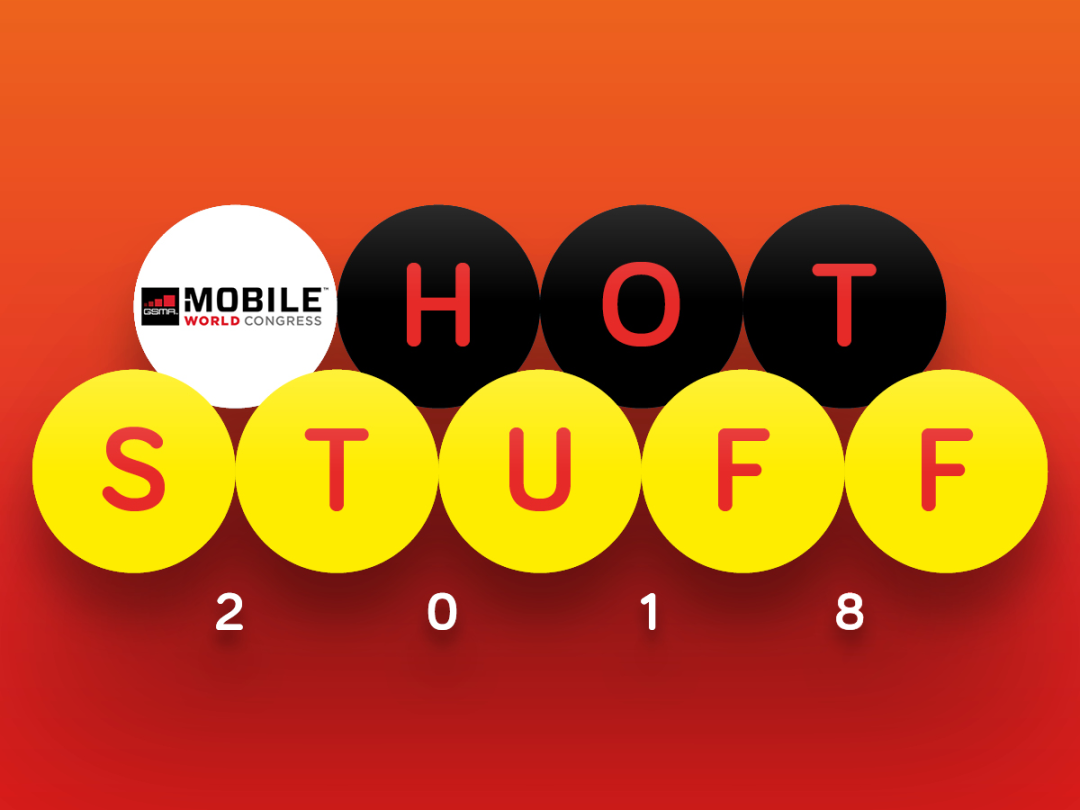 It's that time of year again: Mobile World Congress is where the year's first huge smartphones are revealed, and we've got some stunners in the mix.
Samsung's Galaxy S9 was long awaited and just revealed, but it's not the only huge new phone in the mix: we've seen devices from LG, Sony, Nokia, and more already, and the show is just getting started. There will be plenty more shown this week, and we're getting hands-on with everything we can.
Curious what's debuting and why it should be on your radar? Stuff will be overflowing with great onsite coverage all week, but if you're looking for a quick recap of the big essentials, look no further: here's everything that's been announced so far.
Samsung: Hello, Galaxy S9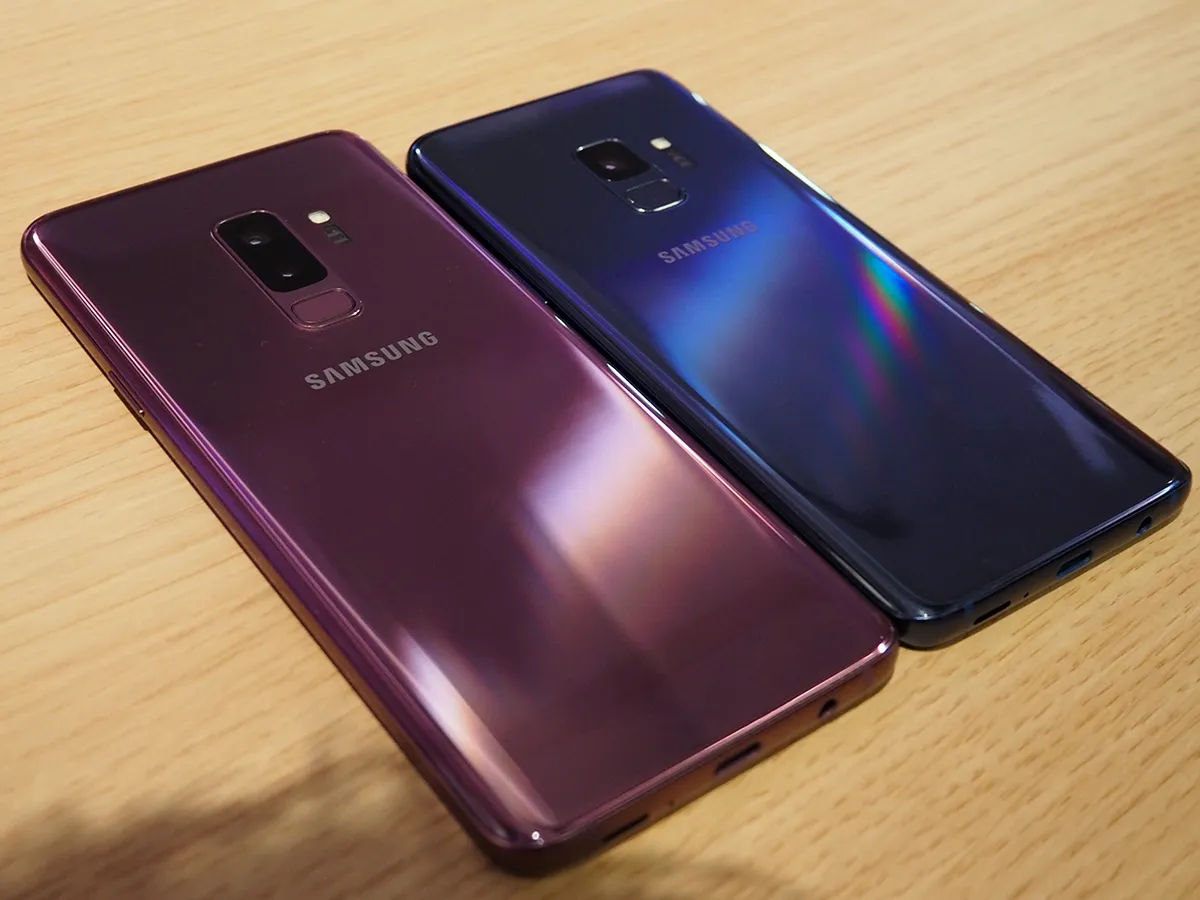 We knew it was coming, and we had also heard nearly all of the details ahead of time via loads and loads of leaks. Even so, it was nice to finally see and touch the Galaxy S9 and Galaxy S9+.
Truth be told, there aren't a lot of massive upgrades in play. The familiar design and sizes from last year's phone are mostly unaltered, save for the fingerprint sensor wisely moving to below the back camera. And now there are two cameras on the back of the Galaxy S9+, for that matter.
Most interestingly, the main camera sensor on both S9 models now features a wider f/1.5 aperture to let more light in, and it can automatically switch to f/2.4 when you have plenty of light, thus potentially capturing more detail. We haven't used it enough yet to really see the advantages, but we're excited to see if the S9 can now hang with the Pixel 2's camera.
Overall, it's mostly more of the same, which might be a bit disappointing. But when you're talking about a better version of last year's best phone, we can't get too disappointed. The phones will release on 16 March, and we have a hands-on review for both the Galaxy S9 and Galaxy S9+, along with a quick primer on everything you need to know about them.
Nokia: The Bananaphone is back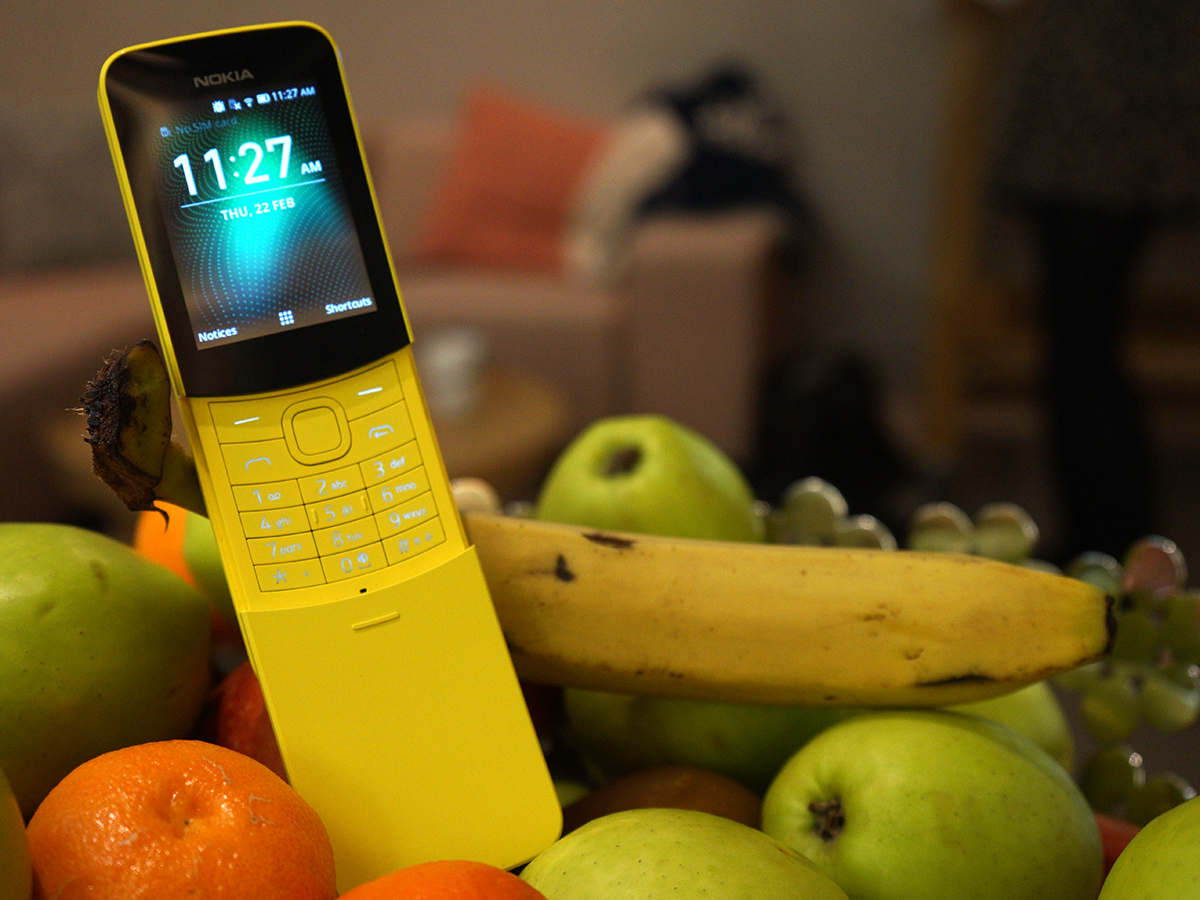 Granted, there might be more powerful and sophisticated phones in the lineup… but did you see the Bananaphone? Of course, we're referring to the new rebuilt Nokia 8810 slider phone, which has a 4G boost but otherwise largely sticks to the old design. And it's just €79!
It's just a feature phone, mind you, but it's a fair bit more appealing than last year's ultimately underwhelming Nokia 3310 reboot. The 8810 will be a battery life champion, and a phone to consider for festival weekends, smartphone-free getaways, or stashing in your car for emergencies. Or just for shaking up your routine with a nice retro flourish.
That's the most fun part of the Nokia lineup this year, but they've got plenty else on offer. The leader of the pack is the flagship-level Nokia 8 Sirocco, which packs in a Galaxy S9-esque curved 2K OLED screen (albeit at 16:9), twin Zeiss cameras, wireless charging, and some serious stainless steel for the frame. This one's out in April for €749.
The Nokia 7 Plus might be the real star of the lineup, however (sorry, Bananaphone) – it's a mid-range phone with flagship appeal, including an 18:9 display, skinny bezels, dual back cameras, and a gorgeous ceramic frame. The Snapdragon 660 isn't flagship-level, but that huge 3,800mAh might be worth sacrificing a little horsepower for. It'll be out in April for €399.
Looking a little lower-end, the new Nokia 6 (2018) makes some slight tweaks to last year's phone while landing at a modest £279 price, while the dinky Nokia 1 leads the new Android Go collection of super-cheap options, with a 4.5in 720p display, low-end components, and a version of Android Oreo optimised for the lightweight hardware. The upside? It'll be just US$85 (about £60). Like the others, these phones are due in April.
Sony: The XZ2 debuts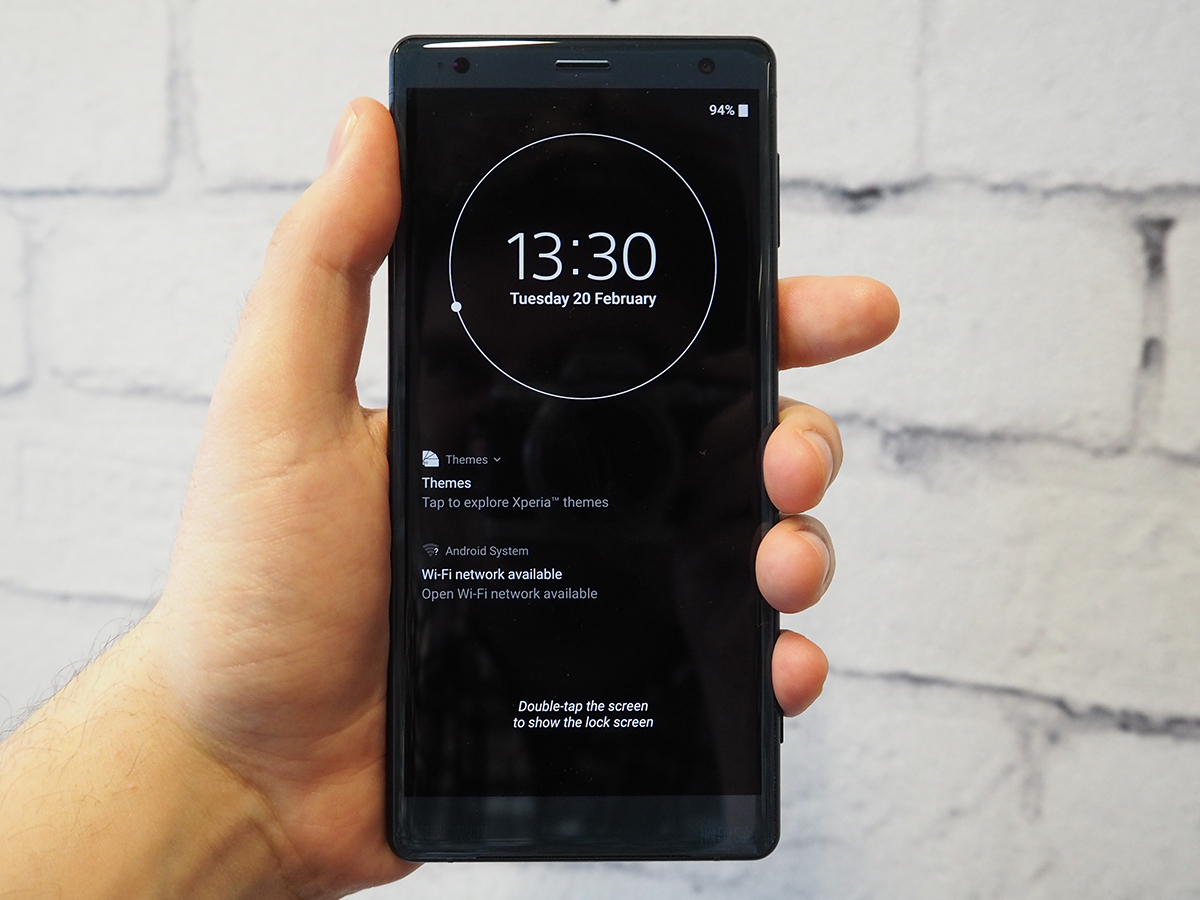 Sony's place in the smartphone market has dwindled over the last few years, but don't count the tech giant out: the Xperia XZ2 and XZ2 Compact are both compelling new options that don't look like the usual Sony phones we've seen for ages.
The XZ2 is a mostly full-bodied flagship that seems like a good contemporary for something like the OnePlus 5T, packing in a new top-end Snapdragon 845 chip and 4GB RAM along with a 5.7in extra-tall (18:9) 1080p screen that can upconvert standard video into HDR.
We're not sure it can hang with the Galaxy S9, but if the price is right, it might be a cheaper alternative worth considering. But again, we'll have to see how pricing shakes out.
Meanwhile, the Xperia XZ2 Compact might be the more compelling of the two, and quite possibly the must-have small phone of 2018. It keeps the Snapdragon 845 of the XZ2 alongside 4GB RAM, but has a 5in 18:9 display instead and a polycarbonate backing instead of glass. And both of these cameras capture slow-mo footage at 960fps.
Both phones are set to ship in March, so we'll find out soon whether Sony's new-look Xperias can really hang with the competition.
LG: The V30 strikes back
Remember the LG V30? It came out a few months ago with some very intriguing features, such as a focus on shooting video and listening to high-end audio – but it suffered a bit due to some wonky screens.
Well, it's already coming back with a new edition: the oddly-titled LG V30S ThinQ. What's that all about? We're not sure: it has the same thin (but not thinner) design as before, the same year-old Qualcomm Snapdragon 835 chip inside, and the same 18:9 Quad HD display. Although, we hopefully won't see any bad batches this time around.
What's new is the bump to 6GB RAM from 4GB in the V30, an increase to 128GB and 256GB storage options, and – perhaps most importantly – some A.I. assists with the camera. Given the heavily-processed results of the standard V30, we hope the V30S ThinQ can deliver more Pixel 2-esque photos. We'll see, though.
The LG V30S ThinQ is due out in the coming weeks, but we don't have a price point just yet.
Huawei: Not the P20…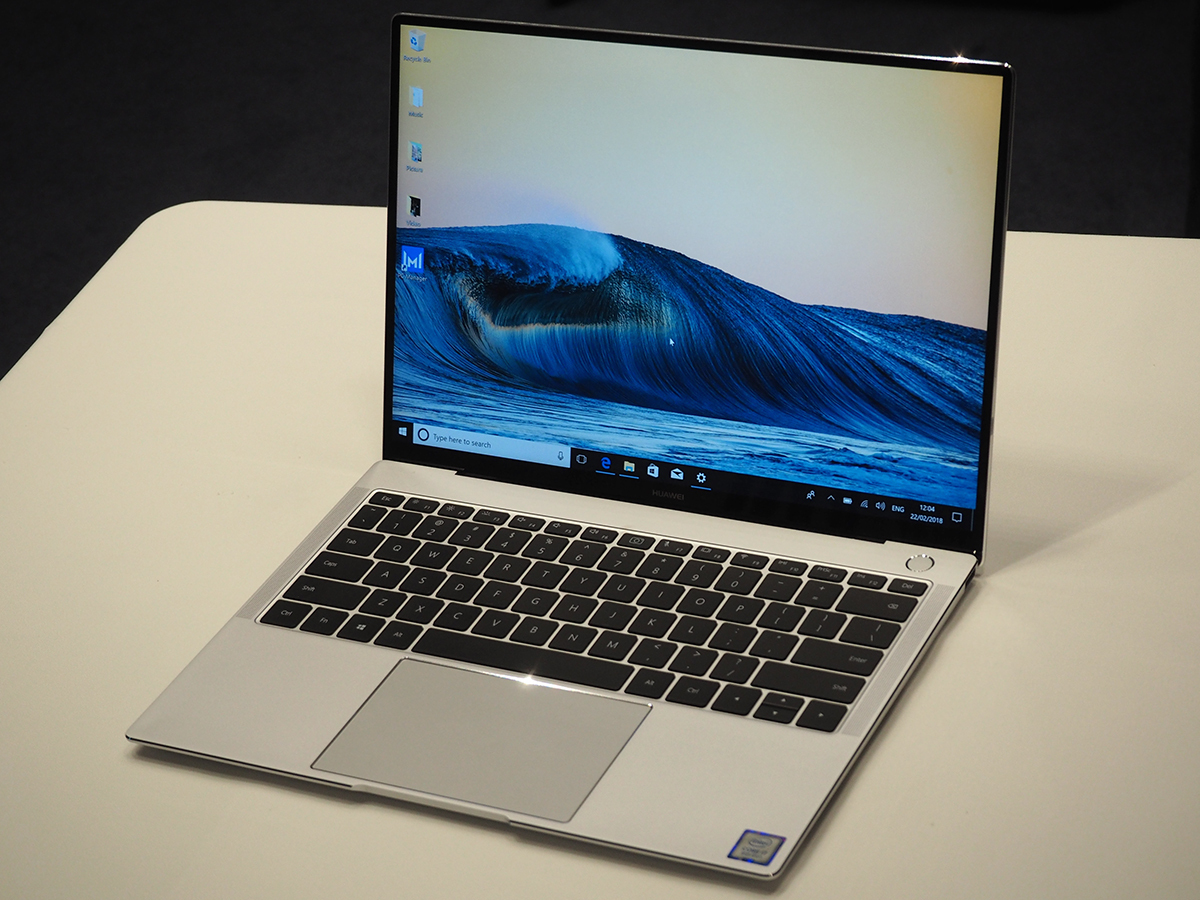 Huawei opted not to show the new P20 flagship at MWC, saving that instead for a late-March reveal at its own event. Instead, the company brought a tablet and a laptop to a smartphone show. Hey, whatever suits them.
The Huawei MediaPad M5 is a slick-looking tablet in 8.5in and 10.4in varieties, running Huawei's own Kirin 960 chip with Android Oreo in the mix and a Quad HD display. They're also releasing a 10.8in MediaPad M5 Pro with a stylus, and both can attach to an optional keyboard. No word on when any of these are releasing yet, however.
The MateBook X Pro, meanwhile, is Huawei's latest attempt to dethrone Apple's 12in MacBook. It's thinner and lighter than Apple's option, but doesn't skimp on power thanks to its 8th-gen Intel i7 8550U chip, along with 16GB RAM a 57Wh battery. The original MateBook X skimped on battery life, but the Pro might be better equipped to last longer.
It's an impressive-looking laptop, but we'll have to see whether this Windows-powered beast can really take on the notebook throne. Unfortunately, we don't know when it's coming, but it's sure to turn some heads once it does arrive.
Lenovo: Yoga with Alexa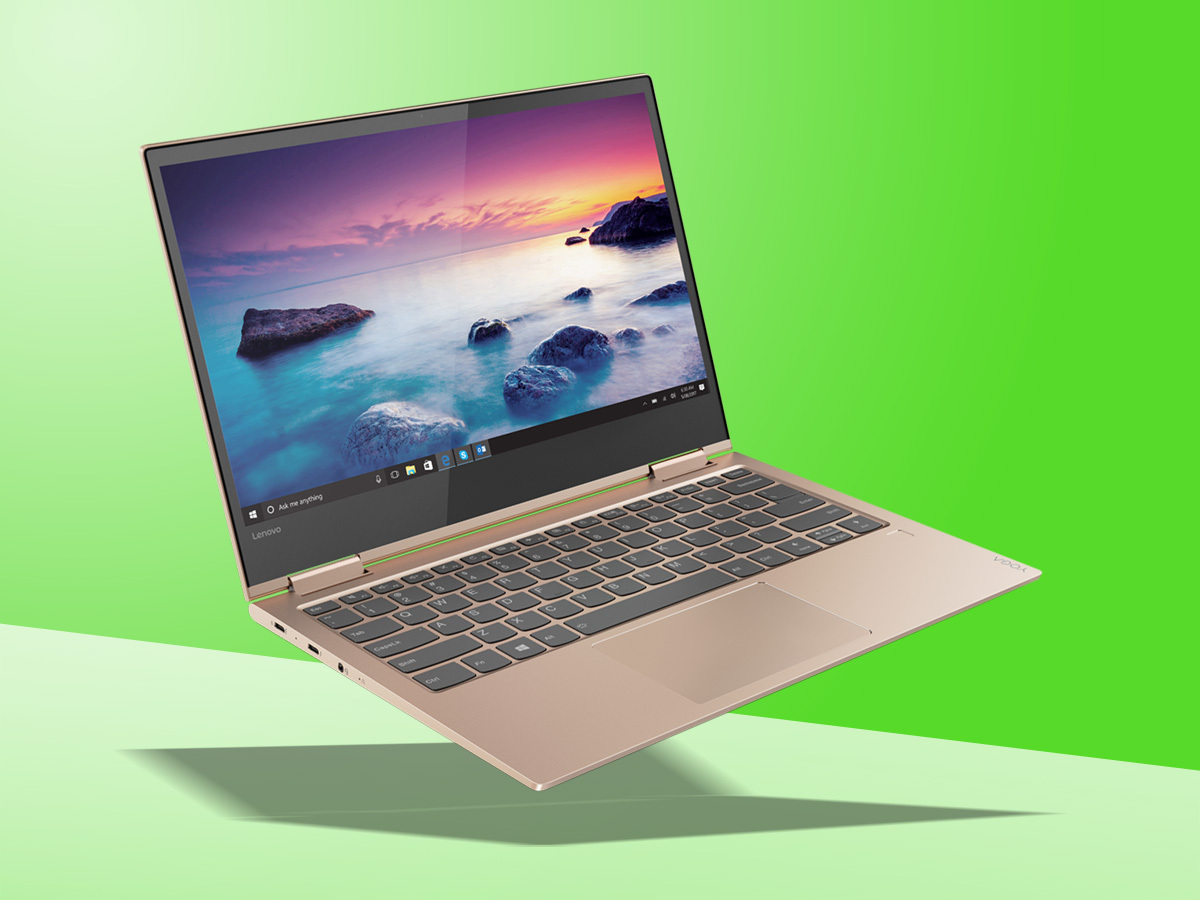 Lenovo opted to leave its new Moto phones at home, despite many leaks about this year's purported lineup – but the company didn't come to MWC empty-handed.
The Yoga 730 is the latest version of Lenovo's convertible 2-in-1 laptop series, and it's a super-slim number in 13in and 15in varieties. You can spec it out as you please, with options of 1080p or 4K touch displays, as well as Nvidia GeForce 1050 graphics in the larger version. And both have a handy built-in ability: Amazon Alexa support, with far-field microphones tossed in to hear you from a distance.
They'll start at US$879 and US$899, respectively, although higher-end options are sure to push both much higher if you please.
Land Rover: Explore… with a phone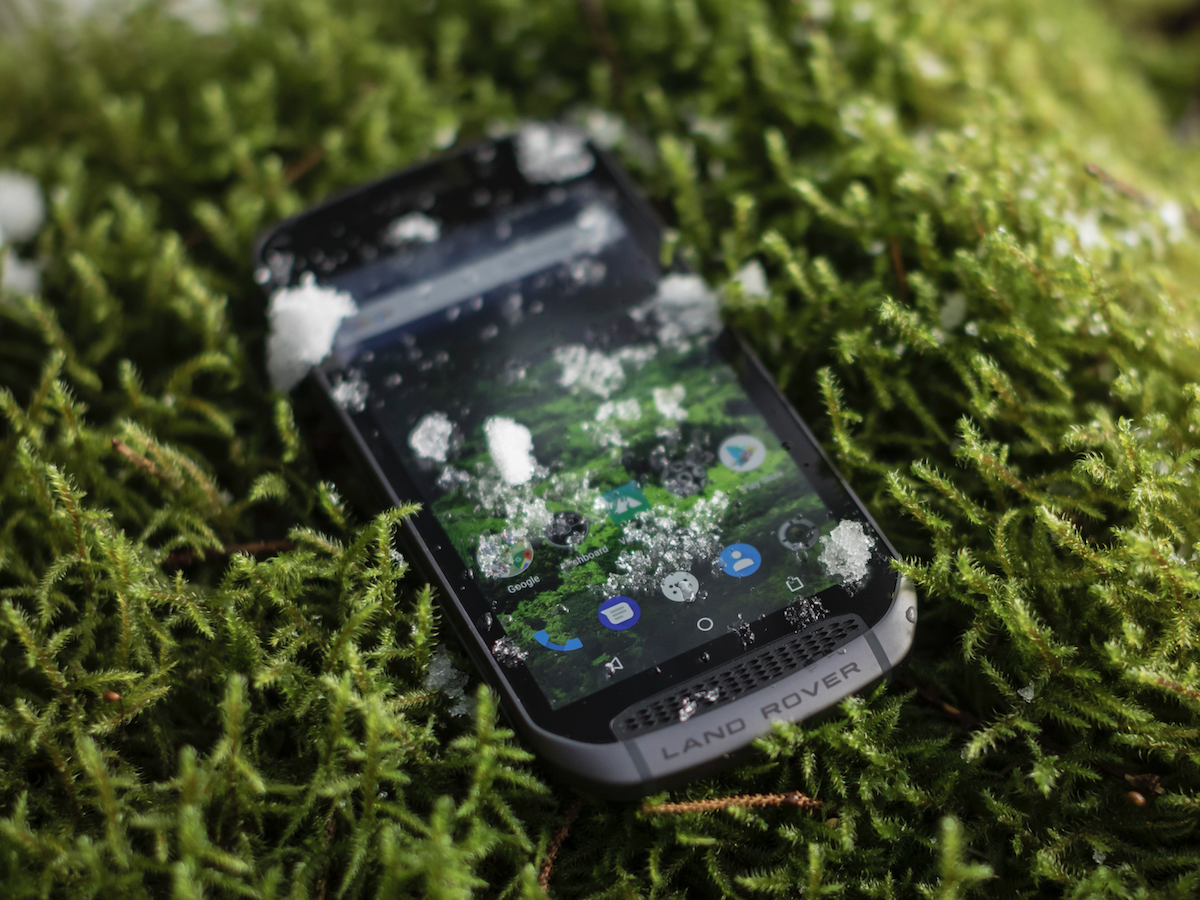 Land Rover might be best known for rugged, all-terrain rides, but now they're making a play for rugged, all-terrain smartphones as well with the Land Rover Explore.
As seen, it's a chunky, durable little number, with expected IP68 water and dust resistance, as well as being drop-proof up to 1.8 metres thanks to its pre-fitted screen protector. It seems like a fairly powerful phone, as well, with a deca-core MediaTek chip and 4GB RAM, and a 5in 1080p display.
It also has a massive 4,000mAh battery pack, with add-on packs available that you can snap onto the back. This one's out on 26 April at a price of £599.