Stuff Gadget Awards 2015 winners announced: These are the 25 best gadgets of the year
Our team has spent a whole year testing every gadget you can buy. And the 2015 winners are…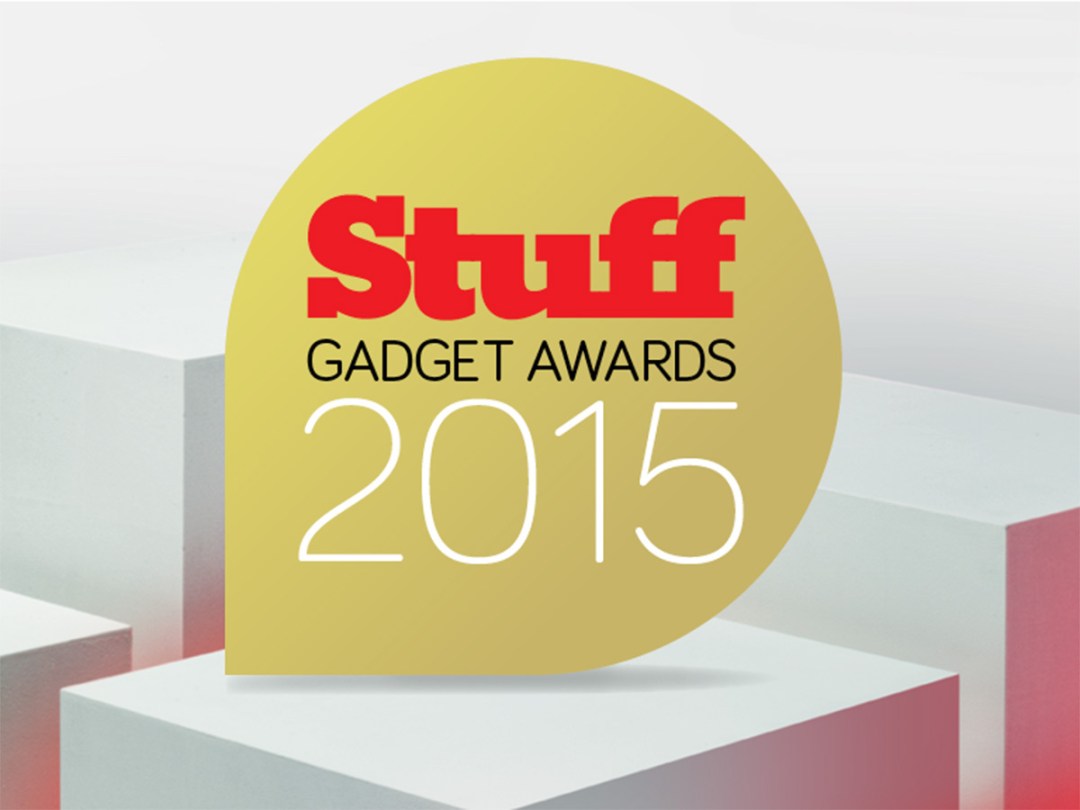 Is it really a year since we crowned the Microsoft Surface Pro 3 our Gadget of the year 2014? Apparently so, for what you see before you is the Stuff Gadget Awards 2015!
Pardon us for losing track of time, but the past 12 months have been such a dizzying whirlwind of wonderful gadgets in need of poking, wearing, watching, playing, driving and listening to, it's little wonder we've struggled to keep the calendar up to date.
We've reviewed around 350 devices, apps and games this year, but only the best of those can be shortlisted for a Stuff Gadget Award, and only the very best of those can be category champions.
How do we choose a winner? We're not just looking for the best – we're looking for gear that defined the year, had the greatest impact on its category and will define it well into 2016.
And it's not just what we think that counts: five of this year's Award-winners were voted for by you, our readers.
But enough of the preamble. You want to know who's won. So charge your glasses and limber up your clapping hands as we reveal the 25 winners of the Stuff Gadget Awards 2015!