6 Instant Upgrades: Surfing
Summer may be coming to a close, but Britain remains the hot spot for surfers. Check out our 'swell' kit for catching the finest waves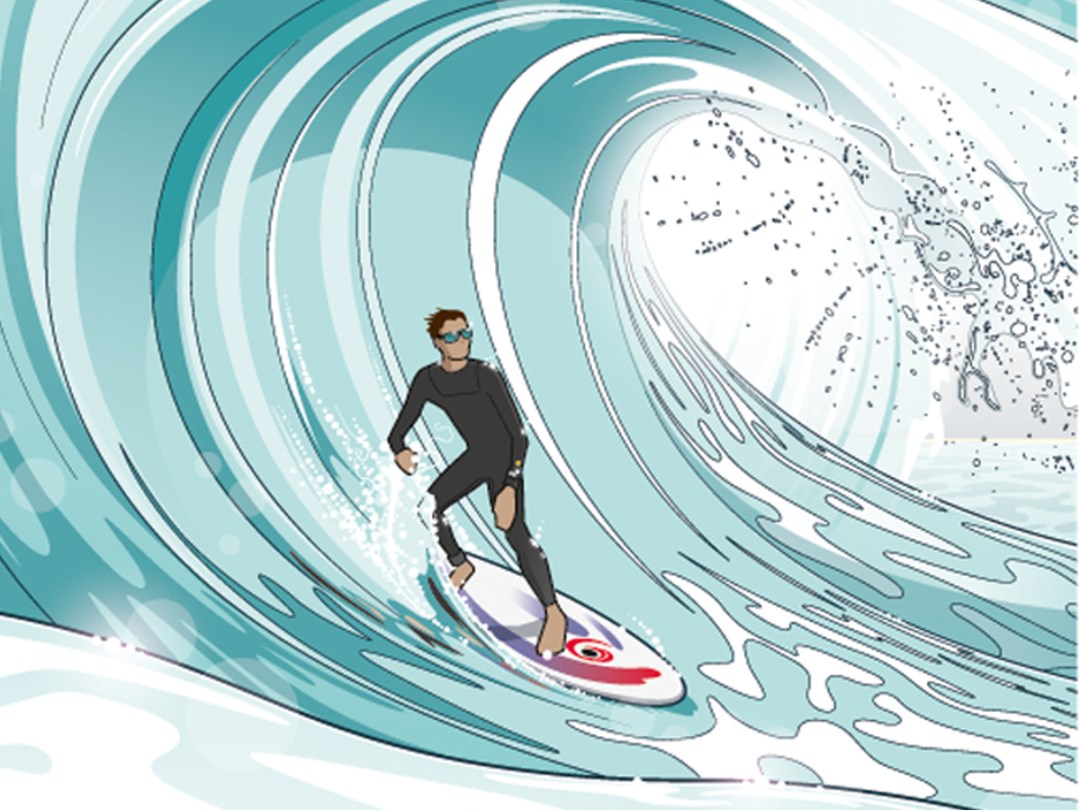 Throw away your tropical board shorts and ditch the cowrie shell necklace – that whole Surfing USA thing is so old. These days, it's all about Surfing UK…
Yes, surfers are leaving California and Australia behind and flocking to the UK, where beaches in England, Scotland and Ireland boast a previously untapped source of world-class waves.
With quality surf schools also popping up along the British coastline, offering everything from summer courses to 'surf and yoga retreats', it's never been easier to get the boarding bug. And a trip to Hastings is a lot cheaper than a visit to Hawaii to boot.
Of course wherever you do it, surfing is one of those hobbies that demands the proper gear – as anyone caught in a riptide without a decent wetsuit will attest. So whether you're a hardcore surfer or a beginner looking to get your feet wet, these are the gadgets you'll need to help you catch those quality waves.
1. Guts Doodlebug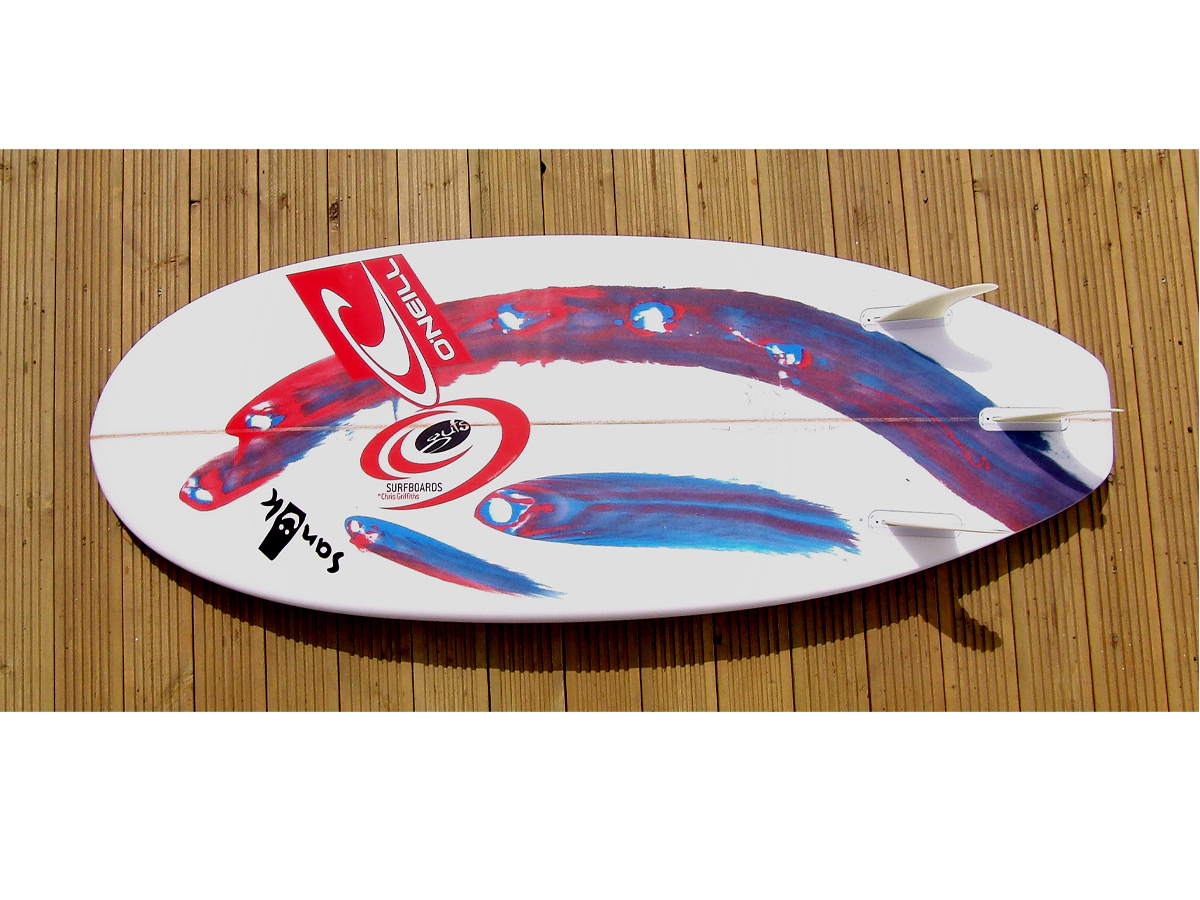 The Holy Grail for surfing the UK's varied coastline is a board that can handle conditions. The handmade Doodlebug fits the bill nicely. Its high volume provides plenty of float, while the shortboard design and tail make sure it's fast and easy to turn. Shaped by former European Longboard Champion Chris Griffiths, it's designed to be ridden four to six inches shorter than your normal board length, and can be given a custom paint job to help mark you out from the mass-produced hordes.
2. Vango Dry 20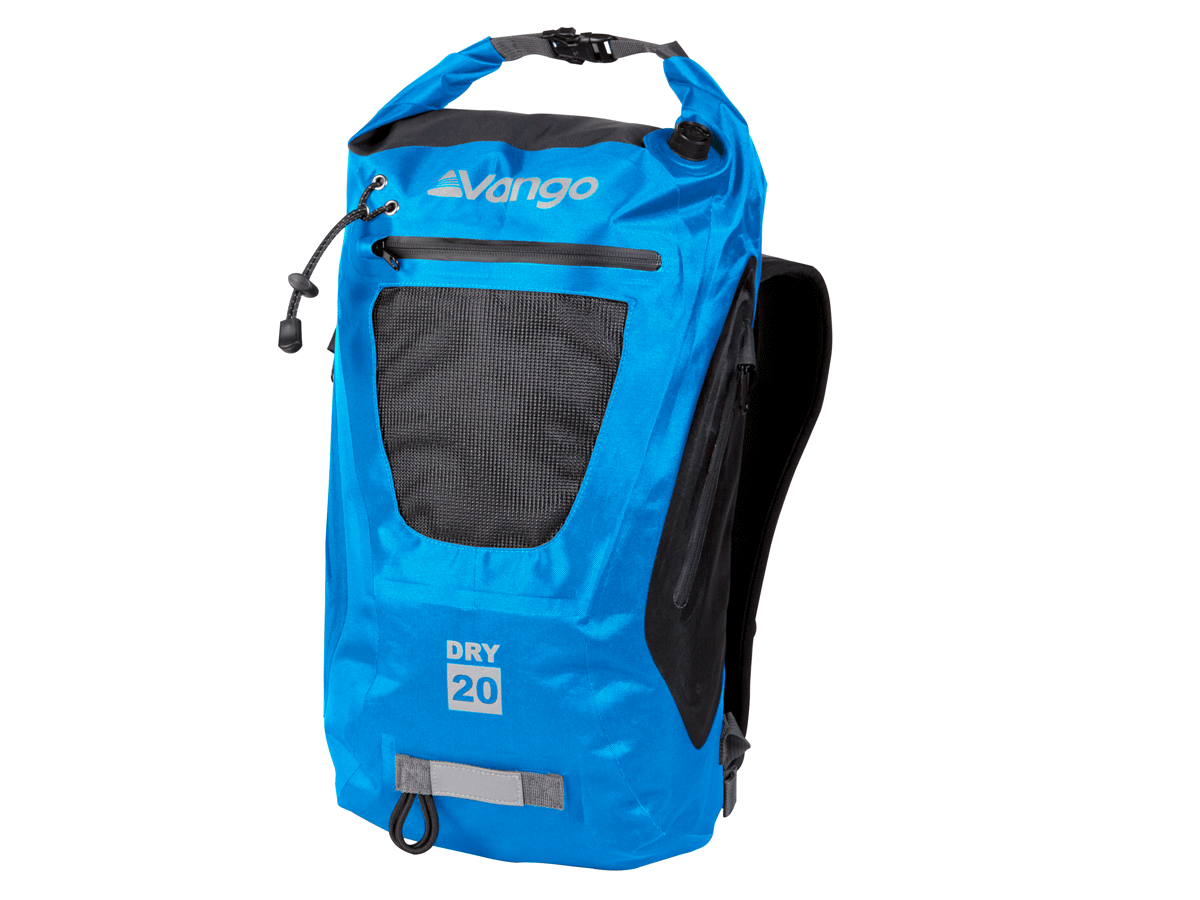 Here's your solution to carrying a dripping wetsuit around without getting the rest of your kit soaked. Made from fully waterproof ripstop nylon, the pack's roll-top is completely sealed and can be compressed via an air valve. If your wave-hunting involves long coastal walks, a ventilated back system, sternum strap and removable waist strap keep things comfortable. There are also three external zipped pockets (two of which are waterproof) for essentials such as surf wax and spare leash.
3. Patagonia Men's R3 Front-Zip Full Wetsuit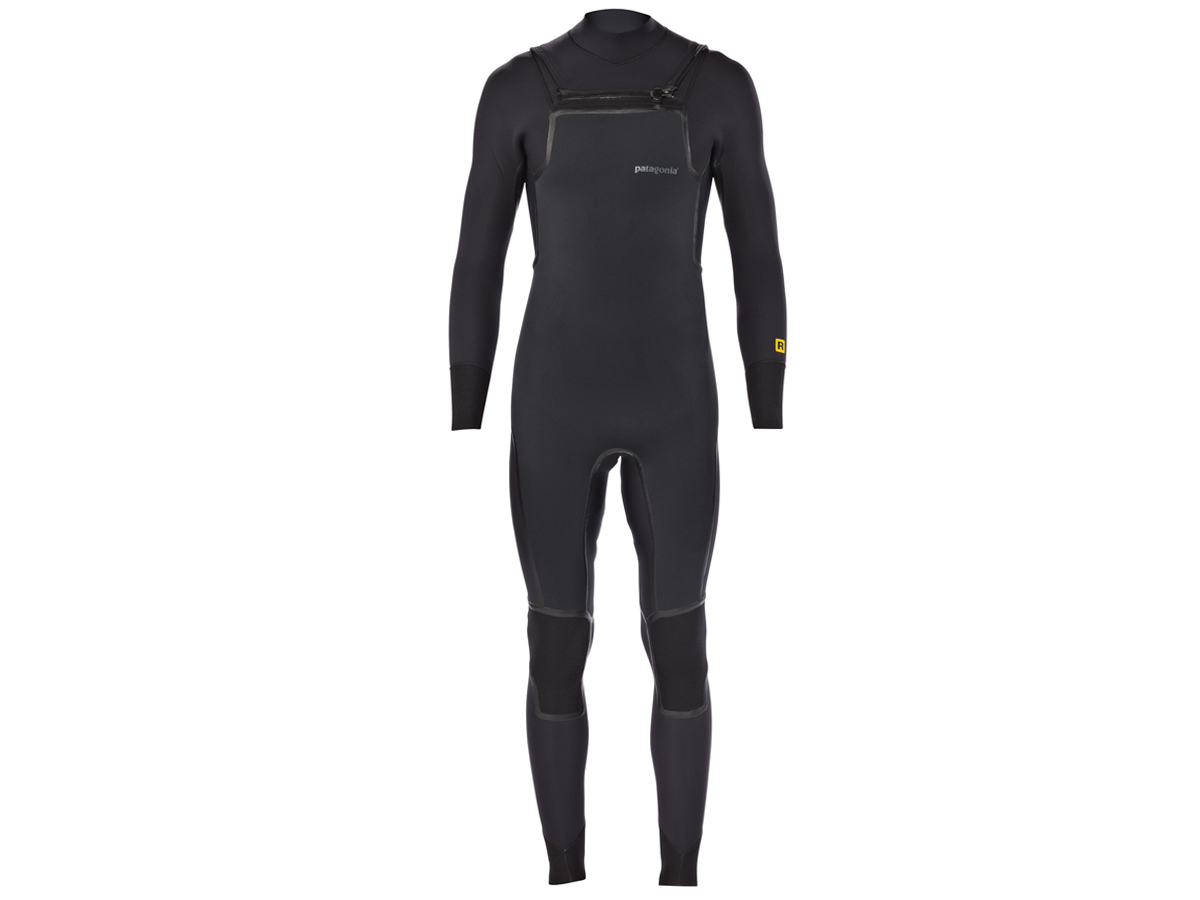 For mid-summer to autumn in the UK, you need a wetsuit that's at least 2mm thick. The R3 fits the bill, with a mix of 2.4mm and 3.4mm-thick neoprene and a snug Merino wool lining that keeps you warm without too much bulk. Any 'flush through' is kept to a minimum by the one-piece front and back panels, plus internal and external neck gaskets. The seams are also triple-glued for extra durability and strength.
4. Finisterre Ekman Jacket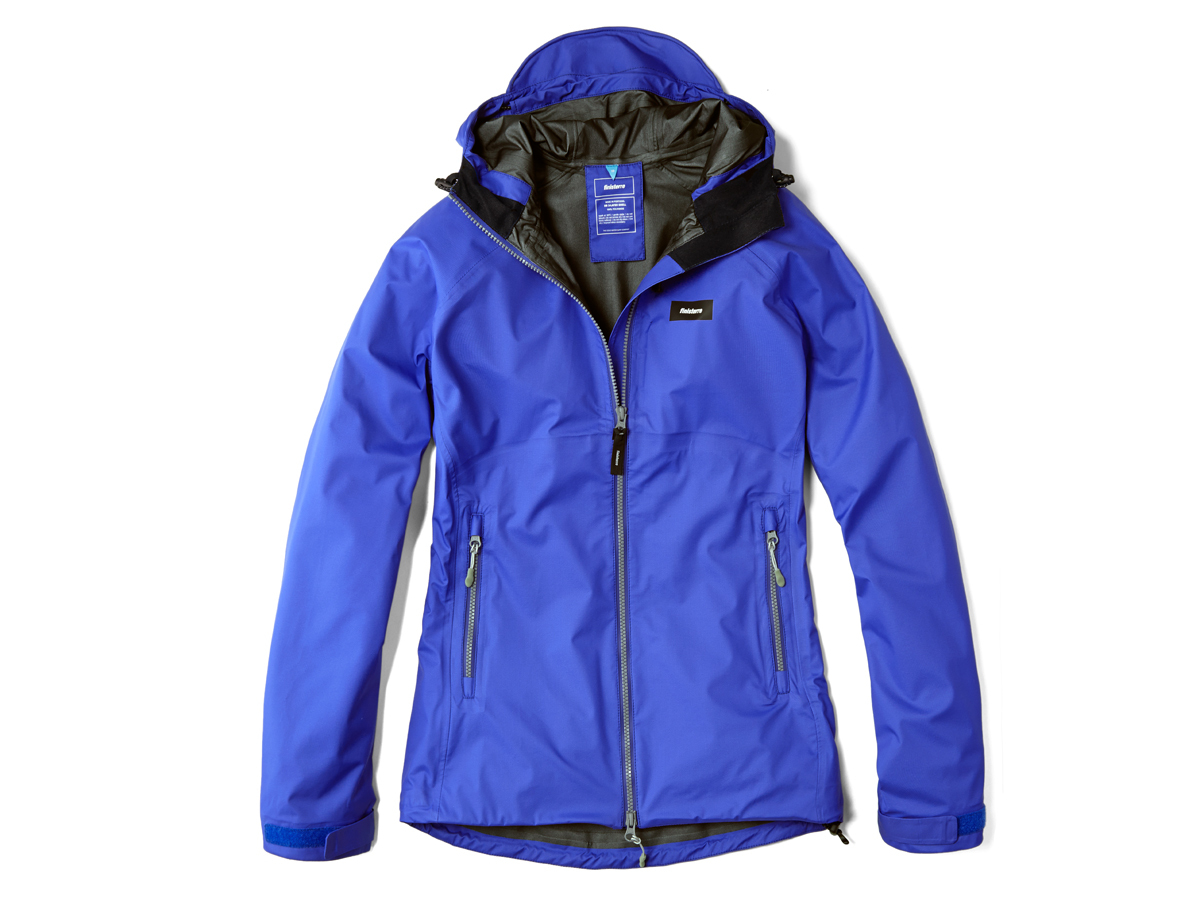 If you're planning to stay in the UK rather than jet out to Oahu, you'll need a post-surf jacket to help you warm up. The Ekman has a soft, brushed inner to make it comfortable against bare skin, but is also roomy enough for layering up. It's also waterproof and breathable, packs up into its own inside zip pocket, and has an excellent adjustable hood (with enough room for beanie-wearers). Two zipped outer pockets are on hand to swallow your camera and phone.
5. Dragon H20 Jam Sunglasses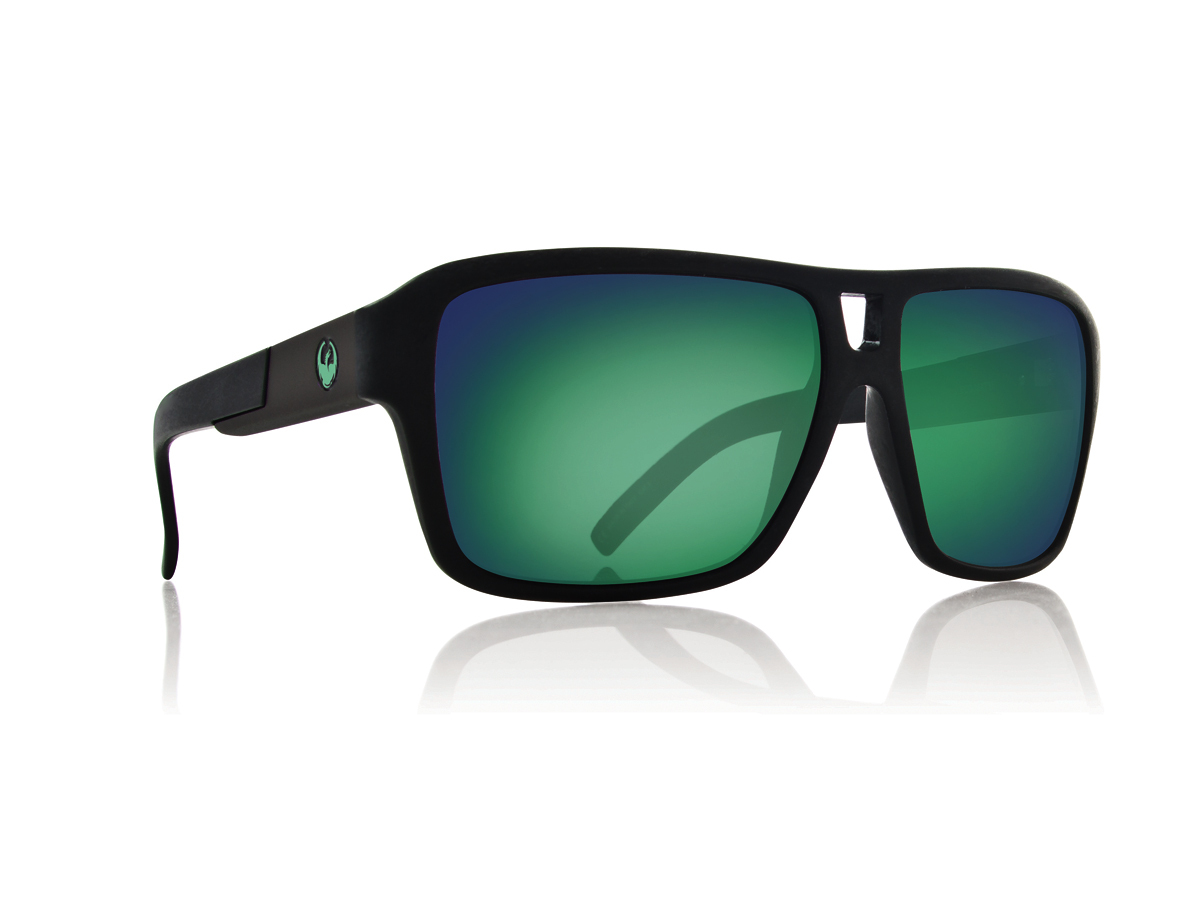 Even if you don't manage to stay afloat after a wipeout, it's always useful if your sunglasses do. These shades have a light nylon frame that helps them stay on the surface and saves you buying a new pair in the event of catastrophic slippage (unless a very fashionable seal gets there first).
Polarised lenses and complete UV protection help you see clearly in all conditions, and they're available in six different colour schemes to help you find a match for your board.
6. Rip Curl Search GPS Watch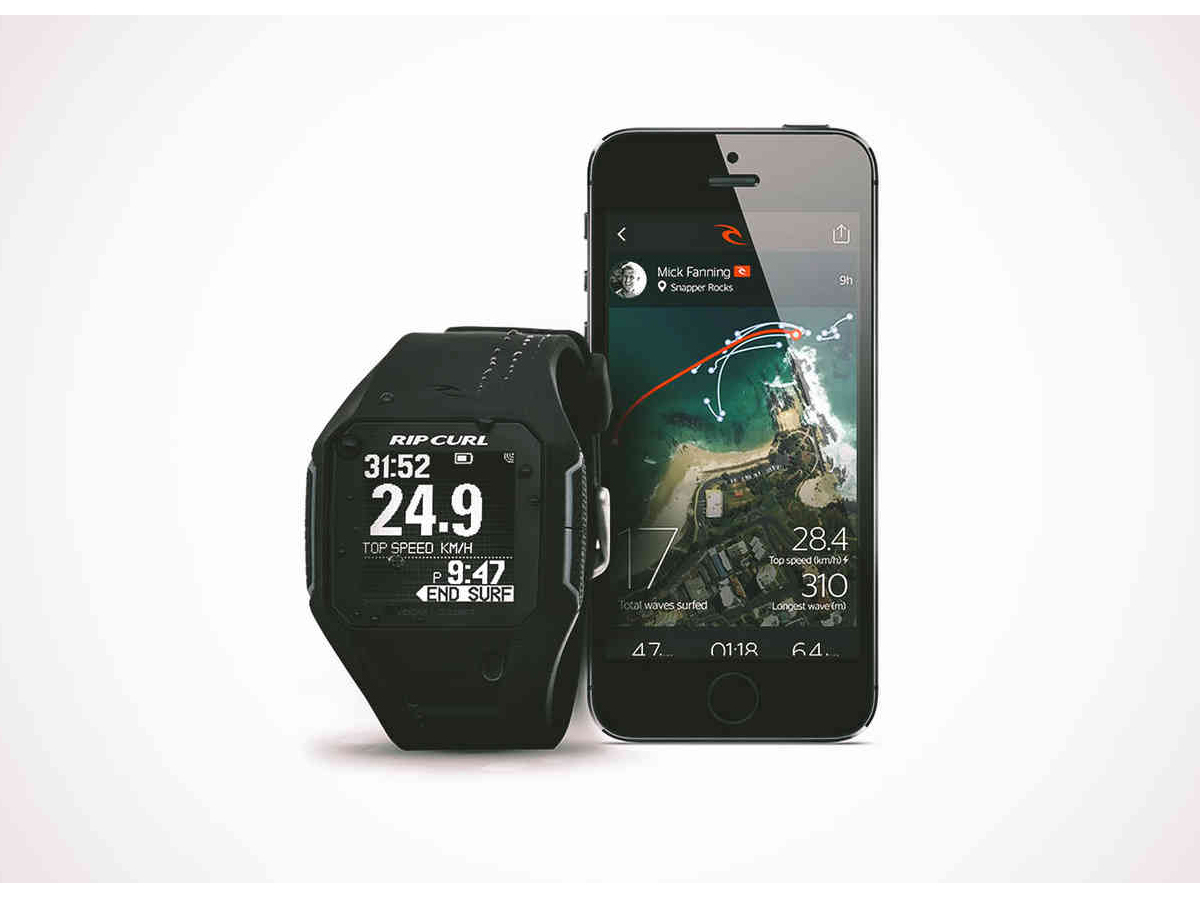 Triathletes have long sported GPS watches, and now it's the turn of surfers. Rather than serve up pre-loaded wind and swell stats, the Search GPS locks on to satellites to grab the latest tide information from 1300 surfing locations around the world. Once you're on the water, it then provides live stats such as top speed, total distance and number of waves caught, before syncing data and maps with an iOS map and Rip Curl's site. There's no 'live shark cam' available yet, though.
Words by Alf Alderson
The Best UK Surf Spots
Thurso, Scotland
Thurso's world-class reef break may be cold, but it's worth putting up with that for the quality of ride it provides. If that's a bit too daunting there are plenty of less challenging beach breaks in the area, including one in Thurso itself.
Llangennith, Wales
Generations of Welsh surfers have cut their teeth on the waves that break along this stretch of golden sand, and the throngs here on a good swell mean there's always a great party scene in the campsite above the beach.
Saltburn, Cleveland
Saltburn has been the centre of the northern England surf scene for decades. The coastline has everything from great beginner waves to more challenging reef and point breaks, along with surprisingly consistent and good-quality waves.
Newquay, Cornwall
The self-styled surf city has a big après-sea scene. August sees the Relentless Boardmasters festival, with the world's top surfers and gigs by Snoop Dogg, Bastille and Chase & Status.