101 best gadgets to get yourself in 2023
Wearables
We're including earphones here – well, they are wearable – but would you dare to go out in Dyson's sci-fi cosplay headclamp?
Dyson Zone
Are incredibly expensive noise-canceling headphones with air purification what the world has been waiting for? We'll find out this year when the freaky Dyson Zone goes on sale (we've already tried it out). Pull the detachable visor down and it looks like you've stuck a Dyson vacuum on your head, but we can't fault the impressive amount of engineering on show. Tiny compressors in each earcup pump filtered air to your nose and mouth, cancelling out pollution as you listen to top-tier Bluetooth audio through 40mm speaker drivers. A trio of EQ presets (picked through a phone app) have been tuned for clarity and low distortion.
Bose QuietComfort Earbuds II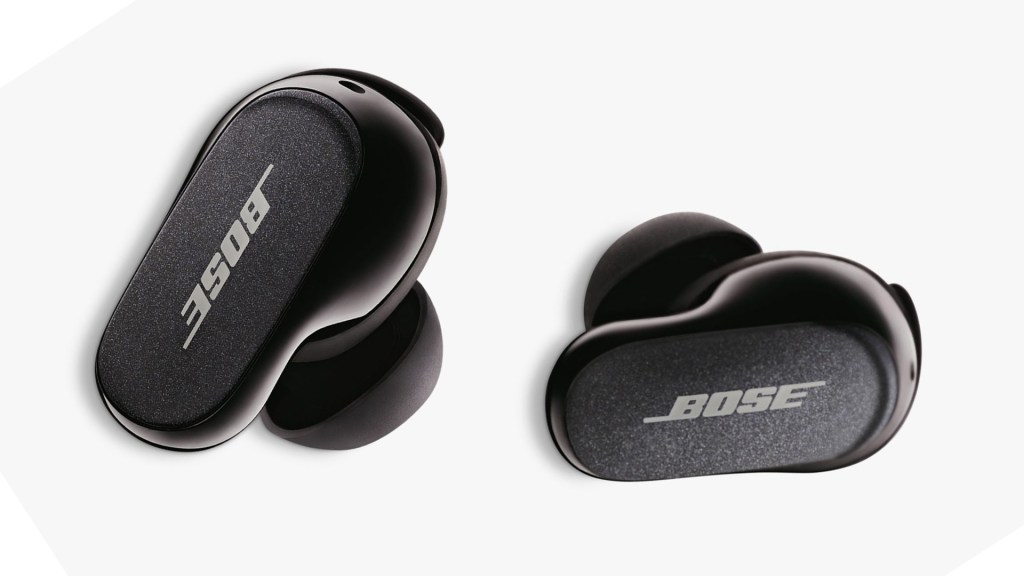 Some rivals may sound ever so slightly more exciting, but the active noise cancellation here is spectacular and the sound quality is superb. That makes these the perfect partners for holiday travel, commuting or just catching up on podcasts while walking around Asda.
Samsung Galaxy Watch5
For a while it seemed like Samsung was the only firm interested in challenging the Apple Watch, and its latest Galaxy wearable is an excellent alternative if you prefer Android life. The 5 and 5 Pro are both good-looking things with long battery life and lots of sensors.
Garmin Fenix 7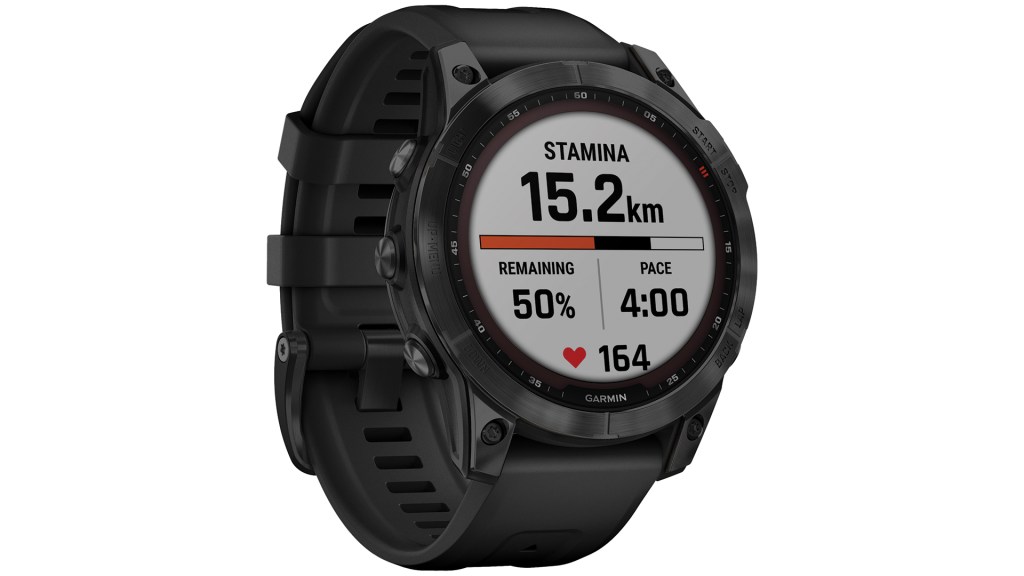 Garmin's Fenix range has won many fans with its focus on sport and fitness, and the 7 is mighty impressive. Its 18-day battery life makes rivals look pathetic, and with military toughness and multiple buttons for fast access to key features it's ideal for all kinds of outdoor larks.
Meta Quest 3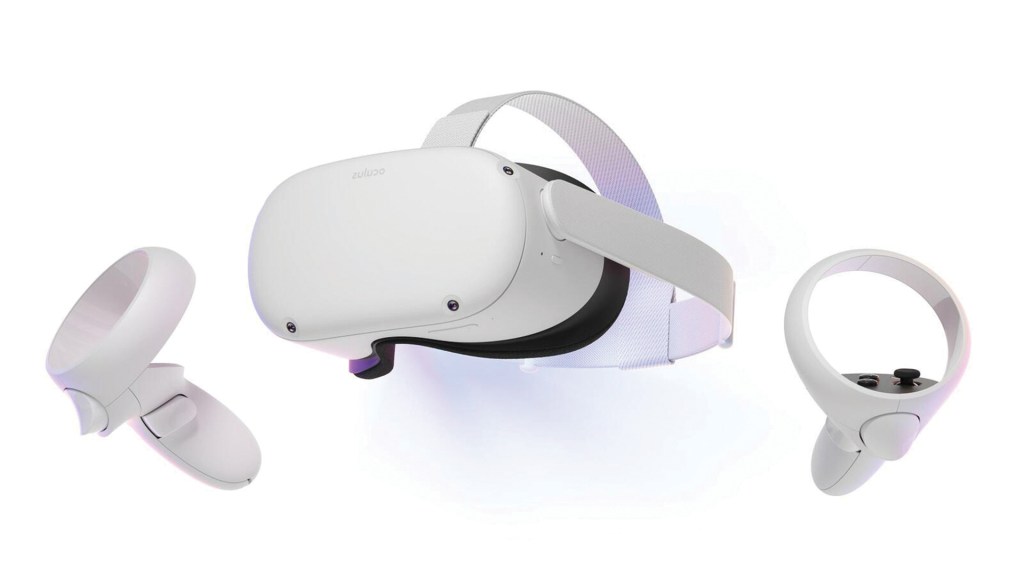 The next iteration of 'Facebook on your face' is due this year, and rumours suggest it'll be way more powerful than the pictured Quest 2, with improved processing power and resolution. Multiple reports say that this time around Meta will be delivering MR/AR rather than just VR.
Apple AR/VR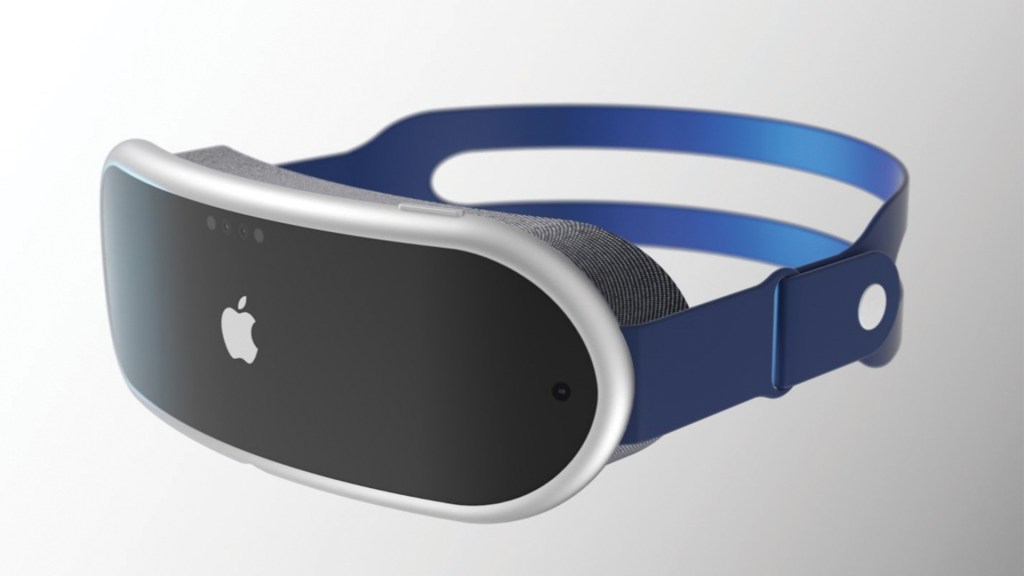 Apple's debut headset will be too expensive for most of us: the first gen is really aimed at app developers and is expected to cost over $2000. The consumer version will be a lot cheaper (by Apple standards); most importantly, it'll show us if the company has a compelling vision for VR.
Nothing Ear 1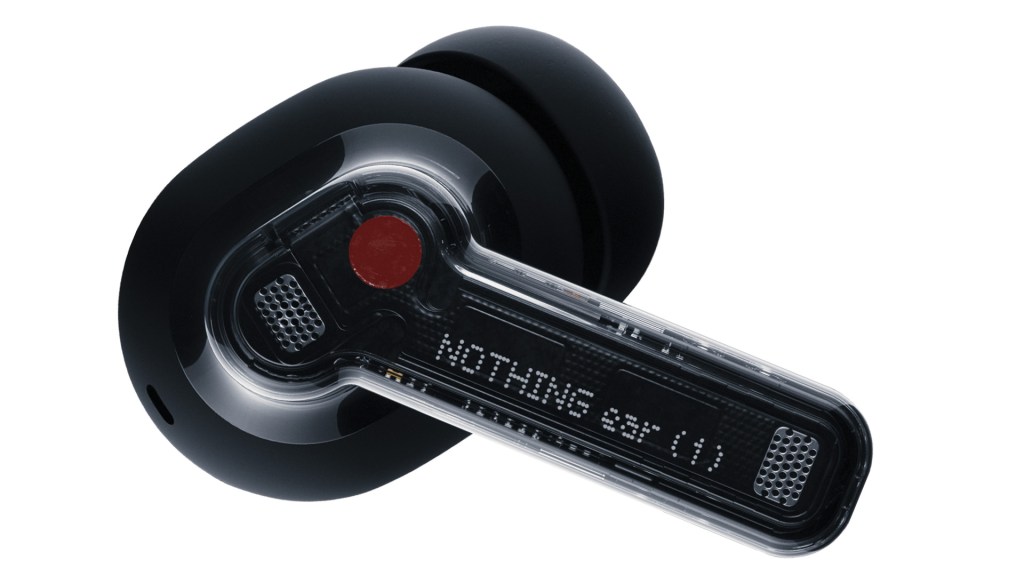 Whatever you think of the brand name and the PR puff, these are impressively lightweight ANC headphones that deliver decent audio at a nice price. They're among the lightest buds of their type, and have the same retro-futuristic design ethos as the clever Nothing Phone.
Google Pixel Watch
Like the Pixel phones, this watch has a simple goal: to deliver the most pure Wear OS experience possible in an affordable, stylish device. Google's acquisition of Fitbit means the Pixel Watch is a skilled fitness tracker, and while it's best paired with a Pixel phone it's a really good option for any Android user.
Oura Ring Gen3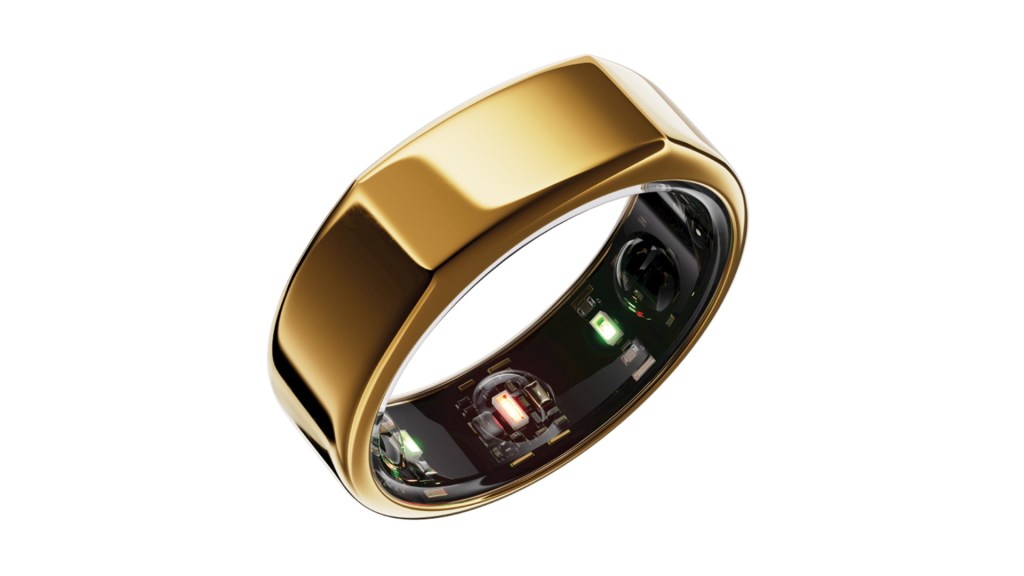 If you'd rather wear something more discreet than a watch, Oura has the perfect solution. Its third-gen Ring comes in a range of metal finishes and sizes, and monitors your sleep, activity, temperature, heart rate, stress and more. It runs for up to a week between charges.
Apple Watch Ultra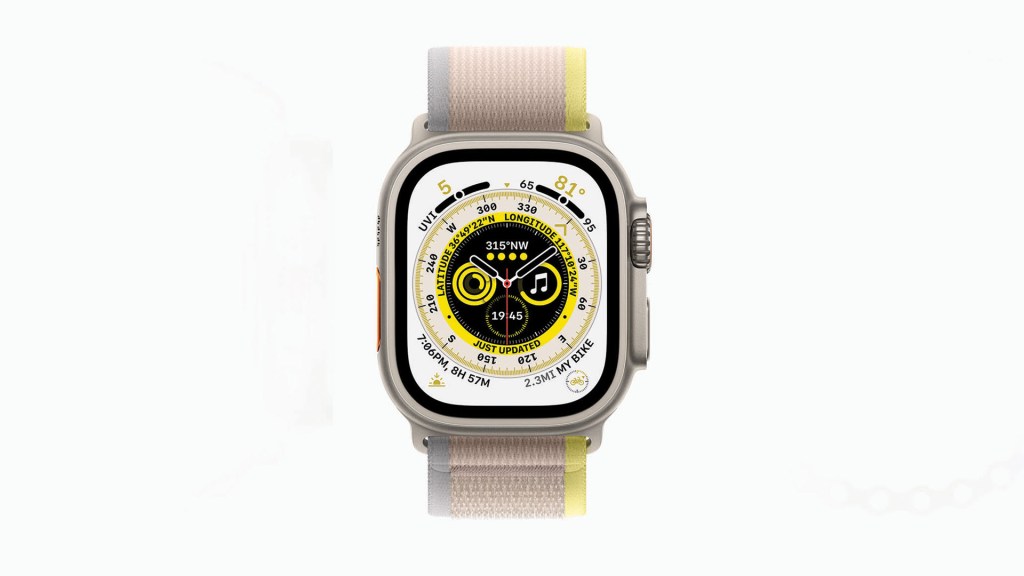 A titanium case, the brightest display of any Apple Watch and a new night mode make this ideal for extreme sports. It'll last 36hrs between top-ups, but that can be stretched to 60hrs. Huge overkill for staying on top of your emails and texts; but as a hi-tech status symbol, it's the ultimate.