101 best gadgets to get yourself in 2023
Gaming
Grab all 10 of these gadgets and you'll never have to leave your bedroom again (disclaimer: please do go to the toilet)
PlayStation VR2
You know VR headsets are getting expensive when the £500-ish PSVR2, which costs as much as the PS5 you plug it into, seems cheap compared to the Meta Quest Pro and Apple's imminent AR/VR effort (see p43). It's a lot of cash, but it's a lot of fun too.
Sony's second-gen PSVR addresses everything we hated about the original: it has a high-res display, it doesn't require lots of cabling and an expansion box, and it has brilliant controllers plus eye-tracking and 3D audio. The days of waggling Move controllers are also long gone, as the PSVR2 Sense controllers feel great, have adaptive triggers and serve up haptic feedback.
Each lens of the headset delivers 2K resolution, so you're getting a 4K VR experience. That's way better than the original PSVR, which was a bit low-res. Eye-tracking enables the PSVR2 to use a technique called foveated rendering: it knows what you're looking at and maximises the resolution accordingly.
It's going to be fantastic, and the games for it are already looking tasty – we can't wait to battle giant robots in Horizon Call of the Mountain.
SteelSeries Arctis Pro Nova Wireless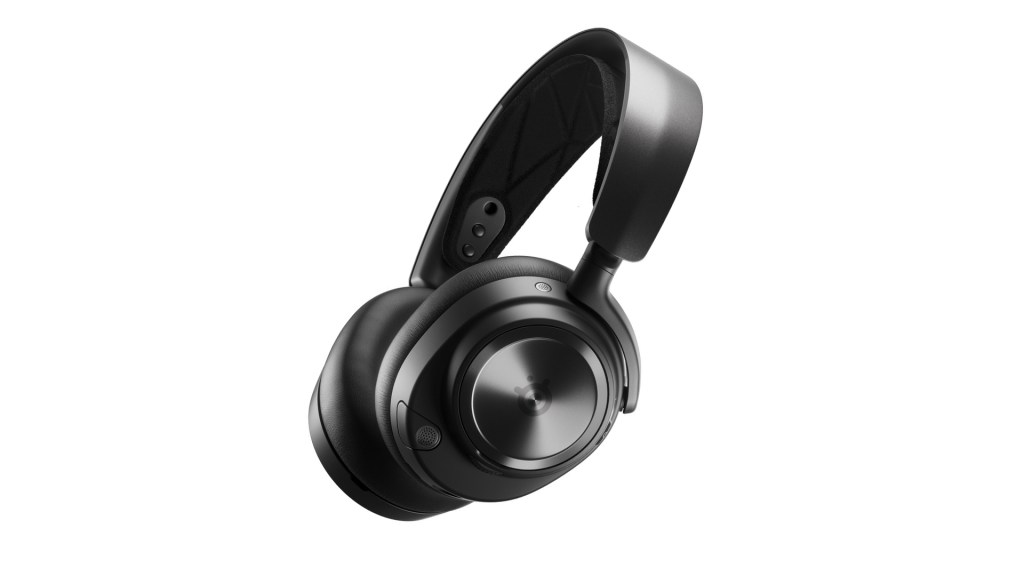 These aren't just superb gaming headphones, although that's their main job: they're superb headphones full stop, and are just as happy delivering a detailed and nuanced musical performance as they are serving up explosions and 3D audio in fast-paced games.
Microsoft Adaptive Accessories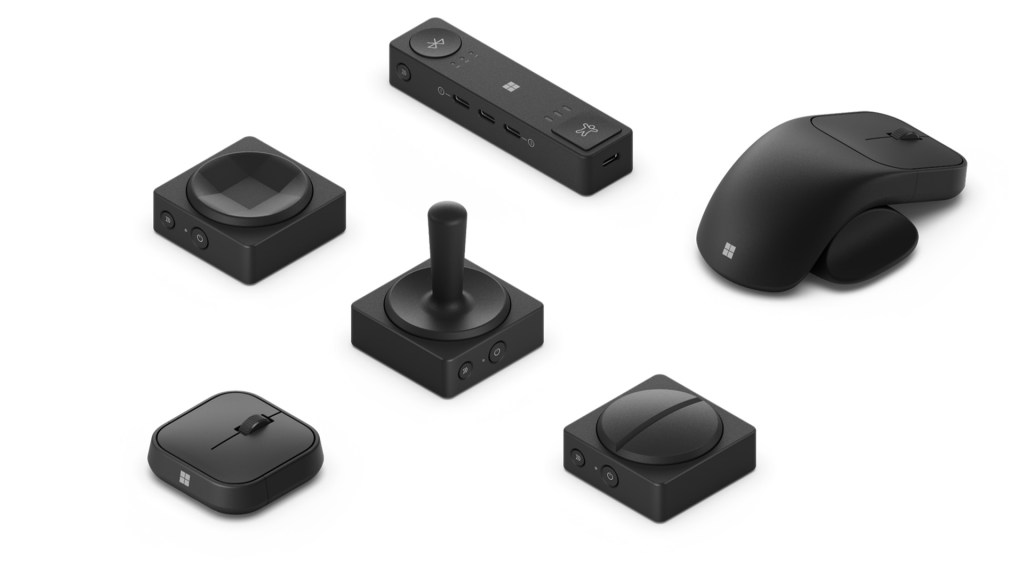 This range is designed to help with some of the most common accessibility issues that prevent people from getting the most from their PCs. And it's not just about boring old productivity, but gaming too: there's a joystick and a D-pad.
Secretlab Titan Evo 2022 Series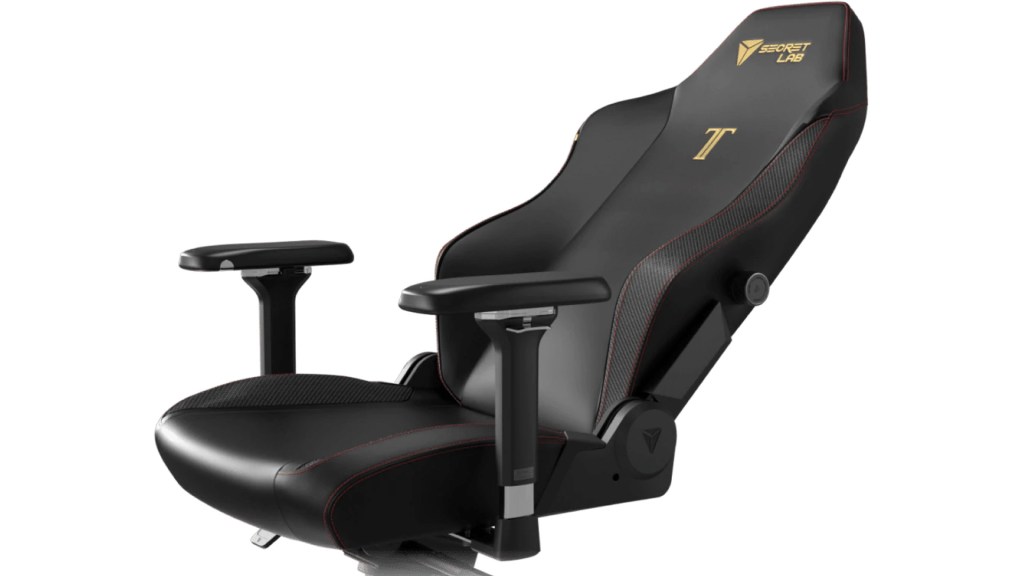 Get your arse in gear – because poor posture and inadequate body support can do serious damage over long gaming sessions. A good chair is a must, and this one has a huge range of customisation options that make it perfect for almost any gamer's cheeks.
DualSense Edge Wireless Controller
Sony's latest pro-level controller makes the Xbox effort below look positively bargainy. While the DualSense is already viewed as one of the best gamepads ever made for any console, the Edge ups the ante with mappable buttons, swappable key caps and adjustable trigger lengths.
Nintendo Switch 2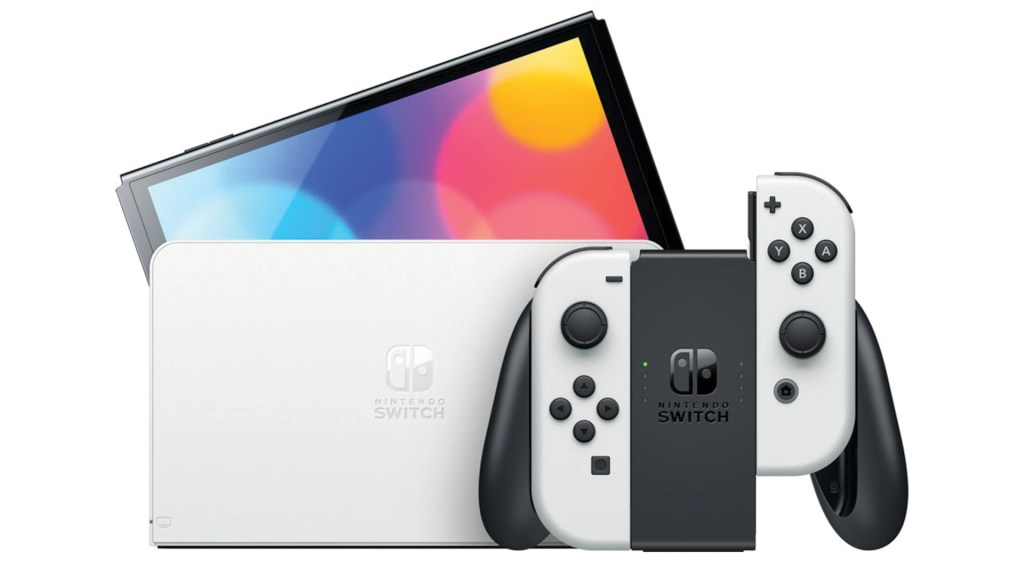 The Switch hasn't changed much since it launched six years ago, even if the OLED version (above) is a nice screen upgrade. But rumours abound of a Switch 2 that will bring more processing power, 4K visuals and friendlier controls. We like these rumours.
PS5 (2023)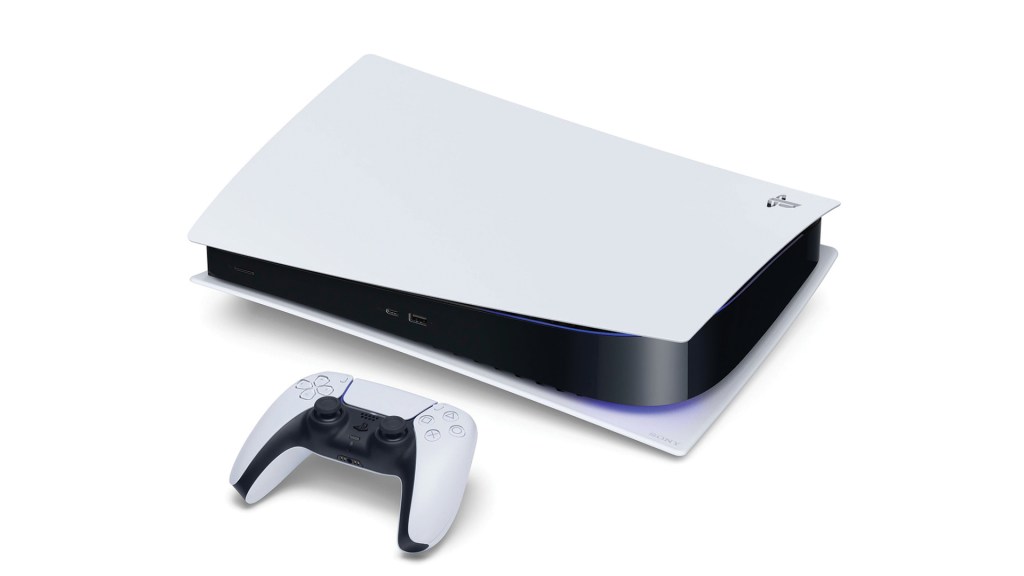 We're expecting to finally see the PS5 Pro in 2024, but this year it seems Sony is going to launch a new PS5 model with an optional external disc drive and similar specs to the current version (pictured). Where the PS5 Pro will be all about power, this model could be more like the PS4 Slim.
Xbox Elite Wireless Controller Series 2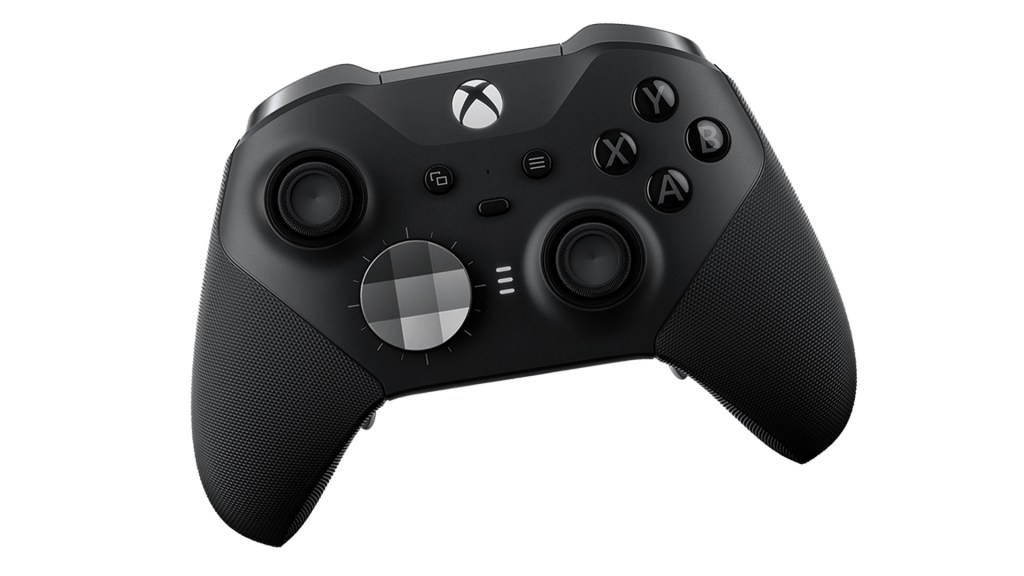 With adjustable tension in the thumbsticks, shorter hair-trigger locks and a rubberised grip, this pro-spec controller will give you the edge whether you're an FPS fan or an esports nerd. And it's supremely customisable thanks to its swappable components and multiple user profiles.
Nvidia GeForce RTX 4090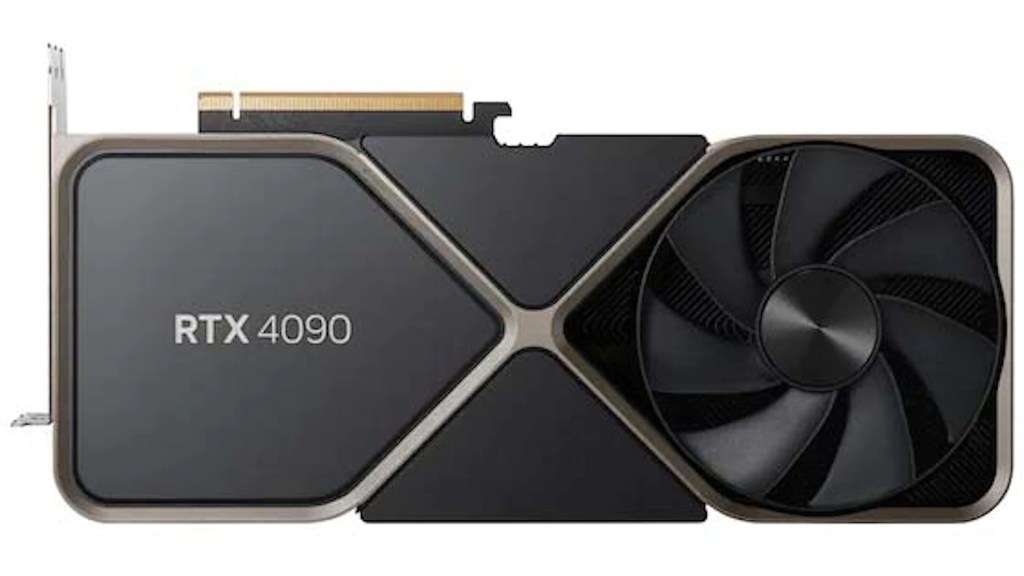 This is going to be the year of ultra-realistic ray-tracing and spectacular performance thanks to the next-gen Nvidia GeForce and AMD Radeon graphics cards. And the chip shortages have gone, so here's hoping for some falling prices.
LG 27in UltraGear OLED Gaming Monitor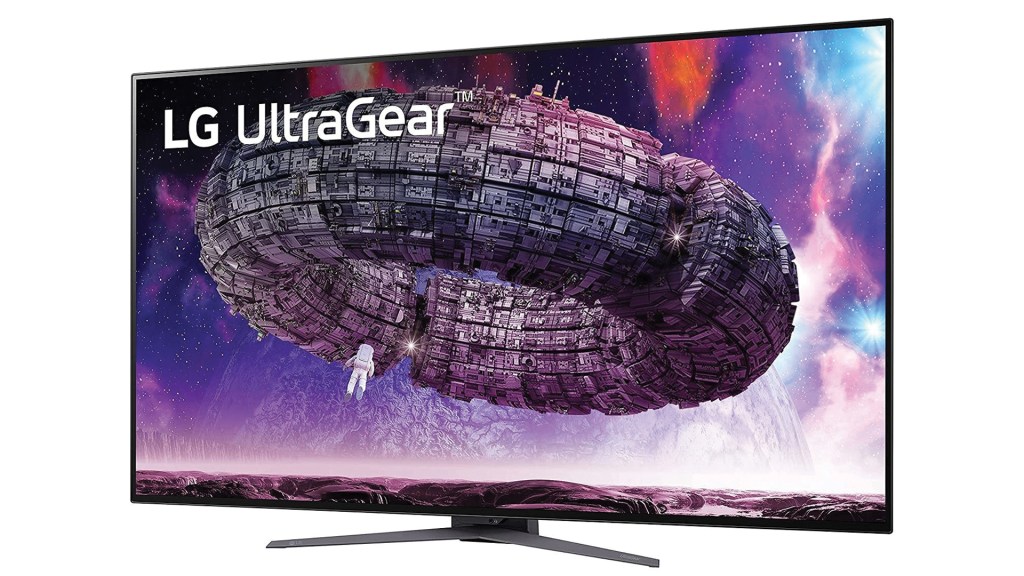 120Hz displays are so 2022: this year's LG OLED monitors offer 240Hz refresh rates with vivid colour reproduction, and this one has WQHD resolution, HDR10 and
0.03ms latency. Prices will soon come down.