101 best gadgets to get yourself in 2023
The kitchen
It's our favourite bit of the house – if only because the biscuits live there – so treat it to some intelligent new appliances
Nescafe Dolce Gusto Neo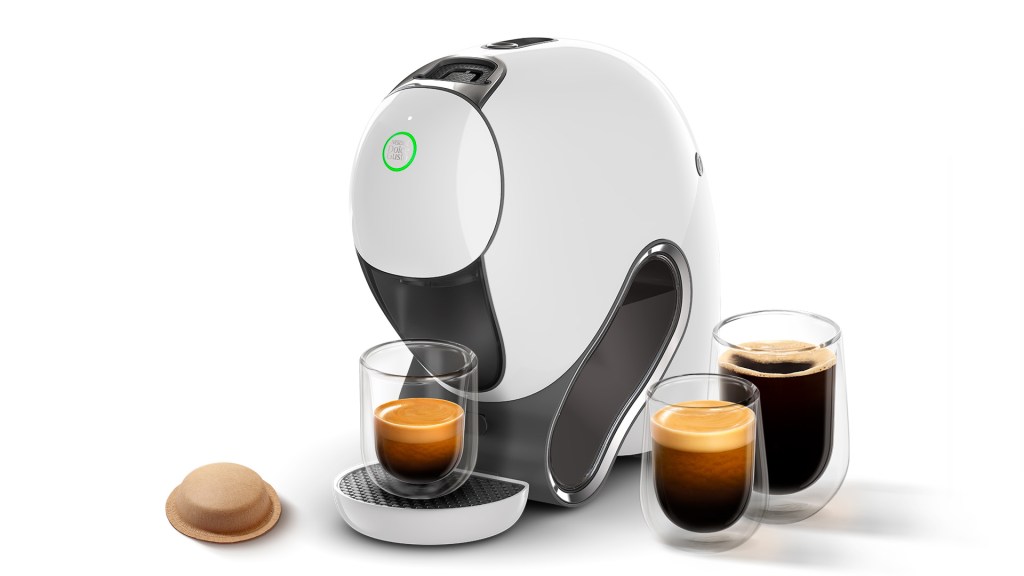 When Cliff Richard lost his way, he turned to God. But nowadays everyone's turning to pod – and the Neo is Nestle's attempt to kick off a new generation of pod-based coffee machines. Its SmartBrew tech uses different brewing methods for espressos, americanos or drip-style coffee, and it automatically recognises each kind of pod, adjusting accordingly.
Naturally there's an app, enabling you to fine-tune your order remotely and customise various aspects of your coffee, including the temperature, but it's easy to switch back to the defaults.. But perhaps best of all, the pods are responsibly sourced and compostable, and use much less packaging than most, while the machine has been designed to be easy to repair and recycle.
Nestle says the Neo took five years to develop because of the issue of getting nice coffee out of fully sustainable pods. Over 200 pod designs were tried out. The answer was a biodegradable biopolymer lining, thinner than a human hair, to protect the coffee from oxidation. The outer pod is made from paper.
Sage Super Q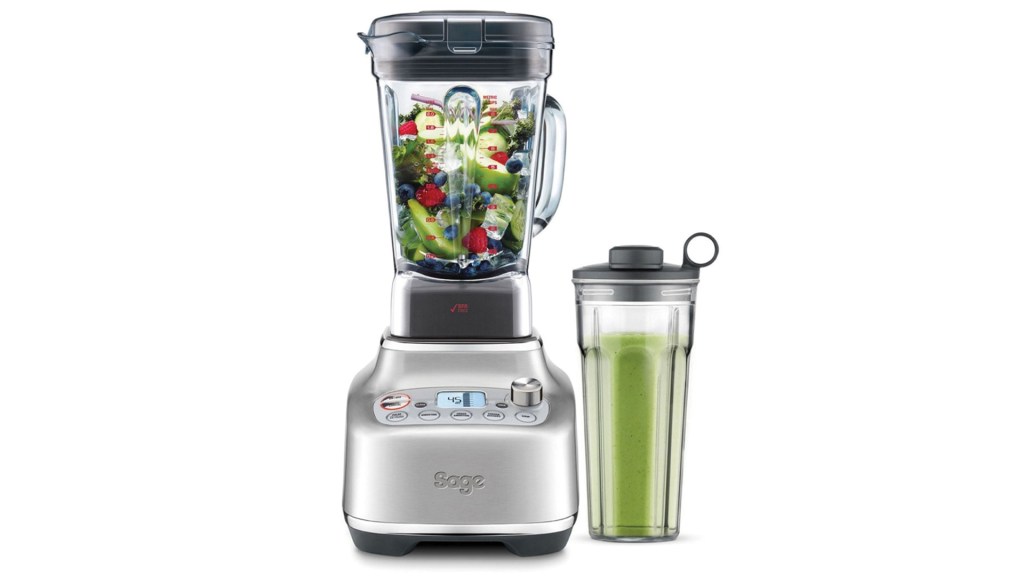 Sage's top-spec blender is a much more tempting proposition after a recent £150 price cut, and it delivers incredible power with its 2400W motor. Yet it's pretty quiet thanks to intelligent cooling and noise suppression. If you want even smoother smoothies, it's compatible with Sage's Vac Q vacuum pump (£90).
Dyson Gen5 Detect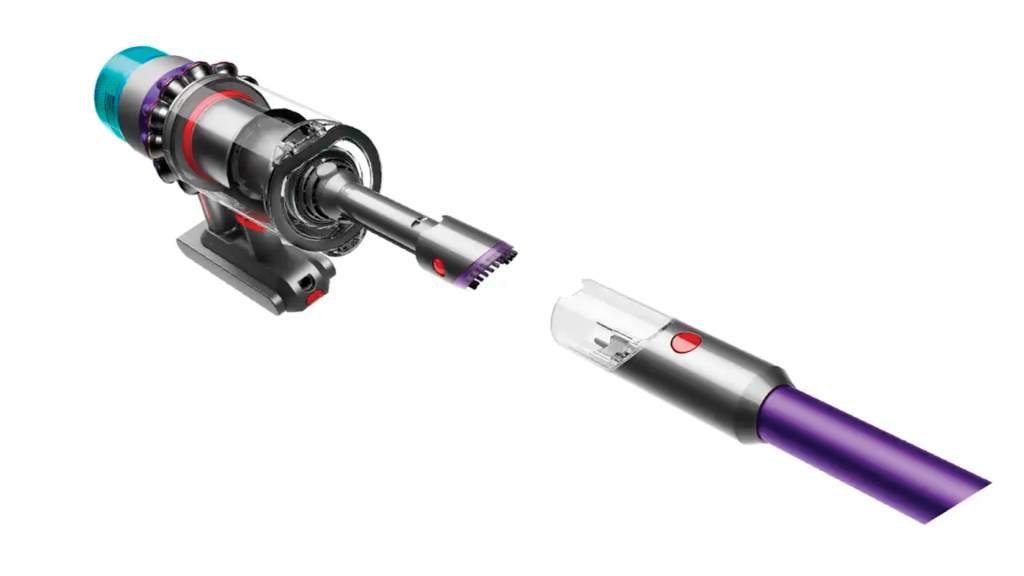 This promises to be Dyson's most powerful and longest-lasting cordless vac. There's a new filtration system, the same laser tech found in the V15 Detect model and
an even more powerful digital motor with improved suction. It's unlikely to be cheap, though.
Apple HomePod 2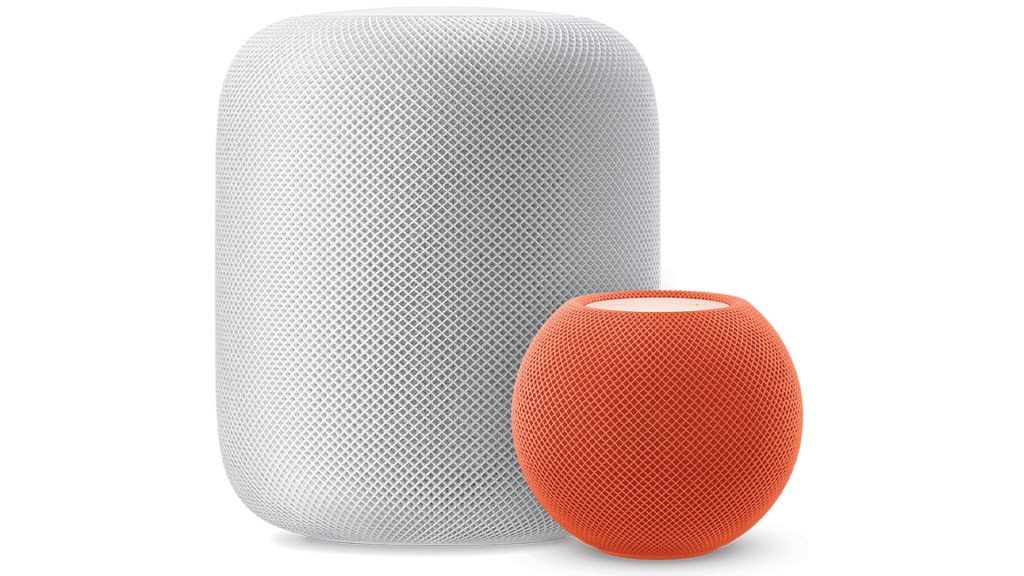 Apple's smart speakers (above) are due an upgrade, and multiple reports say Apple is working on new HomePod models including one with a touchscreen display for smart home control. We're hoping that means the return of big HomePods, maybe without the big price.
Instant Duo Crisp with Ultimate Lid Air Fryer and Instant Pot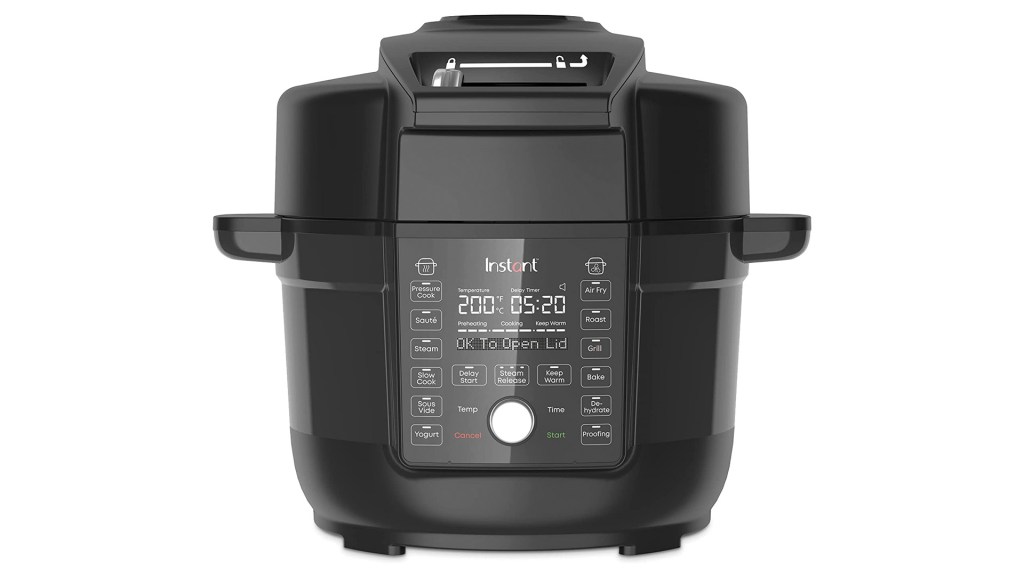 The ultimate kitchen appliance? This is an Instant Pot with all the usual slow-cooking and pressure-cooking features, but press a button in the lid and it reveals a heating element and fan that turn it into an air fryer… with delicious results.
Ninja Air Fryer Max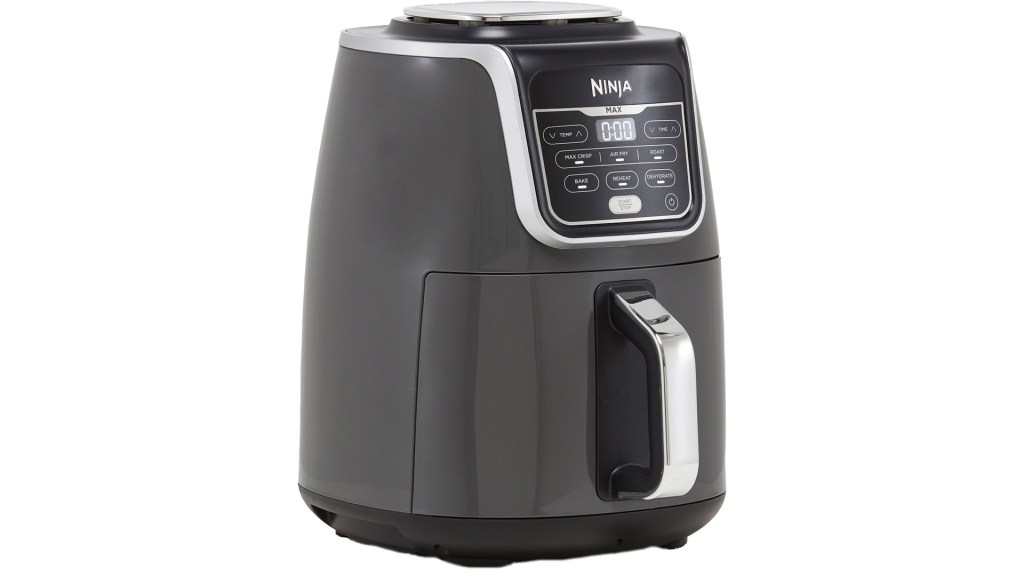 This is the best of the bigger air fryers. It has a round drawer that's easy to clean, and its 5.2L capacity makes it ideal for feeding large families. There's a digital timer and simple touch controls for baking, crisping, roasting and more – and it's not bad-looking, for a big grey pot.
Sage Smart Kettle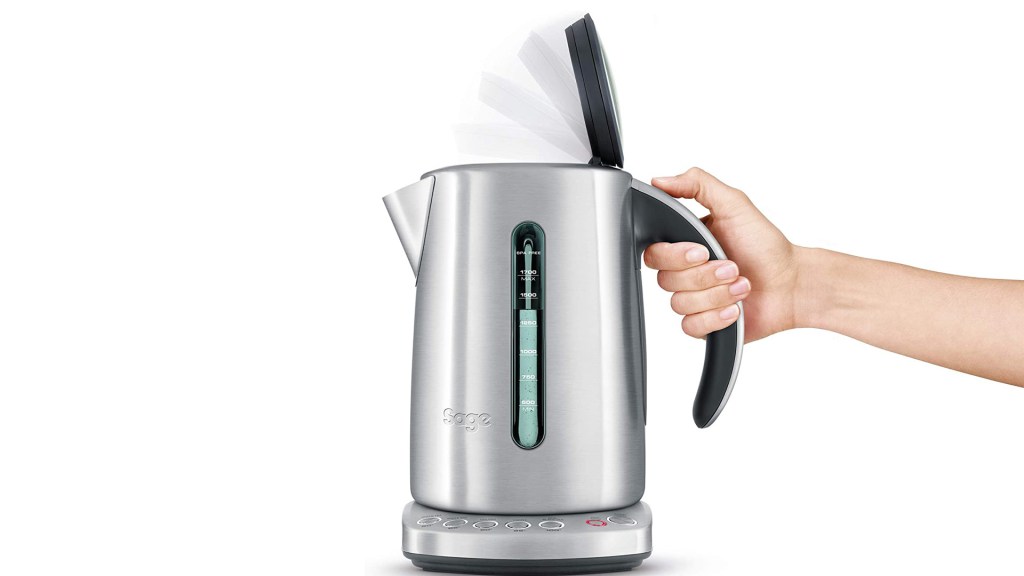 An ordinary kettle just won't do for the discerning tea-lover of today. That's why this one has five temperature settings to cover every kind of brew, no matter how delicate, plus a handy 'keep warm' button. You can even see how it'll look in your kitchen with Sage's AR app.
DeLonghi PrimaDonna Elite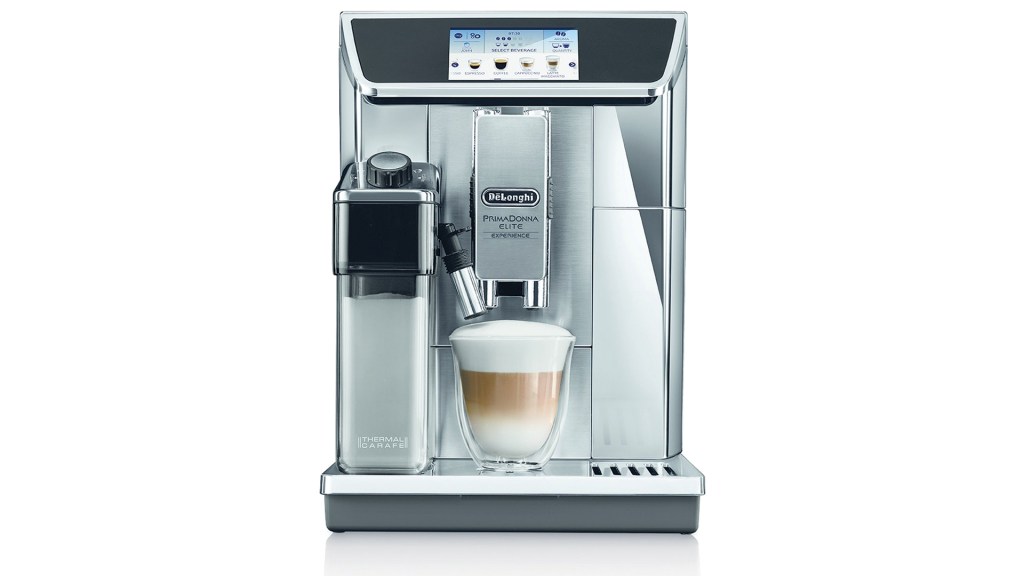 Oh, DeLonghi, you had us at 'connected coffee machine'. The PrimaDonna Elite works with the firm's app, letting you choose your favourite slurp or create your own bespoke brews. It's got touchscreen controls, and can even make two different drinks simultaneously.
Bosch Series 8 Ovens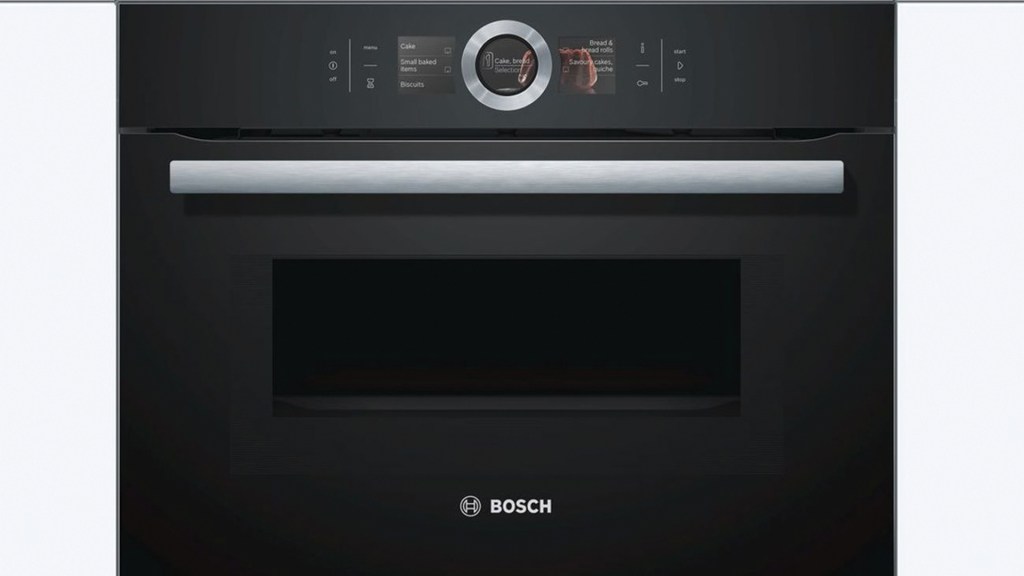 These canny cookers have Bosch's Home Connect tech, so you can remotely control them from anywhere, including pausing cooking if your plans change. Plus you can download recipes to the app and then send their instructions to your oven over Wi-Fi.
Meater Block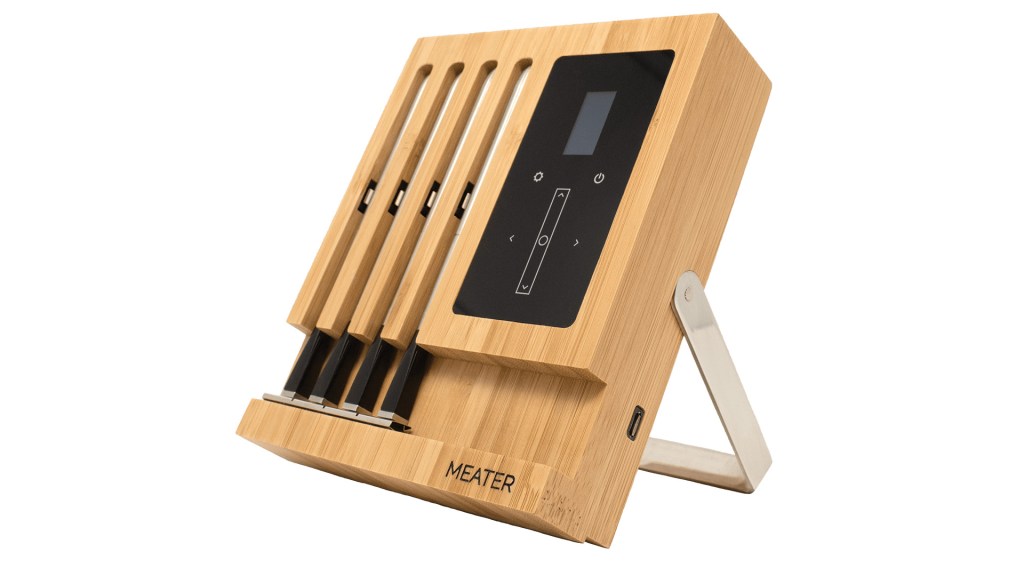 We're big fans of the Meater Plus, the Bluetooth thermometer for roasting and barbecuing. The Block is even smarter, and with an even longer range of 50m. It comes with four remote probes, clever cooking time estimators and an app that's as useful as it is straightforward.