101 best gadgets to get yourself in 2023
Sport & fitness
Once, this page would have featured a football, a skipping rope and a set of darts; in 2023, this techy kit will have to do
Apex Smart Bike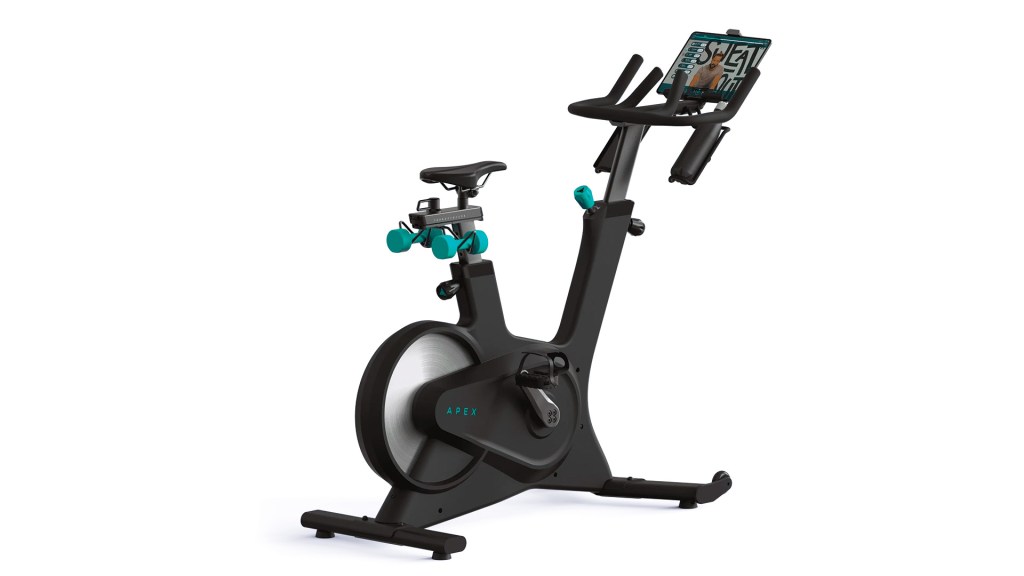 If you love the idea of a Peloton bike but don't love the price, the Apex Smart Bike is an impressive and much more affordable option. The enclosed flywheel delivers a smoother experience than traditional wheels and isn't a risk to nearby children or pets, and the adjustable tablet holder enables you to use the app of your choice rather than limiting you to Apex's own.
It provides telemetry data over Bluetooth, it's easy to adjust the resistance and there's even a wireless charger built in, so you can top up your tab while cruising to yet another well-earned imaginary yellow jersey.
In addition to giving your legs a stretch, you can use the 2kg hand weights in spin classes and other workouts to give your upper body some attention too. The 4kg flywheel has adjustable resistance, but the lightweight Apex is a lot smoother and quieter than many other home bikes, and easier to move around too.
You've heard of BYOB; this is BYOT: bring your own tablet. The Apex app is available for both iOS and Android – but while it's recommended, it's not compulsory.
Fitbit Charge 6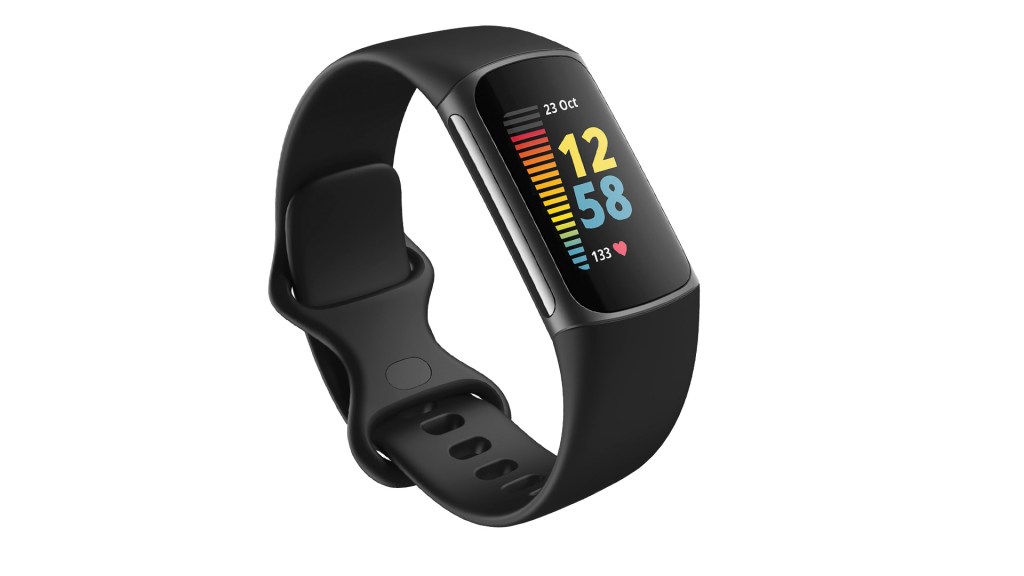 We're expecting the sixth-gen Charge to launch early this year with incremental improvements over the pictured fifth-gen model. It should bring improved battery life and new features that we've seen in rival devices, such as stress measurements and improved notifications… and much better Google integration.
Hydrow Rower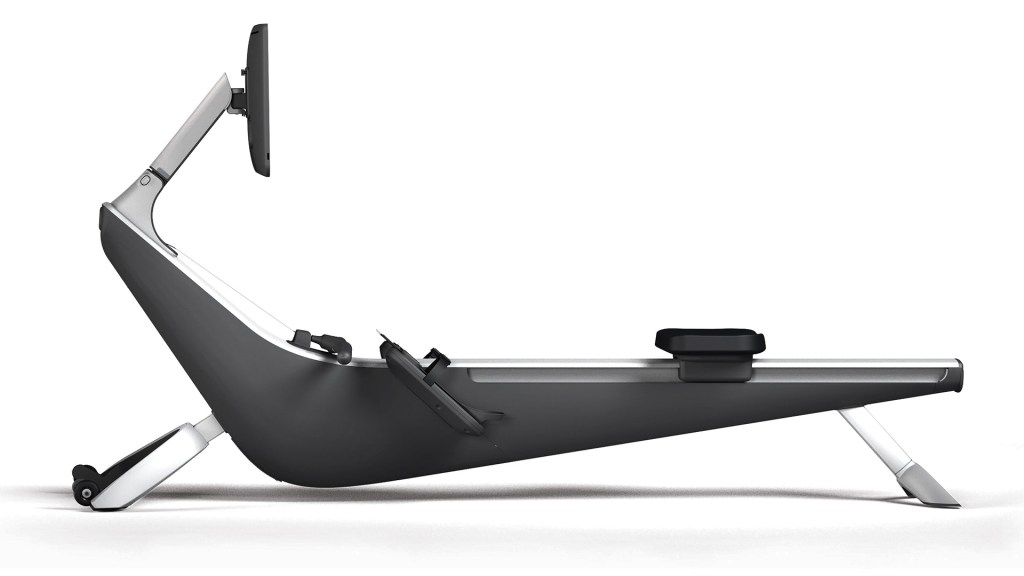 With a 22in touchscreen, over 4000 view workouts filmed in some often breathtaking locations and a high-quality build, the Hydrow is the Peloton of rowing machines, with a similar sub-based service. It folds away for easy storage when you're done.
Peloton Bike+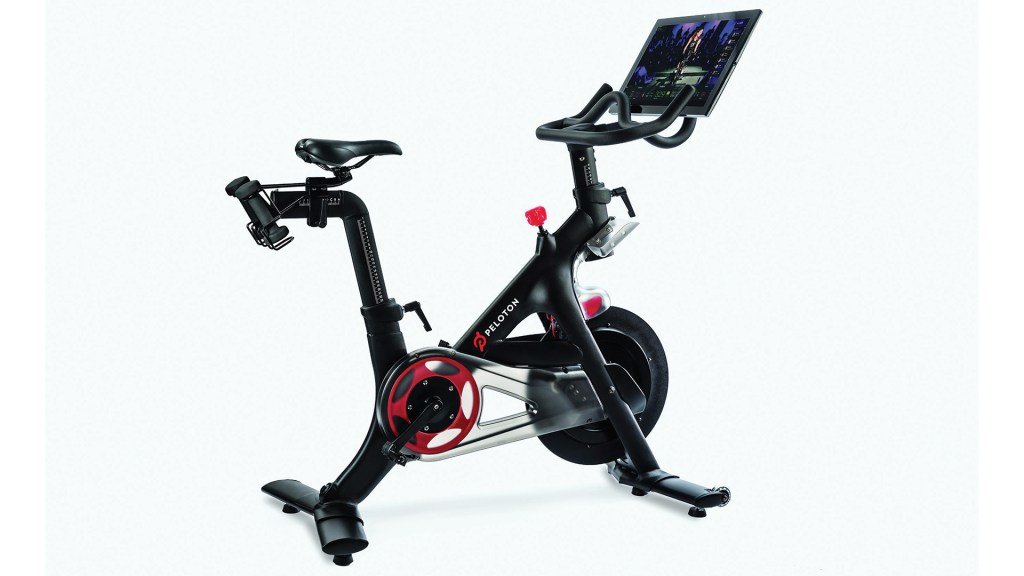 The Bike+ takes Peloton's winning fitness formula and extends it to include total body workouts as well as the trademark bike stuff that made the brand famous. It relies on the same streaming video classes to keep you motivated, and it integrates with Apple's GymKit
Coros Apex 2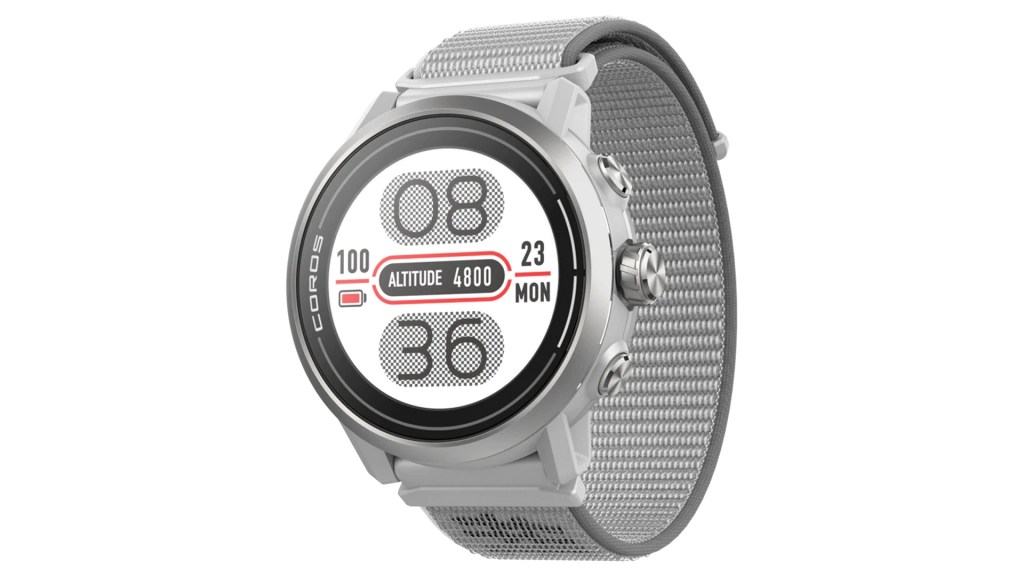 This is a rugged smartwatch for serious outdoor athletes who enjoy misery. It offers 17 days of battery life with normal use, or 45hrs with full GPS. This is one of the best-looking watches around, with a sapphire screen, a scratch-resistant titanium bezel and a choice of case colours: grey, black or coral.
Vaha Fitness Mirror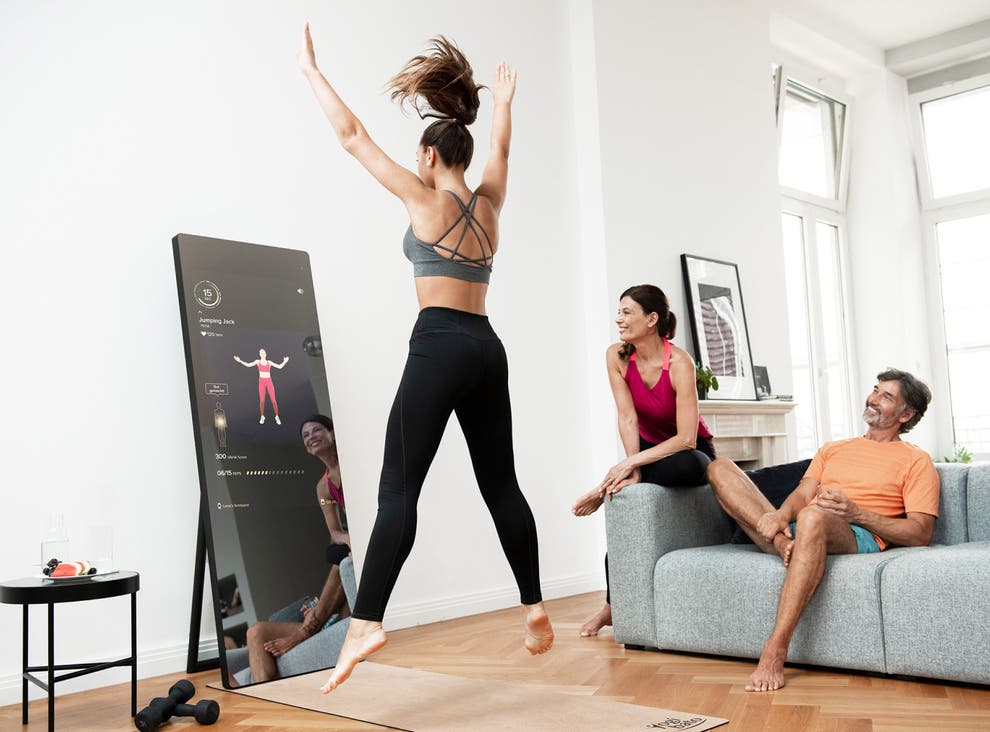 The Vaha is no ordinary mirror. When you wake it up, it tells you who is the fairest of them all – or rather, who's the fittest. That's because it's home to a large touchscreen that can deliver body analysis plus hundreds of workouts and on-demand video classes.
Jabra Elite 5
These gym-ready earbuds deliver excellent sound quality, good performance
in voice calls and highly effective ANC, with 7hrs of listening time rising to 28hrs via the included wireless charging case. An IP55 rating means they're ideal for bad-weather outdoor sports as well as sweaty indoor ones.
HidrateSpark Pro Steel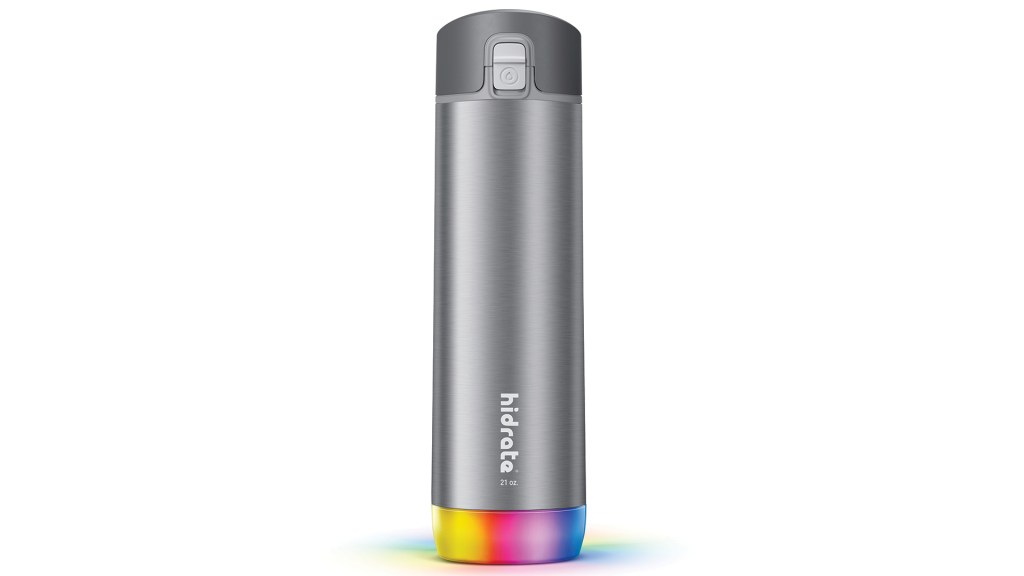 This vacuum-insulated stainless steel water bottle doesn't just keep your drink cold – which is just as well given the price. Its LED 'puck' pulses to remind you when it's time to drink, and it logs your water intake via Bluetooth sync to an app so you can include it alongside your other tracking data.
Garmin Vivomove Style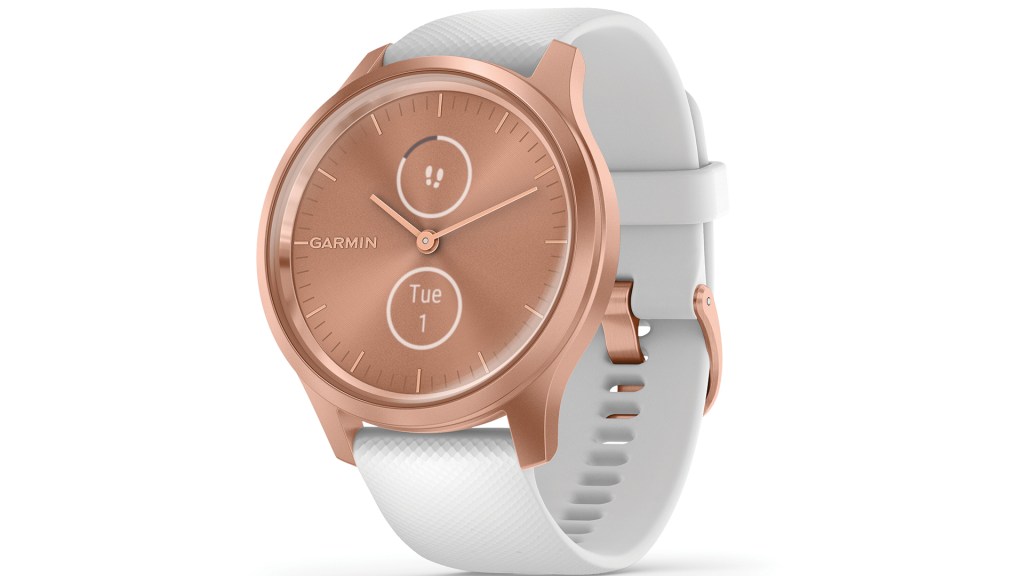 Garmin watches tend to be quite rugged-looking, but the Vivomove Style is more of a chic statement. It comes in a range of colours, looks great on any size of wrist and transforms from trad-looking watch to full-on digital health and fitness tracker with a single tap.
Shokz OpenRun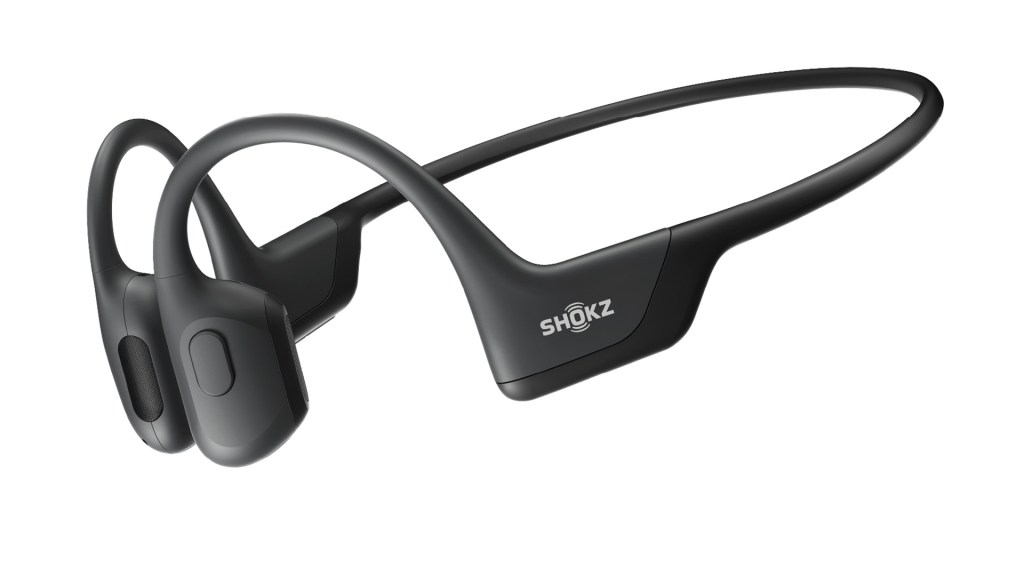 Shokz specialises in the magic of bone-conduction, meaning its headphones transmit audio through the bones of your skull instead of into your ear canals – ideal for runners who want to be aware of the world around them. There's also a swimming model.