101 best gadgets to get yourself in 2023
Photography
If you're the sort of person who doesn't believe anything truly exists until you've taken a picture of it, capture this lot
Canon EOS R6 Mark II
Smartphones might have made entry-level digital cameras look as relevant as blank cassettes, but enthusiasts are still well catered for by models like the EOS R6 Mark II.
This versatile CSC is a big step up over its predecessor, with a new full-frame sensor that can pump out 24.2MP stills at 40fps. It can also record 4K at 60fps, and the built-in image stabilisation is good for eight stops when paired with one of Canon's RF lenses.
A battery rated for 760 shots should mean you won't run out of puff during a typical day of stills shooting, unless you're going mad with the 40fps burst mode, while Subject-tracking autofocus now goes beyond people and animals to include cars, bikes, trains and planes – so there can be no excuse for blurry shots.
At 670g without a lens but including the battery and memory card, this Canon is fairly light. That's something you'll be glad of on a long shoot or street snapping.
It's up against fierce competition from the likes of Fuji, Sony and Nikon, which have a wider selection of lenses, but few can match it for all-round ability.
Nikon Z FC Black
You'll fall in love with this mirrorless marvel before you even see its specs thanks to its retro design, which echoes Nikon's classic film SLRs. Inside there's a 20.9MP sensor capable of shooting 4K at up to 30fps, with a flip-out viewfinder. The matching 16-50mm pancake lens (£329) is ideal for street photography.
Sony A7R V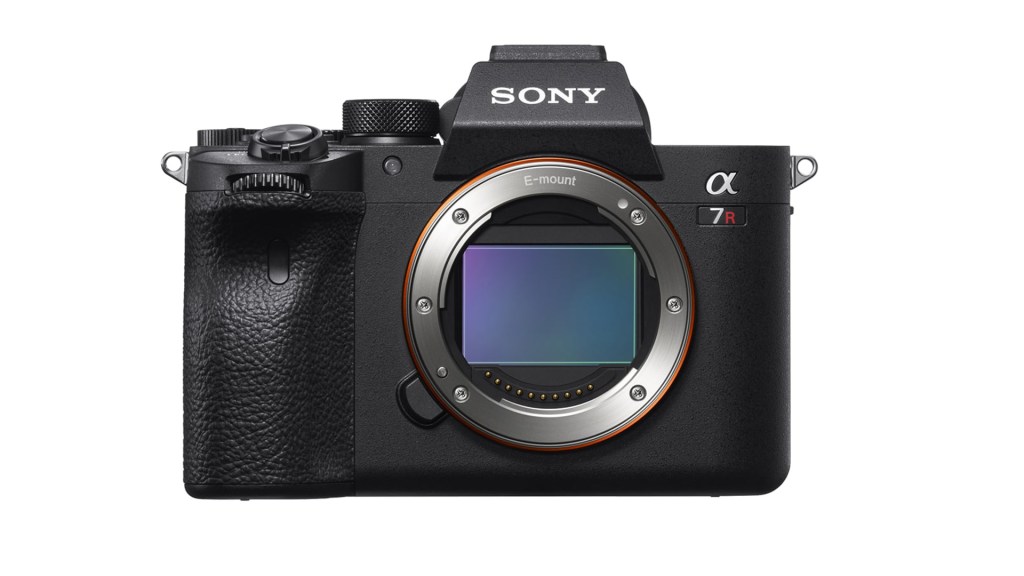 The fifth-gen A7R adds AI-assisted AF, astonishingly accurate subject detection and 8K video to its bulging box of tricks, alongside the same 61MP full-frame sensor as the outgoing model – aided by Bionz XR image processing. It's pricey, but delivers top-hole still image quality and video with very low noise.
GoPro Hero11 Black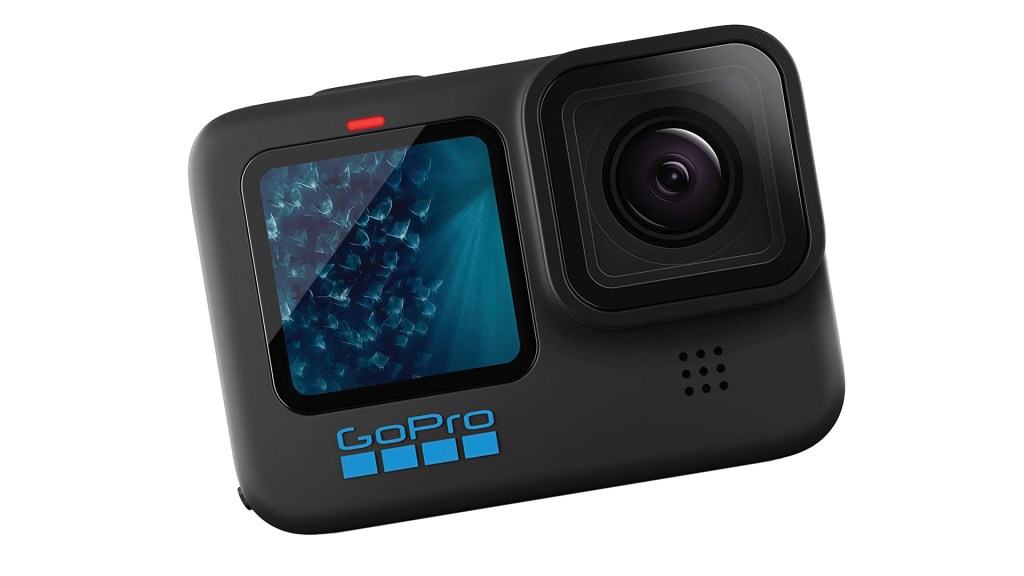 With a recent cut taking £150 off the retail price, the Hero11 Black is even better value for money. It's got a new larger image sensor delivering 5.3K resolution and
24.7MP stills, it's waterproof to 10m and built to withstand all kinds of lumps and bumps, and its battery life is even better than that of the previous model.
Sony ZV-1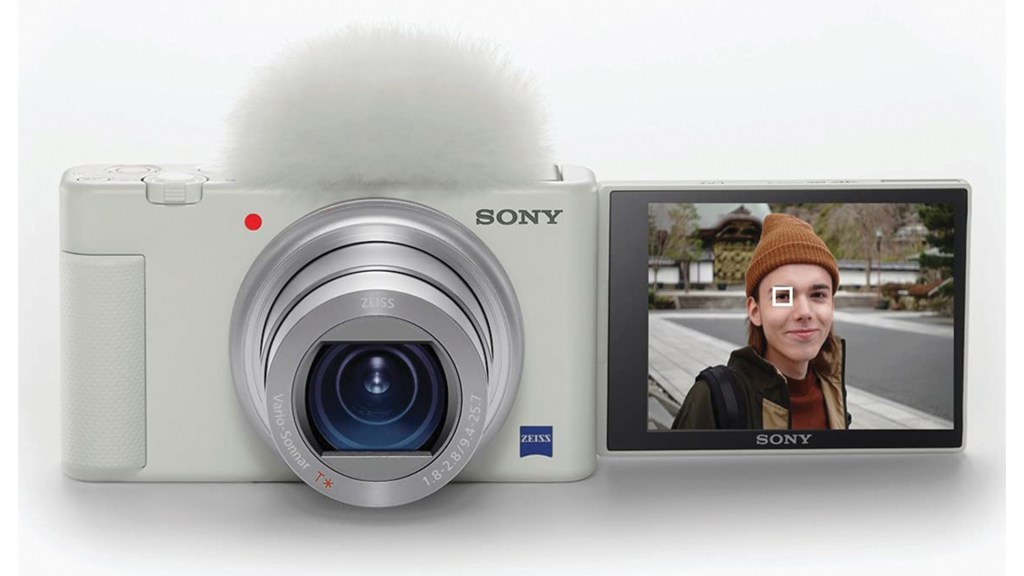 The promotional images of hip young vloggers make it clear who this compact camera is aimed at. The ZV-1 does live streaming and up to 4K video recording, and it includes
a directional mic with a wind-shield to remove nasty ambient noise. The multi-angle LCD and body grip make it easy to hold and use.
Olympus OM-D E-M10 Mk IV
Olympus's OM range is all about DSLR-style cameras with Micro Four-Thirds sensors, for high image quality with reduced size and weight. This entry-level model has a 20MP sensor, image stabilisation and a tilting LCD viewfinder.
DJI Pocket 2
It looks like something a doctor would stick in your ear, but the Pocket 2 is a clever little camera with a built-in three-axis gimbal for smooth, stable shooting, 180° panoramas and automatic subject tracking. Despite its tiny size it's capable of shooting at 4K at 60fps and taking 64MP stills with up to 8x zoom.
Instax Square SQ1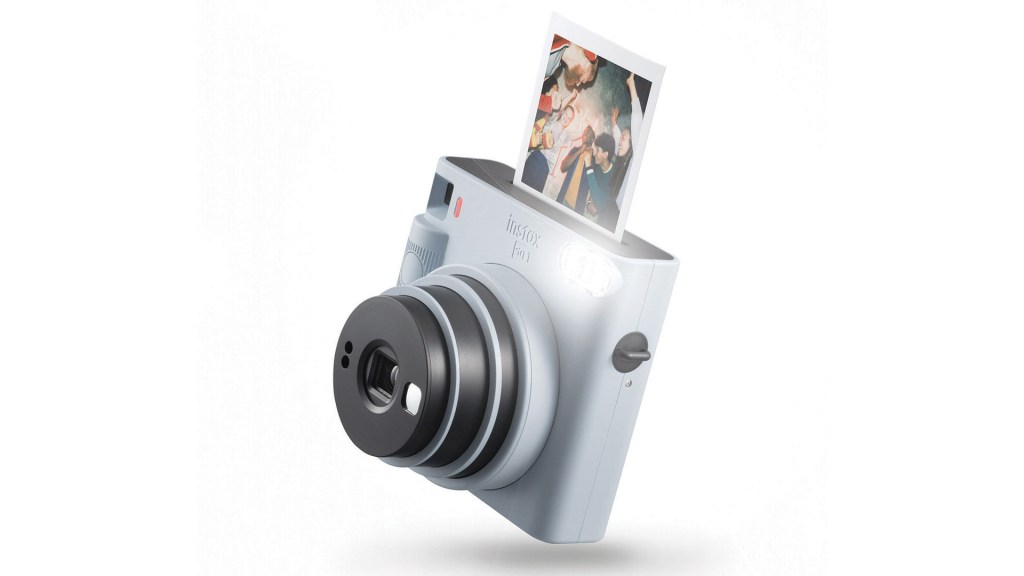 Fuji's cheeky little shooter/printer is essentially a Polaroid camera for the selfie generation, taking good shots even in low light then printing them as 62x62mm photos in roughly 90 seconds. It runs off a pair of CR2 batteries and can hold up to 10 pieces of Instax Square film – top fun for nights out.
Instax Square Link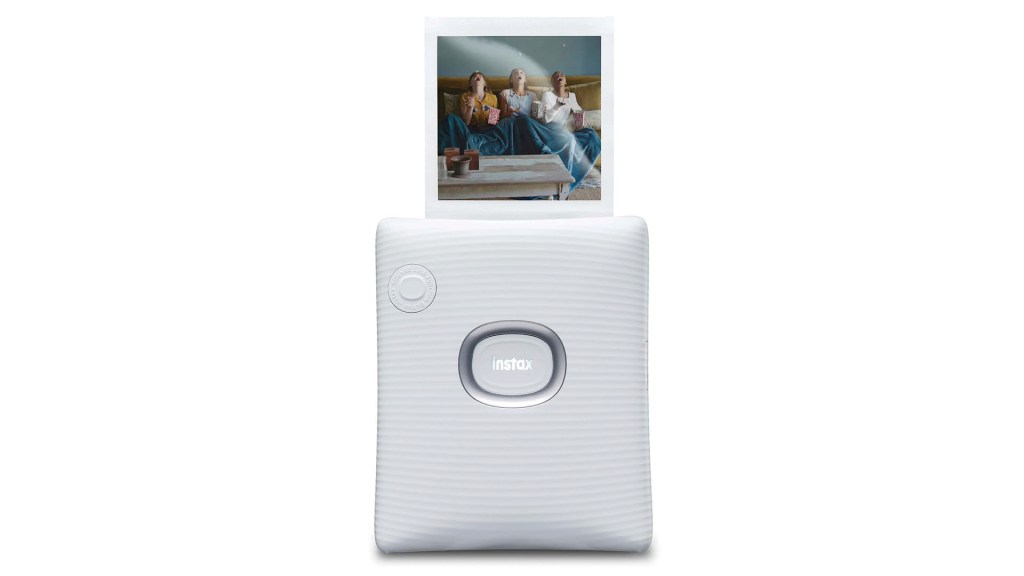 Fancy shooting with your phone instead? Fuji has you covered there too. The small and light Square Link printer uses the same film and can print photos, framed images and collages via Bluetooth. Its app can also take your printed photos and turn them into AR images and animations to share.
DJI Mini SE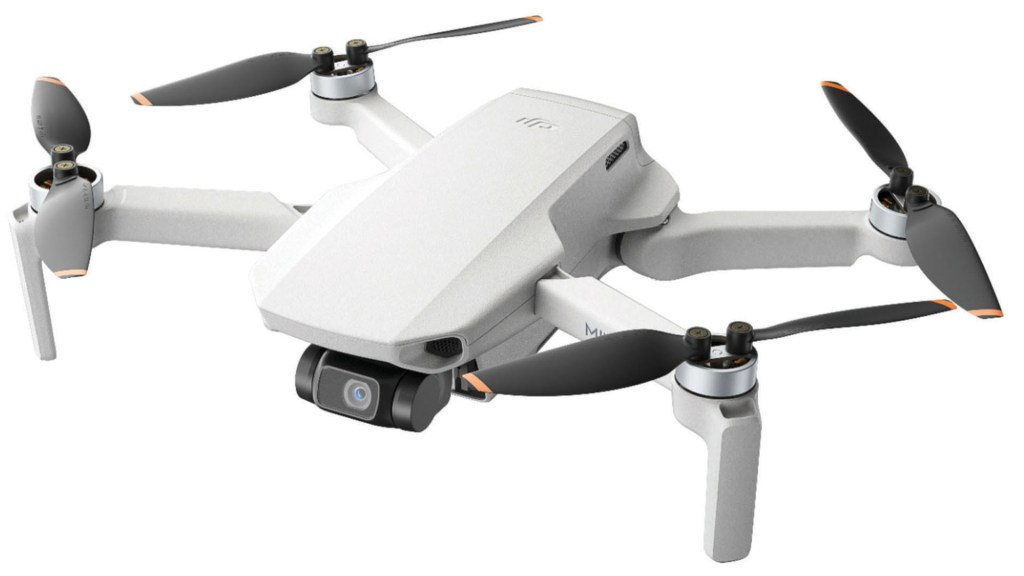 DJI's affordable drone has fine specs for the money: 30mins' flying time, HD transmission over distances up to 4km, and a 2.7K camera on a three-axis gimbal for smooth shooting in all conditions. It's as light as a phone and just as easy to use, and you can add propeller guards to protect kids/pets/vases.