101 best gadgets to get yourself in 2023
Sound & Vision
If you can't decide whether to go out or stay in watching telly and listening to Phil Collins, these beauties might sway you
Samsung QN900B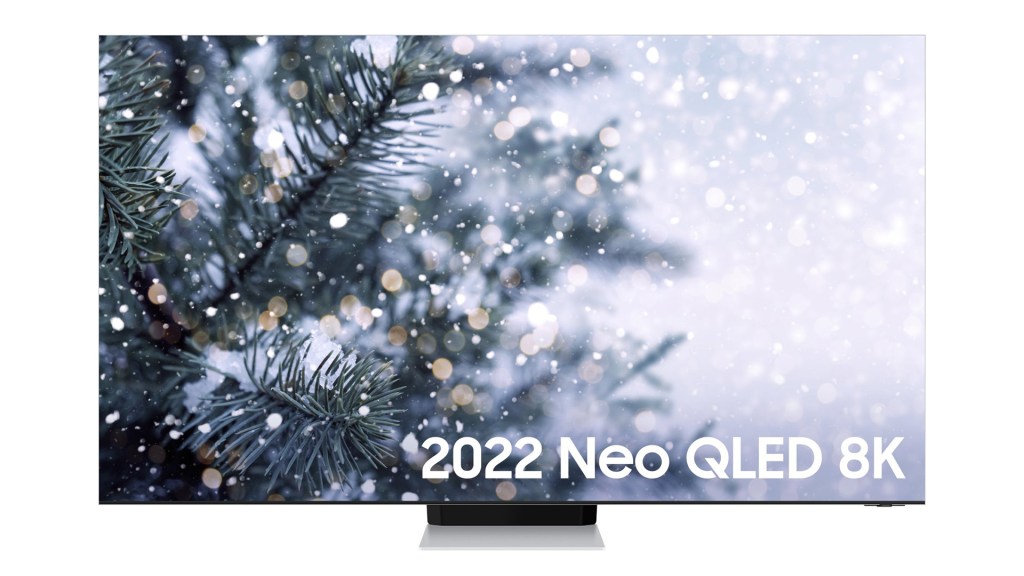 If you want the best TV money can buy, this could well be it. Available in 65, 75 and 85in sizes, it uses Quantum Mini LED tech to deliver OLED-quality visuals with much higher brightness and without any fear of screen burn.
Like OLED, Mini LED displays don't need to be backlit: their pixels are self-emissive and glow on demand. That allows for accurate images without light-bleed. This TV shines at up to 4000 nits. To say that's a lot would be an understatement: a similar-specced OLED will deliver peak brightness of around 800 nits.
The borders around television screens have been getting smaller and smaller in recent years – and on this Samsung they're almost non-existent. It's everything you'd expect from a high-spec Samsung – complete with an incredibly powerful image processor, an almost bezel-less frame and tons of tech to deliver vivid visuals from any source.
And while this 8K model is aimed at the oligarch end of the market, its skills are filtering down to more affordable tellies.
LG C3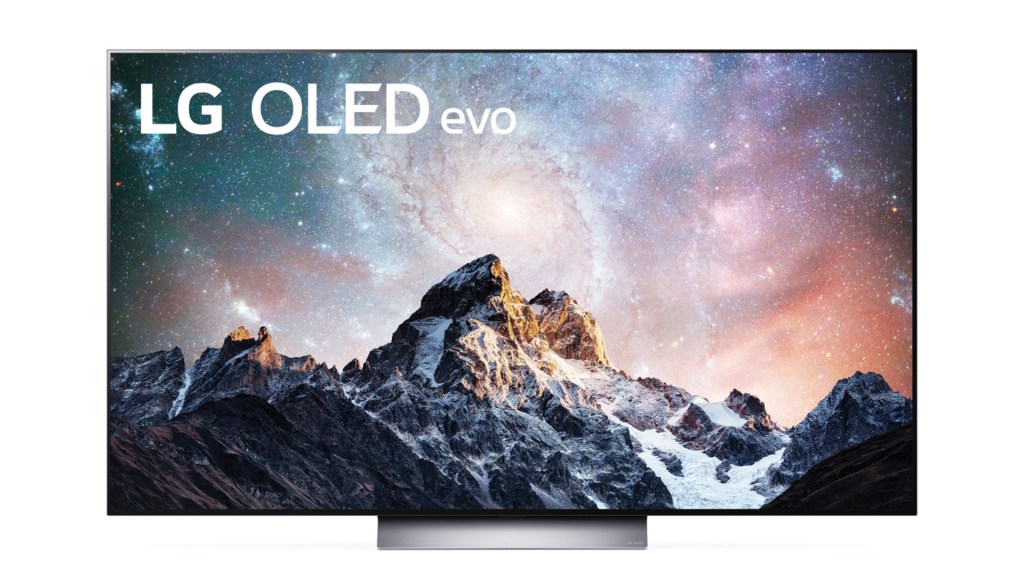 Last year's C2 could be the best OLED choice for many people thanks to its improved panel, which delivers much brighter images than the first-gen sets. But the C3 has just been launched and it's better still, with even better brightness, great software and a new generation of image processing.
Sony XR-55A90J
Sony's Master Series tellies offer very high specs and, in this case, exceptional contrast and HDR. There's the usual Sony mess of acronyms, all of which contribute to a hugely immersive and impressive picture, with actuators behind the screen and twin subwoofers for punchy audio.
Sonos Ray & Sub Mini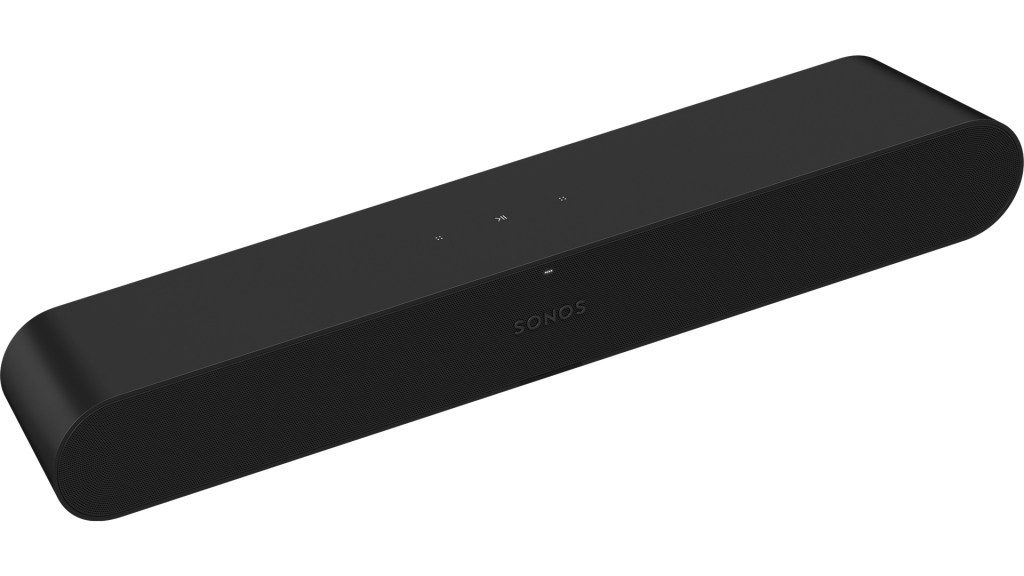 Sonos speakers, subwoofers and soundbars deliver great audio but the cost of getting on board has always been quite high. Not any more. These are Sonos's most affordable bar and sub yet, and punch way above their price tags. Adding one of each to your home cinema setup will turn every episode of Flog It! into an event.
Apple AirPods Max 2
The AirPods Max (pictured) are getting on a bit. Good as they are, they lack hi-res audio support and their high price is hard to justify compared to rivals from Sony and Sennheiser. Rumours predict a 2023 update with truly lossless audio, USB-C and hopefully a case that isn't so silly.
Yamaha RX-A6A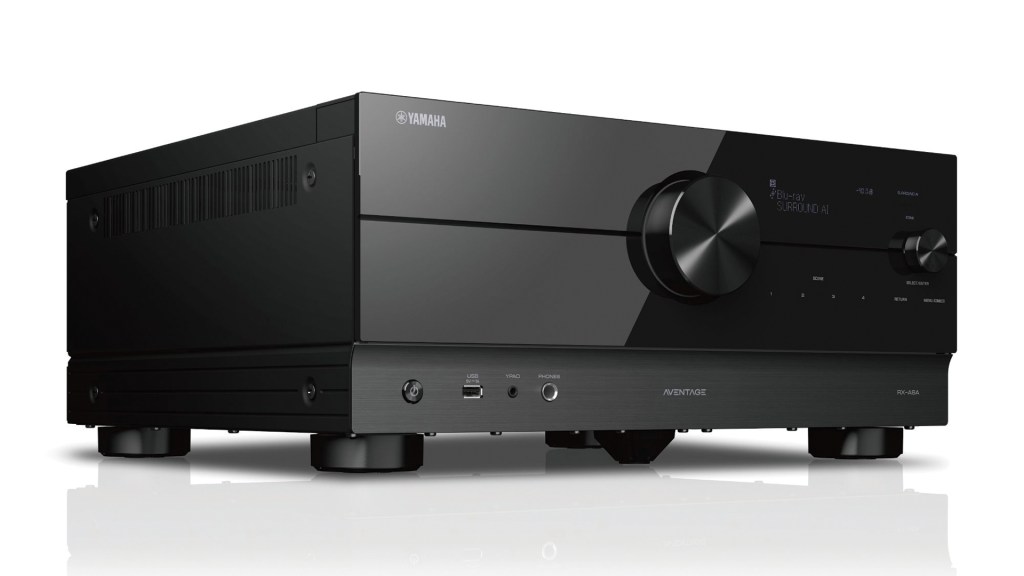 Yamaha's AV receivers are elite-smelling products for people who are serious about sound quality, and the RX-A6A really does not disappoint: with 9.2 channels at 150W per channel and AI-powered DSP, it delivers exceptional audio from any source, wired or wireless.
B&W PX8 007 Edition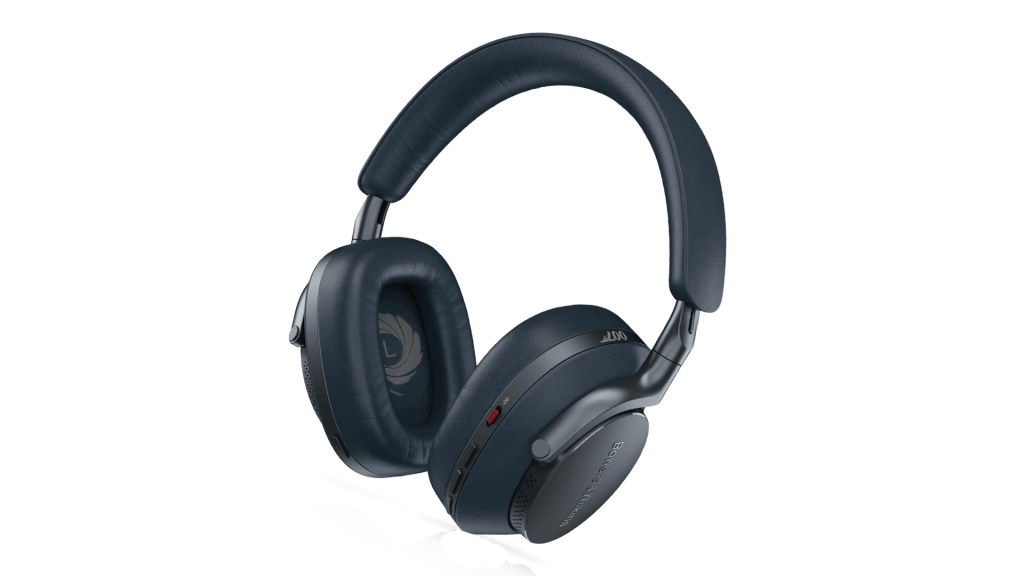 Yes, this special edition of some already special headphones celebrates all things 007, with neat touches like the 'midnight blue' colourway inspired by Bond's dinner jacket in Dr No. But it's what they sound like that really matters, and they sound incredible: neither shaken nor stirred, just punchy and clear.
Sony HT-A7000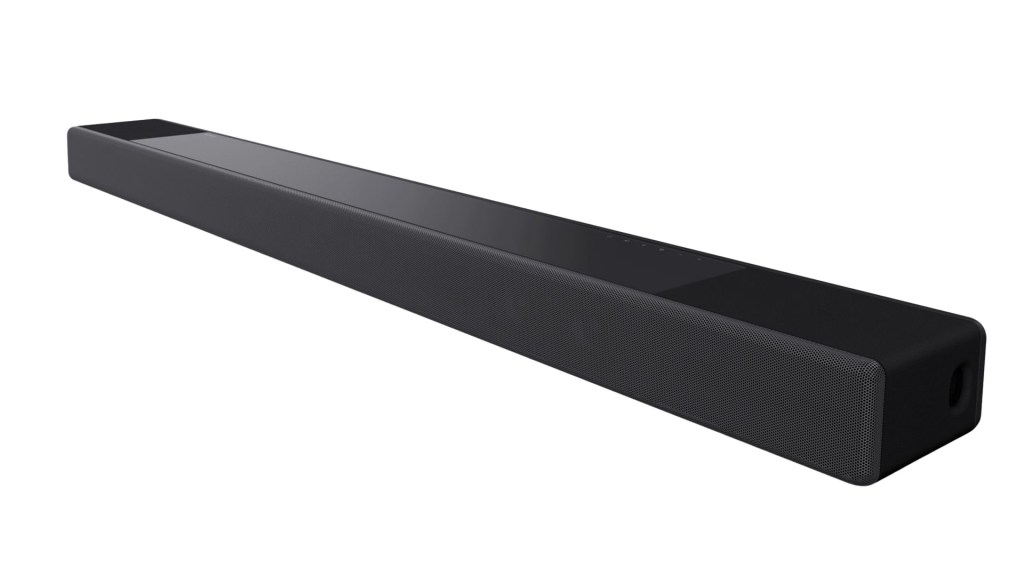 This soundbar will upgrade any telly from skinny to sensational. It's a 7.1.2 system with 11 amp channels, 500W of power, up-firing drivers for 3D audio and five front speakers for a wider surround effect. It supports Dolby Atmos and DTS:X and has a dual subwoofer for positively seismic bass.
Bose Home Speaker 500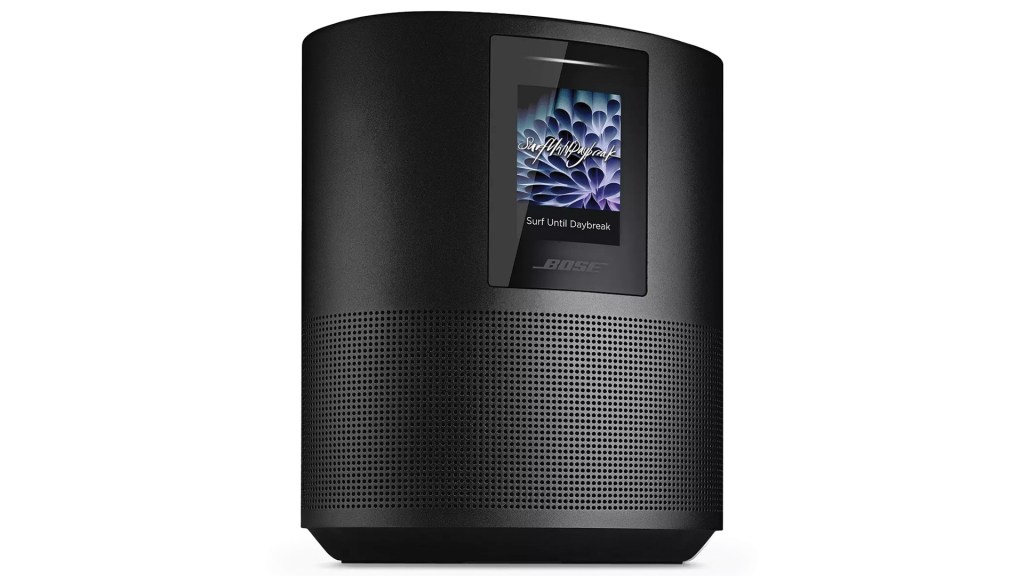 Much as we love smart speakers, we don't always love the way they sound: many are made by firms whose expertise isn't really in audio tech. And that's why we like this Bose so much: while not as wide-sounding as separate stereo speakers, it delivers properly room-filling sound.
Grado SR325x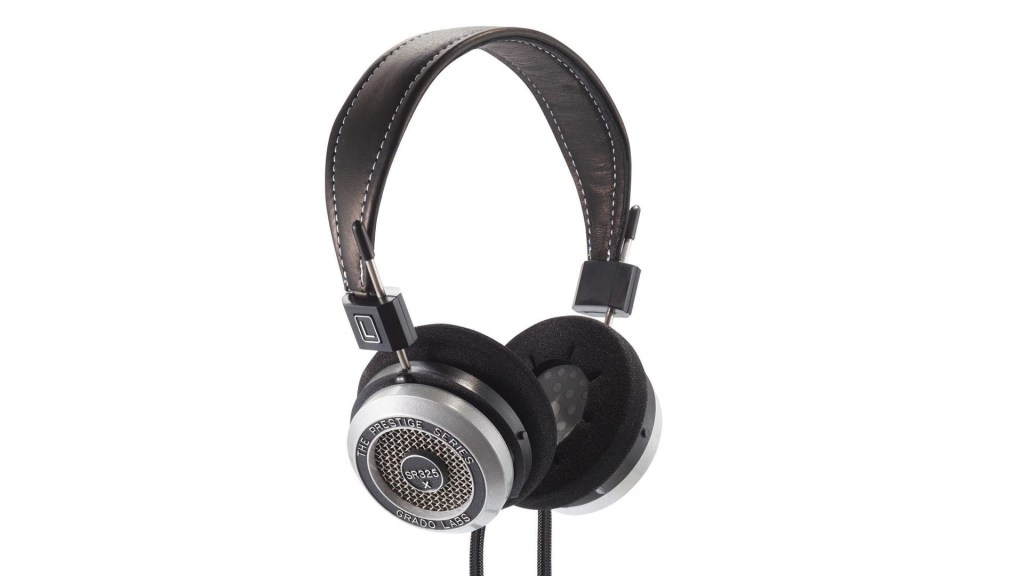 If you want the ultimate cans for home listening without having to remortgage that home, you'll love these open-backed Grados. They're loads of fun, and while they make you look a bit like an air traffic controller you won't care when you experience what they can do.