How to watch the Apple WWDC 2023 event now: new Macs, Reality headset
Expect the latest software, and maybe even some new hardware.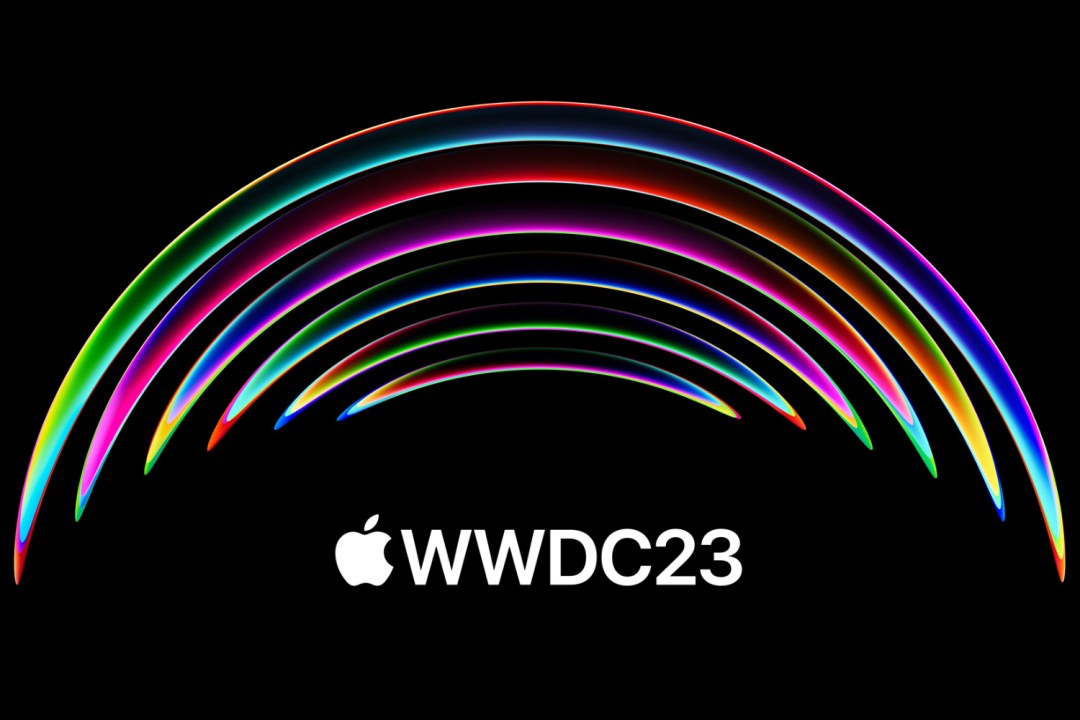 Apple's Worldwide Developer Conference (WWDC) is back for 2023 and the opening keynote speech is happening right now. Here's how to watch Apple WWDC 2023.
The WWDC23 keynote has started and will last a couple of hours. Apple will live-stream the event for everyone to watch at its own website as well as on YouTube and other places.
Watch it live here:
Here are all our stories from the event so far:
Apple's latest watch software can run on most older Apple Watch models – from Series 4 onwards.

Our original story continues below
Throughout the rest of the week, Apple hosts workshops with developers for its new software. The entire schedule is available to live-stream for those with a developer account. But similar to WWDC 2022, there will also be an in-person event on 5 June for the keynote that selected media attend. And this main event is streamable for anyone.
At this WWDC, it looks likely we will get some new hardware. Apple has, on occasion, launched new products at the developer event, such as the Mac Pro in 2019. That device is of particular significance because it's the only computer Apple still needs to upgrade to an Apple silicon hardware, which may happen this time around.
Rumours suggest we will definitely get some new Macs, most likely a 15in version of the MacBook Air. A mixed reality headset, called Apple Reality or Reality Pro should also debut. We believe it will be announced at this event pending a later release so developers can work on apps. Considering work on the new device has been ramping up recently, it's looking more likely than ever. Thankfully, we don't have to wait long to find out.
Apple always unveils its latest version of iOS, iPadOS, macOS, and watchOS at this event, too. We're expecting to see iOS/iPadOS 17, watchOS 10, and macOS 14 (with a location-based moniker). Apple is also due to launch is revamped version of CarPlay. All this software is most likely going to be available in September – per the usual timeline.