iOS 17 brings subtle refinements for your iPhone
The update focuses on four key points: communication, sharing, intelligent input, and new experiences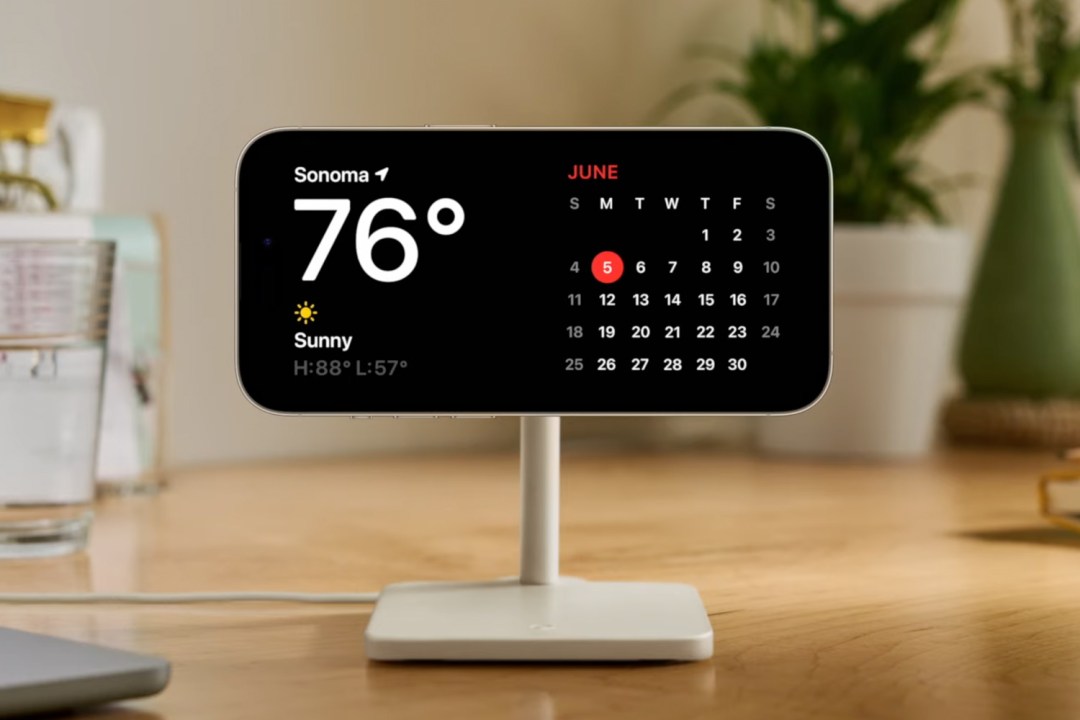 At the Worldwide Developers Conference (WWDC), we saw a glimpse at what the Apple iOS 17 will look like. Its the company's latest smartphone operating system, and it's here in public beta. The update, perhaps one of the smallest in years, focuses on four key points: communication, sharing, intelligent input, and new experiences.
Communication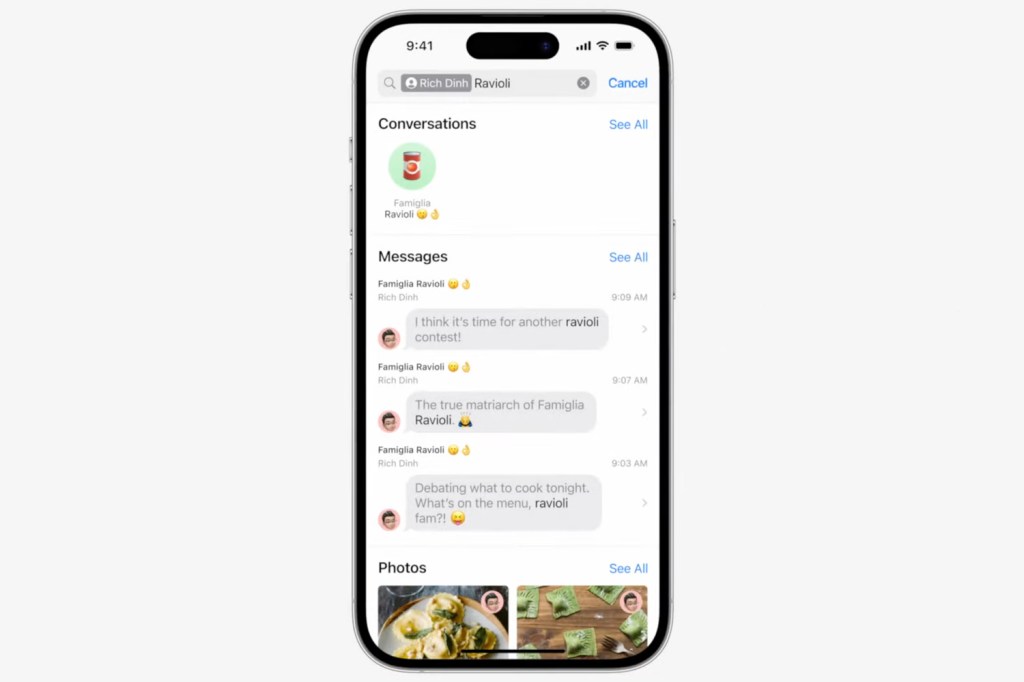 iOS 17 includes important Phone, Messages, and FaceTime changes. With the former, Apple has introduced the ability to see Live Voicemail. This real-time feature should make it easier to determine whether the call is important or worth skipping. Luckily, calls identified as spam by carriers won't be included with Live Voicemail. Instead, those messages will be declined.
Meanwhile, with all-new Contact Posters, you can adjust how users "see" you when making a phone call. You can customize how you appear for the posters by using photos or Memoji and typography and font colors. There will also be third-party integration.
Over on Messages, there are Live Stickers and improved search features. You'll also find new ways to move around a conversation. With a new check-in feature, your family and friends have an all-new way of seeing if you get home safely. They'll see your location directly in a conversation if you share it.
Finally, FaceTime now includes the ability to leave a message. There are also all-new Reactions, such as hearts, balloons, fireworks, laser beams, rain, and more. The new effects can be activated through simple gestures, and third-party video calling apps can also take advantage of them.
Sharing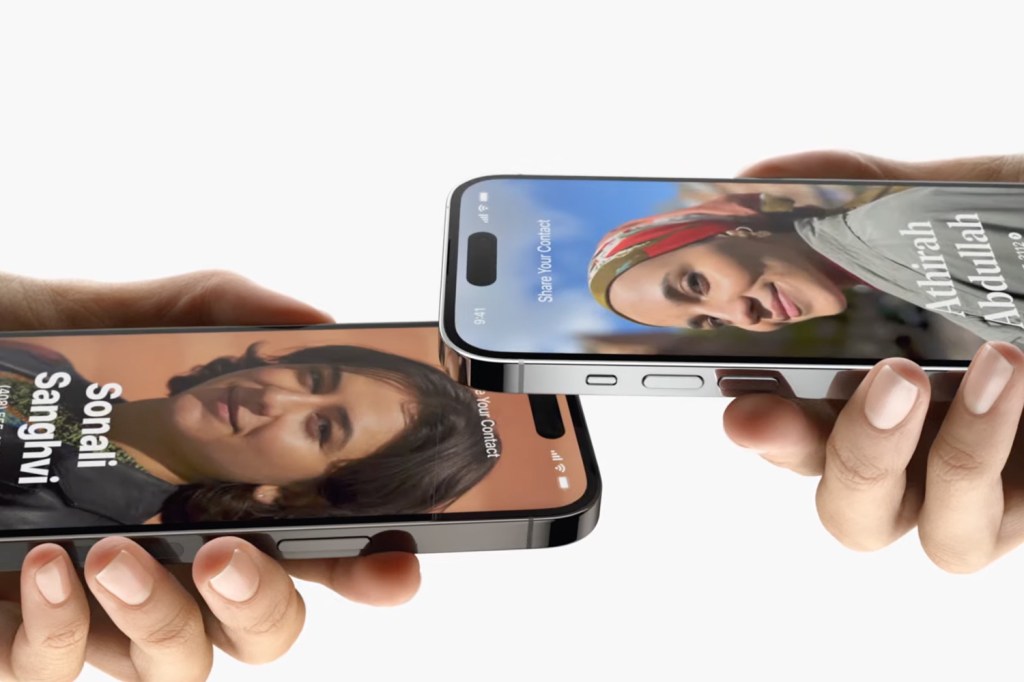 AirDrop has received significant improvements in iOS 17, including an all-new NameDrop feature. With NameDrop, you can transfer your contact information by tapping two iPhones. NameDrop is also tied to the new Contact Posters. NameDrop also allows you to seamlessly share other information like music, movies, games, and more.
Intelligent input
The iPhone keyboard and dictation have been improved with iOS 17. The biggest upgrade is how Autocorrect works. It now uses a "transformer" language model and sentence-level correction. Together, they're designed to improve your experience and accuracy. Part of this includes predictive text recommendations that show up as you type.
New Experiences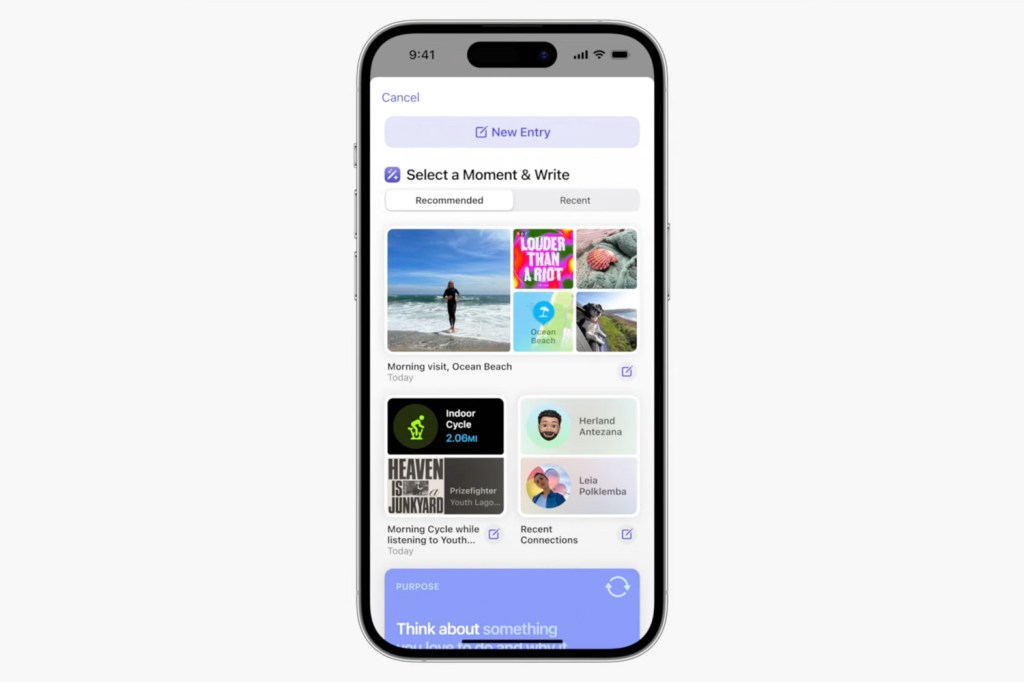 In iOS 17, you'll find a brand new Journal app that ties together everything in your life, including people, places, activities, music, and photos. There's also a built-in reminder feature so you never forget to journal. Suggestions are intelligently curated from recent activity so you always have something to write about to remember.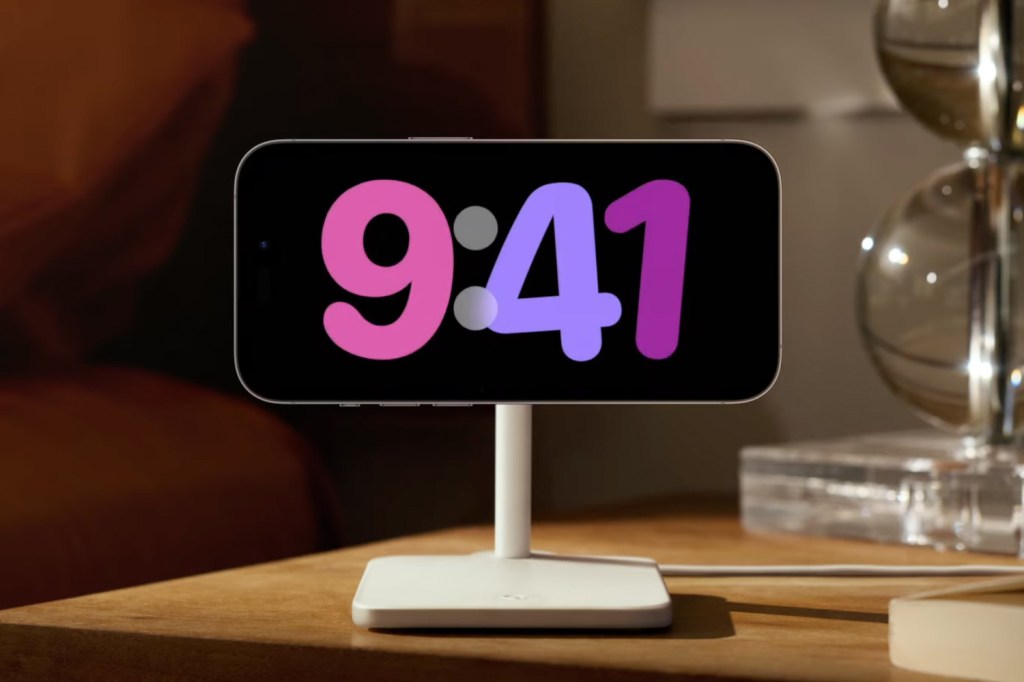 Meanwhile, there's a new Standby mode in iOS 17. Shown when the iPhone is in the horizontal position, the feature offers glanceable information designed to be viewed from a distance such as time, widgets, and other information. It also offers support for Live Activities, Siri, incoming calls, and larger notifications,
There's also a new way to communicate with Siri, Apple's voice assistant. Instead of saying "Hey Siri," you can now say "Siri," followed by your question or statement. Perhaps better still, you can offer follow-up commands without using the "Siri" trigger word.
Other improvements include offline maps and improvements to the Photos app.
When it arrives
Apple users will soon be able can start downloading iOS 17 public beta versions today, 12 June. The first official version of iOS 17 arrives in September; most likely, it will launch right before the iPhone 15 series launches.