Apple's WWDC 2023 event: everything Apple revealed
New Macs, new software, and a new headset, we got it all.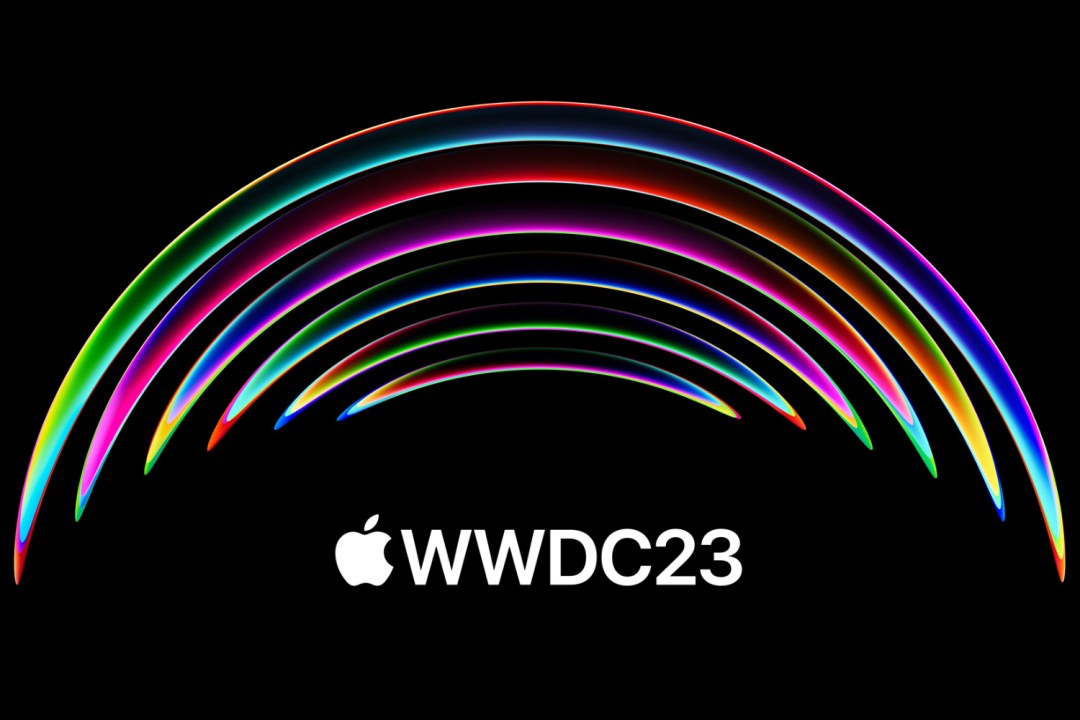 Apple fans have eagerly anticipated this year's Worldwide Developers Conference (WWDC), and they probably weren't disappointed with the WWDC 2023 keynote. For the first time since the Apple Watch was teased in late 2014, Apple has introduced an entirely new product with a new operating system. The company revealed the long-rumored Apple Vision Pro VR headset in this case. Apple also announced a second-generation Mac Studio, all-new 15-inch MacBook Air laptop, and, gulp, an Apple silicon-based Mac Pro. Being a developer's conference, Apple also demoed new versions of iOS, iPadOS, tvOS, watchOS, and macOS 14 Sonoma.
Here are all our stories from the event:
Apple's latest watch software can run on most older Apple Watch models – from Series 4 onwards.

What happened?
Since at least 2002, WWDC has served as one of the most critical weeks on the annual Apple calendar. This year's event happens on the Apple Park campus in Cupertino, CA, from June 5-9.
Although WWDC is geared towards app developers, the annual Monday keynote address that kicks off the event always gets the most attention from the worldwide press — and anyone who owns an Apple product. This year's speech was once again live-streamed across multiple outlets, including YouTube, the Apple website, Apple TV, and Twitter. You can see a recording of the entire event below.
Apple has also revealed the finalists of its Apple Design Awards, too.
Apple Vision Pro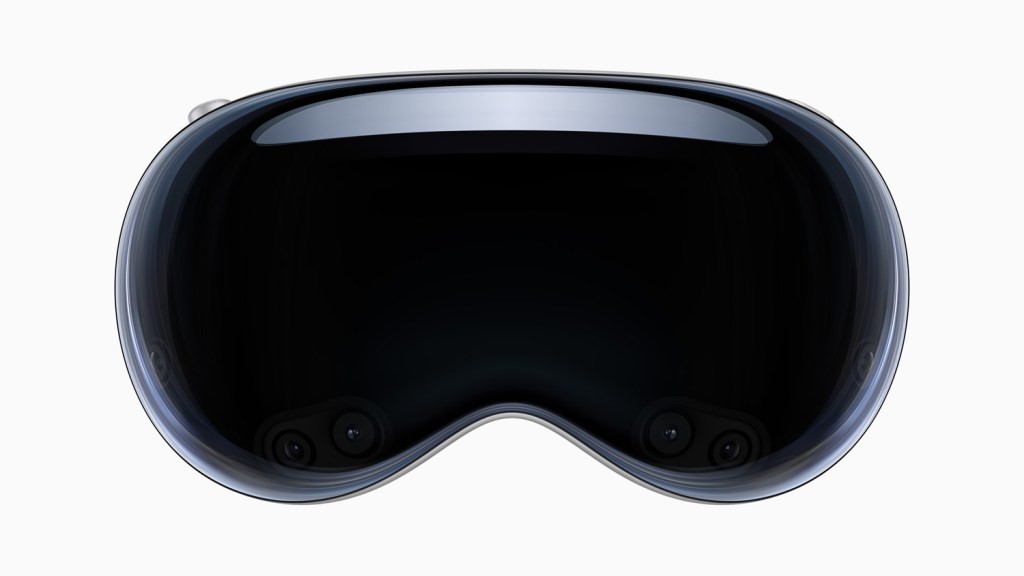 Undoubtedly, the most important part of this year's WWDC, from Apple's perspective, was the long overdue reveal of a dedicated reality headset, the Apple Vision Pro. Rumored for years, the wearable device is the company's biggest new product since Apple Watch was released in 2015 — which happens to be the year Apple started working on it. Though announced today, June 5, the wearable device won't be released until early 2024. Yes, you read correctly, not until next year.
The Apple Vision Pro's massive presence during the WWDC keynote suggests Apple is firmly committed to it, although its massive price ($3,499) tag can't be discounted. It's a lot and almost certainly means millions of Apple fans will be waiting on the sidelines for a cheaper version to arrive.
Three new Macs
The rumors were true, and Apple revealed new Macs at this year's keynote. The first was a larger 15-inch MacBook Air that looks very similar to the 2022 13-inch MacBook Air. This model has an M2 chip inside and is available in four familiar colors, midnight, starlight, silver and space gray.
A next-generation Mac Studio was also revealed. Starting once again at $1,999, the new model is similar to last's year version, except that it contains new chips, the M2 Max or new M2 Ultra, depending on your needs and budget.
Finally, although an Apple silicon Mac Pro was long expected to get released, it came as a surprise that Apple released it at WWDC. It starts at $6,999 and is packed with pro-level features. With its M2 Ultra chip, you can max out at 192GB of unified memory from a 24-core CPU and 76-core GPU, with a memory bandwidth of 800GB/s. There's also a 32-core Neural Engine to handle computational tasks without breaking a sweat.
Yes, there was new software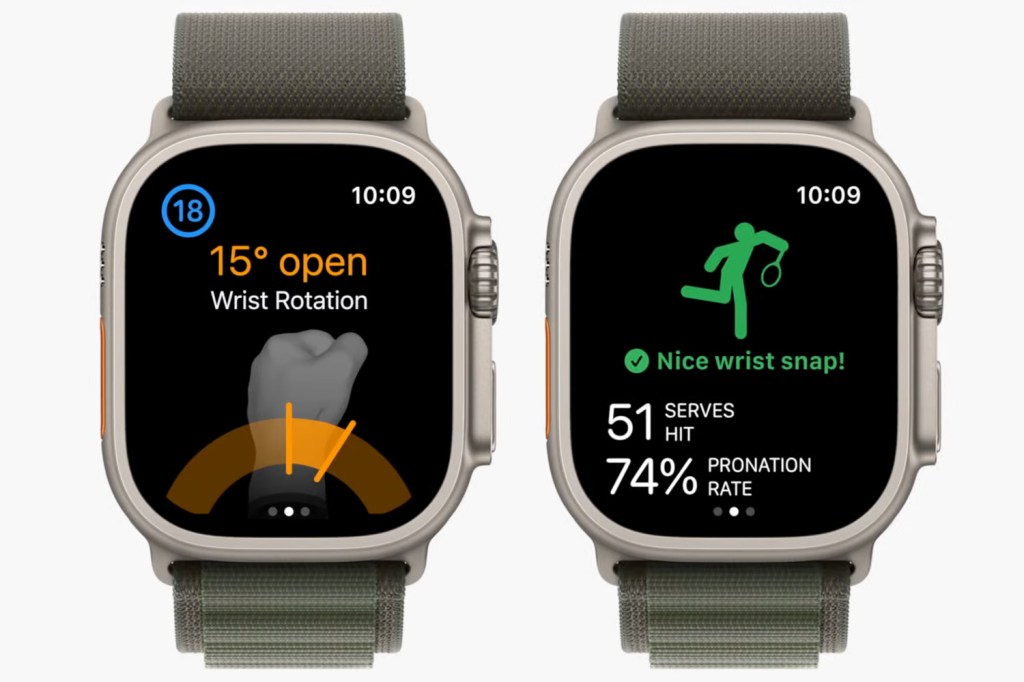 The WWDC 2023 keynote, like previous ones, also featured new iOS, iPadOS, macOS, watchOS, and tvOS versions. However, thanks to the Apple Vision Pro reveal, each was somewhat light on new features.
iOS 17
The newest software for iPhone contained numerous updates and two new features – StandBy and Journal. It doesn't appear to be a sizable release and that's fine — as long as it fixes some bugs that have been sticking around with iOS 16+.
iPadOS 17
Getting even less screen time at WWDC was iPadOS 17. The update's biggest new feature should be a familiar one: a fresh Lock Screen that first debuted on iPhone in iOS 16. There are also interactive widgets (which are also on iOS 17), improved search features and more.
macOS 14 Sonoma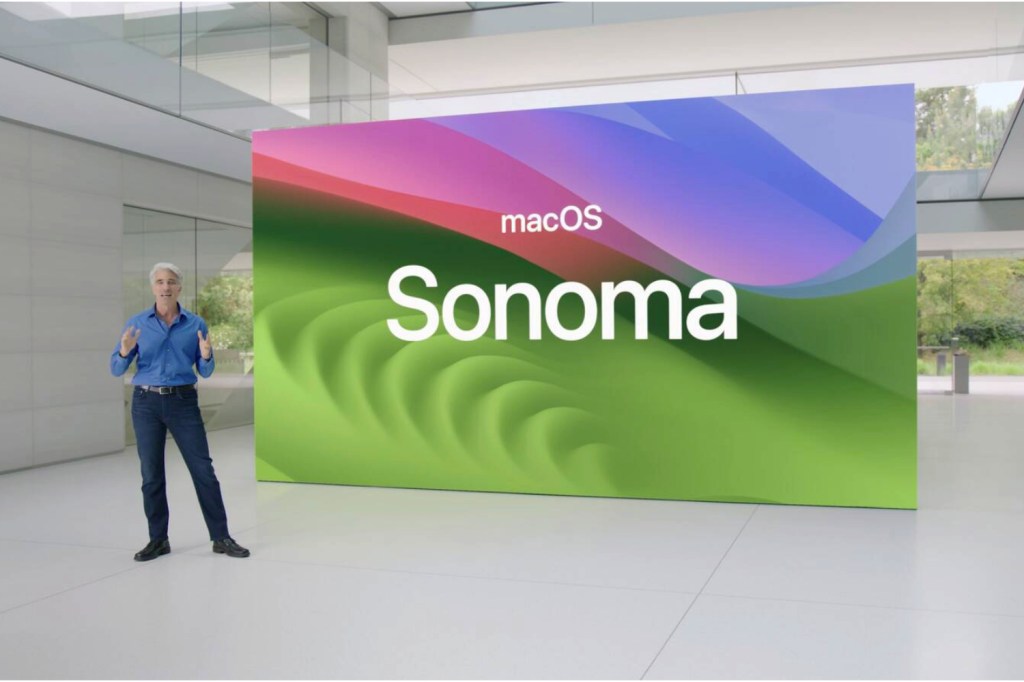 Not surprisingly, the next version of macOS includes many of the same tools announced for iPhone and iPad, including improved widgets, better iMessage search filters, and keyboard enhancements. New screensavers are also making their appearance in macOS 14 Sonoma.
watchOS 10
Interestingly, watchOS 10 provides Apple Watch with its biggest update in years. The update improves the Apple Watch experience and offers a fresh look for many popular apps. It also brings (back) a Smart Stack and two new faces, including one with Snoopy. WatchOS 10 also includes new cycling exercise tools.
tvOS 17
Finally, there's tvOS 17 for Apple TV. The new features include (finally) FaceTime for Apple TV and, wait for it, a remote control finder.
Public releases
Each of the new Macs Apple revealed are available for pre-order now and will officially launch on June 13. The Apple Vision Pro will require a longer wait. Apple says the first models won't arrive until "early next year" in the U.S.
If you want to test new versions of iOS, iPadOS, etc., you can become an Apple developer or join the company's public beta program. Public versions of each will be available sometime this fall.
Final thoughts
I've been covering WWDC keynotes for many years across many sites. This year's event had two big surprises: just how massive the Apple Vision Pro reveal was and the thrilling introduction of the Apple silicon Mac Pro.
The former will be discussed heavily in the coming months as we wait for its official launch in 2024. In terms of presentation, I was much more impressed with the Apple Vision Pro than I expected. It looks like a solid device backed by large swaths of the Apple tech workforce. The biggest unknown, of course, is whether its high price will set it back significantly. My bet is price doesn't matter in this case, as Apple's plan is most likely to appeal to business users first before releasing a less expensive consumer version in late 2024 or 2025.
The Mac Pro, another product not for the masses, is the last macOS product to switch from Intel to Apple silicon. It represents a terrific opportunity for business users and creatives to make a long-awaited switch.
Regarding software announced at WWDC, the jury is mostly out until it's tested by those of us outside of Apple. Beta testing will give us an idea of what's good and not-so-good about each software title in the coming weeks. In other words, stay tuned.