Go big or go home: Apple launches new 15-inch MacBook Air powered by M2
Similar features on a much larger display.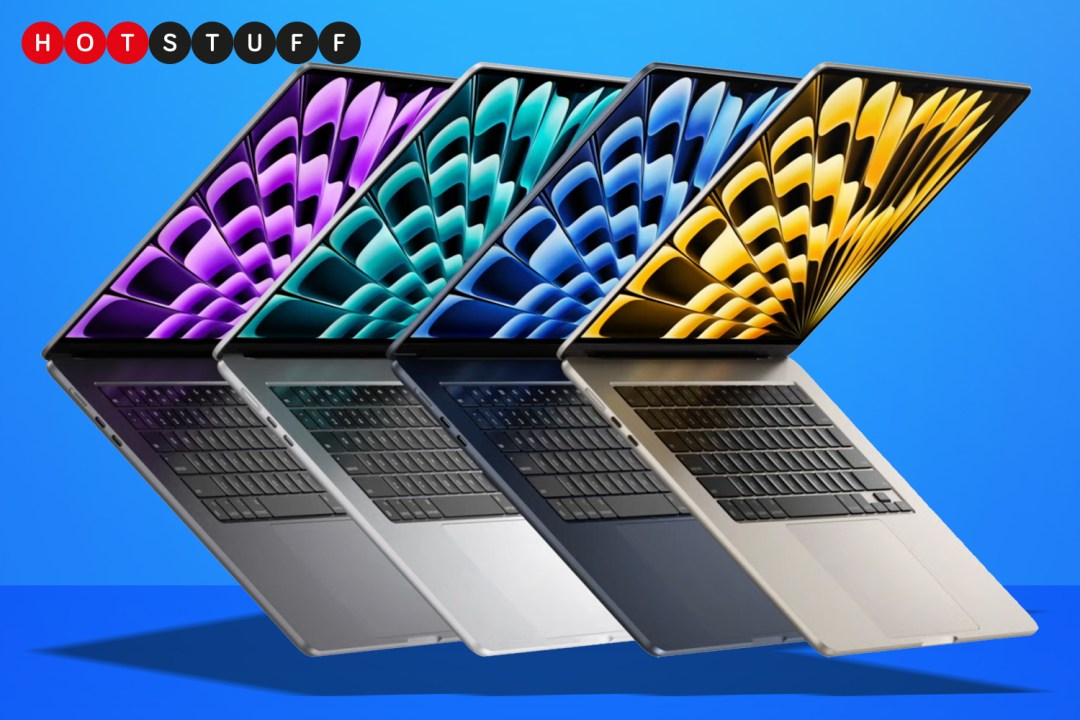 Apple's MacBook Air is a wildly popular laptop option. It offers tremendous power inside of a cheaper machine, positioning it perfectly for students and everyday users alike. And at WWDC 2023, Apple is launching a new 15-inch model of the lightweight machine, packing the same power and feature-set into a larger body.
Last year's MacBook Air debuted with an all-new design. It fixed our issues with the old one, added the notch, and finally removed the wedge shape body. Plus, it brought the new M2 processor for impressive performance, a better keyboard, two ThunderBolt ports, and MagSafe charging. Not much has changed with the new 15.3-inch version, beyond the larger size. You'll find the same design, the same selection of ports, and the same M2 power on the inside. It's just 11.5mm thin, so remains just as lightweight as ever.
With the new display being the highlight feature on this new MacBook Air, Apple has upped its game. The 15-inch screen boasts the same screen resolution as the 14-inch MacBook Pro, one of our top-picks. It's a Liquid Retina Display, which will show up to one billion colours. It can crank up to 500 nits of brightness, so you can view content in all lighting conditions.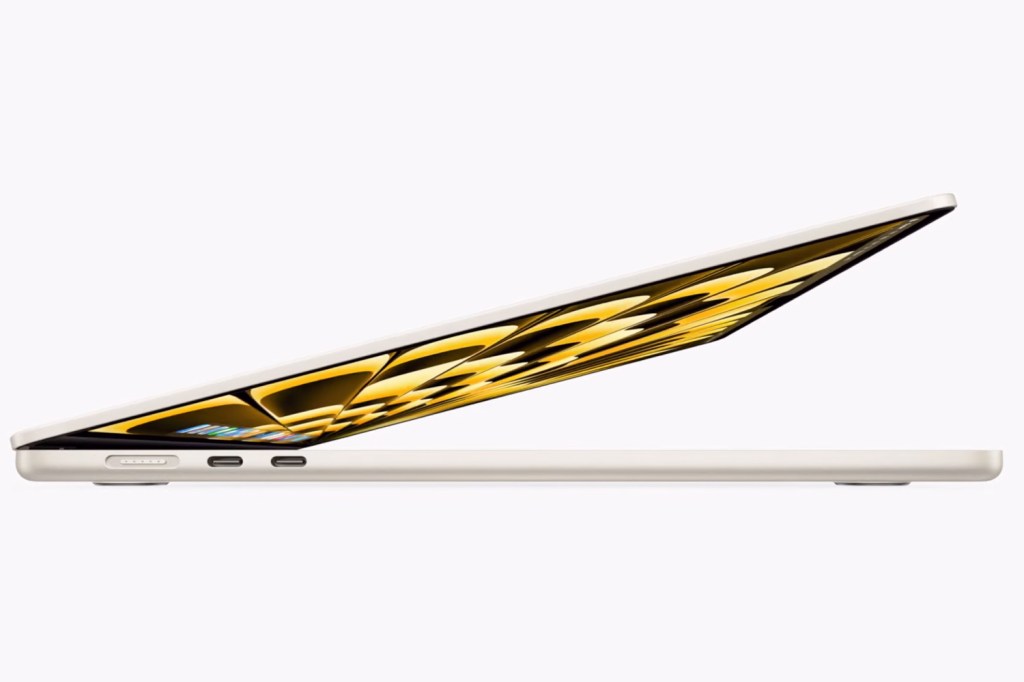 Alongside the new display, you'll find six dedicated speakers for superior sound. This includes force cancelling woofers, for more bassy notes. On top of this, Apple reckons you'll squeeze 18 hours of battery life out of the machine. Plus, it's fanless, so shouldn't hear a peep while tapping away.
Since this new machine is a MacBook Air, it falls firmly towards the bottom of Apple's pricing scale. However, a larger display doesn't come for free. The new model is priced $200/£250 more than the regular Air, starting at $1299/£1399 for a 256GB storage model and rising to £1599 for 512GB. But good news, the 13-inch Air is going down to $1099/£1149. It's available in Silver, Midnight, Starlight, and Black.