Games Watch: the 5 best new games coming out in September 2018
Here are the console and PC games that have us talking this month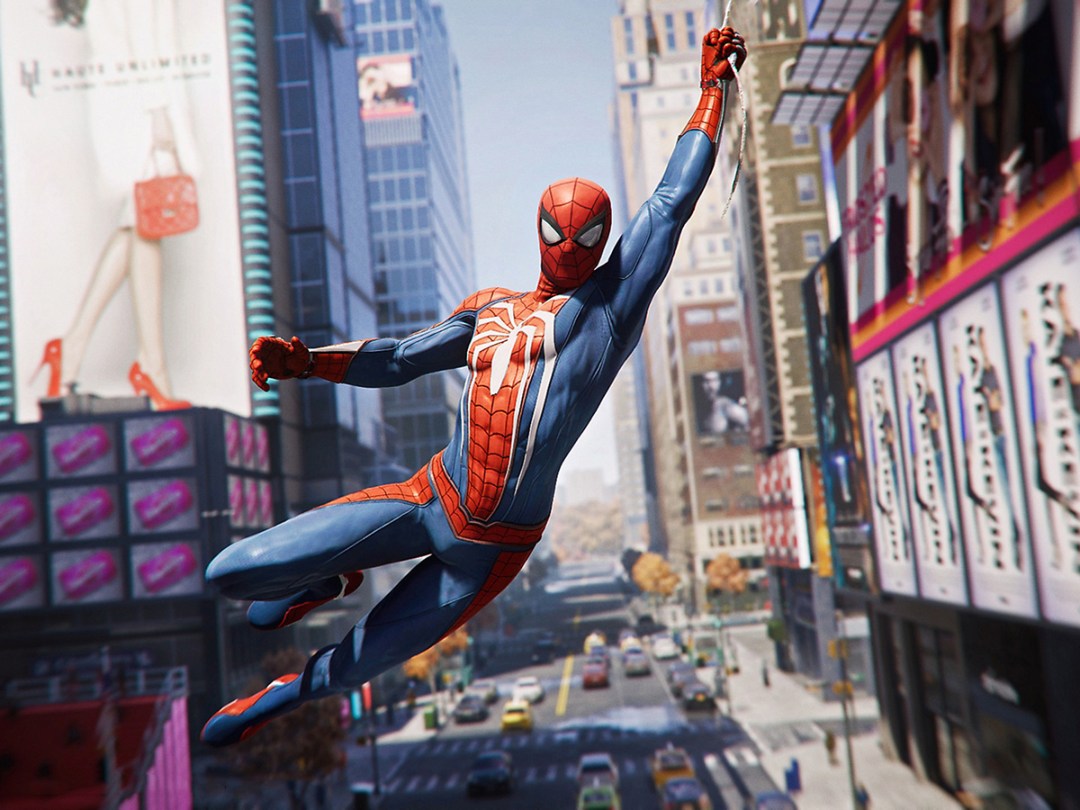 Even during the slowest months of the year, you'll find the release list stocked with literally hundreds of games across consoles, PC, and mobile. It's madness.
Given that, it can be easy to overlook some magnificent game releases amidst the stack, but worry not: we're here to help. Our Games Watch column points out the five biggest and brightest games on the immediate horizon, and outlines why each seems like it'll be well worth your time and money.
With that in mind, here's your monthly compendium of the five most scintillating new releases coming before October rolls around. You can thank us later.
Dragon Quest XI: Echoes of an Elusive Age – 4 September
Looking for an epic role-playing quest to fill your days for some time to come? Well, Dragon Quest XI: Echoes of an Elusive Age could certainly fit the bill if you have a PS4 or capable gaming PC.
Square Enix's legendary franchise returns with many of its hallmark features in tow, including an art style from Dragon Ball creator Akira Toriyama and those delightful slime monsters, and it packs a sprawling quest full of charming characters and a compelling narrative. If you're big on Japanese RPGs and you're done with Ni No Kuni II: Revenant Kingdom, this seems like your natural next adventure.
Platforms: PlayStation 4, PC
Price: £42
Marvel's Spider-Man – 7 September
One of our absolute most anticipated games of the autumn release season is… a licensed comic book game? How on earth did this happen? It's true, and unless we've been severely duped here, there's reason to believe that Marvel's Spider-Man will be a hell of a game.
Why? Well, this PS4 exclusive hails from Insomniac Games, makers of Ratchet & Clank and the raucous open-world gem Sunset Overdrive, and more importantly, hands-on reactions have been almost uniformly positive – including our own. Marvel's Spider-Man seems to capture both the loose fun and serious thrills of the wall-crawler, and we can't wait to dive in on the 7th.
Platform: PlayStation 4
Price: £50
Shadow of the Tomb Raider – 14 September
Lara Croft's rebirth has gone swimmingly since 2013's Tomb Raider reboot, and following Rise of the Tomb Raider, now Shadow of the Tomb Raider is here to continue the series in seemingly thrilling action.
We went hands-on earlier this year and found another tense quest that rapidly bounds between wild set pieces and sprinkles in an entertaining variety of moments in between – even if, admittedly, it all felt rather familiar. Even so, Shadow of the Tomb Raider looks great, seems to provide plenty of fun, and promises to explore some dark territory. Hey, with no Uncharted on deck this year, we're fully onboard.
Platforms: PS4, Xbox One, PC
Price: £50
Life is Strange 2 – 27 September
We certainly didn't expect to be enraptured by the teen-centric original Life is Strange, being that we're grown adults and all, and yet we couldn't help but get sucked into the supernatural, time-warping, episodic quest. Frankly, we loved it.
And that's why we're preparing ourselves emotionally for the proper sequel, following this year's Before the Storm prequel mini-series. Life is Strange 2 finds new subjects: a pair of young brothers on the run after an apparently grim run-in with the police, during which some kind of secret power suddenly manifested. Episode one drops later this month, and if Dontnod keeps the heart and tension of the original series, then we'll be hooked the whole way through.
Platforms: PS4, XB1, PC
Price: £33
FIFA 19 – 28 September
FIFA 19 hits the pitch in a few short weeks, and as usual, the latest looks like a plenty compelling new edition. It's more of the same to large extent, but the fresh additions and tweaks could make this the best entry yet.
Chief amongst the enhancements are the long-awaited introduction of the Champions League license, along with more physical gameplay, improved tactical play, and the finale of Alex Hunter's "The Journey" story mode. With Konami's PES 2019 just releasing, we'll find out soon whether EA can stay atop the football gaming world.
Platforms: PS4, Xbox One, Switch, PC, PS3, Xbox 360
Price: £50