All the top features from our smart home week in association with Ring
A whole week of smart home articles for you to peruse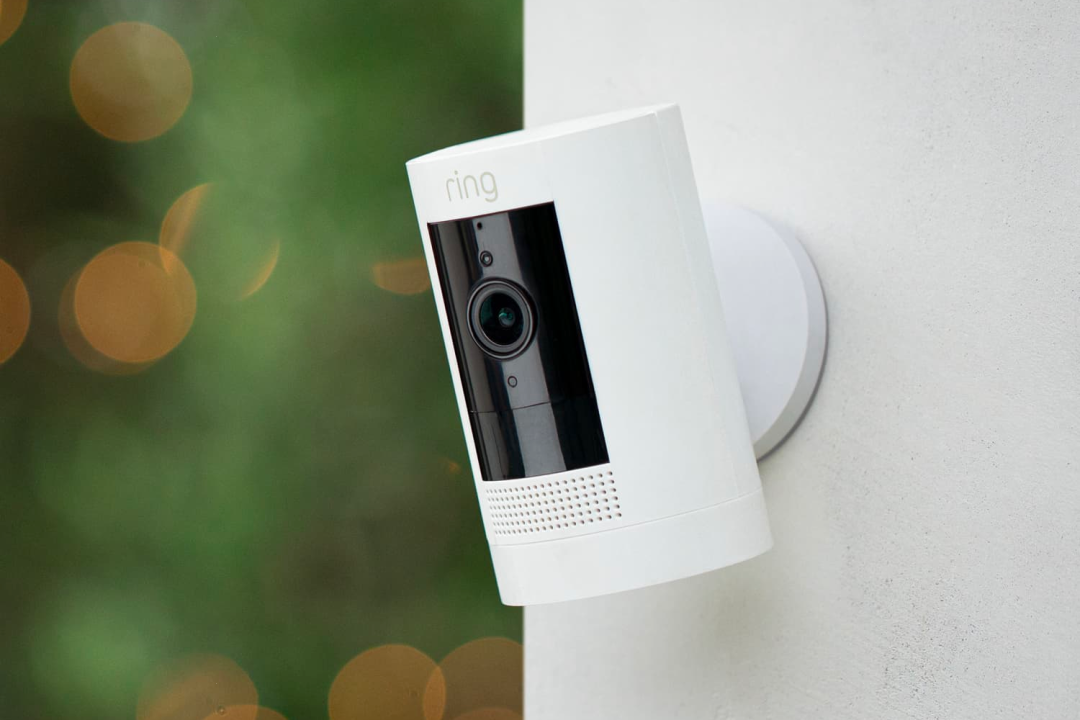 This lasy week has been Stuff's smart home week in association with Ring. Feeling overwhelmed by unnecessarily complicated tech and smart apps? Let us simplify things with the best products, platforms and broadband advice for joining the dots of your connected abode.
Whether that's asking Alexa who's at the door, turning the lights down with Siri or using Hey Google to play music in all your rooms, there will be something for you.
Whether you're looking for a garden watchdog, some programmable buttons, or a fix for your home's infuriating internet blackspots, there's brilliant smart tech that can help you out.
We've got a huge stack of smart home-themed articles to get you inspired and get you thinking about what's best for your home – and even though the week is over you can still check them out below.
We'll bring you the latest smart home buying guides plus advice around the latest gear to try – whichever smart ecosystem you're using currently, whether that's Apple, Google or Amazon-centric or simply using standalone products.
Our latest smart home week features in association with Ring
Would you like some clever lighting with your flatpack meatballs?

The three key ecosystems
Amazon Alexa
The undisputed queen of the smart home, Alexa shows no sign of relinquishing her throne – especially as she can now be found in a connected toilet. There are plenty of ways Alexa-enabled tech can make your world run more smoothly.
Google Assistant
So much more than a voice assistant for your smartphone, Google Assistant powers many of the latest and greatest gadgets, and if that's not enough its Stuff award-winning smart display and whizzy Wi-Fi mesh network could be the connected cherry on top.
Apple Home
Apple wants to make your home work without opening countless apps. It also claims to place great importance on your privacy and demands devices on its platform adhere to greater levels of encryption. In fact, the only person crashing this house party is Siri.
Also don't forget to check out our list of the best smart home devices.