The best smart home security tech
No need to hire a Dwayne Johnson lookalike to man your doorstep: smart cameras are more intelligent and more affordable than ever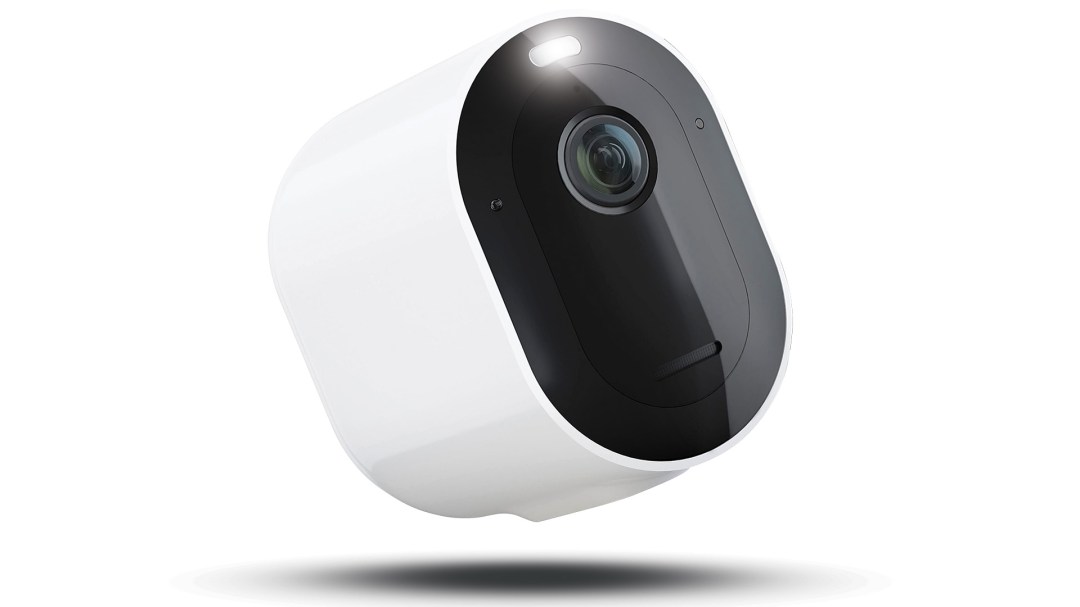 There are two key things to think about when you're looking at smart security systems. The first and most important is how they connect: some devices use a dedicated hub, but many connect directly to your Wi-Fi. Range may then be an issue: if you can't get a decent YouTube stream in the spot where you intend to put a camera, you won't get a good video link unless you move or boost your router.
The other factor is how they notify you. Cheaper cameras will ping your phone every time there's any movement, but more advanced models can tell the difference between a person and a plastic bag blowing past. Cloud-based services typically let you create zones with different notification settings.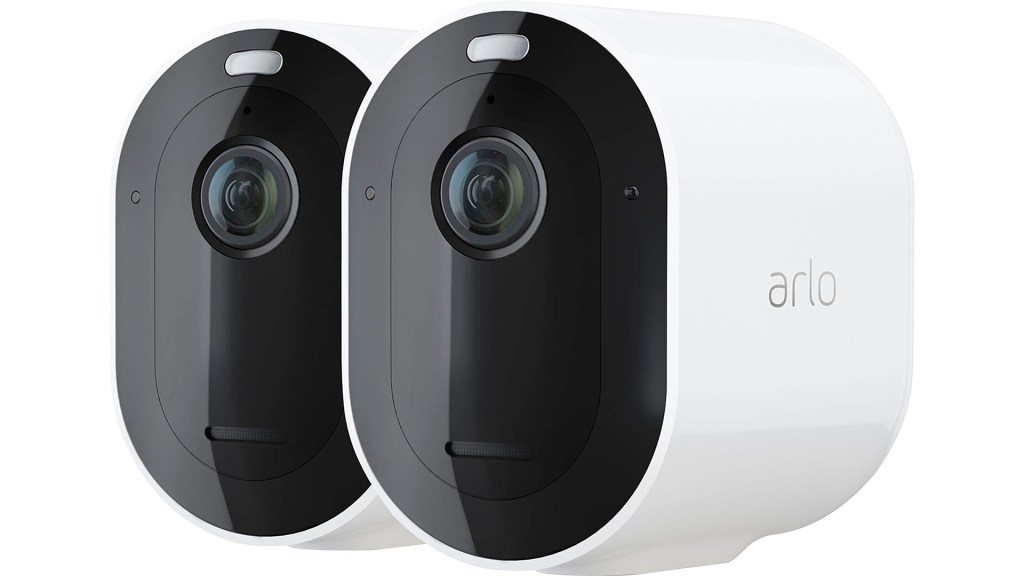 Arlo Pro 4 Security Camera
Arlo has been making smart security cameras since 2014, and its Wi-Fi cams are some of the best. The XL version has a bigger battery than the standard Pro 4, but this is the pick of the range – and should still last up to six months between charges.
While many Arlo cameras need an Arlo SmartHub to connect to, this one can connect directly to your Wi-Fi to deliver 2K HDR video and 12x zoom, meaning you can get right into the face of whoever's nicked your bin. Plus there's a built-in LED spotlight for colour night vision. It's compatible with all the main voice assistants plus IFTTT.
Most smart security systems reserve their best features for subscribers and Arlo is no exception. All owners get live video streaming to their phone, but if you want more advanced notifications, package detection, person/vehicle/animal detection, activity zones and up to 30 days of cloud video storage you'll need Arlo Secure, which is £2.79/m.
It's worth noting that, like most smart security firms, Arlo doesn't promise lifetime support and may change what its sub services offer. For example, it recently announced that older models including the Arlo Pro 2 will stop receiving updates, email notifications and seven-day cloud storage access from 1 January 2024. The cameras themselves will still work, however – unlike those made by Hive, which will be discontinued and stop functioning in 2025.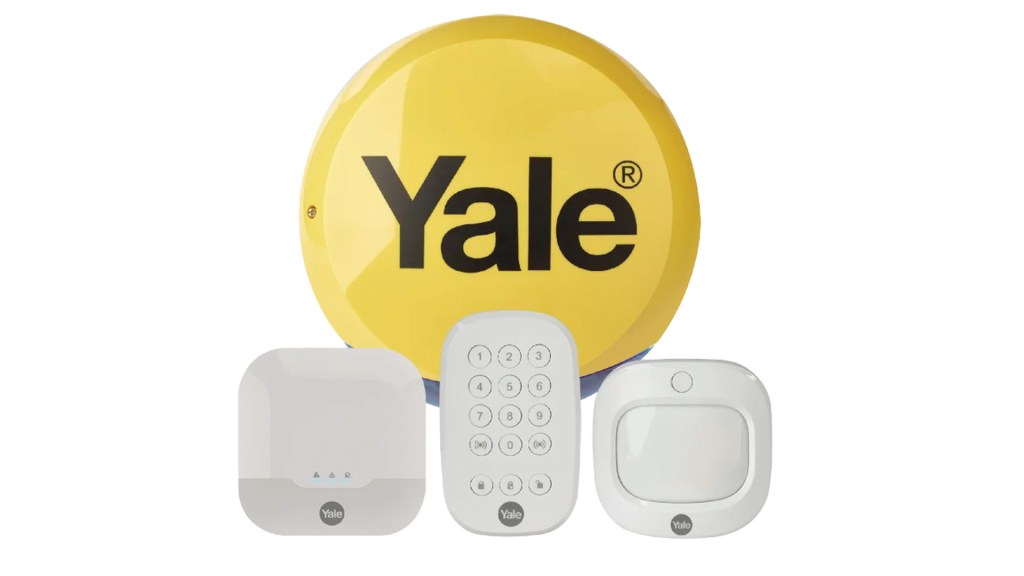 Yale Sync Smart Alarm
Yale's complete home security system isn't as smart as ones based around wireless cams, but at under £300 (plus installation) for a whole-home setup it's good value and doesn't require a monthly sub. This six-piece pack works with Hue, Google Assistant and Alexa as well as Yale's app, and it includes a siren, two motion detectors and two door/window sensors.
Ring Floodlight Cam Wired Plus
The lights in most outdoor cams are there to improve night vision, but bright lighting can be a nifty deterrent – especially in larger spaces such as gardens and yards. This camera has all the usual Ring features – motion detection, a wide field of view, direct Wi-Fi – plus two really bright floodlights that deliver a dazzling 2000 lumens.
TP-Link Tapo Mini Smart Security Camera
No, that's not a typo: this indoor cam really is that price, and sometimes less on Amazon. It connects directly to your Wi-Fi and delivers 1080p live streaming to the Tapo app; stick a memory card in it and you can store video locally too. There's night vision, two-way audio and motion detection, and it'll talk to Alexa and Google Assistant.
£30 / tp-link.com
Ring Indoor Cam
Amazon's home security brand specialises in cheap hardware, and this tiny little camera is packed with features that belie its small size and equally small price. It delivers real-time streaming to your phone and can notify you when it detects motion – and if you subscribe to Ring Protect (from £3.49/m) you get rich notifications and cloud storage.