Lifx smart lighting guide: the best Lifx lights to buy today
As well as lighting up your life, some bulbs can sanitise your tech - here's our guide to Lifx smart lighting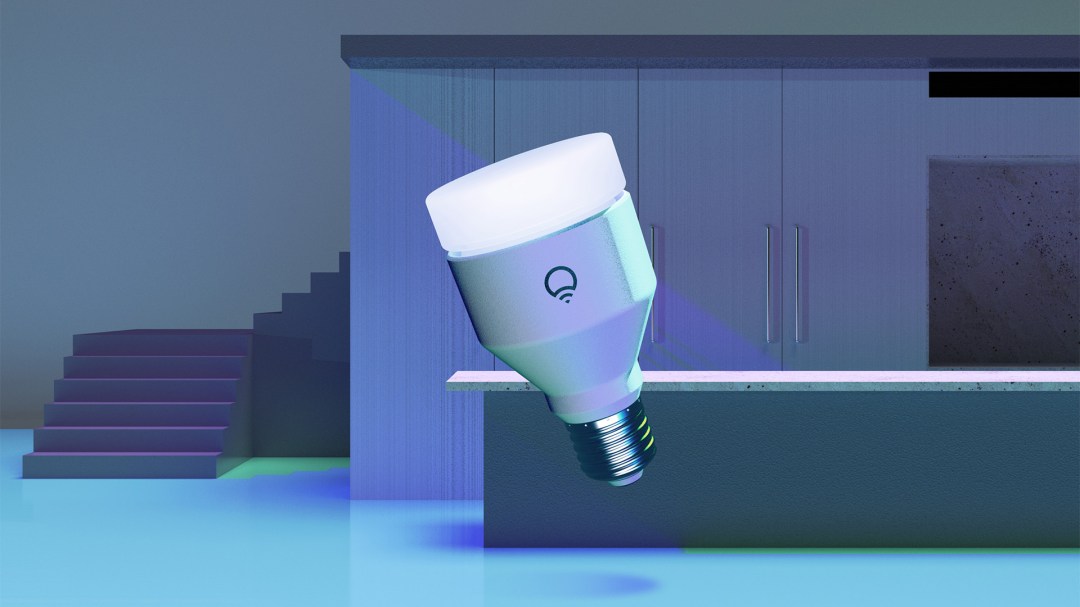 Using the free Lifx app, you can set up your lights on a daily timer, creating a schedule to (for example) wake you gently with a gradually intensifying light in the morning, give you regular illumination during the day, switch to mood lighting in the evening, and then use the Clean Cycle (see below) to turn on the HEV light for an hour or two during the night. Here's our pick of the best Lifx smart lighting products around.
Lifx Color Clean Edition
This smart lightbulb does more than shine with a brightness of 1100 lumens and a range of billions of colours including warm-to-cool white light. It also cleans your room and gadgets.
Yep, as well as outputting the expected range of glowing goodness you'd expect from a smart bulb, it can also give out HEV light that sanitises the surfaces on which it falls, killing nasty bacteria. So it could be ideal for sanitising the bathroom, kitchen work surfaces or pocket items such as your phone and keys.
With this light installed in the bathroom or kitchen, you can sanitise what can be the most bacteria-prone places in your house without lifting a finger. Lay out your house keys, phone, small change and other regularly touched items and they'll get cleaned too.
We're promised it can kill over 90% of MRSA and E.coli on surfaces, although that is dependent on distance and exposure time. And while there are questions about the safety of UVC light, HEV wavelengths are harmless for both people and pets.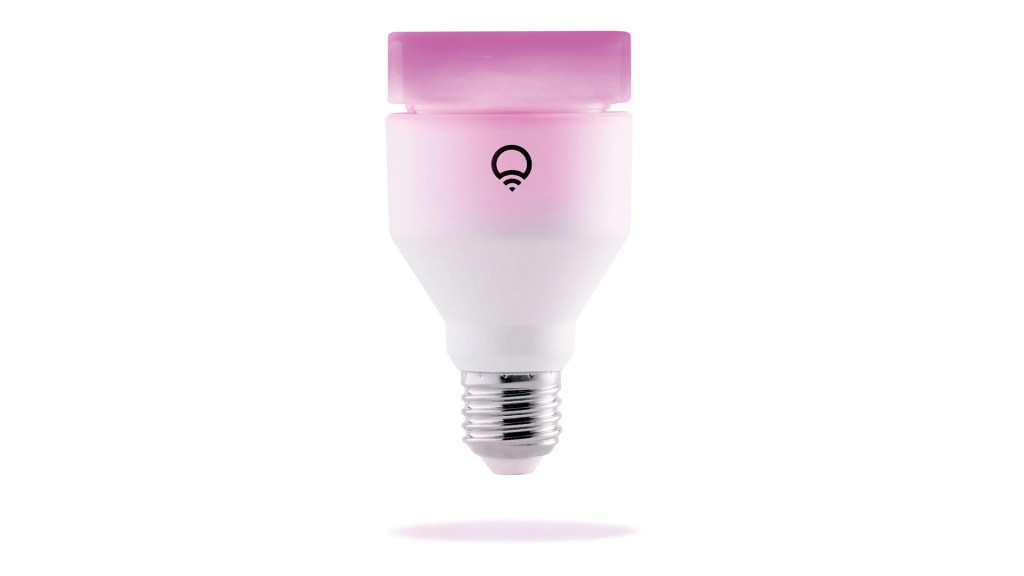 Color
With 550 billion possible colour steps and a wide white range, this is definitely one of the most versatile smart bulbs around. It connects to your home Wi-Fi so you can operate it from anywhere, with no hub or bridge required. As well as the Lifx app, you can control it with your Apple, Amazon or Google setup.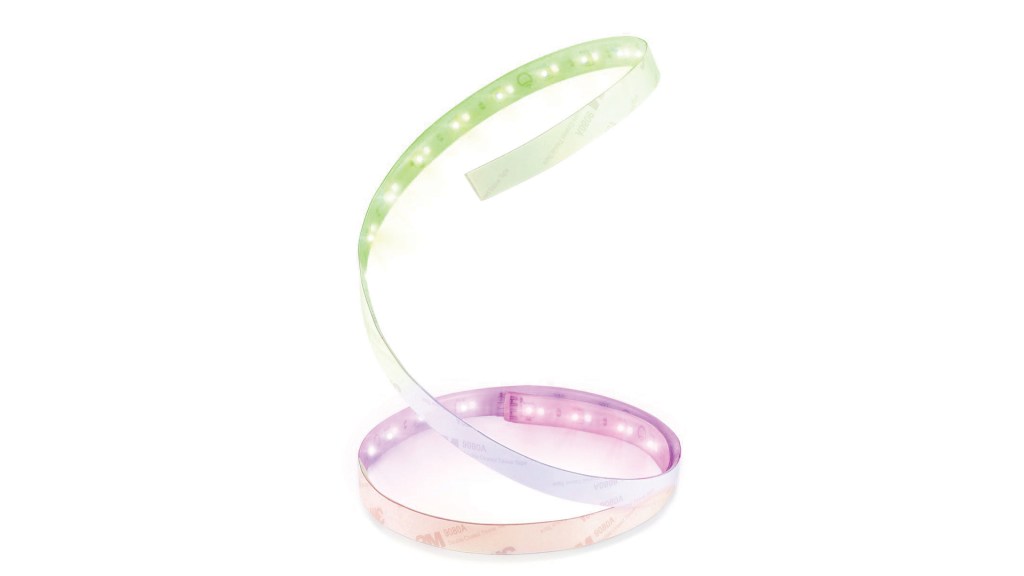 Lightstrip
This flexible lighting gives you millions of colours to choose from and eight different zones per strip. It's available in 40, 80 and 120in lengths, and you can add on 40in extensions if you need more. The strips work with Razer Chroma – good news for gamers – and they're also compatible with HomeKit, Alexa and Google Home.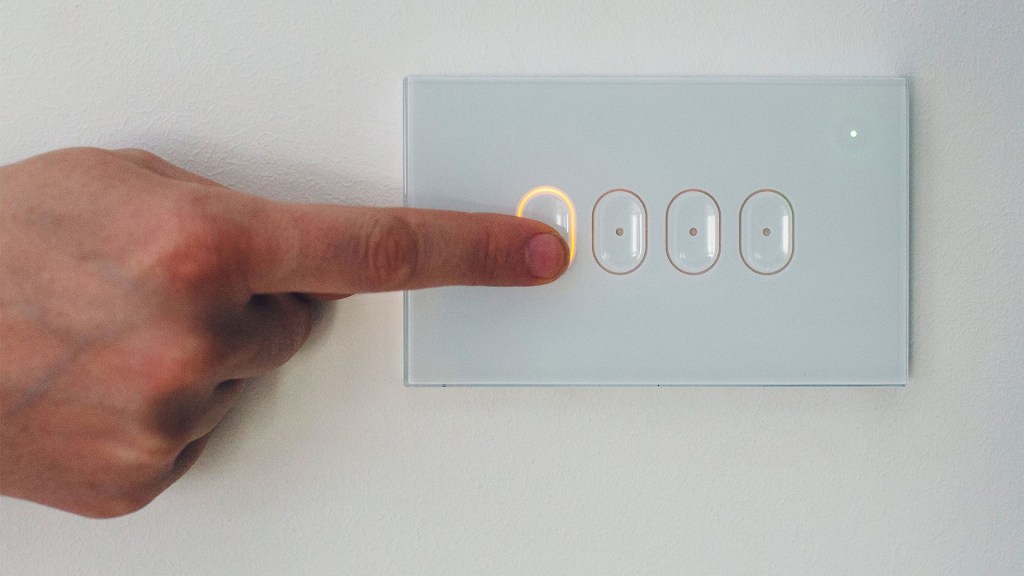 Smart Switch
This switch lets you smarten up 'dumb' lightbulbs. Available in black or white, and in two-button and four-button models, it can also work with HomeKit, Alexa or Google Home for voice control. Best of all it's backlit, so you'll easily find it when you need it – that is, when it's dark. That's what light switches are for, after all.
Candle White to Warm
This candle-shaped smart bulb doesn't offer coloured lighting, but it has a massive warm-to-cool range. You can set it to shine brightly and clearly while you're working, and turn it down to a softer, warmer glow while you're watching TV. Again, it's happy to integrate with the three main voice assistants.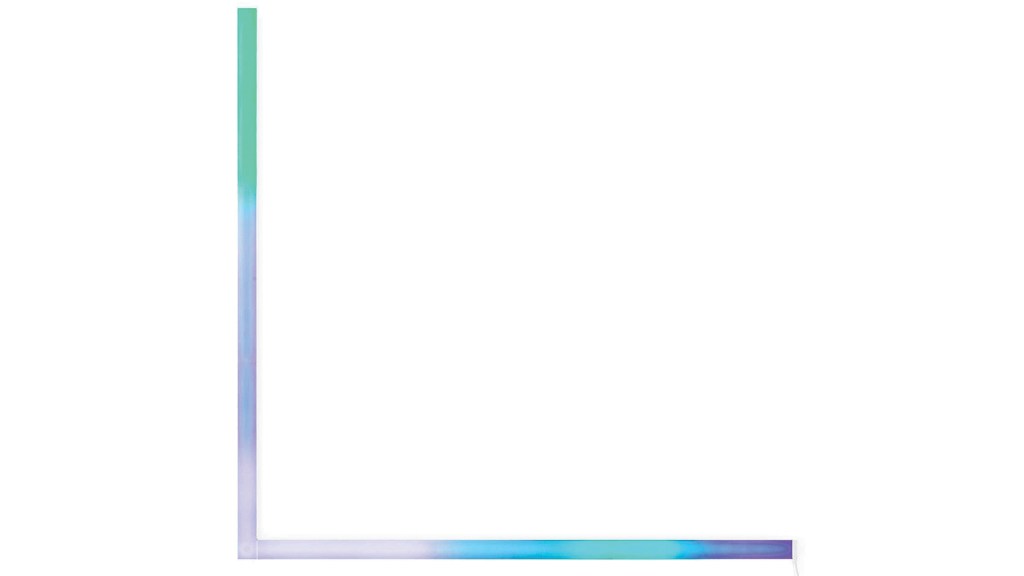 Beam
The Lifx Beam is a dynamic light bar. In fact you get six 12in bars plus a corner piece per pack, for a total of 61 customisable zones.
Downlight smart bulbs
A few Lifx smart bulbs are also available in a downlight format, with a range of fittings. Could be handy if you have a trendy kitchen.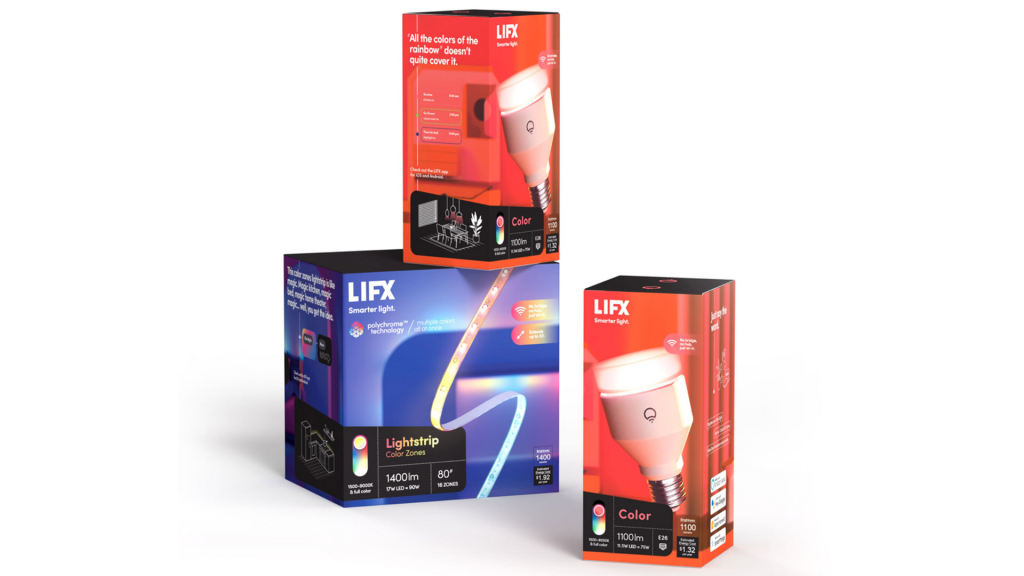 Gamer Bundle
This nerd-friendly bundle includes two Lifx Color 1100-lumen smart bulbs and an 80in Lightstrip for your gaming setup.