Here's how to download the iOS 11 public beta
Try Apple's latest and greatest before it's released – follow our guide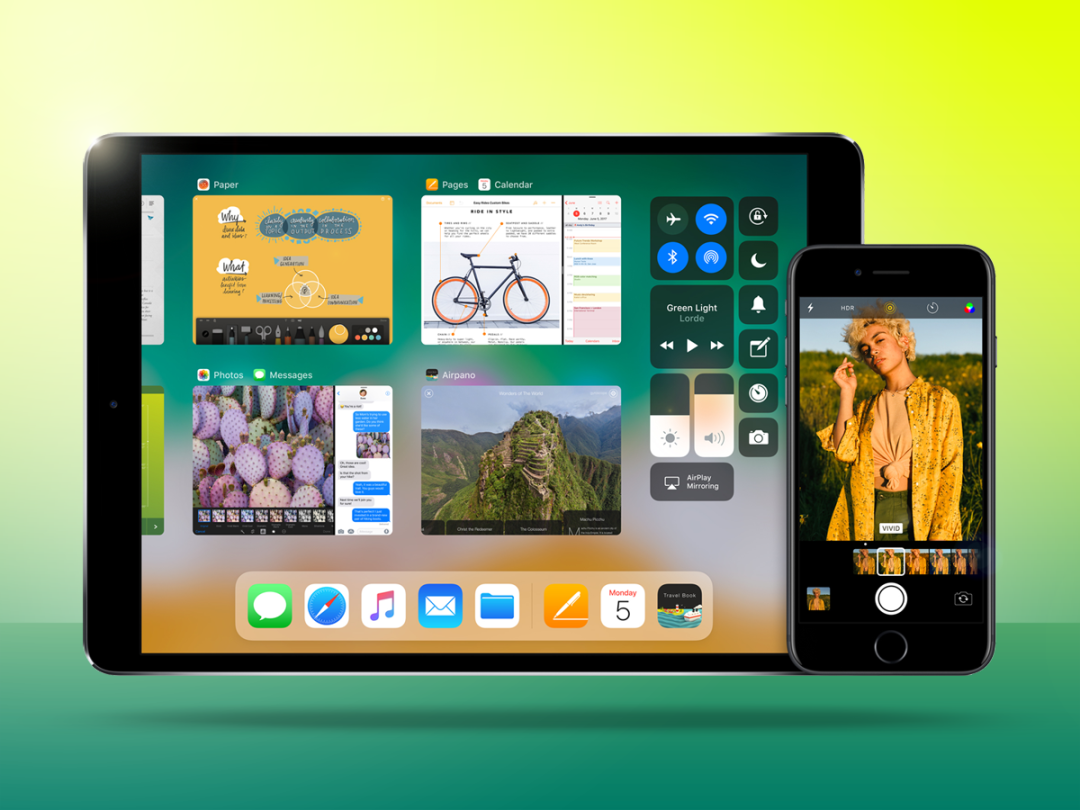 Just unveiled mere weeks ago at WWDC, Apple's iOS 11 brings a load of fresh tweaks to the iPhone and iPad operating system, but we probably won't see it release until September.
Luckily, you can jump the queue right now if you're a bit daring: Apple has just released the first public beta version of iOS 11, much as it did with iOS 10 last summer. Now anyone with a compatible phone or tablet can get rolling on the next big iOS right now. Yes, today!
Of course, you'll be playing with unfinished software, which can always pose some issues, and there's a whole process to opting into Apple's beta program that's a bit different than the usual iOS update process. Still curious? Here's how to get started, which devices are compatible, and why you might actually want to bother going through with it.
How do I get the beta?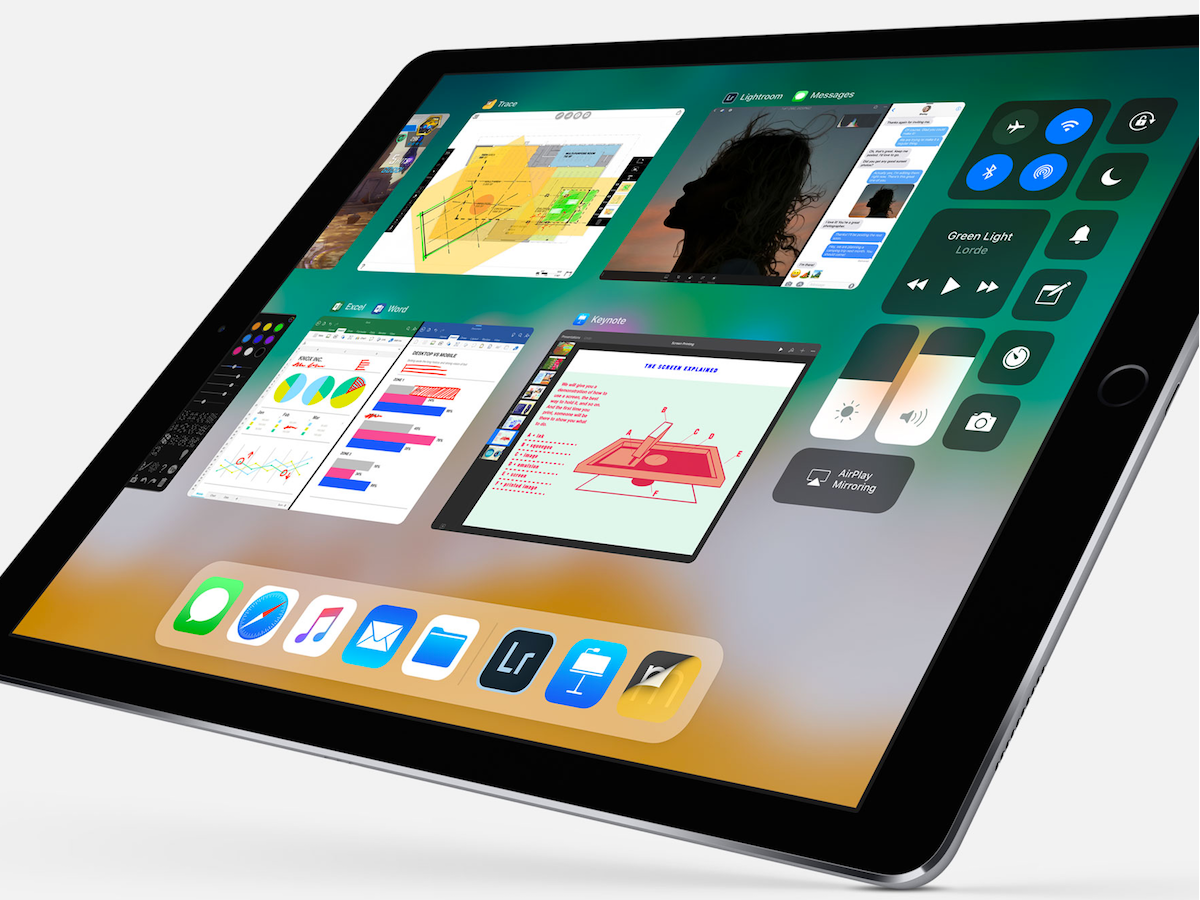 It might be a different process, but it's honestly not all that difficult. You'll need to click or tap on over to Apple's Beta Software Program website and sign up using your Apple ID and password. And if you're already in the program from a previous beta, then you can just sign in.
Before you do anything further, we highly recommend that you back up your device. Seriously, we insist on it: you're going to be upset if your device gets fussy during installation and you lose all of your critical data, and we're not going to take the blame for that!
Need a reminder on how to back up your iOS data? Here's a handy how-to guide that we wrote last year when the full version of iOS 10 released. It's still applicable today.
Anyway, assuming you're all backed up and ready, you can access Apple's site here and follow the instructions, which includes downloading a special configuration profile to your device. From there, you'll be able to get the iOS 11 public beta update from Settings on your iPhone or iPad. Just like that, your iOS device will be living in the future.
Which devices are compatible?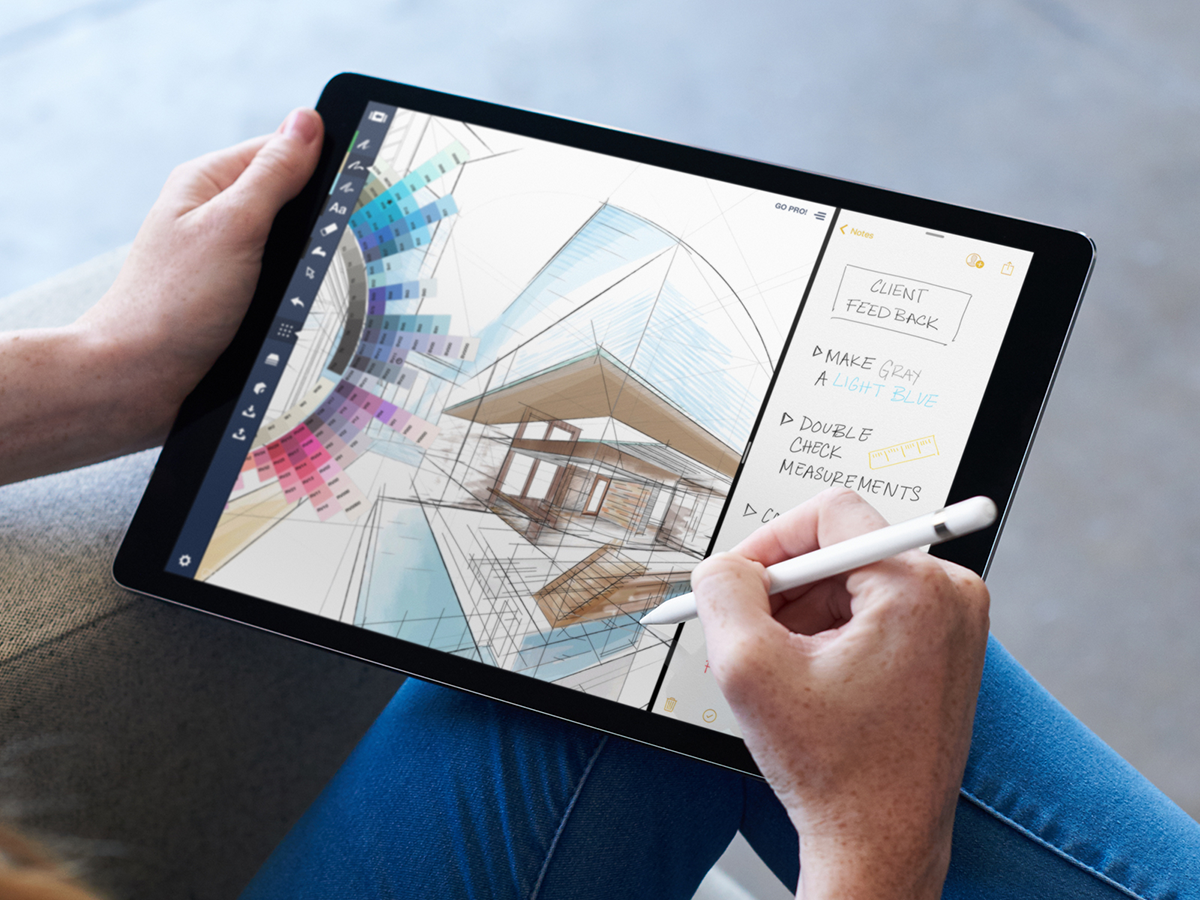 Quite a few, actually! If you're wielding an iPhone, then an iPhone 5s or newer will do the trick – so all of the iPhone 7 and iPhone 6 devices are included, as is the iPhone SE.
Meanwhile, as far as tablets are concerned, there's a wide array of compatible models: every iPad Pro model, regardless of size, as well as both iPad Air devices and the 5th-generation iPad. Also, the iPad mini 2 and up. The sixth-generation iPod Touch will take the beta, too.
We don't recommend installing the iOS 11 beta on any critical everyday devices, however – so if your lone iPhone is the one you carry in your pocket, you might want to wait. Why? Because this is unfinished and potentially buggy software, which means that hitches can really throw a wrench into your daily routine. It's your call, obviously, but consider sticking with iOS 10 on any devices that you rely on.
One more note: iOS 11 will see Apple cut off older 32-bit apps and games entirely, and if they haven't been rebuilt for 64-bit devices, then they simply won't work at all. We dug into this a bit earlier this spring, and the situation seems dire: if you have older apps that you still want to use, you might want to hold off on iOS 11 altogether.
Why should I upgrade?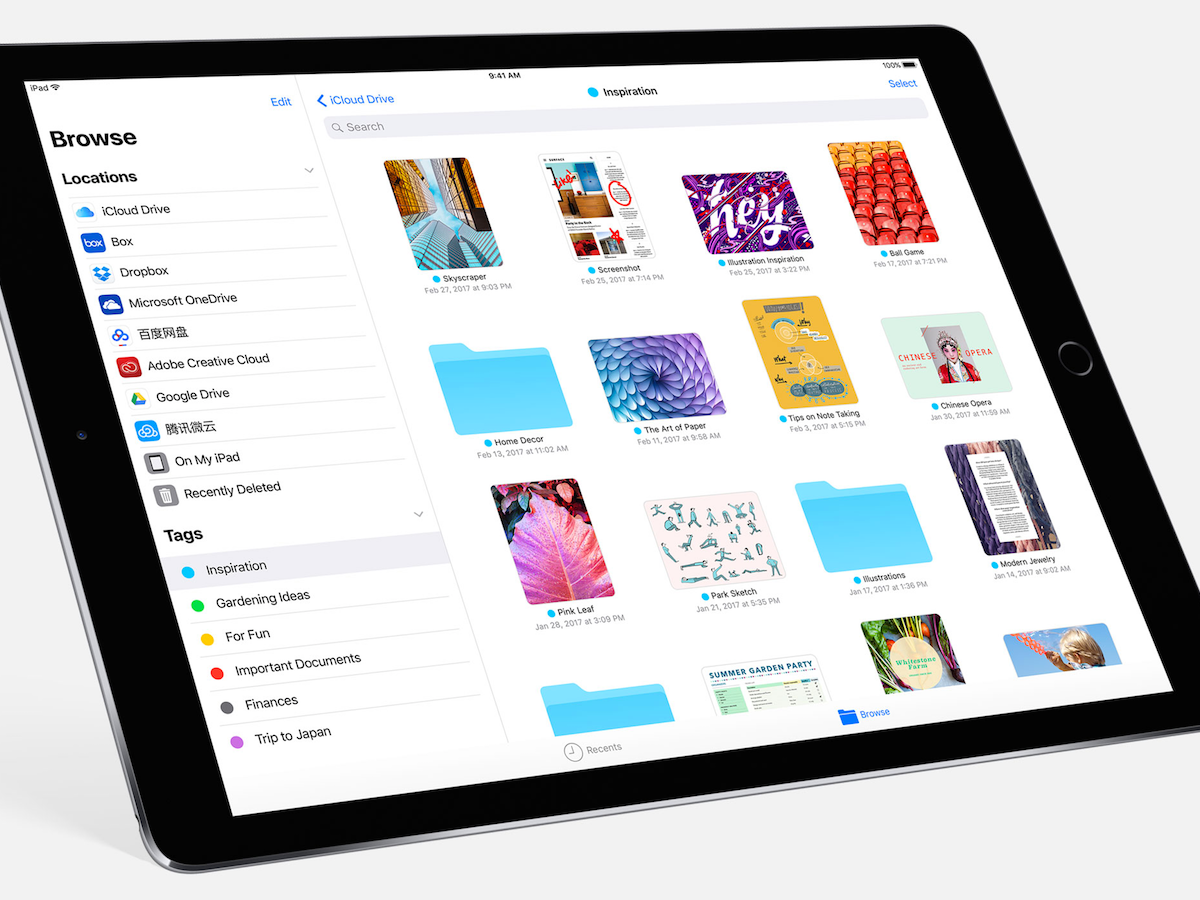 Oh, right: you probably want to know why you'd bother installing iOS 11 right now, aside from needing to be on the cutting edge all the time. Fair enough!
If you have an iPad, then you'll see a lot of big additions in iOS 11: there's a much more useful dock, drag-and-drop capabilities between apps, a highly tweakable control center, multitasking improvements, and other major quality-of-life improvements.
Overall, iOS 11 has even more enhancements, such as a proper Files app for once, giving you a macOS Finder-like way to browse your local and cloud content. It also makes Siri sound better and work smarter, gives the App Store a major makeover, and brings other perks to Maps, Apple Pay, Photos, and more.
In short, it makes the operating system a lot more useful on any iOS device, provides key apps with an aesthetic overhaul and a functional boost, and even gives the Apple Pencil a bunch of extra abilities on compatible iPads. It's no dramatic reimagining of how your iPhone or iPad works, but everything here looks like a smart, appreciated tweak.
Whether you want to make the jump now or wait for the stable, full release this autumn is up to you – but either way, it seems like there's plenty to like in iOS 11.
For more on iOS 11, be sure to read our hands-on look at our 8 favourite new features, as well as our WWDC preview highlighting the 11 best new features of iOS 11.