Apple Peek Performance event live blog: Where a new iPhone SE, iPad Air, Mac, and Display were announced
The event could be a bit bigger than we first expected - here's our Apple Event live blog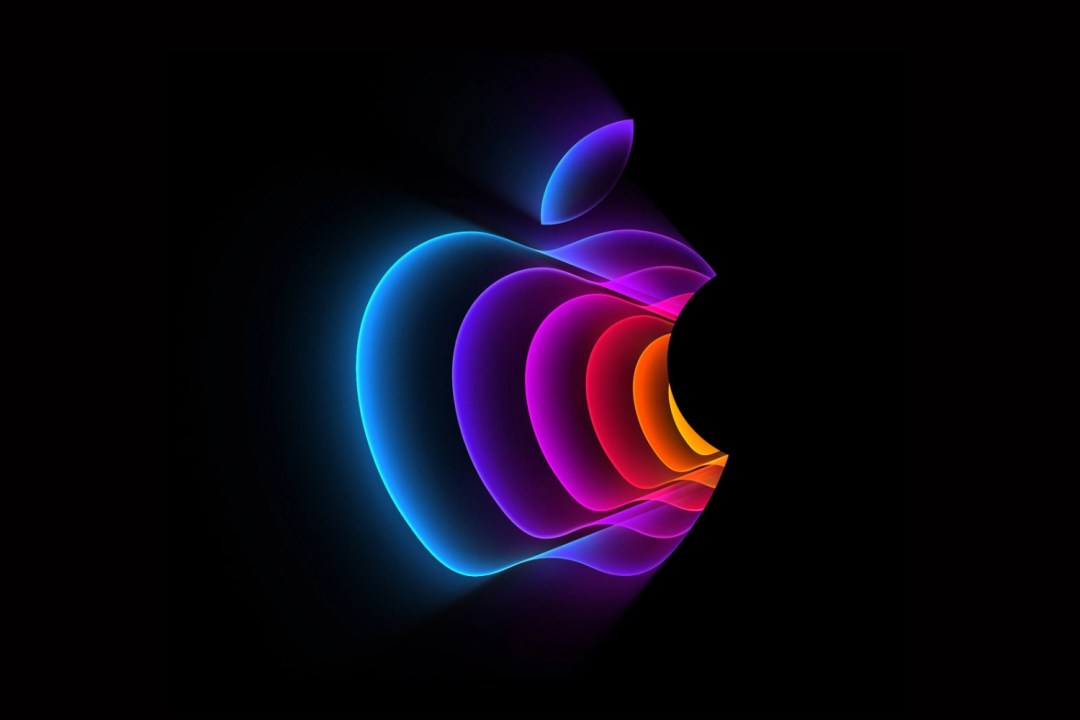 Welcome to our Apple Event live blog! Apple fans have been keen for the first event of 2022, and that day is finally here. We're expecting updates to the iPhone SE and iPad Air, alongside a surprising brand-new Mac device.
Like most events, Apple has a live stream for fans to watch on the event (you can find this below). But, if you can't watch the live stream, you can follow along with our Apple Event live blog here. We'll keep you up to date with everything going on at the event!
The event is scheduled to start at 6pm GMT today (March 8), or 1pm EST/10am PST if you're in the US. Check back just before the event starts for our coverage.
Peek Performance live coverage:
Since the Peek Performance event is over, were wrapping up the live blog here. Thanks for tuning in to the live blog to see the latest on Apple's products.
Don't worry, though, just because the live blog is over, doesn't mean our coverage is. You can check out our other coverage on the new products here:
It was a great event with some fantastic announcements!
The Mac Studio starts at £1,999 for the M1 Max or £3,999 for the M1 Ultra. The display starts at £1,599 with a choice of stand options. You can order both products today, and they'll start shipping on March 18.
The M1 Ultra Mac Studio is 50% faster than the current Mac Pro, Apple's fastest computer. The graphics are also 3.4x faster. This makes the Mac Studio Apple's new fastest device.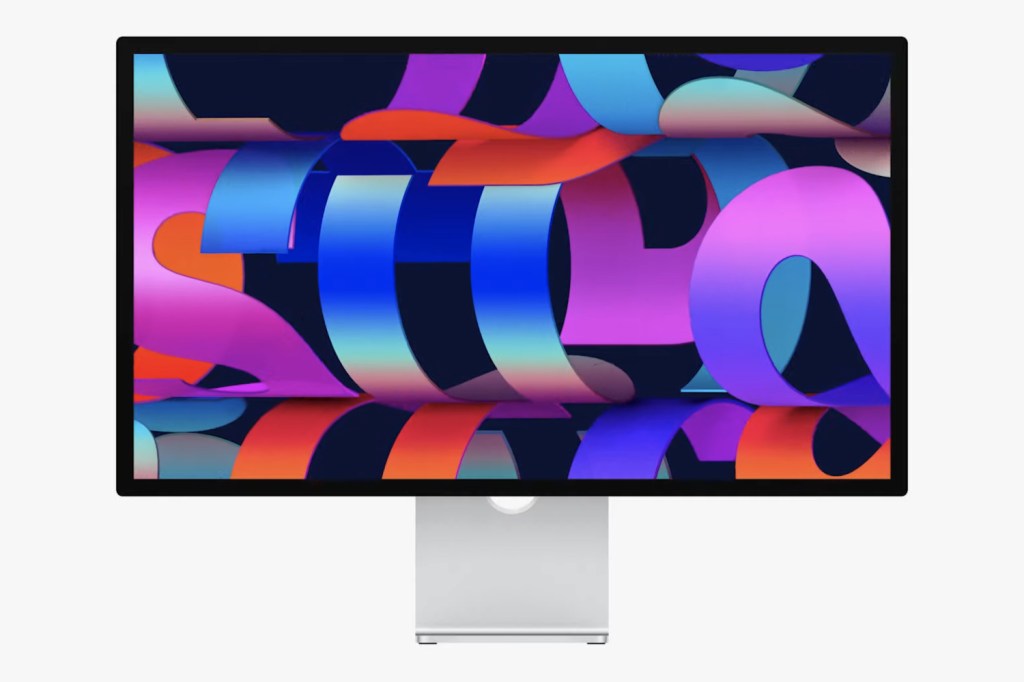 "You don't even have time to stir your coffee because the app is already open". Developers and professionals are claiming much faster speeds on the new M1 Ultra.
It's very technical stuff. Essentially, two M1 Max chips can be connected. This UltraFusion technology has 2x faster speeds than any other similar chips. 114 billion transistors, with 7x performance to the normal M1.
It'll be available at the same price of £599. The colours include Grey, Starlight, Purple, and a new Blue. Pre-orders start on Friday, with shipping starting March 18.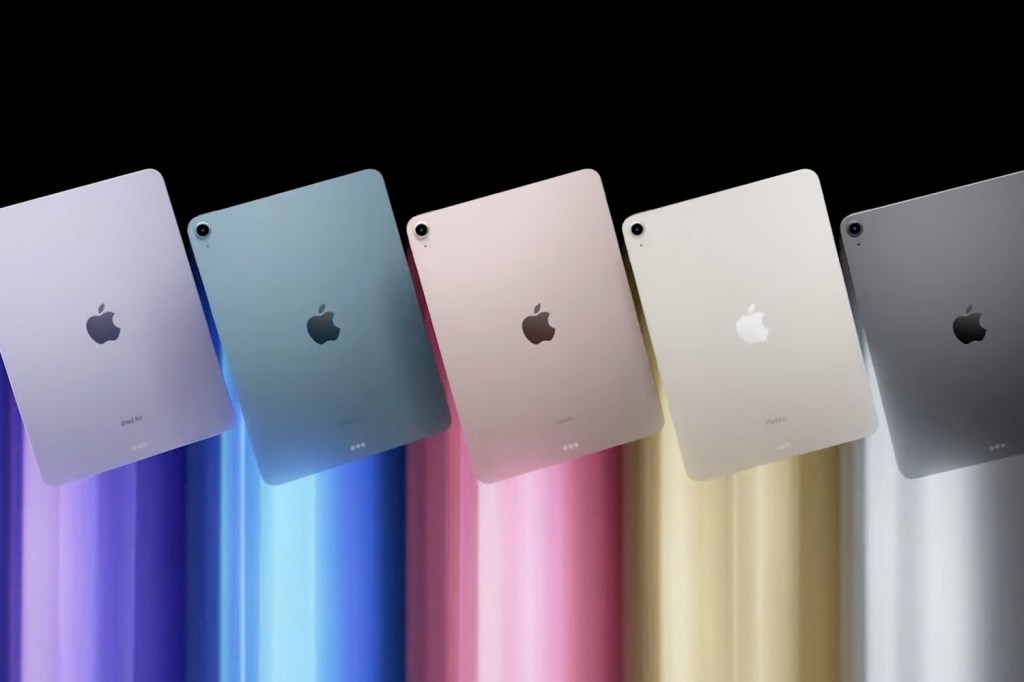 This means the new iPad Air is as powerful as the iPad Pro. In fact, Apple calls it the fastest tablet available on the market for the price. That's impressive!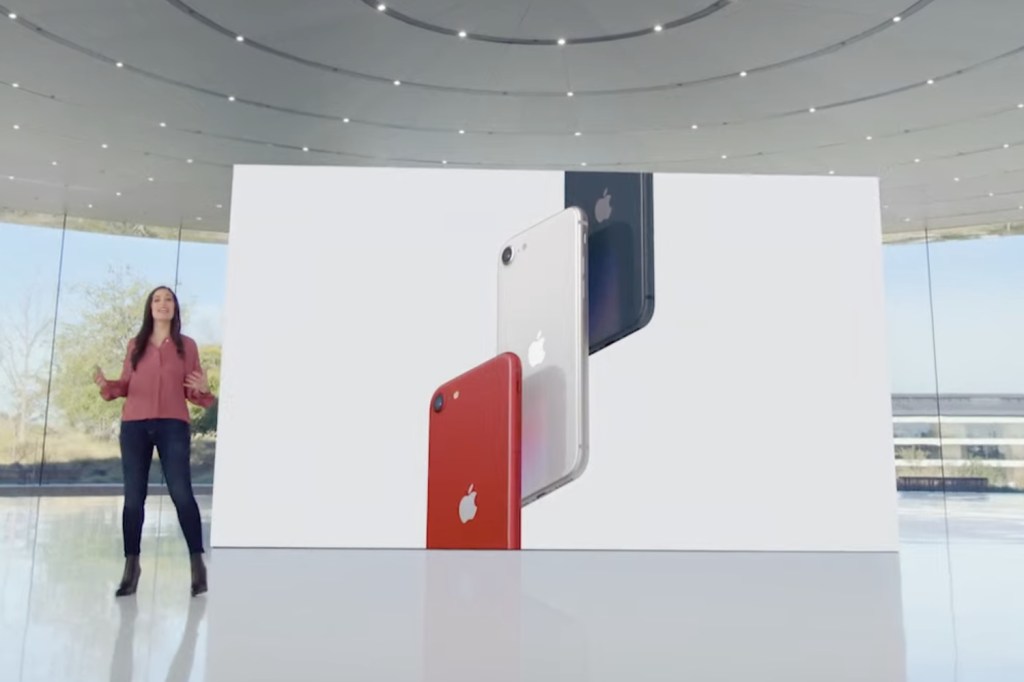 Apple's most powerful mobile chip is on the way to a new generation of the iPhone SE. It's really powerful.
There are two different options for the iPhone 13 and 13 Pro, both green.
Apple TV+ will start broadcasting live sports in the US. This will start with "Friday Night Baseball" for baseball games exclusively streamed on Apple TV+.
Cook's showing a brief preview for some of Apple's upcoming content for Apple TV+, along with a look back at some of the most popular. We're excited for some of the movies previewed!
He's referencing some of Apple's most popular TV shows and hit movies, including multiple Academy Award winners.
In usual Apple fashion, we've got some graphics in the style of the Peek Performance graphic. There's also a soundtrack with some pretty good songs, warming everyone up for the event ahead.
Get your popcorn ready, Apple's Peek Performance event is kicking off in roughly 35 minutes. As a refresher, it starts at 6pm GMT, 13am EST, and 10am PST. Our live coverage is beginning now, bringing you everything that happens at the event.
New updates will appear at the top, just under the live coverage heading. You'll have to refresh your page to see the latest. We'll be bringing you updates on what's going on, images, hands-on coverage, and reviews, all right here.
There are currently 50 thousand people waiting to watch Apple's live stream right now. You can catch up with the stream via the YouTube video above, or through the Apple TV app on any device.