Apple reveals two new colour options for the iPhone 13 and 13 Pro
It's just a lick of paint!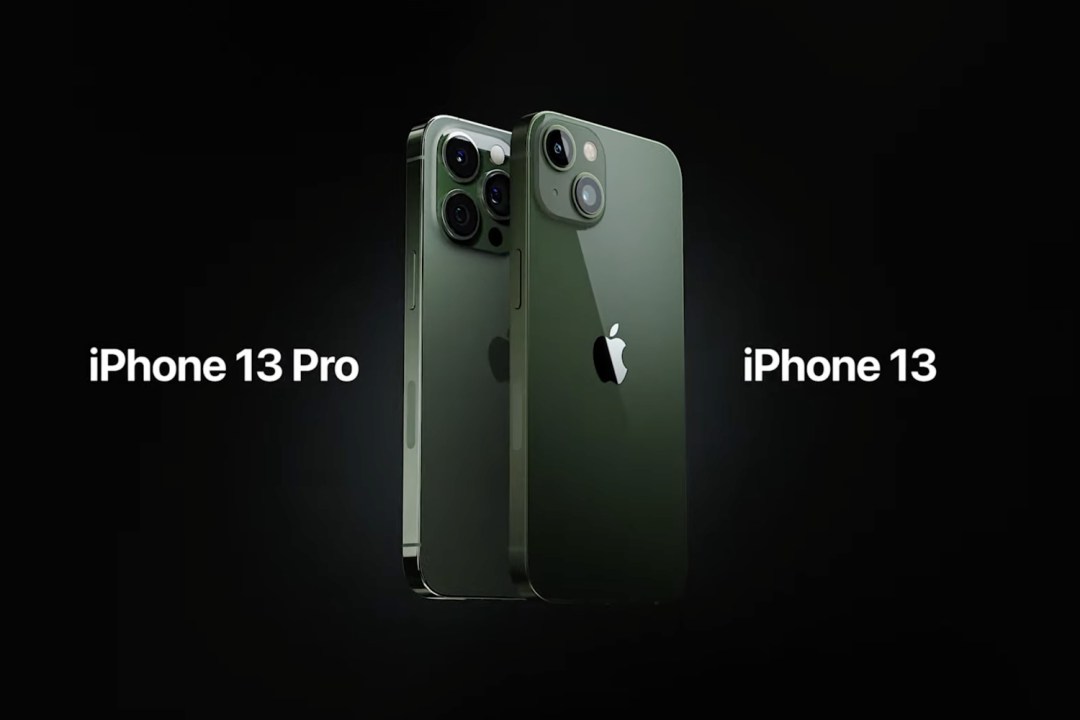 At Apple's Peek Performance event today, the company unveiled two new colour options for the iPhone 13. It's not the most exciting announcement by far, but will come as a nice surprise to anyone not convinced by the existing colours.
The new colour option for the iPhone 13 is green and a different shade of green for the iPhone 13 Pro. This announcement follows suit from last year's colour update to the iPhone 12, where Apple unveiled a new purple option for the iPhone 12.
Unfortunately, there are no other changes by this mini-refresh. There's no internal changes, nor body changes. It's just a new coat of paint on the latest and greatest iPhone.
You can pre-order devices in these new colours from Friday, and they'll be shipping soon after.