Amazon Echo and Alexa event 2021: What to expect from the upcoming launch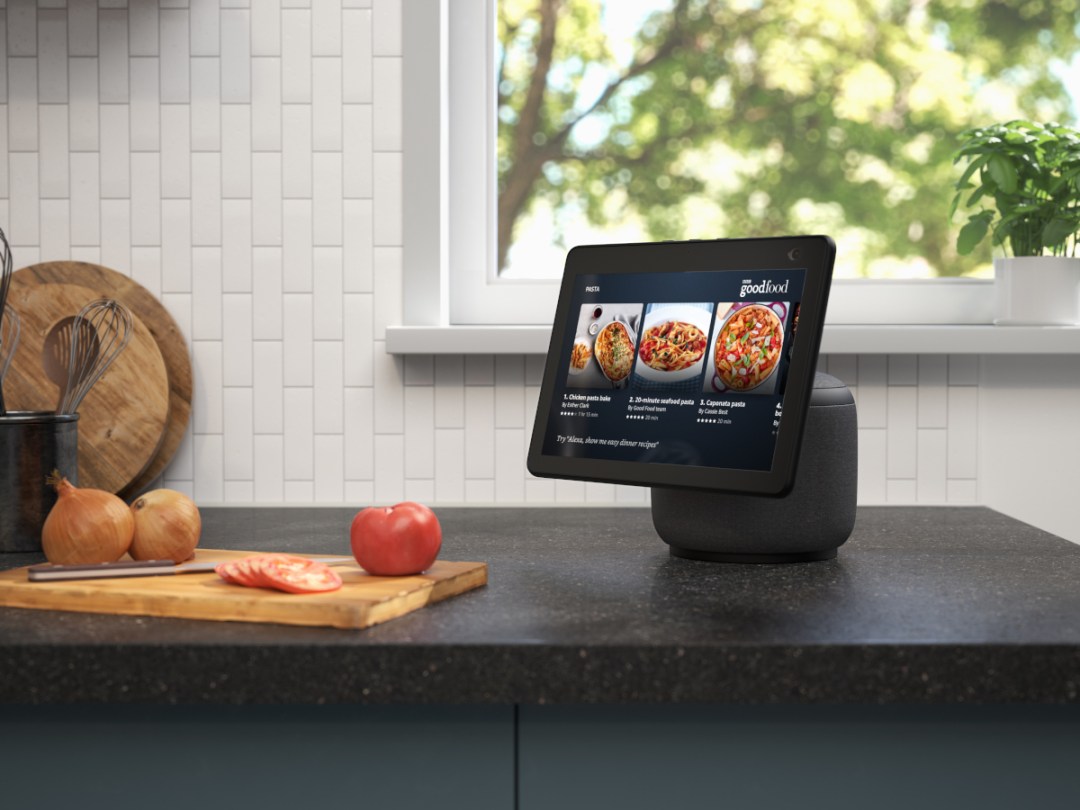 Amazon is set to hold an event on Tuesday 28 September to announce new Echo and Ring devices. Usually there are a few details about new Alexa capabilities, too. In 2019 and previous years, the event was held at Amazon's Seattle headquarters but last year was a virtual event as you'd expect.
This year is virtual too, but as usual it's not a public event – the livestream is invite only. Naturally, we'll bring you news on all the hottest devices right here on Stuff.
Previously Amazon has launched Fire TV devices at this event, but given that it recently launched the Fire TV 4K Max, we think it unlikely this time around. Amazon also revealed a new and long-awaited Kindle Paperwhite range recently and, again, it's very unlikely we'll see more Kindle updates at the event.
Echo devices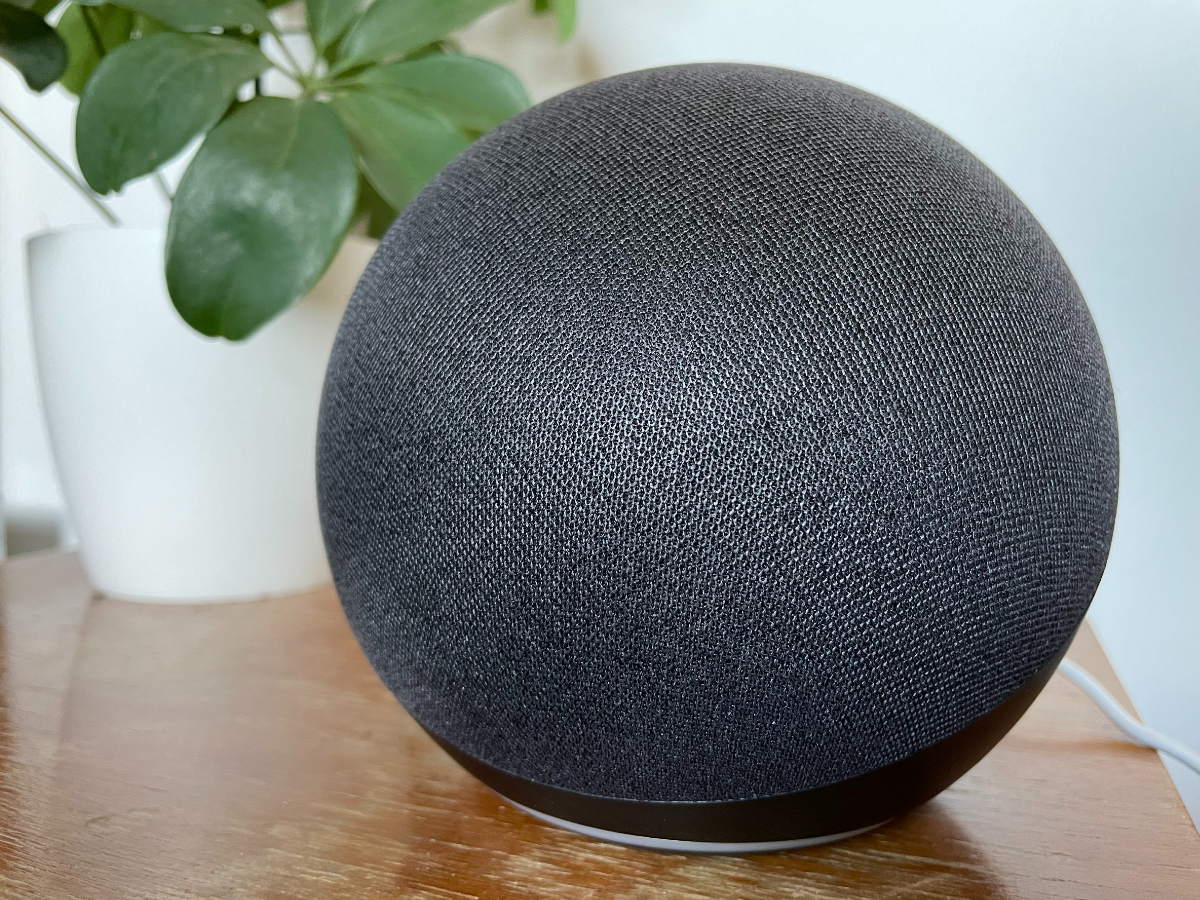 There are always Echo devices at this event from the usual Echo and Echo Dot to more niche products like the Echo Wall Clock (which coincidentally we use every day) to Echo Frames, Amazon's attempt at smart glasses and even a smart ring.
With the Echo and Echo Dot having been refreshed last year, we don't think the standard devices will change. Could we see an update to the Echo Studio that debuted at this event two years ago? It doesn't match the Echo and Echo Dot in terms of design and it's needed at least a different colour other than its default charcoal.
Ring devices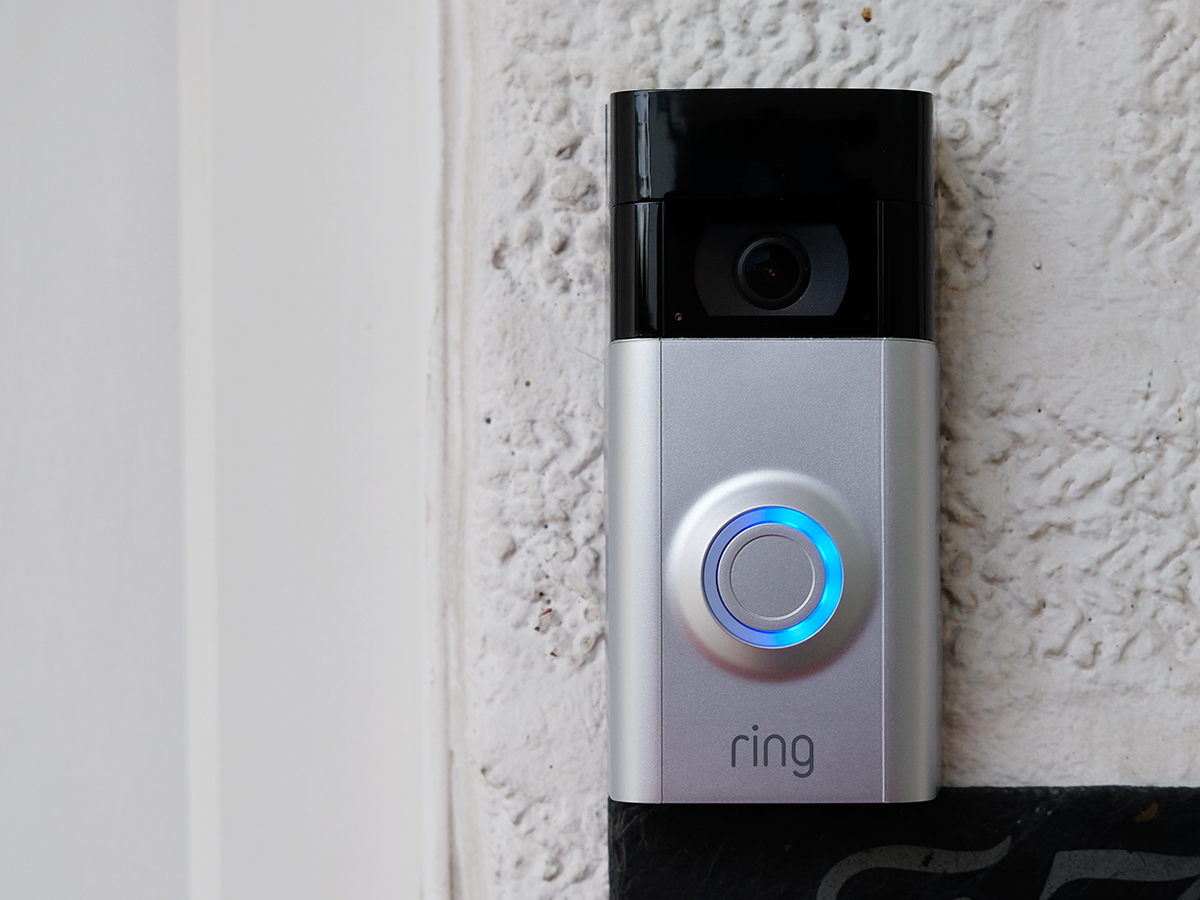 Last September we got some new Ring devices with some in-car tech plus the crazy drone camera called the Always Home Cam. That latter device is yet to actually launch so we might get a release date. Ring seems to regularly launch new doorbells, so we're unlikely to get one of those chucked in the mix.
We may get some other new cameras though and there may be some other Ring updates, such as enabling devices to work together better. The current Ring app is getting very complex and needs work – maybe some progress will be made on that front.
More on Matter?
Smart Home tech Matter will be in all Echo devices from now on, with the software coming to older devices apart from the first-gen Echo. This tech – from the same organisation that brought us Zigbee – should mean that devices from Amazon, Google and Apple should be able to work together – all are members of the alliance in addition to other well-known names such as Ikea and Huawei.
There may also be more on Amazon and its other brands' devices talking together including those from Ring, Eero and Blink. That's going to be the big advantage from Matter – from both a user perspective, but also for Amazon's desire to control your smart home. There may also be news on the further rollout of Amazon Sidewalk, enabling connectivity between devices beyond the reach of Wi-Fi networks.
Alexa updates
There usually are a few new features for Alexa. Expect Amazon to once again ram home the message that it cares about privacy, while there may also be more custom voices. Amazon has also recently talked about Alexa Live, where third parties can create their own voice assistants for customer service using Alexa as the foundation – there may be some chat about how Alexa can help solve problems there.