Garmin debuts Pro versions of Fenix 7 and Epix 7 adventure smartwatches
Offering new sizes and additional features.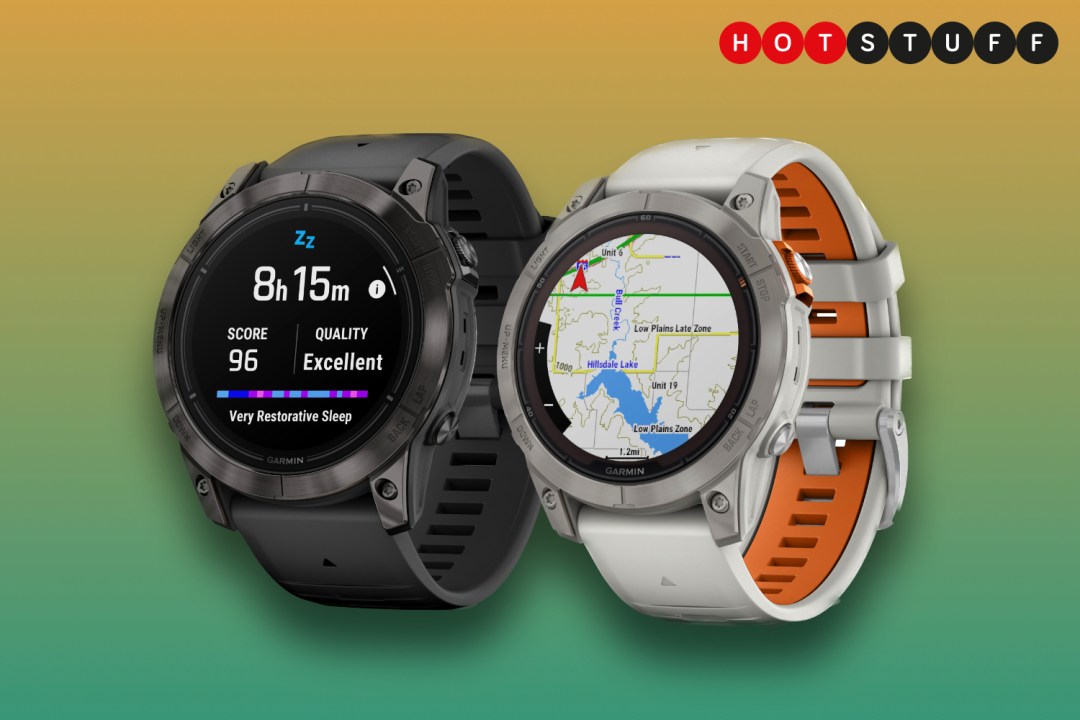 Garmin is one of the most popular brands for rugged GPS smartwatches you can strap to your wrist before your next adventure. The Fenix 7 is currently one of the brand's top-tier options available, scoring a full five stars out of five in our review. And it's Epix 2 option packs in extra features and a brighter screen, also wrangling five stars out of five. But now, Garmin is releasing Pro versions of both watches, upping the ante on both size and features.
While the Fenix 7 already offers tracking for over 30 types of workouts, all the measurements you could shake a stick at, Garmin Coach, solar charging, and multi-band GPS. But the new Pro model takes things up a notch. There's a redesigned heart-rate sensor which is more accurate across different activities. You'll also find an endurance score that measures how easy it is for you to "sustain prolonged efforts", and a hill score to show how well you run up hills.
Moving to the Epix 2 watch, it already offers an AMOLED display, a big battery, and the same fitness features as the Fenix 7. And on the new Pro model, things get a little shinier. It, too, gets the new heart-rate sensor for increased accuracy. You'll also now find some extra activity options, including football (real football), basketball, and horse riding. Plus, there's a Red Shift mode that adjusts the display to shades of red when it's dark – just like the Apple Watch Ultra. The smartwatch is now available in 42mm, 47mm, and 51mm sizes.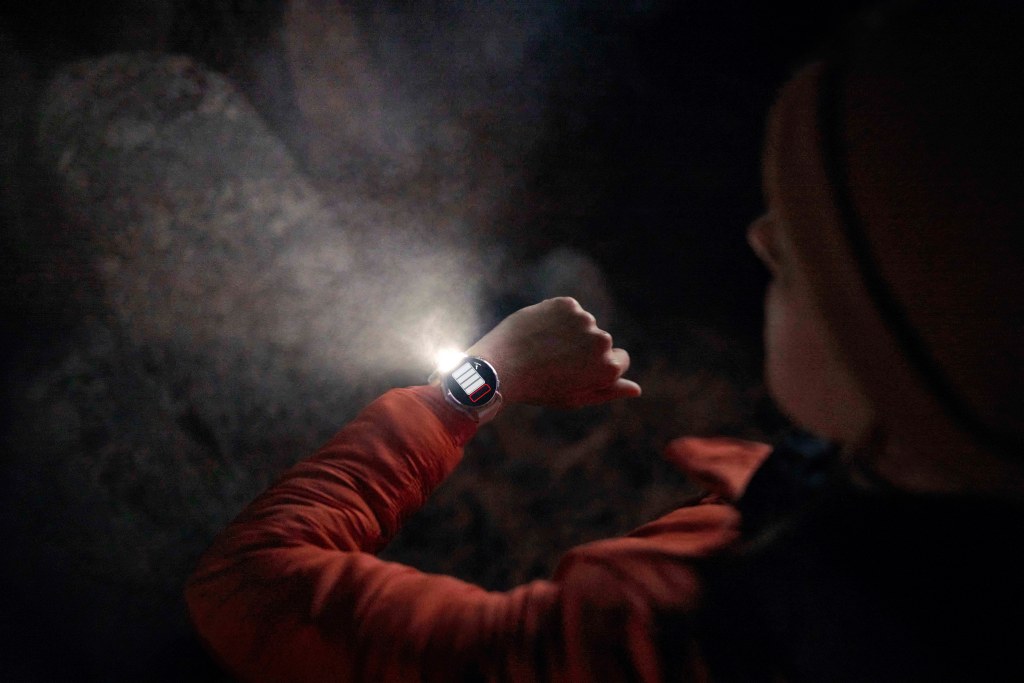 There are a couple of new features on both the Fenix 7 Pro and Epix 2 Pro. There's a hands-free LED flashlight built into the watches – not a bright glowing screen, some actual LEDs for a light. It's fit with variable intensities, a red safety light, and a strobe mode for nighttime training. You'll also find new mapping features, including weather map overlays, shading for topographical maps, and the Up Ahead feature which shows upcoming points of interest.
Fancy getting Garmin's latest gear on your wrist? The Fenix 7 Pro series starts at $800/£750, while the Epix 2 Pro will start at $900/£830. Both are currently available to order directly from Garmin.