Smart Money: The Stuff guide to cash-saving tech
It's time to stop paying full whack and start discovering price hacks, sales secrets and tech bargains...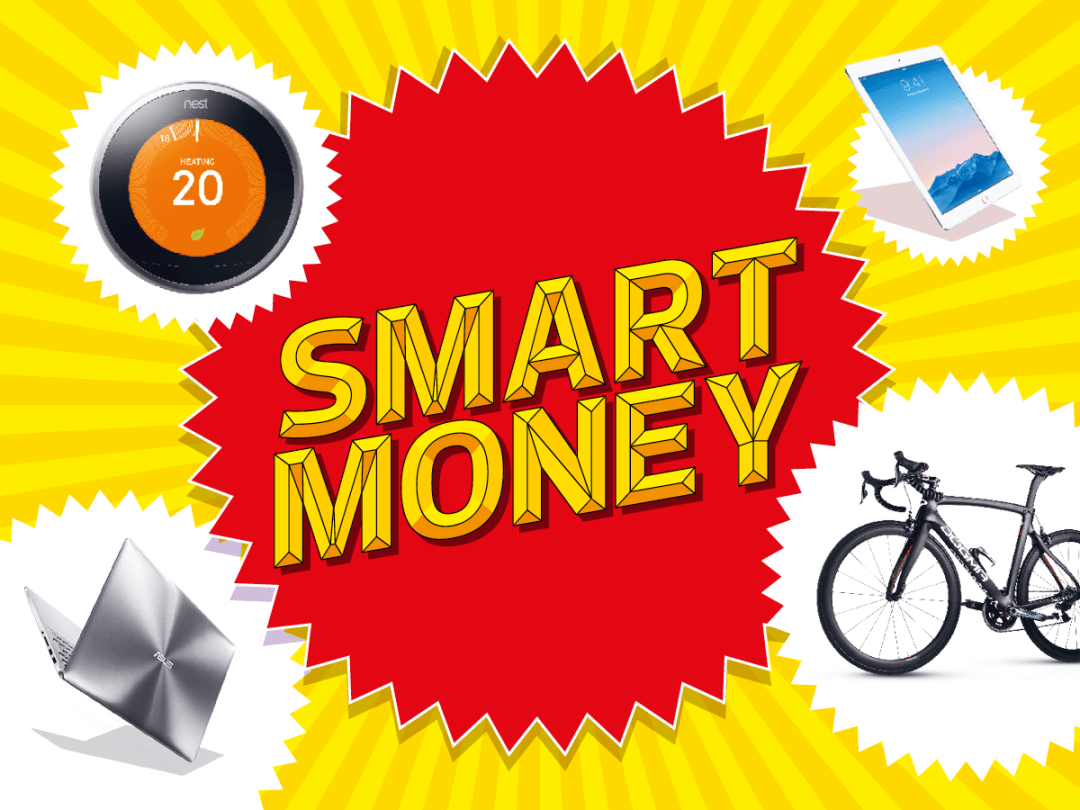 There's only one thing more satisfying than buying gadgets, and that's using insider tips and tricks to save serious money on them.
For example, did you know that an iPhone 6S is over £400 cheaper in Harrods than it is on contract? Or that camera prices often take a dive in March ahead of the pre-holiday buying season?
This is the kind of knowledge ou need gathered in one Evernote-friendly place, which is why we've made this hub for all of our favourite money-saving tools, tricks and reviews of the best thrifty tech.
Time to take your wallet on wild ride through bargain-ville…  
On the money – the best bargain-hunting tricks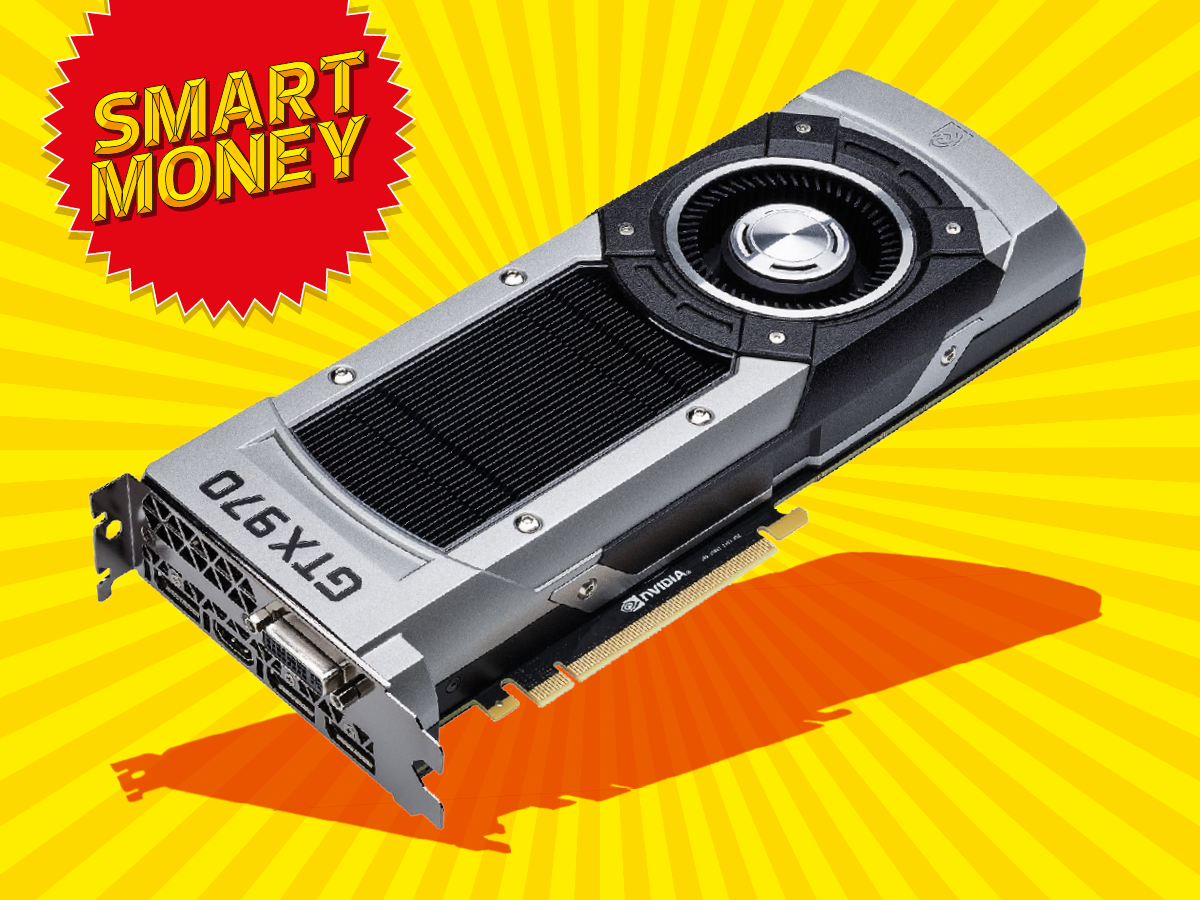 Discover the tactics and browser plug-ins that will help you shop like a geek.
5 of the best second-hand gadgets
Because no gadget collection is complete without an iconic bit of vintage tech.
Like acting, jazz and Space Invaders, bagging a bargain is all about timing. Here's when to strike..
10 of the best online shopping apps
How to become an online shopping wizard, without even trying
How to save £400 on an iPhone 6S
Surprisingly, the world's poshest store is actually cheaper than a two-year deal.
Disposable income disappearing quicker than it should? Our financial expert reveals how to use tech to save thousands.
10 of the best cheap steam games
PC gaming needn't make you bankrupt: here are the best Steam games available for under £25.
5 of the best money-saving gadgets
These economically sound gadgets will make your bills much, much more beautiful…
Reviews of the best wallet-friendly tech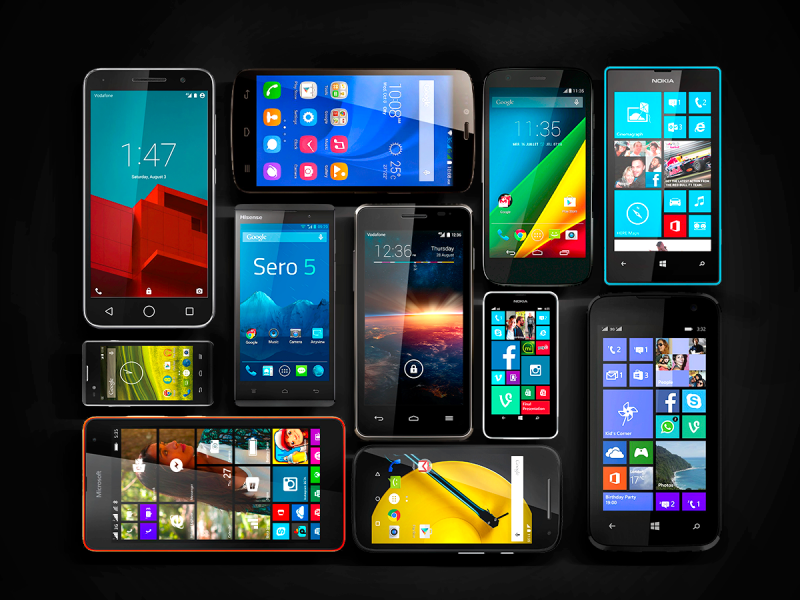 The best cheap smartphones – reviewed
Looking for the best mobile phone under £150? We've tested every budget smartphone that matters.
The best cheap laptops of 2016 – reviewed
Fancy a cheap laptop for under £500? Then buy one of these budget beauties.
The best cheap fitness trackers reviewed
Evaluate your every move…for less.