HTC U12+ preview: Everything we know so far
UPDATED: HTC sets a date for its next big flagship debut
We called the HTC U11+ "possibly the best phone HTC has made in years," but then affixed a slightly dampened 4-star score to that appraisal. Why? Timing.
Unfortunately, the slightly upgraded take on the HTC U11 came out mere weeks ahead of the expected launch of the Samsung Galaxy S9 and other handsets, and we just couldn't get that excited about a pricey flagship boasting last year's tech.
But a brand new HTC U12+? Yeah, we're into that. Leaks showcase a phone that'll follow much of what made the U11+ (seen above) so appealing, albeit with upgraded internals that can contend with other top-end devices releasing right about now. Here's everything we've heard so far.
When will the HTC U12+ be out?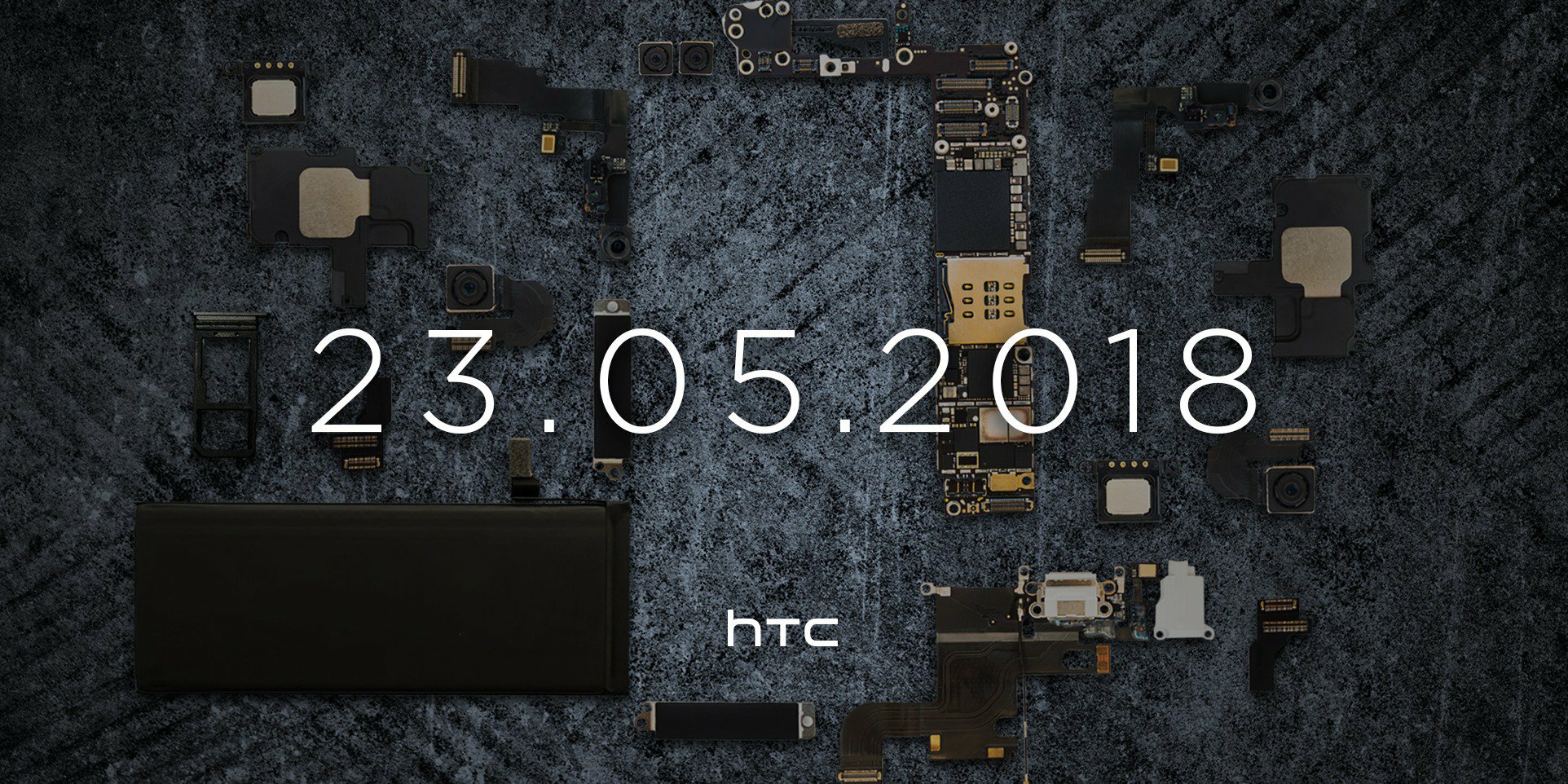 HTC shipped off part of its smartphone team to Google to lead its Pixel efforts internally, but HTC is still in the business of making phones. And we will see its next flagship soon.
The company just dropped a teaser for its next flagship phone, which is almost certainly the U12+, and it's slated to be revealed on 23 May. Given that, a release in late May or early June seems most likely, although it's an incredibly busy time for new phones what with the LG G7 ThinQ just announced and the OnePlus 6 breaking cover on 16 May.
Notorious leaker Evan Blass previously said that the HTC U12+ should launch in late April or early May. According to Blass, it was planned to launch sooner, but technical hitches held it back a bit.
Fact or fiction?
Perhaps HTC hit some snags with the smaller team, thus leading to the reported delay – but in any case, we'll surely see the phone on 23 May, with a release to follow soon thereafter.
How much will the HTC U12+ cost?
Unfortunately, we haven't heard much about what to expect as far as pricing, but we can look to the other handsets releasing right about now.
The Galaxy S9 certainly isn't cheap, coming in at £739, while the larger Galaxy S9+ is plenty pricey at £869. Meanwhile, Sony's Xperia XZ2 will sell for £699.
The U11+ came in at £699 a couple months back, but there's room here to grow the price point a bit. Sticking at £699 would give it a decent edge in the Galaxy S9 comparison, but don't be surprised to see a slight bump here.
Fact or fiction?
We'd love to see the £699 price point maintained. It seemed a bit much for the HTC U11+ given the timing, but it would make a lot of sense for the HTC U12+.
What will the HTC U12+ look like?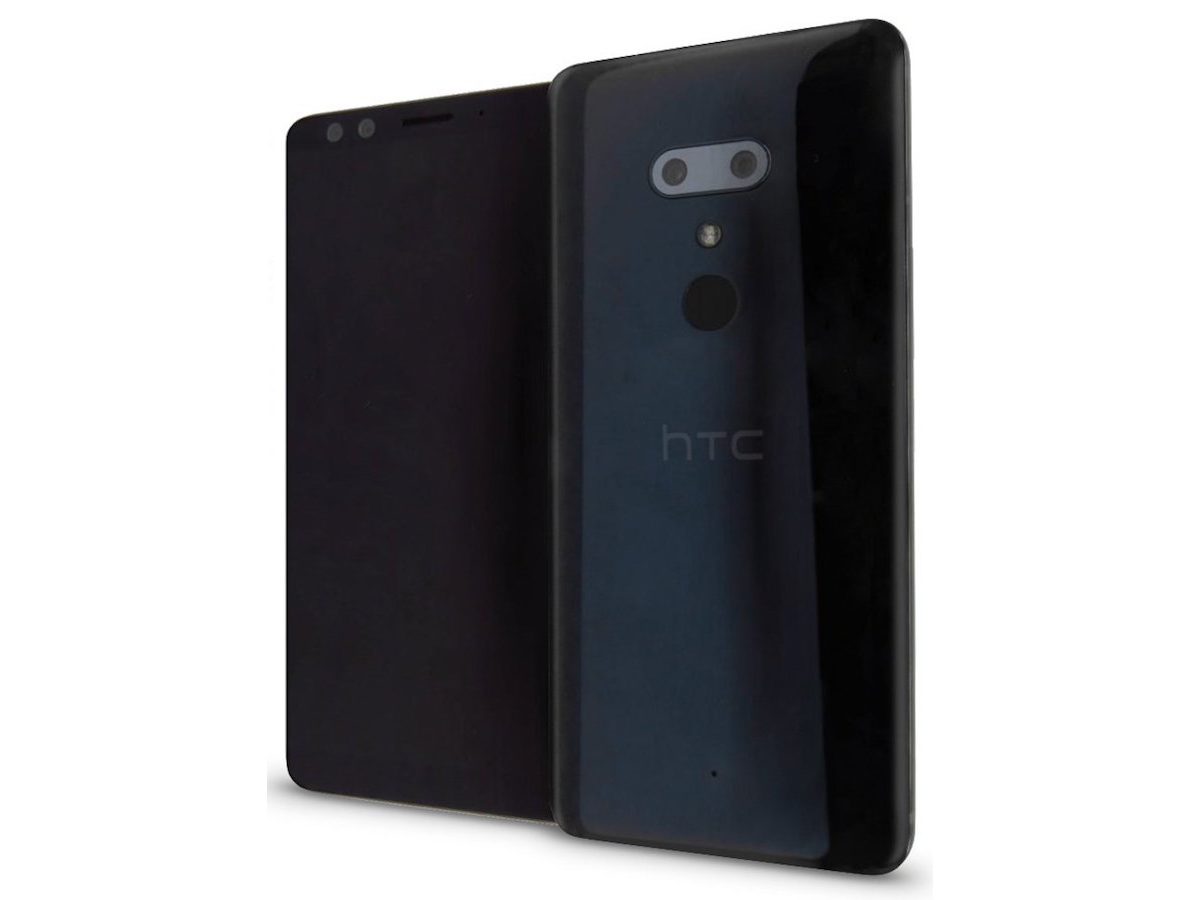 According to leaker Blass, you're looking at it. It's not the clearest first look – but further leaked photos from HTC Taiwan News (below) corroborate it.
From the front, it looks pretty minimal: an extra-tall 18:9 screen will dominate most of the face, and from what we can tell with the camera module, there's no iPhone X-like notch. Surely some of you will breathe a sigh of relief at that.
The leaked photos also show off the same kind of striking Liquid Glass approach that worked so well on both U11 models. The back camera module and fingerprint sensor look to be in similar locations, even if the former looks a bit different…
Fact or fiction?
The leaked render and photos seem to match the components show on HTC's event teaser, and there's enough evidence to suggest that this is indeed the HTC U12+.
What about the HTC U12+'s screen?
The HTC U11+ had a 6in LCD panel at an 18:9 aspect ratio and WQHD+ resolution, weighing in at 2880×1400. Leaks suggest we'll see the exact same thing on the U12+.
Certainly, it could be brighter or pack improved contrast over its predecessor, but when it comes to key stats, it sounds like HTC isn't changing what worked pretty well the last time around.
We typically prefer OLED panels, of course, thanks to their deeper blacks and improved contrast, but the U11+ had bold, sharp visuals with plenty of detail. Brightness in direct sunlight was lacking a bit, so honestly, we're hoping for an upgrade there.
Fact or fiction?
Sounds right to us. It's only been a few months since the U11+ came out, so we don't blame HTC for holding firm here. Hopefully it gets a brightness bump, though.
How much power will the HTC U12+ pack?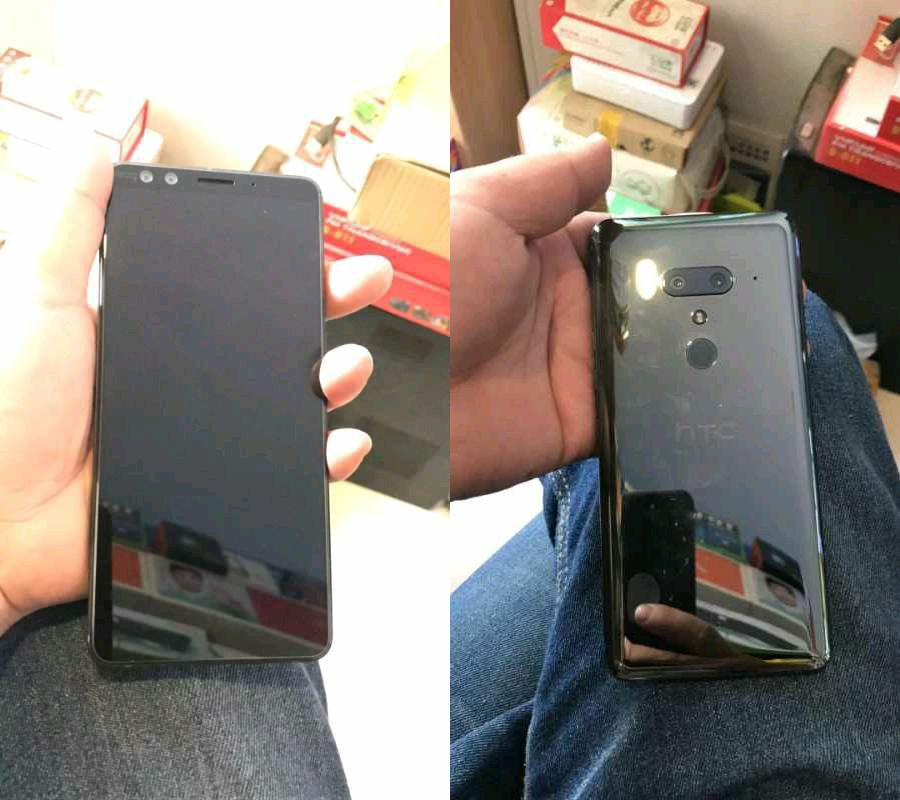 The HTC U12+ isn't breaking from the Android pack: like most of the new flagship phones announced so far this year or rumoured to debut soon, it'll use the Qualcomm Snapdragon 845.
That'll provide a bit more power and speed than the Snapdragon 835 from the U11+, and it'll ensure that the U12+ is right near the top of the pack in terms of power. Expect 6GB RAM within, along with 64GB and 128GB storage depending on model.
You'll also be able to boost the storage with microSD cards, and it's expected to wield a 3,420mAh battery pack, which is just a smidge less than what's in the Samsung Galaxy S9+.
Fact or fiction?
Everything is pretty much par for the course here, both compared to the U11+ and the current and upcoming flagship competition.
What kind of cameras will the HTC U12+ have?
Two in the front and two in the back – you'll find a set of eyes on both sides of this phone, although that's still not as crazy as the triple-camera main setup on the Huawei P20 Pro.
Even so, that's a lot of cameras. HTC has doubled up on the back after sticking with one sensor on the U11+, and Blass suggests that they'll be 16-megapixel and 12MP sensors, respectively, alongside the LED flash. On the front, we'll see a pair of 8MP selfie shooters.
HTC's teaser image up top shows four camera sensors, as do the newer leaked photos, so this seems like a safe bet.
Fact or fiction?
Many phones are adopting dual-camera setups, and HTC will reportedly double up on that approach with the U12+.
Is there anything else I should know about the HTC U12+?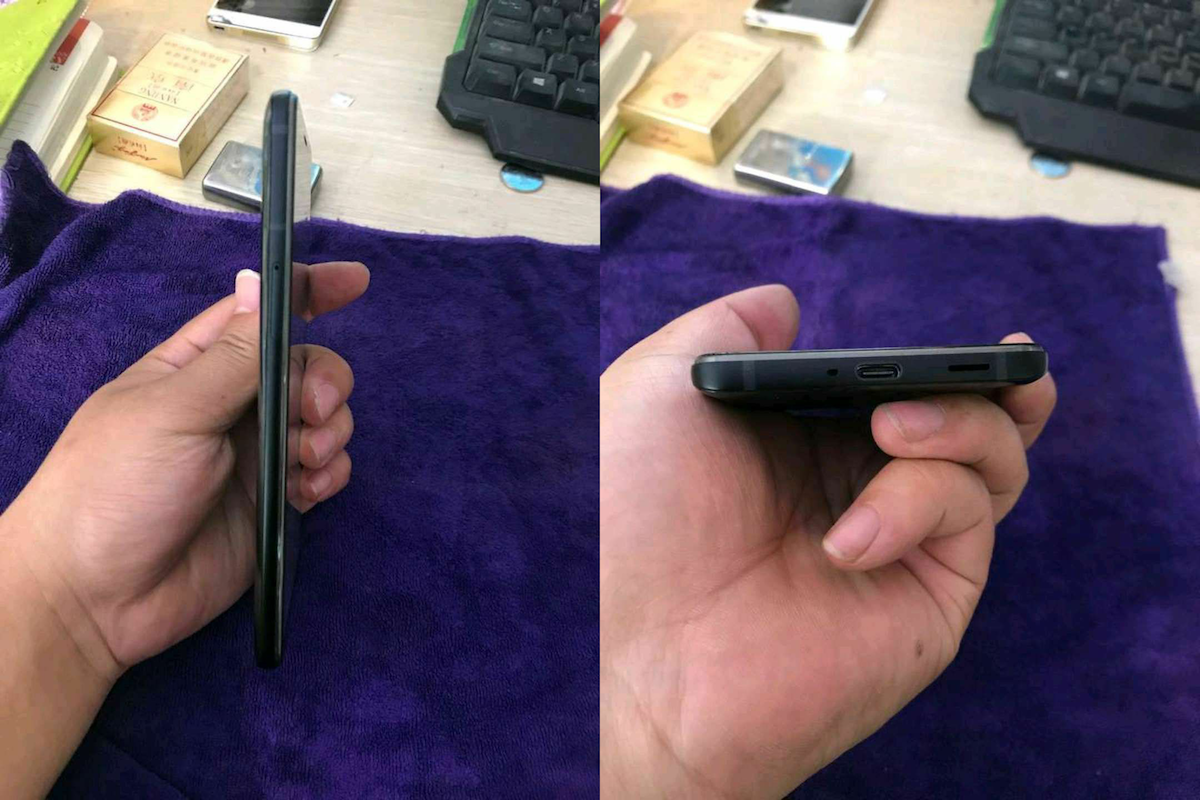 Yes! Remember Edge Sense from the U11 and U11+? It let you squeeze the phone to access varying functionality. Well, that's back.
Blass says that it's a "second generation" version, although we don't know yet if that means any real upgrades. You'll probably still be able to use it to bring up the Google Assistant, snap selfies, and pull up the Edge Launcher wheel of shortcuts and favourite apps.
Also, expect Android Oreo from the start – the U12+ should beat the full version of Android 9.0 P to the market by a few months.
Looking for a 3.5mm headphone jack? Nope, leaked photos and HTC's own teaser image suggest it's not coming back.
Lastly, according to Blass, there may not be a standard HTC U12. He believes that HTC is positioning the U12+ against the Galaxy S9+, which it should match up well to on physical size, but there may not be a smaller option in the mix.
Fact or fiction?
Edge Sense wasn't the most amazing addition to the past models, but it's a handy, fairly unique perk – and it's more versatile than the Active Edge version on the Pixel 2 and Pixel 2 XL.