Future Apple Pencil could come Find My enabled per patent
Using acoustics to find your Apple Pencil.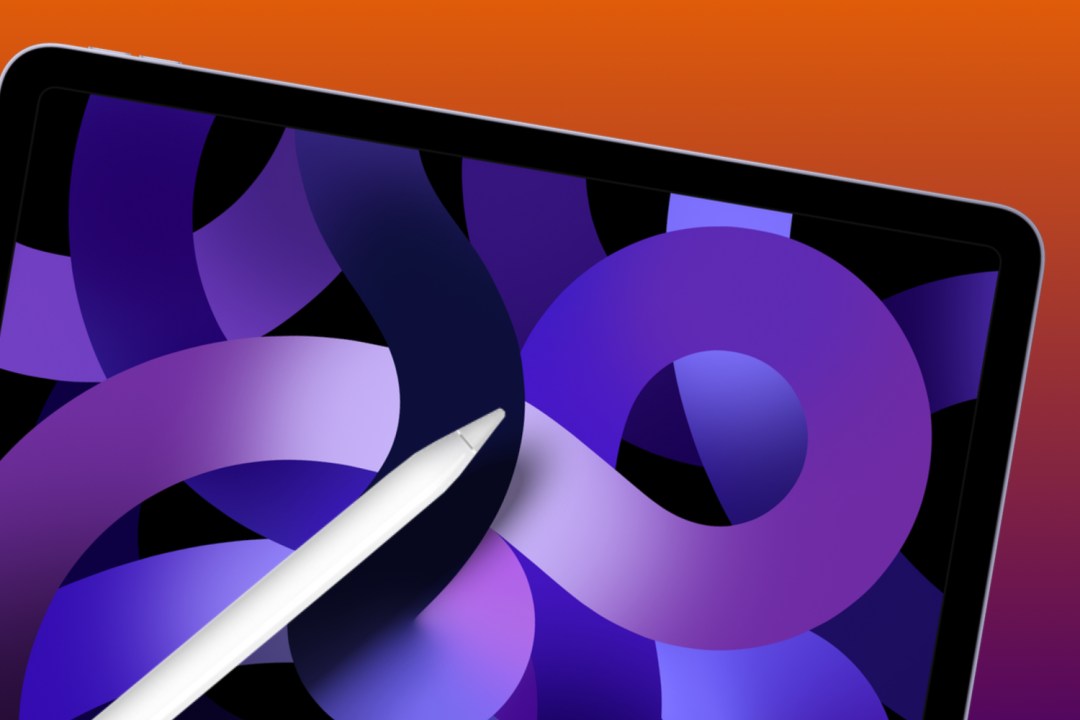 Ever lost your Apple Pencil? Yeah, it's pretty annoying. And with replacements usually priced upwards of £100, it can get pretty expensive as well. But it seems Apple has cottoned on to this fact and has a plan. Future Apple Pencils could come with Find My functionality enabled, to help you find the accessory for your iPad.
According to a patent spotted by Patently Apple, the Cupertino-based brand is working on an Apple Pencil with Find My functionality. However, there's a twist from the hardware we've come to expect. Rather than using an UWB (ultra-wideband) chip, such as the U1 inside AirPods and AirTags, the plan is to use acoustic signals. This would involve placing acoustic resonators in the tip of the stylus, which will push out acoustic frequencies to a listening device, such as your iPhone or iPad. Essentially, you'll be using your device to "listen" for where the lost Apple Pencil is.
It's something new for Apple devices with Find My, likely designed to use the least amount of space possible. However, it comes with one big drawback – you'll only be able to find an Apple Pencil if it's in "listening" range of your device. This means if you're not nearby, you won't be able to find it. It's also unclear how this could work with the Find My network – which uses all Apple devices to locate lost accessories.
Of course, Apple may decide not to use its latest patent, so the Find My Apple Pencil may never see the light of day. We're certainly keen on the functionality, to avoid any runaway styluses.