Apple FindMy: what it is and how it helps you find people and stuff
The Apple FindMy App might be one of the most important apps on your iPhone. Here's what it's about, how you can use it, and more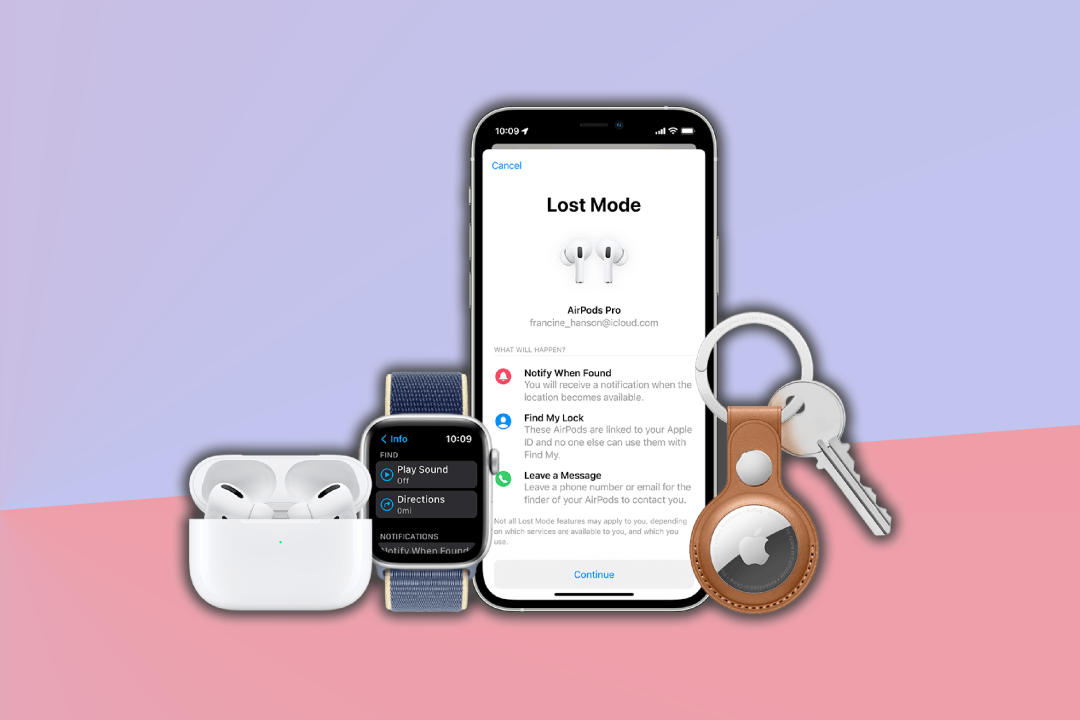 One of the most beneficial tools available to Apple smartphone owners is the FindMy App. The feature has reunited countless iPhone, iPad and AirPod owners with their precious (and expensive) items.
Entirely free, the app makes it possible to keep track of family and friends, plus devices and accessories. It's evolved considerably over the years, too. It wasn't that long ago when there were two apps, but now the whole thing has been streamlined and offers some hidden perks that even longtime Apple users may be unaware of.
---
What is it?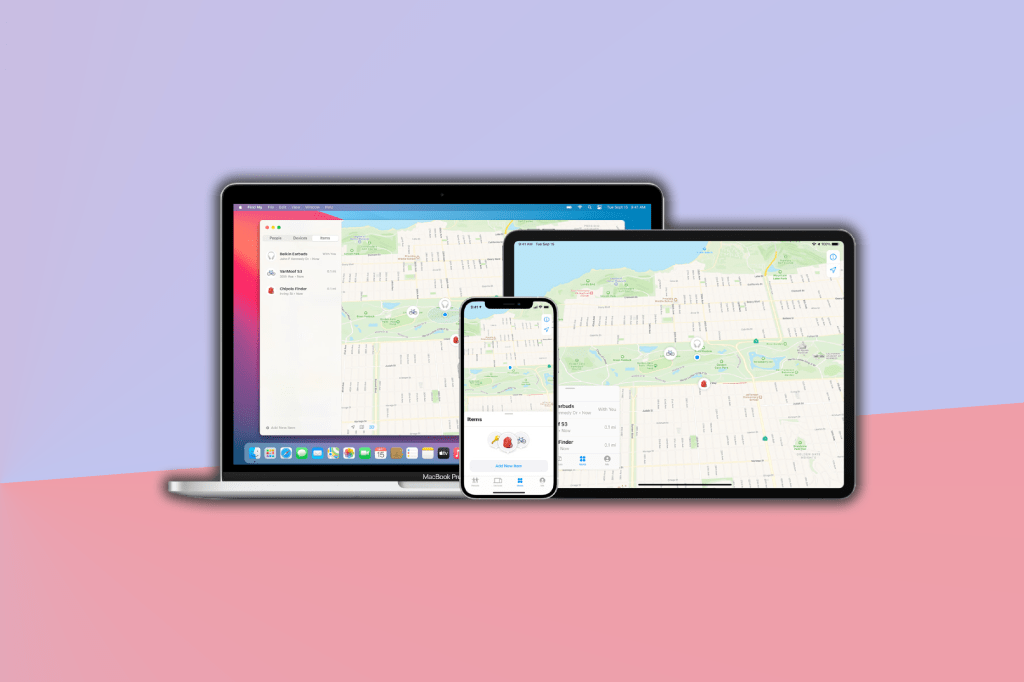 Apple's FindMy App is a free tool to keep track of friends and family, devices, and other items. You only need a supported device such as an iPhone, iPad, or Mac to get started.
Apple once offered two apps with similar functionality: FindMy iPhone and FindMy Friends. The former, called FindMy Mac in macOS, made it possible to remotely locate Apple devices such as iPhone, iPad, Mac, and Apple Watch. With the latter, you could track someone else's mobile device and vice versa. In doing so, you would know where that person was — assuming they had their iPhone. For this to work, both people must have had an iCloud account with an Apple ID.
In 2019, Apple retired these apps and replaced them with the FindMy App. At launch, the app worked similarly to the ones it replaced. In time, however, Apple added more features. Today, it's just one of the best iOS features available for iPhone users.
You can download the FindMy app from the App Store and Mac App Store for use on the iPhone/iPad and Mac, respectively. To get started, you must first log into your iCloud account on the device and through the app.
The FindMy App is divided into four sections: People, Devices, Items, and Me. Each one holds the key to finding your thing, person, pet or parent (delete as appropriate).
---
FindMy App: people
Under People, you can share your GPS location with other users. You can save this information on an hourly, daily or indefinite basis. The person on the other end can find your location and set up alerts to let them know whenever you leave a site. When you share your location, it's up to the other person to share theirs.
To get started, click on the People tab in the FindMy App, Next, tap on the '+' icon, and then find the person via your Contacts app. You can also add them manually. They'll need to accept your sharing information on the other side to continue.
When someone shares their location, the other person can create a new contact, create directions, adjust notifications, and more. You can stop sharing your location at any time.
---
FindMy App: devices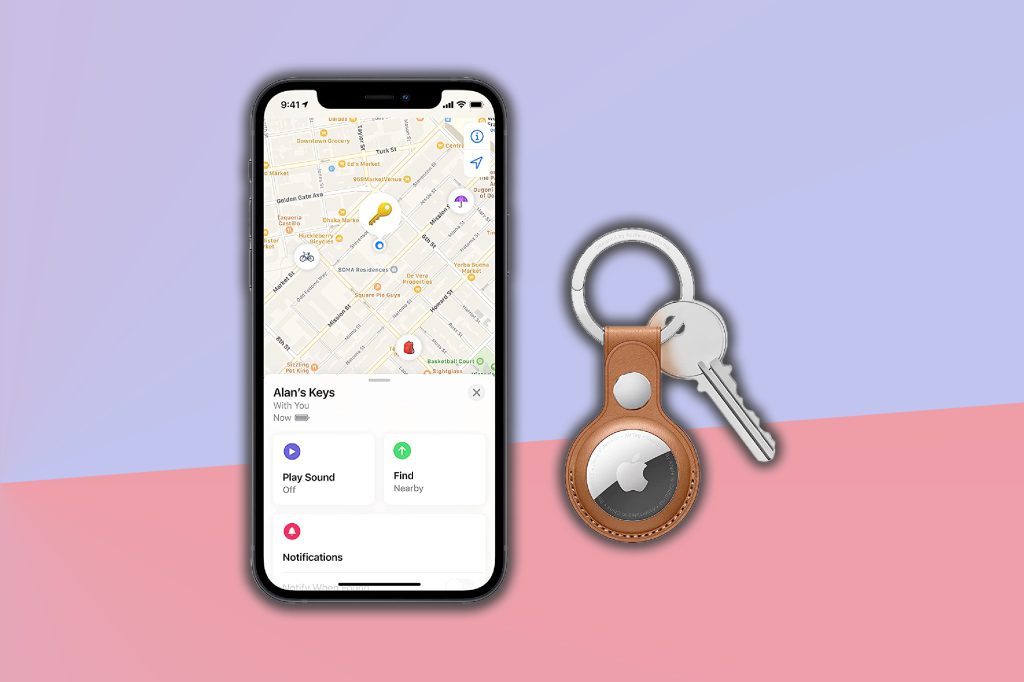 Under the Devices section of the FindMy App, you'll find a listing of Apple devices that are tied to your Apple ID. Tap on these to see their current location. These Apple devices are also shown if you are part of an Apple Family Sharing account.
In news that should surprise nobody, knowing the exact location of one of your devices makes it much easier to find if misplaced. And yet, there's more to it. If you can't access the device, you can activate the FindMy App Lost mode. Once you mark a device as lost, it will lock automatically, and features like Apple Pay will no longer work. The lost mode allows you to post a message on the device's Lock Screen, which can include your name and contact information if someone finds the device.
Beyond this, you can decide what should happen to a lost device. You can erase a device, which would delete its content and settings. However, the disadvantage here is that we will no longer be able to track it. When this happens, you also turn on the activation lock. That'll render the device useless for would-be thieves, unless the holder uses your Apple ID to log into it. Older devices can also no longer be found once their battery becomes exhausted. However, new ones can be found up to five hours after this occurs.
For each device listed in the FindMy App, you can calculate the directions from your location and activate a sound that will play when it's a short distance away. Other Device settings include establishing notifications, marking the device lost, and the ability to erase it remotely.
---
FindMy App: items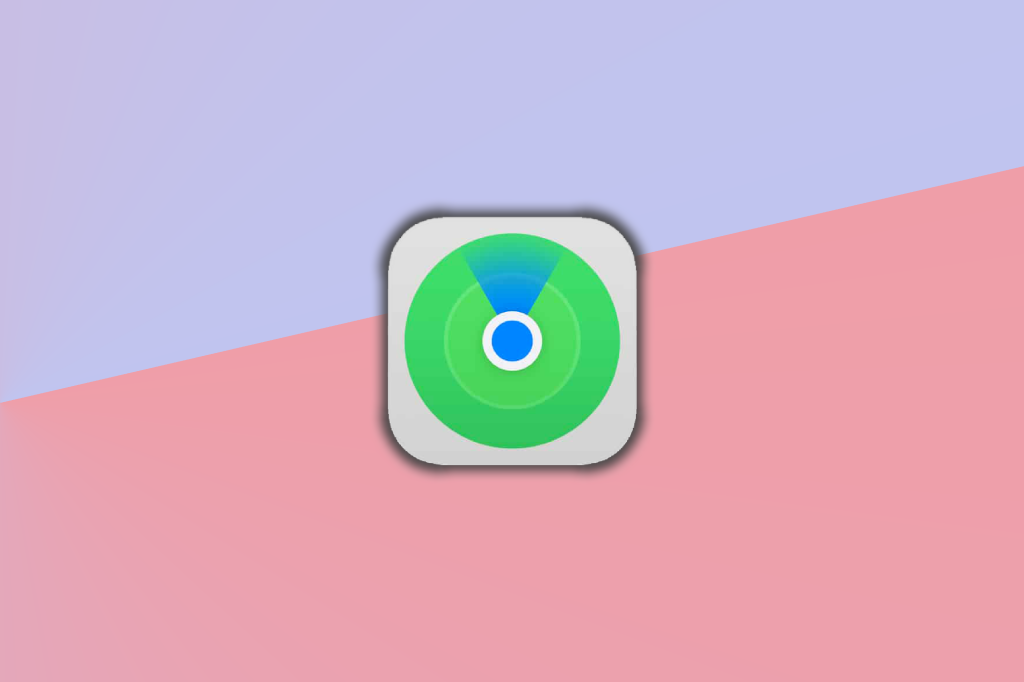 The newest FindMy feature is the ability to locate Items. Apple added this ability with iOS 14.3 in late 2020, and it works with Bluetooth items that support Apple's FindMy network accessory programme.
When accessories are lost and out of range, you can use the FindMy App to see the item's last known location. The feature works on iPhones, iPads, and Macs. We can also assume that it will be available on the forthcoming iPhone 15. Additionally, you can activate 'lost mode', so no one else can pair the item to another device.
Apple AirTags are the most familiar item tracking product that works with the FindMy App. The tiny circular devices, introduced in mid-2021, can connect to purses and bags using key rings, loops, and cases. The third-party items that work with the FindMy App include Chipolo's ONE Spot and Card Spot, the VanMoof S3 electric bike, Targus Cypress Hero EcoSmart Backpack, and more.