Screen therapy: the best TVs of 2018
These are the tellys to watch the World Cup on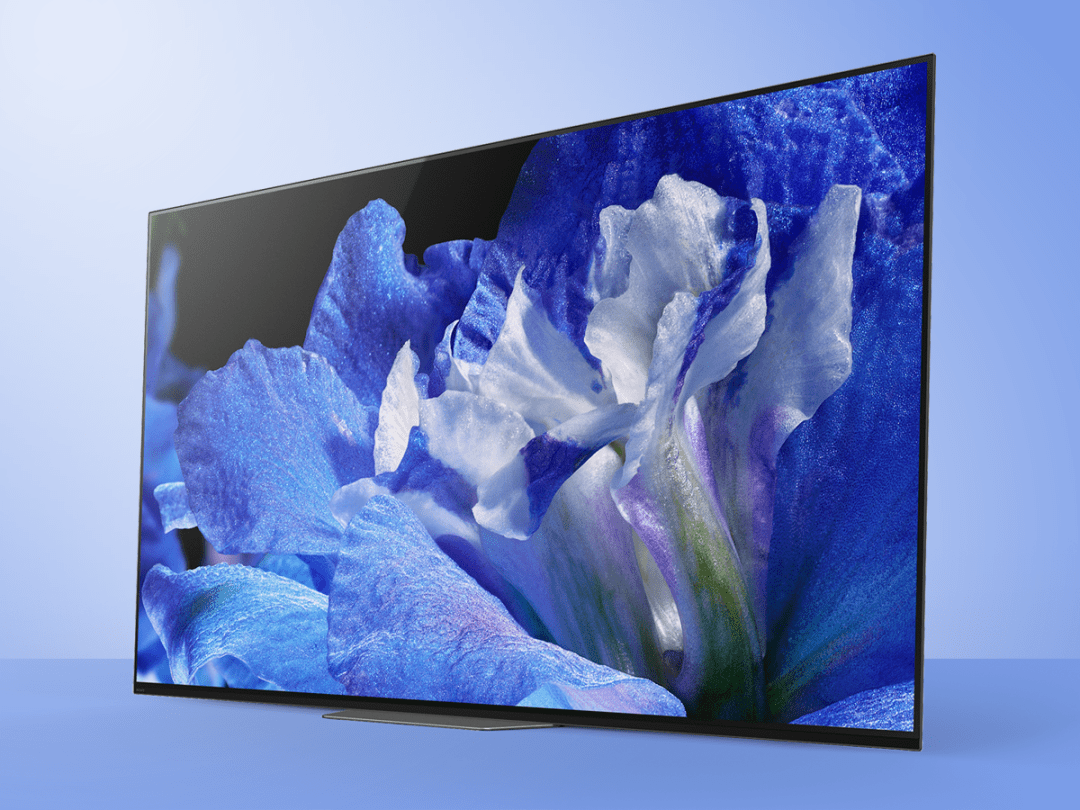 England are all set to crash out of another major footballing tournament this year and that means only one thing in the world of tech: loads of people are about to get a new telly.
So 2018 has delivered in a big way with a slew of 4K, HDR sets from the likes of Sony, LG, Samsung and plenty of others. As anyone who's got themselves an own-brand bargain screen on Black Friday knows, not all big screens are built equally.
That's why we've rifled through all the big announcements from the year so far to find out the best new TVs of 2018.
Don't worry, not all of them are prohibitively expensive to get ahold of either.
Philips OLED 973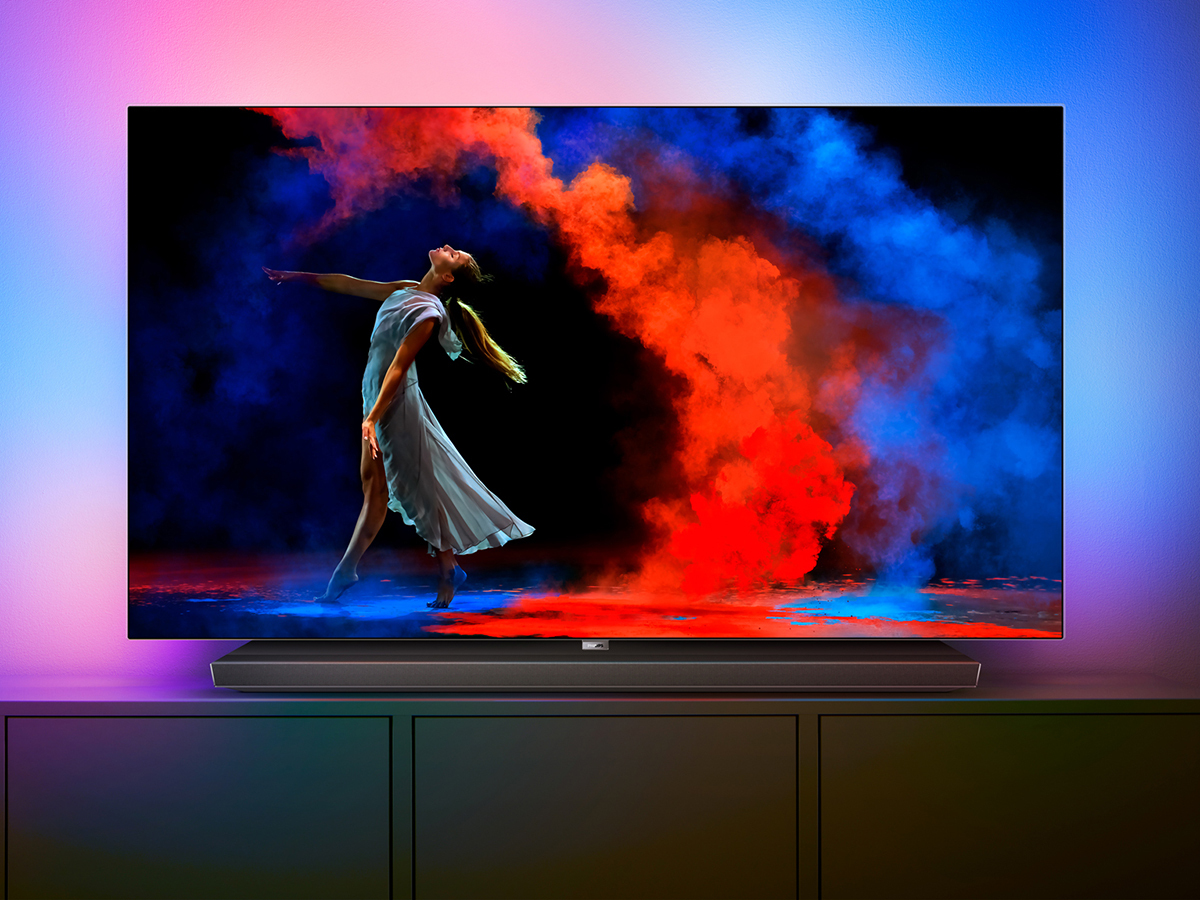 First seen at IFA last year, the OLED 973 has been refined for its launch in May but remains a mighty impressive bit of TV kit. An OLED set with Philips' amazing Ambilight tech, which projects colours onto the wall behind your telly to match what you're seeing onscreen, this flagship model marks itself out by virtue of a built-in 6.1 soundbar.
So it promises sound that's every bit as good as the stunning visuals we've already seen in Philips' stellar 9002 OLED. Of course, it's got all the usual stuff you'd expect from a TV of this callibre including UHD Premium certification for its 4K and HDR performance, and the Android M TV operating for all your catch-up TV needs. Expect this thing to cost a small fortune when it arrives in stores.
Sony Bravia A8F OLED TV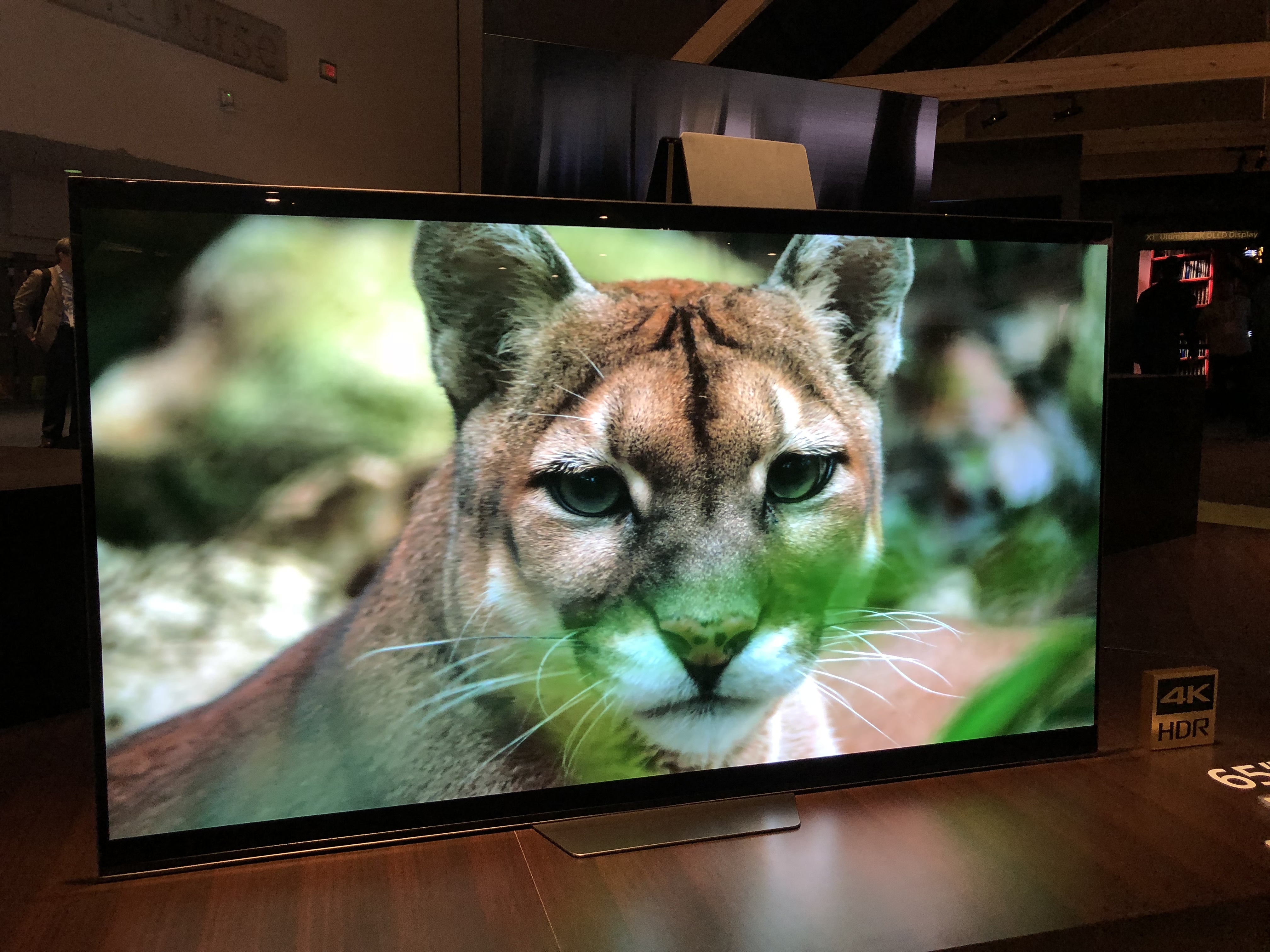 The king is dead, long live the king. The Bravia A8F might not be all that different to 2017's all-conquering A1 OLED, but that just means Sony has kept all the good stuff about that telly and added to it with an additional sprinkling of magic dust.
In technical terms, this means Dolby Vision HDR support, improved picture processing and Google Assistant voice commands. It's not a dramatic leap forward, but we're hoping this means Sony's OLED prices are a little more reasonable this time around.
Especially since last year's fancy picture stand design has been dialled back a little.
LG rollable OLED
Okay, unless you've got some deep tech contacts in South Korea, then you're not going to be able to get ahold of this jaw-dropping LG Display concept. Still, it's worth a try for a properly rollable telly.
Yep. You read that right, this 65in 4K marvel is a successor to the 18in set we first saw a few years ago can be rolled up to clear your wall when it's not in use and… that's about all we know about it. Really, that's enough isn't it?
LG ThinQ OLEDs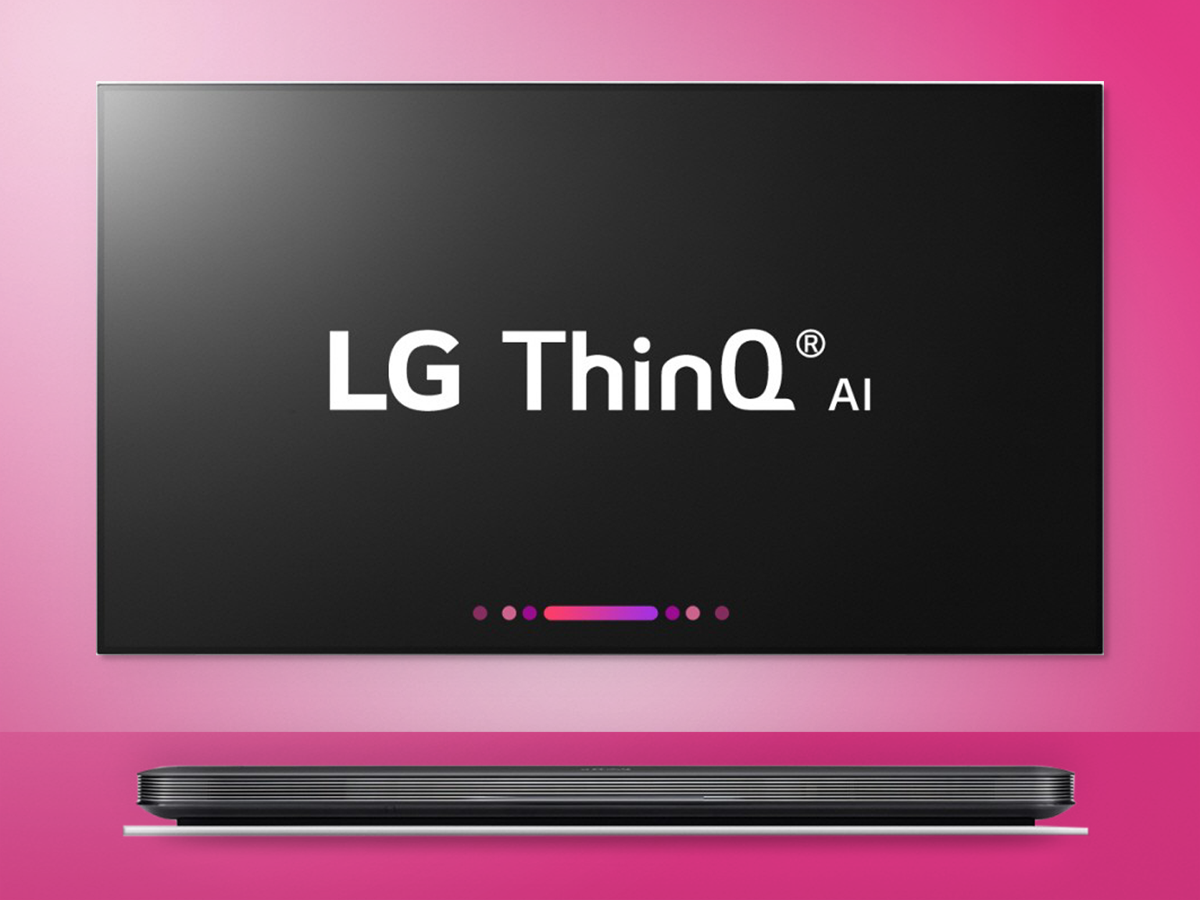 As with Sony, LG is looking to refine its OLED tellys this year rather than totally reinvent them.
Again this should mean they undercut the alternatives from Sony, Panasonic and Philips, while offering 50% more processing power than their 2017 predecessors, the ability to handle frame rates of up to 120 per second and some new AI smarts that learn your viewing habits and serve you up similar programming accordingly.
It looks like LG is following the same naming routine as last year as well, with five models scaling up in price from the B8 to W8, with screen sizes between 55in and 77in.
Honestly, that's about it apart from some added Google Assistant smarts and that's good enough for us. Having pioneered OLED screen tech, LG remains a dab hand at the whole business.
Panasonic FZ950 OLED TV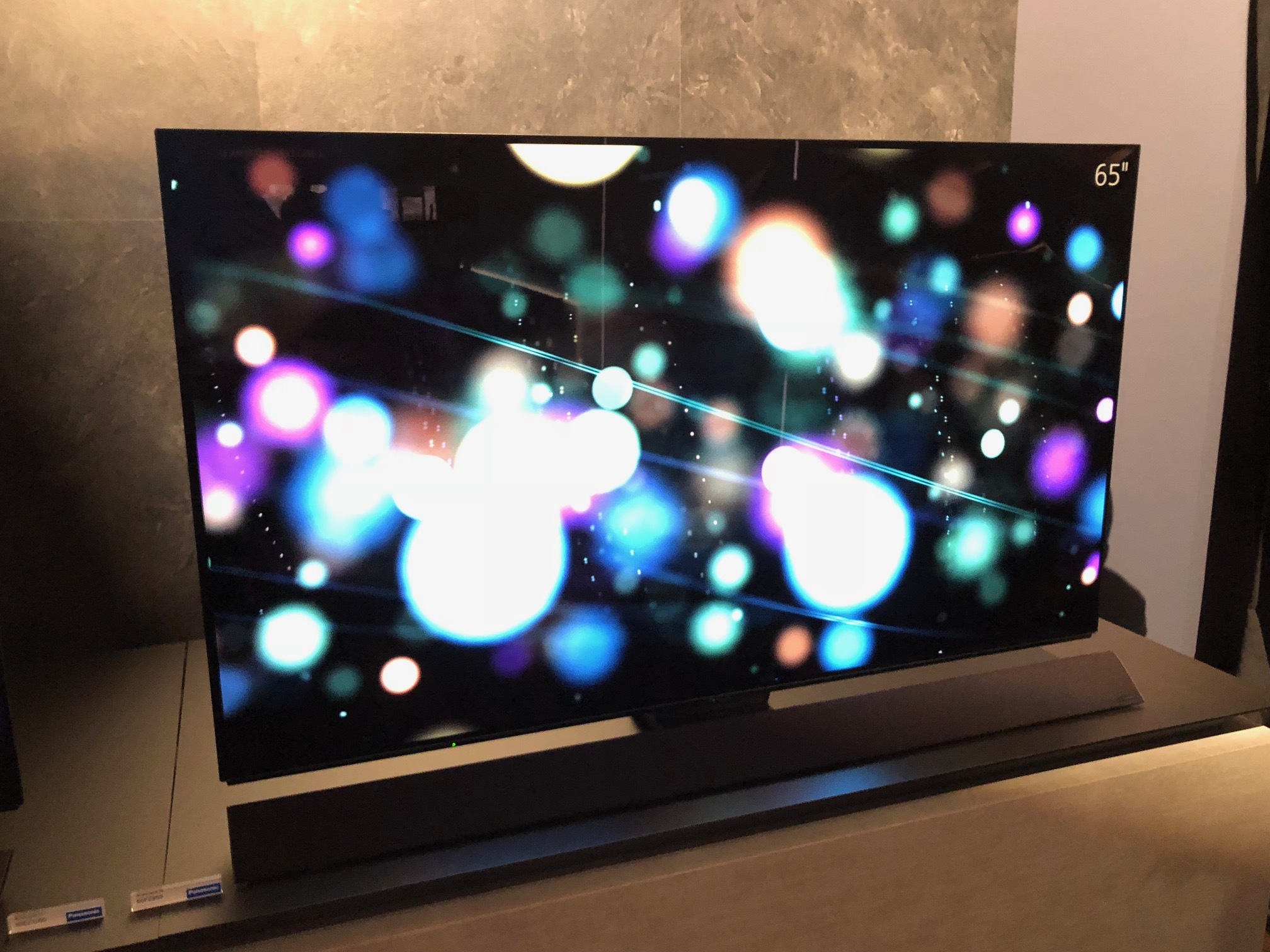 The other great OLED contender of 2018 is Panasonic's headline FZ950. As with most Panny tellies, this 55in and 65in model with a built-in "dynamic blade" soundbar isn't much to look at but packs in some serious pro-grade innovations.
Most significantly, it's one of the first sets we've seen to offer dynamic LUT colour correcting tech that allows a TV to update its colour profile up to ten times every second.
The result? Imagery is fine-tuned on a constant basis rather than at the start of a TV show or movie. Done right, this could really improve the fidelity of your filmic experience. We can't wait to test it out ourselves.
Samsung The Wall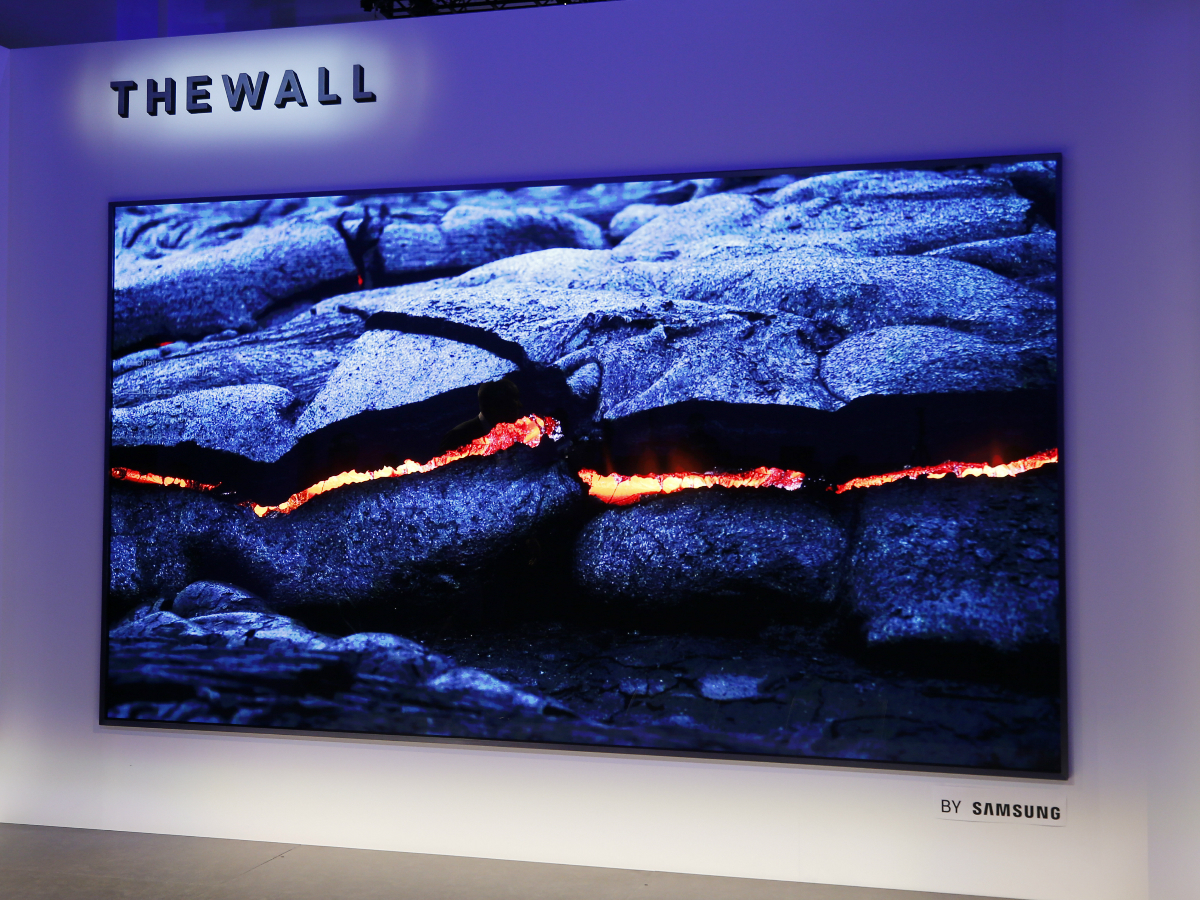 In a distraction technique of monstrous proportions, Samsung neglected to announce its new range of QLED TVs at CES 2018 and instead unveiled a giant 146in set named The Wall.
Powered by the latest self-emitting MicroLED tech this modular marvel can be expanded in size to truly humongous proportions and is so sizable that Samsung hasn't even announced a price for it.
So when are those more pleb-worthy QLEDs expected to see the light of day? Word is they'll be out in time for the summer and should be more affordable than their OLED cousins to avoid the mildly unflattering comparisons of last year.
Panasonic FX750 LED TV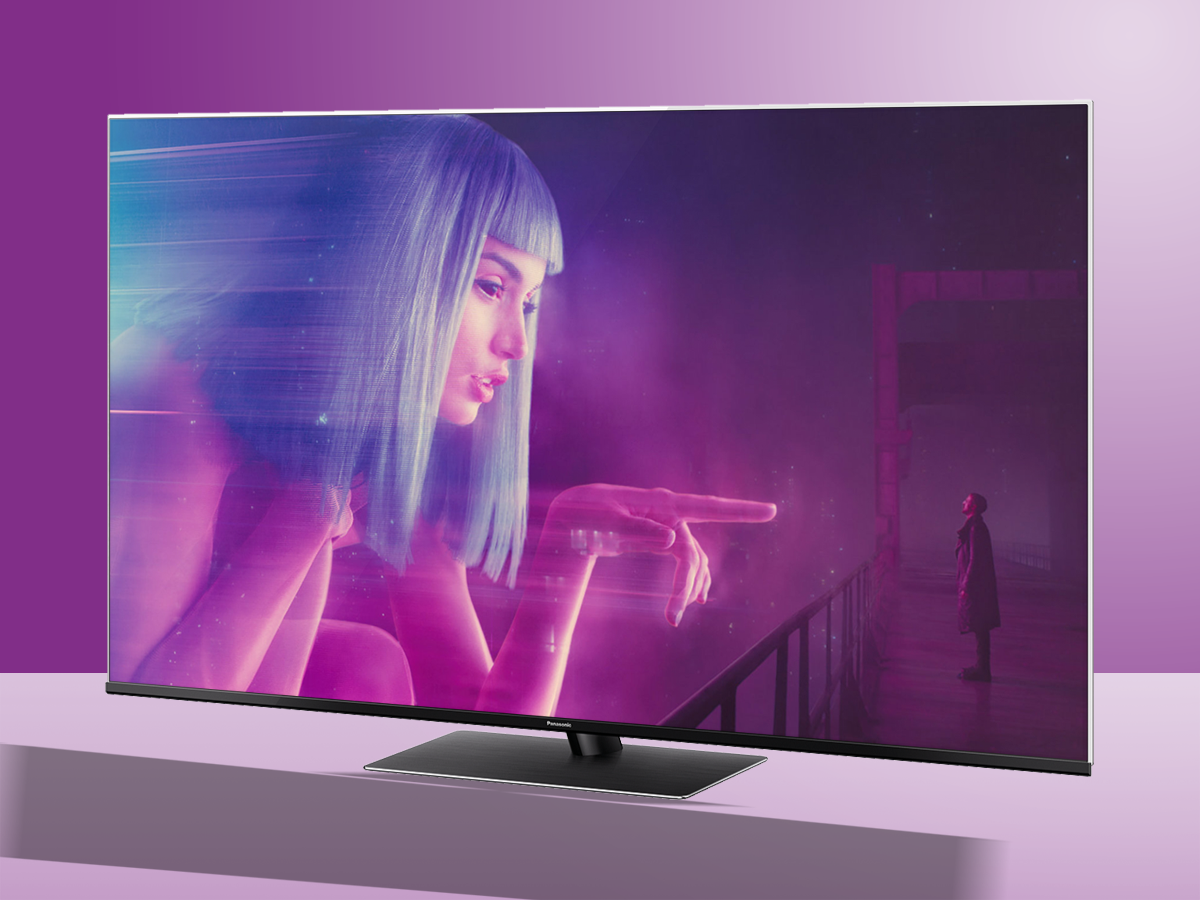 OK, so this LED TV might look out of place on a list of OLEDs and QLEDs, but it still offers a cracking picture – especially with HDR10+ support to make the most out of your Amazon Prime Video subscription.
The most eye-catching feature? That'll be the all-glass frame and see-through bezels, which are capable of making design snobs swoon.
There's no word on price as of yet, but it's likely to undercut the OLED competition, while offering four different sizes from 49in to a whopping 75in. So whether you have a smallish living room or an open-plan art gallery, the FX750 will look right at home.