Christmas Gift Guide 2020: 12 gift ideas for the gamer in your life
Or, 12 ways to avoid talking to family members on Christmas Day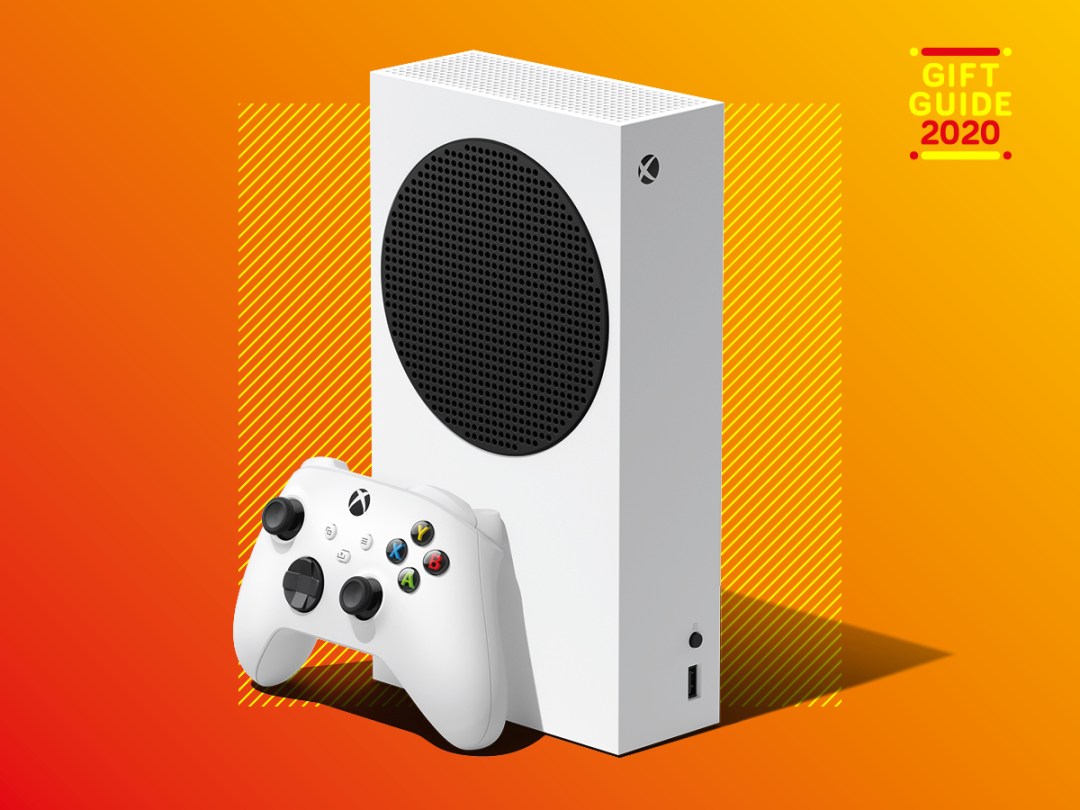 We're quite happy to while away the hours playing video games 365 days a year, but at Christmas you really can do it entirely guilt-free. 
Below you'll find a mix of hardware, accessories and other gaming-related goodies that'll make any gamer happy on December 25, even if you can't see it behind their tired eyes.  
And why not treat yourself to one or two things too? Go on, you've earned it. 
Oculus Quest 2 (£299)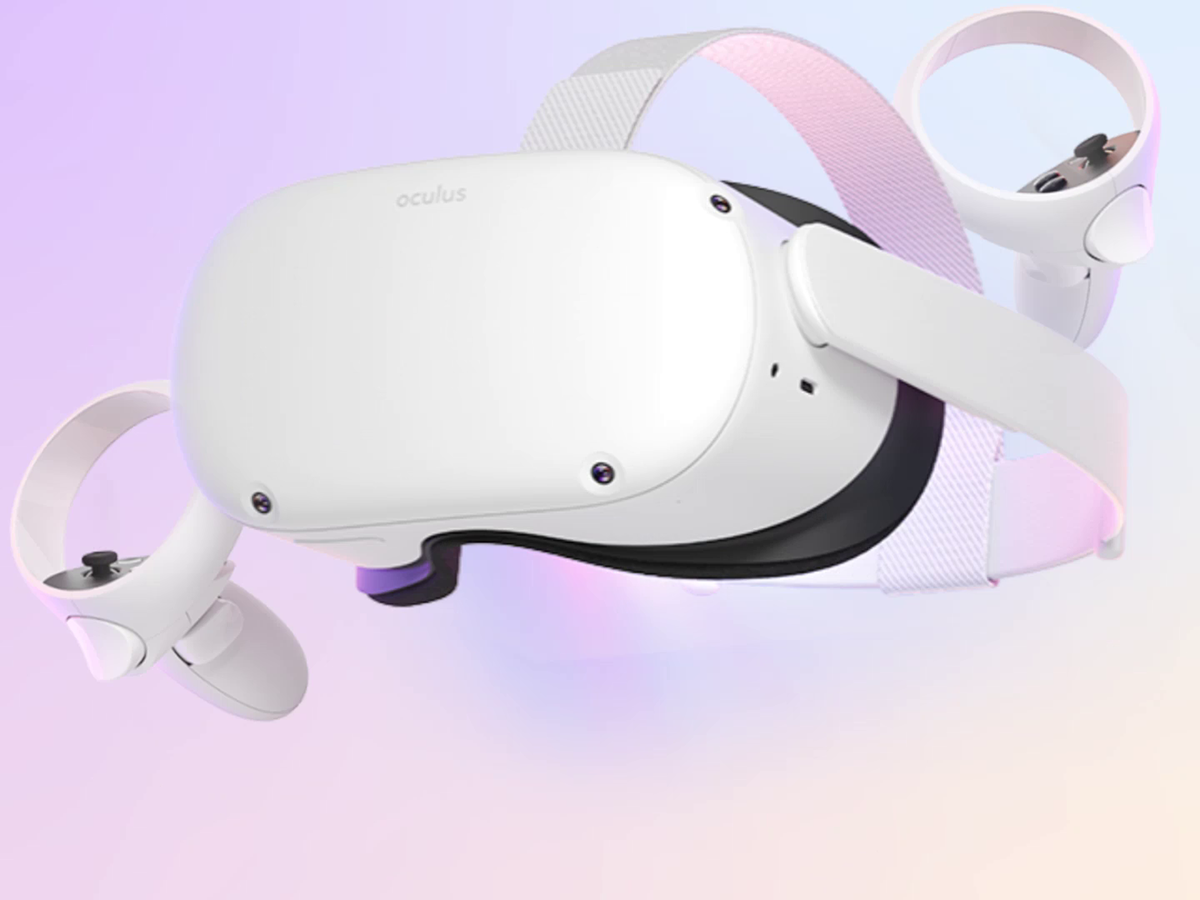 You might have to sign your soul away to Zuckerberg to use it (it needs a Facebook login), but this all-in-one headset makes VR beautifully simple. With everything required for an eye-popping immersive experience built in, access to loads of apps and games and no cables to trip over, it's a one-box solution to those cooped-up Christmas blues.
Numskull Joy-Con Steering Wheel (£15)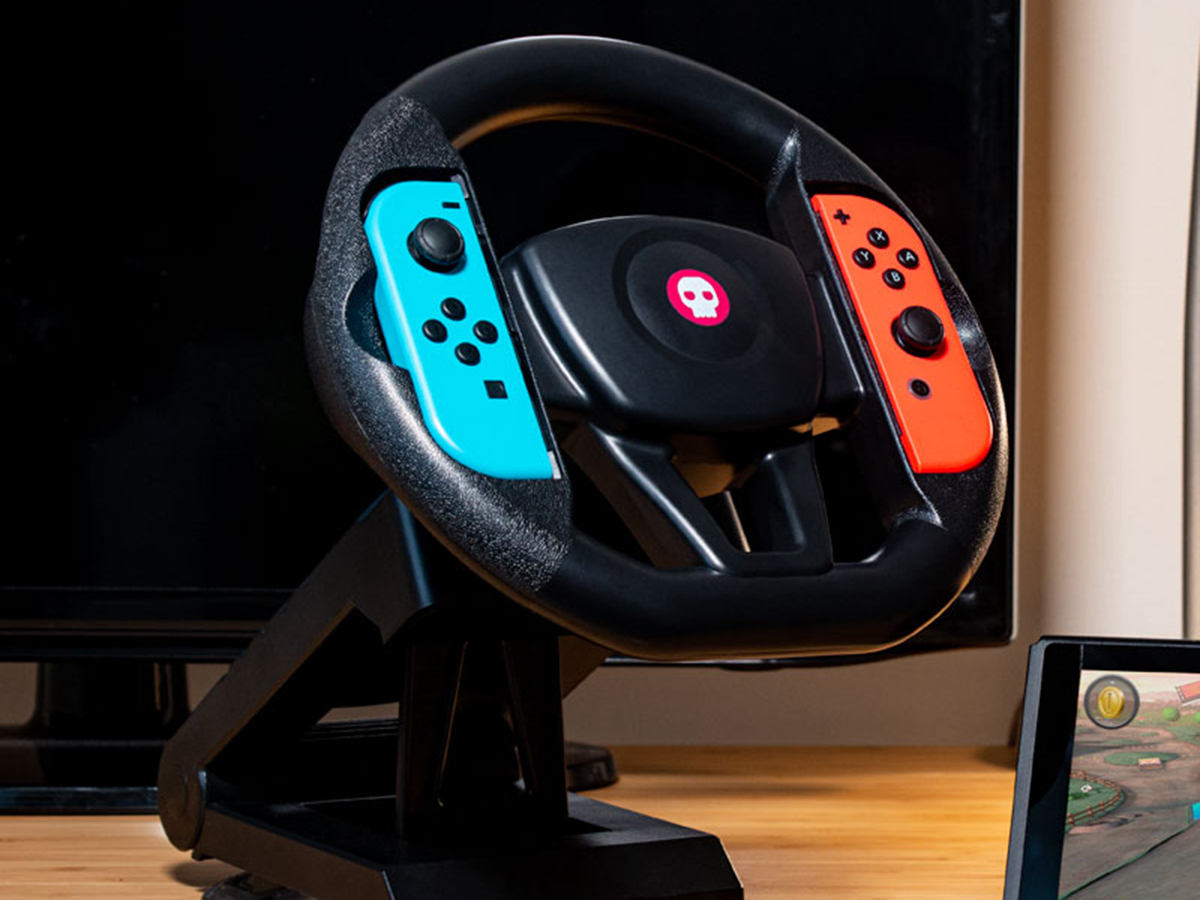 Whack a Nintendo Switch Joy-Con controller into this desktop steering wheel and channel Lewis Hamilton as the likes of Super Mario Kart take on a whole new level of realism. It works with any Switch racing game that uses Joy-Con motion controls.
A PROFOUND WASTE OF TIME (from £20)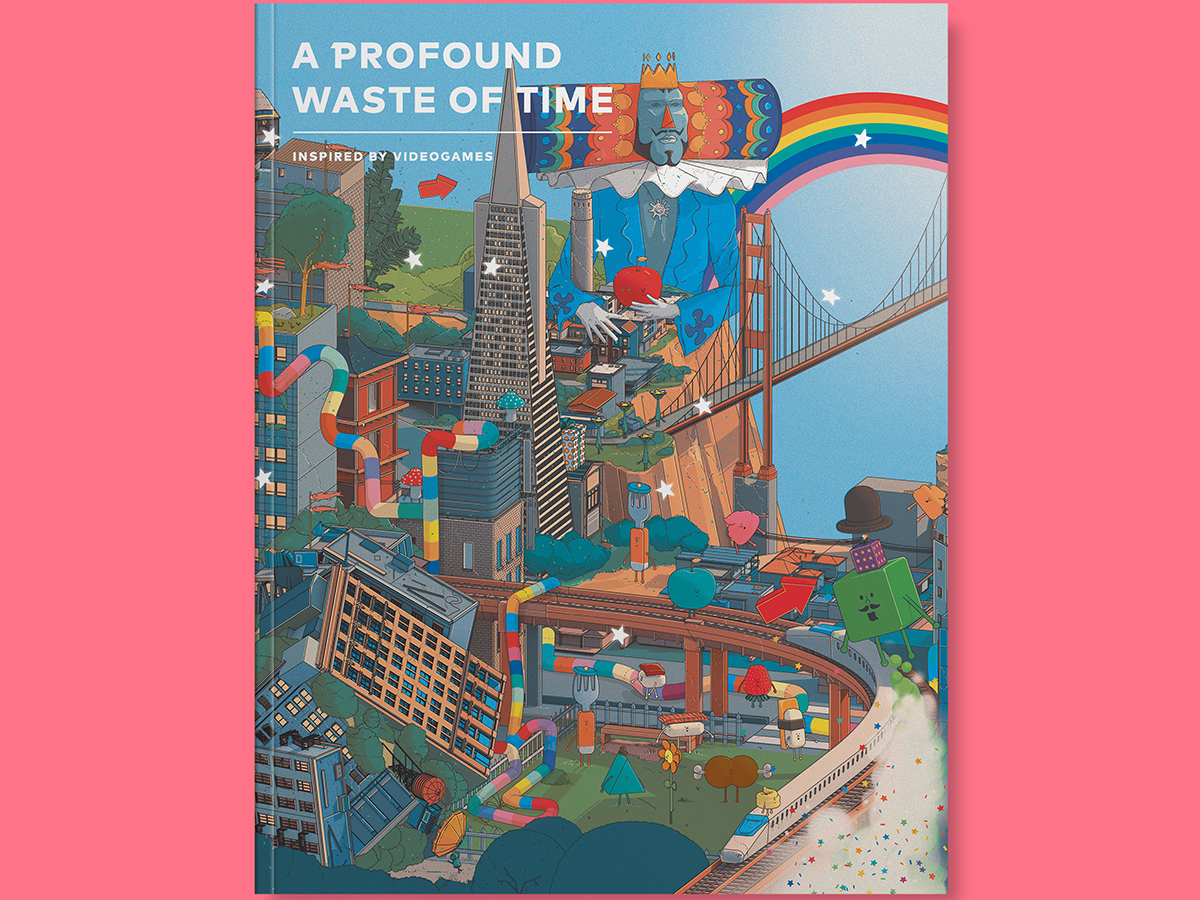 This beautifully designed indie magazine delves into the more artistic aspects of gaming, making it an ideal gift for anyone who's ever got into a Christmas Day argument over whether or not Metal Gear Solid V is the ultimate pop culture decrial of colonialism.
RAZER KISHI (from £80)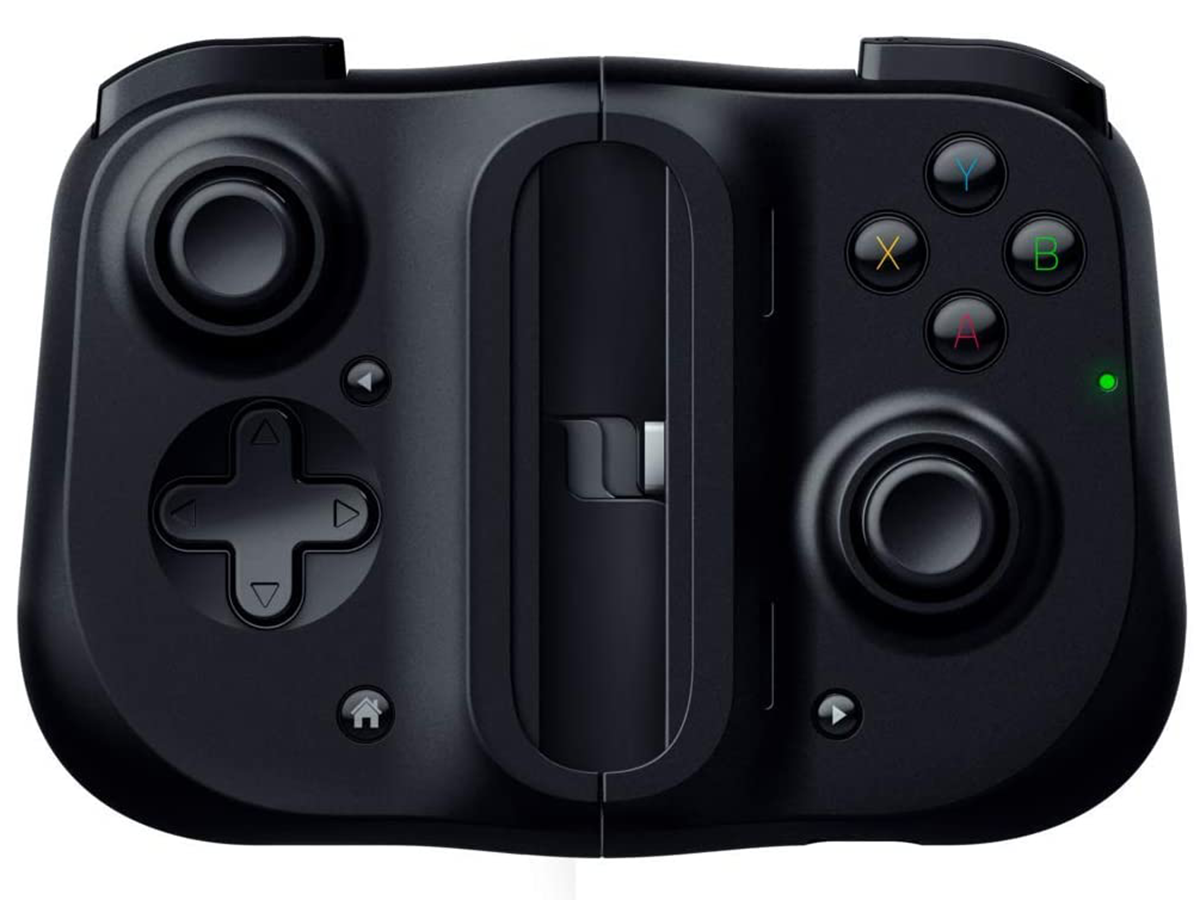 Is your giftee blaming their dire PUBG smartphone showings on touchscreen controls? Razer's mobile controller is the ideal stocking-filler to help them bag that chicken dinner. Available for iPhone and Android, it uses a Lightning or USB-C connection to keep latency to a minimum and even comes with pass-through charging. We've been using the iPhone variant recently and suddenly can't get enough of Apple Arcade.
EVERCADE (£60)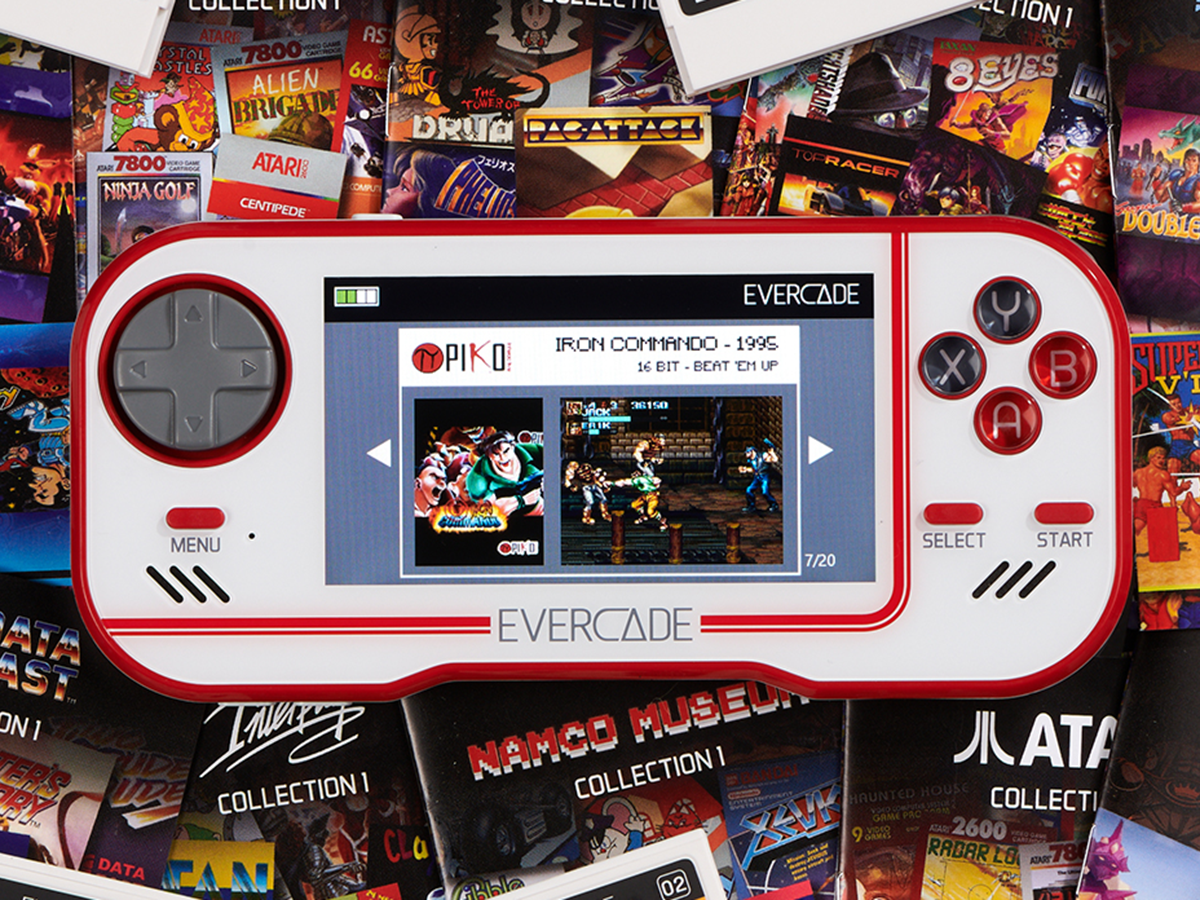 This handheld retro console stands apart due to its premium presentation, sturdy build and unusual approach to games. These are supplied on £15 'collection' cartridges, each containing not only the titles but also the system emulation software required to run them.
WD BLACK SN850 SSD (from £130)
This tiny NVMe drive (available in 500GB, 1TB and 2TB) will load up PC titles quicker than you can say 'solid-state storage'. And with write speeds of up to 7000/5300MB/s, they meet the performance requirements of Sony's shiny new PS5. WD are still working with Sony to officially qualify the SN850 as compatible with the expansion slot – taking your console to new heights.
STEELSERIES ARCTIS 7P/7X (£160)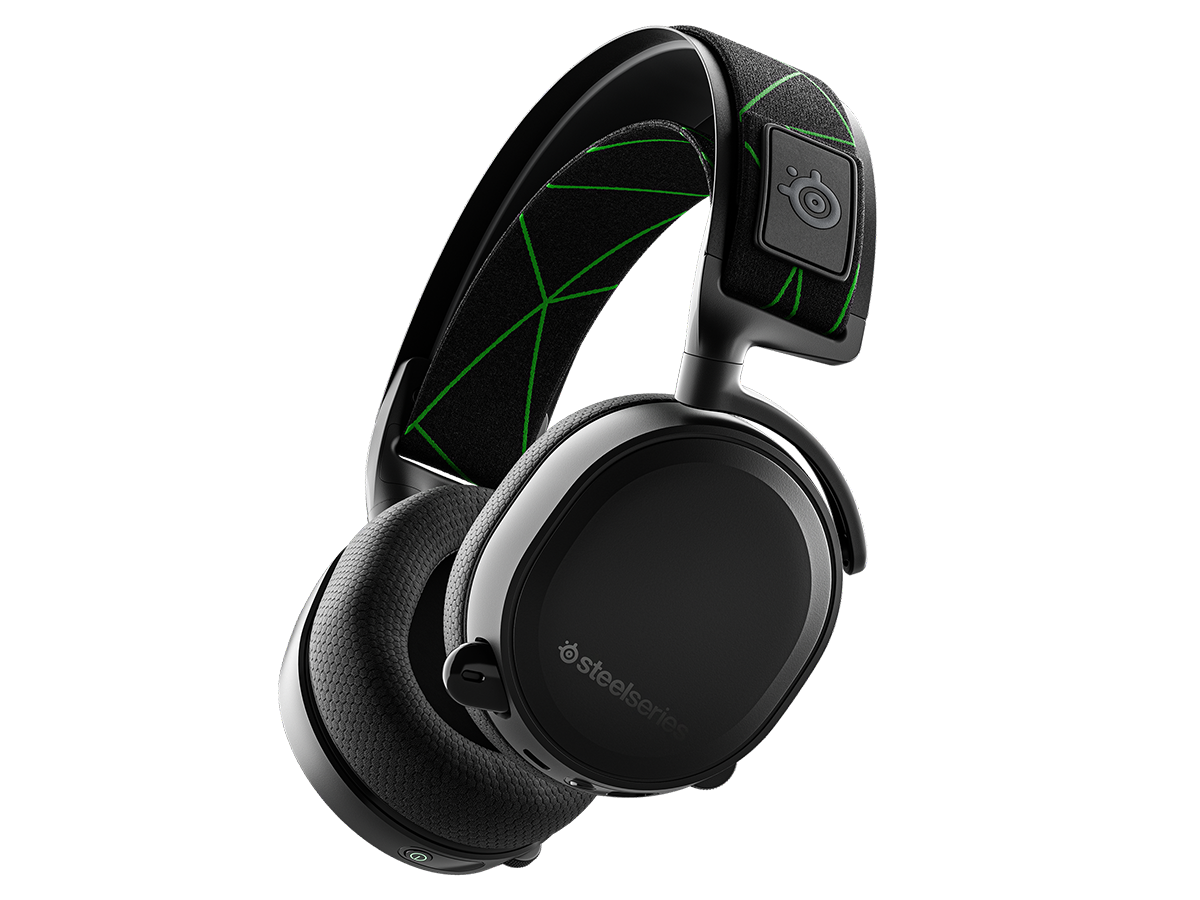 The Arctis 7s are up there with the best wireless ear-goggles, and now they're available in two versions for the next-gen consoles (they'll also work with Mac, PC, Android and Switch). Both versions promise 24hr battery life, and come with SteelSeries' clever USB-C dongle. The 7P are also compatible with Sony's new Tempest 3D audio engine on the PS5.
THE LEGEND OF ZELDA: HYRULE HISTORIA (£24)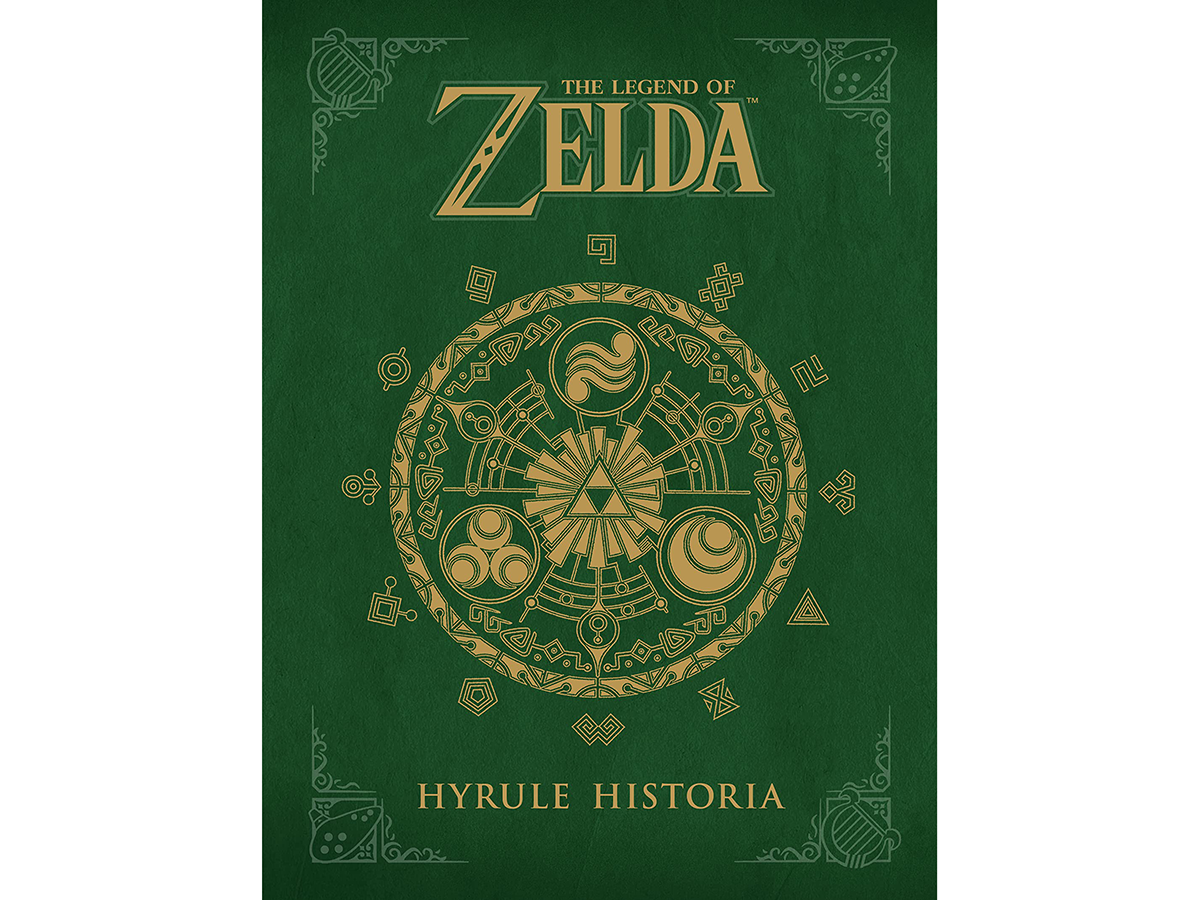 Link obsessives will adore this official history of the Legend of Zelda series, packed with lore, concept artwork and other background insights into Ninty's beloved fantasy adventure franchise. The hardback even comes with an introduction penned by legendary Zelda and Mario creator Shigeru Miyamoto.
ELGATO HD60 S+ (£190)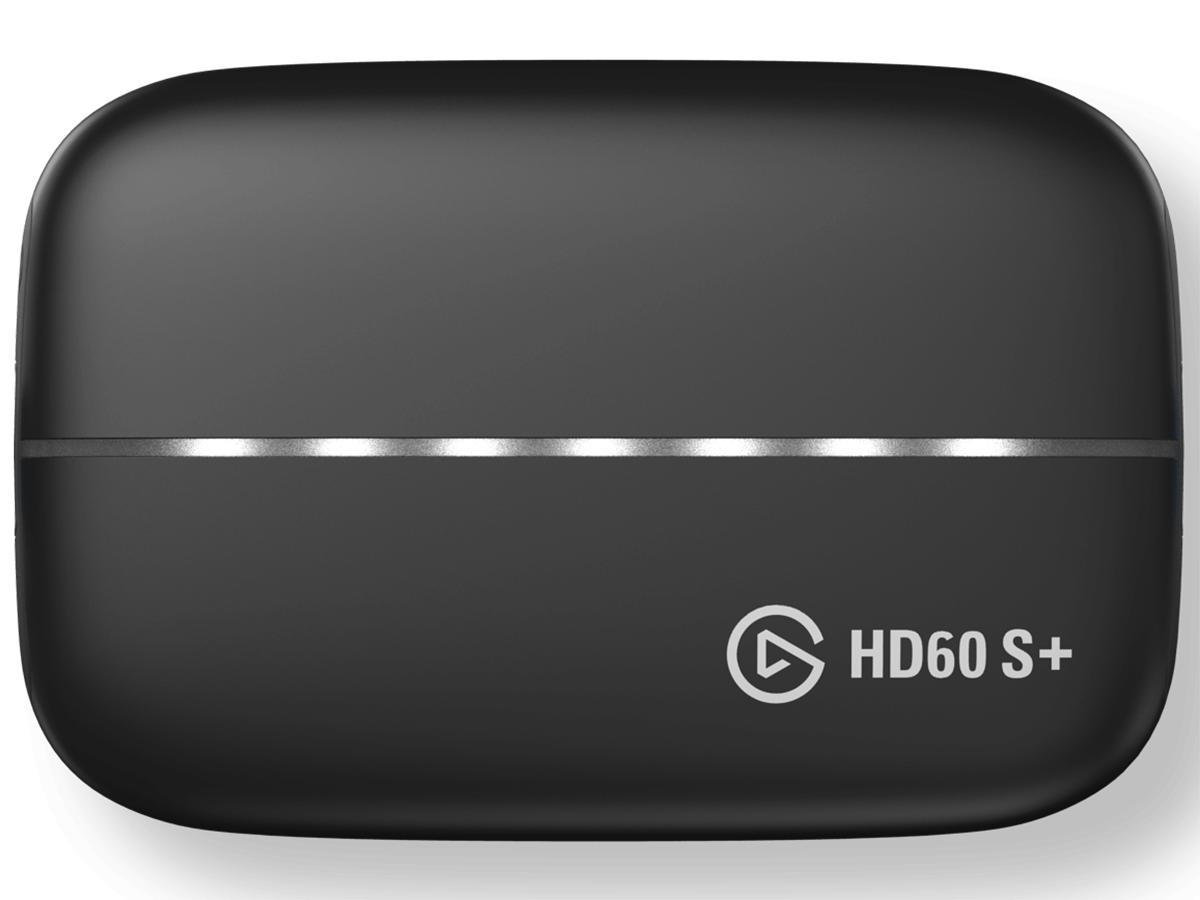 Make a would-be YouTube/Twitch star's Christmas with this neat device, a plug-and-play gadget designed to capture console content and send it to a PC or Mac. It even supports HDR and lets users add voice commentary as a separate track.
XCOM: THE BOARD GAME (£47)
XCOM, the deeply challenging video game in which players fend off an alien invasion, becomes a deeply challenging board game in which… well, you get the picture. Up to four players work together to research alien tech, shoot down UFOs and disrupt the ETs' wicked machinations.
The Music of Red Dead Redmeption II (£32)
The soundtrack to Rockstar's masterpiece, this red vinyl double LP has all the new tracks that accompanied Arthur Morgan on his moseyin' outlaw adventure, and is sure to bring a wistful tear to the eye of anyone who adored the game.
Microsoft Xbox Series S (£249)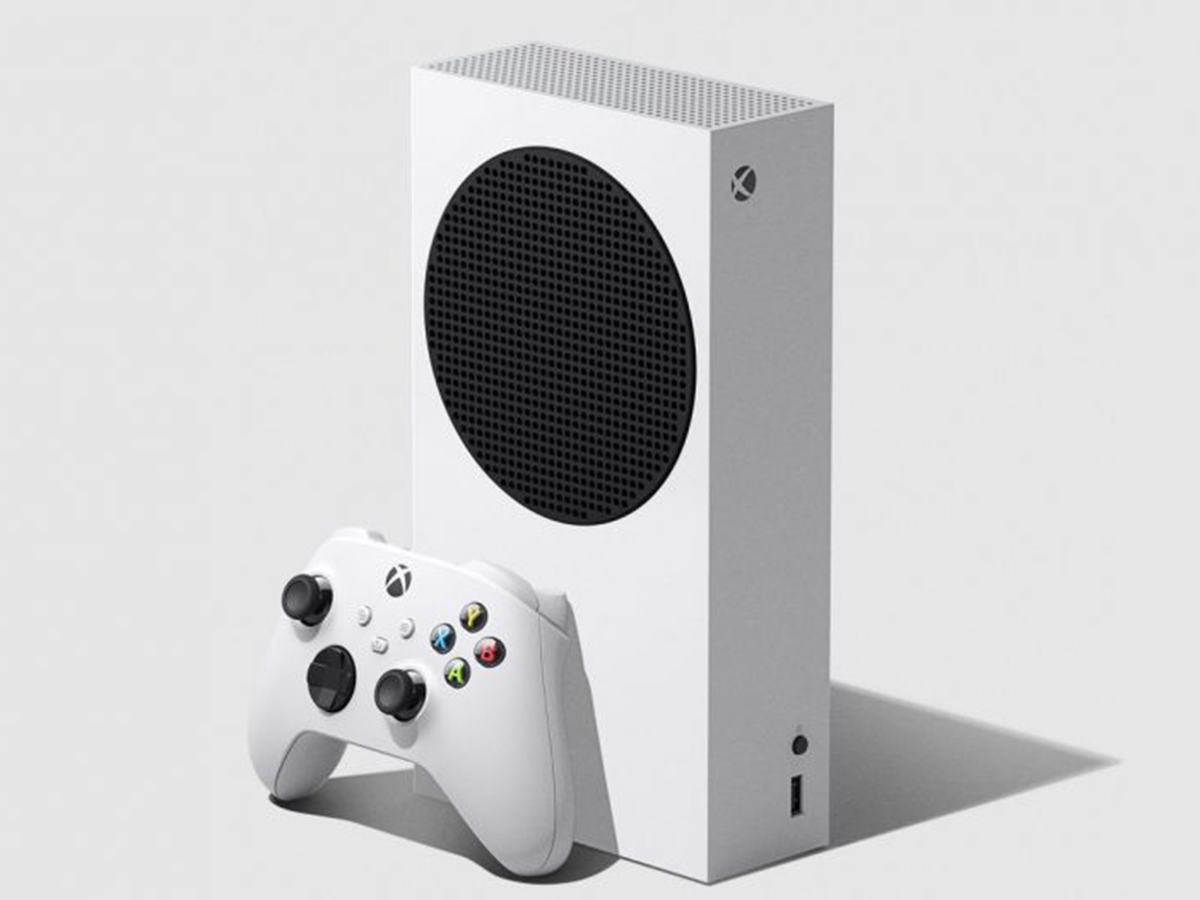 It might not be as all-powerful as the supercharged Series X, but the Xbox Series S is the most affordable of the four next-gen consoles – and still a giant leap forward from the Xbox One. Thanks to a compact (and fetching) minimalist design it's very easy to live with, while Game Pass's massive selection of titles means there's loads to play from day one.
AndaSeat Dark Demon Series Gaming Chair (£299.99)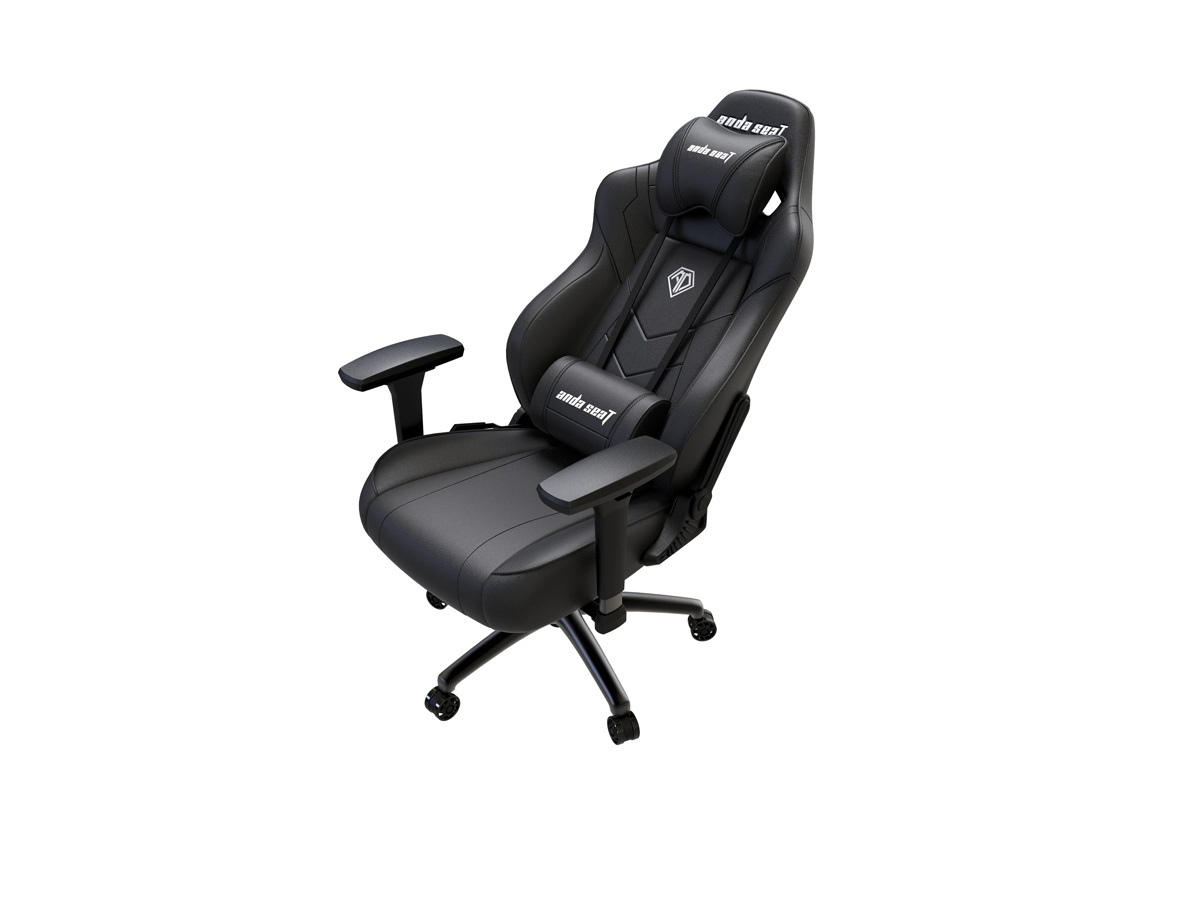 What good is all of this new gaming goodness without something comfy to sit on while you play? Perfect for any player, AndaSeat's Dark Demon series comes packed with foam padding that you just sink into, two pillows for perfect posture and every element is highly customisable. You can even recline it to a 160-degree "sleeping mode" – not that you'd ever need it, but it's a nice to have and proves this goes above and beyond in being one of the best seats for sinking hours into your favourite titles.