The 30 best Nintendo Switch games to play today
For every type of gamer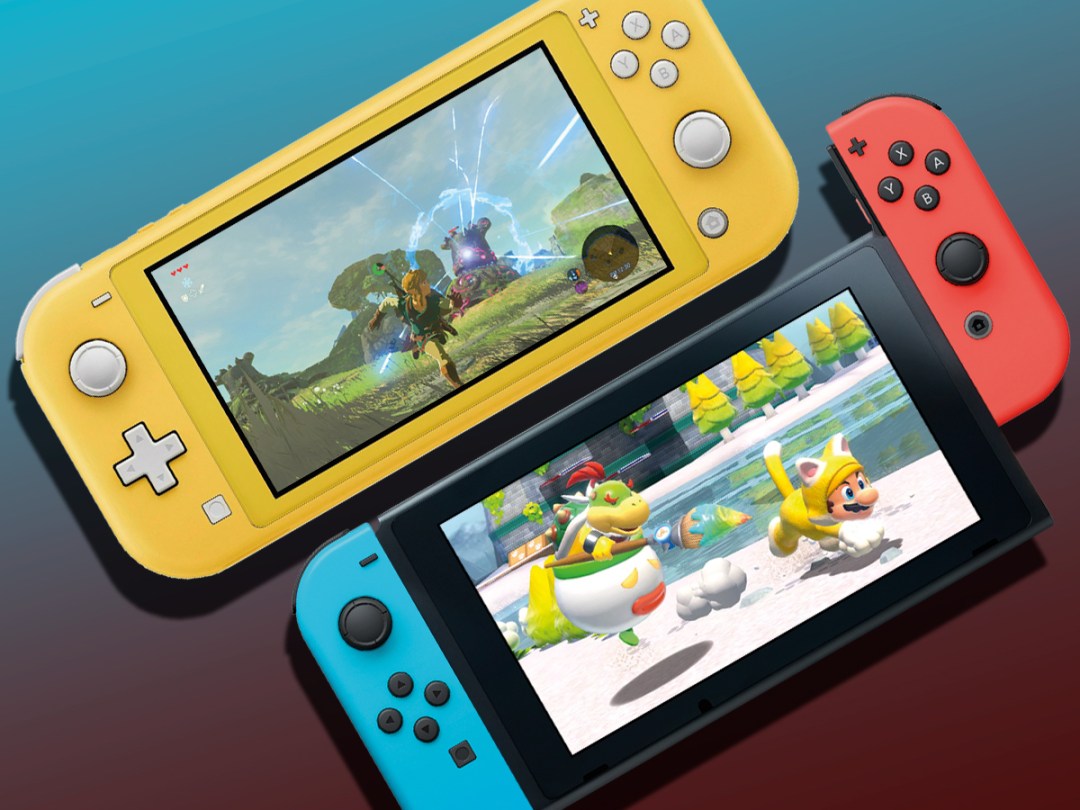 Back when the Nintendo Switch console was first released, we didn't know whether there'd be enough games beyond The Legend of Zelda: Breath of the Wild to keep us entertained. How wrong we were. Here's our guide to the best Nintendo Switch games.
More than 1,000 games later – including many, many gems in the mix – the Switch has proven to be an absolutely essential console. Nintendo has pumped the system full of great exclusives, but it also has many of greatest picks from other platforms including a treasure trove of indie favourites.
Looking for something fresh to play, or just want to make sure you've hit all of the essentials? Take your pick from the best Switch games below and you can't go wrong. Want a headset as well? Check out our guide to the best gaming headsets.
Additional words: Andrew Hayward and Jack Needham
---
We really didn't know what to expect from the first fully 3D outing for Nintendo's enduringly popular pink puffball. The first trailer gave us Super Mario Odyssey vibes, but Kirby and the Forgotten Land is actually a very traditional point-to-point 3D platformer. It just happens to be a brilliant one. Arguably the friendliest game on Switch, it's a joy to explore the cutest post-apocalypse you'll ever see as everyone's favourite pink blob, sucking up both "enemies" and random objects when Mouthful Mode opportunities present themselves.
Kirby and the Forgotten Land is one of the best Switch games for kids, but fully-grown Nintendo fans will get just as much enjoyment out of the frankly bonkers sci-fi turn this game takes towards the end. We'll say no more than that.