The 20 best games of E3 2016
As E3 2016 draws to a close, we wrap-up the best games of this year's awesome show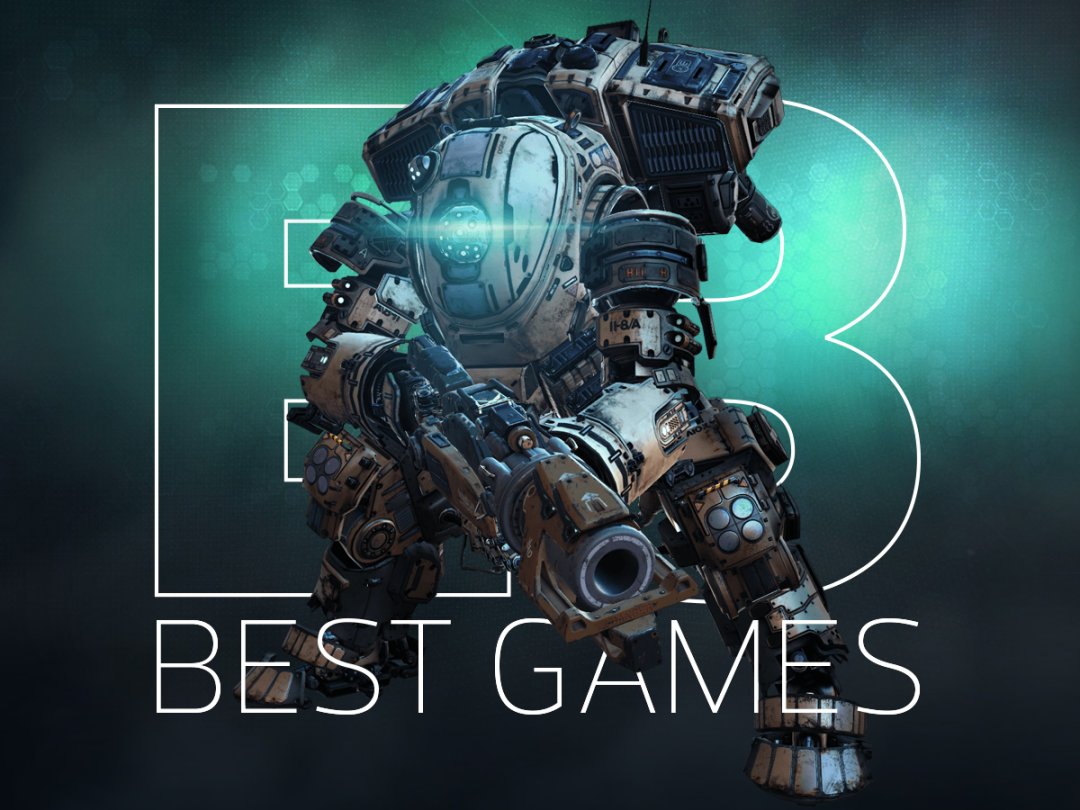 News of new consoles may have dominated the early headlines of E3 2016, but let's be honest – it's the games that really matter, and this year's show was chock-a-block with them.
We've spent the last few days fighting through crowds of selfie stick-wielding nerds to see, touch and salivate over every game at the show, and we can now reveal which were the very best.
Below you'll find our absolute favourites from E3 2016, complete with trailers and links to more in-depth coverage where possible. Enjoy!