15 things Apple will definitely* be making soon**
UPDATED: Now with 2019's hottest rumours (*Maybe **At some point)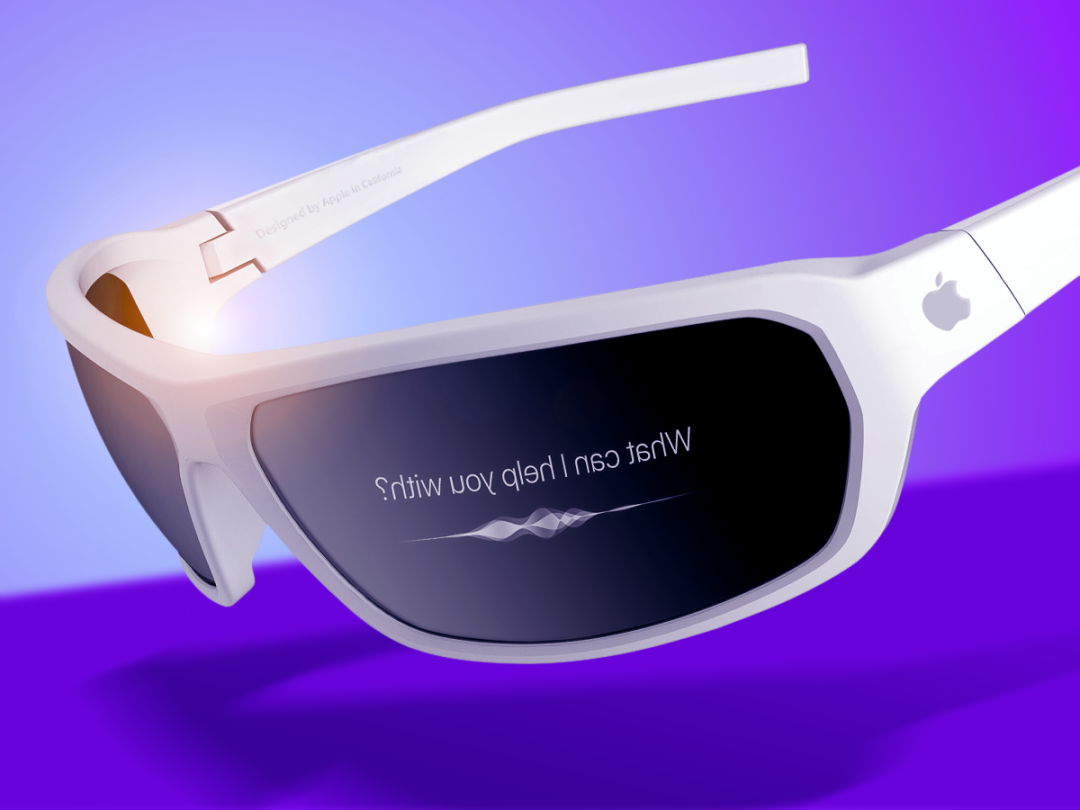 There's no rumour mill in tech quite like the Apple rumour mill, and every week – if not nearly every day – there's something new that Apple is totally making.
We've heard a lot of absurd speculation over the years, but the moles have gotten chattier over time, and a rumour will often build and build until Apple finally makes something official. It happened with the iPhone X, HomePod, and Touch Bar-equipped MacBooks, and so many other recent devices before those. In many cases, we know nearly every key detail before something is properly announced.
So what is Apple possibly working on right now? We've compiled 11 recent and not-yet-ruled-out rumours about Apple products and features, uncovered via reports or patent applications, which range from an electric car to an AR headset and multiple new iPhones.
Apple is definitely going to make all of these things, right? Here's our take.
1) A triple-camera iPhone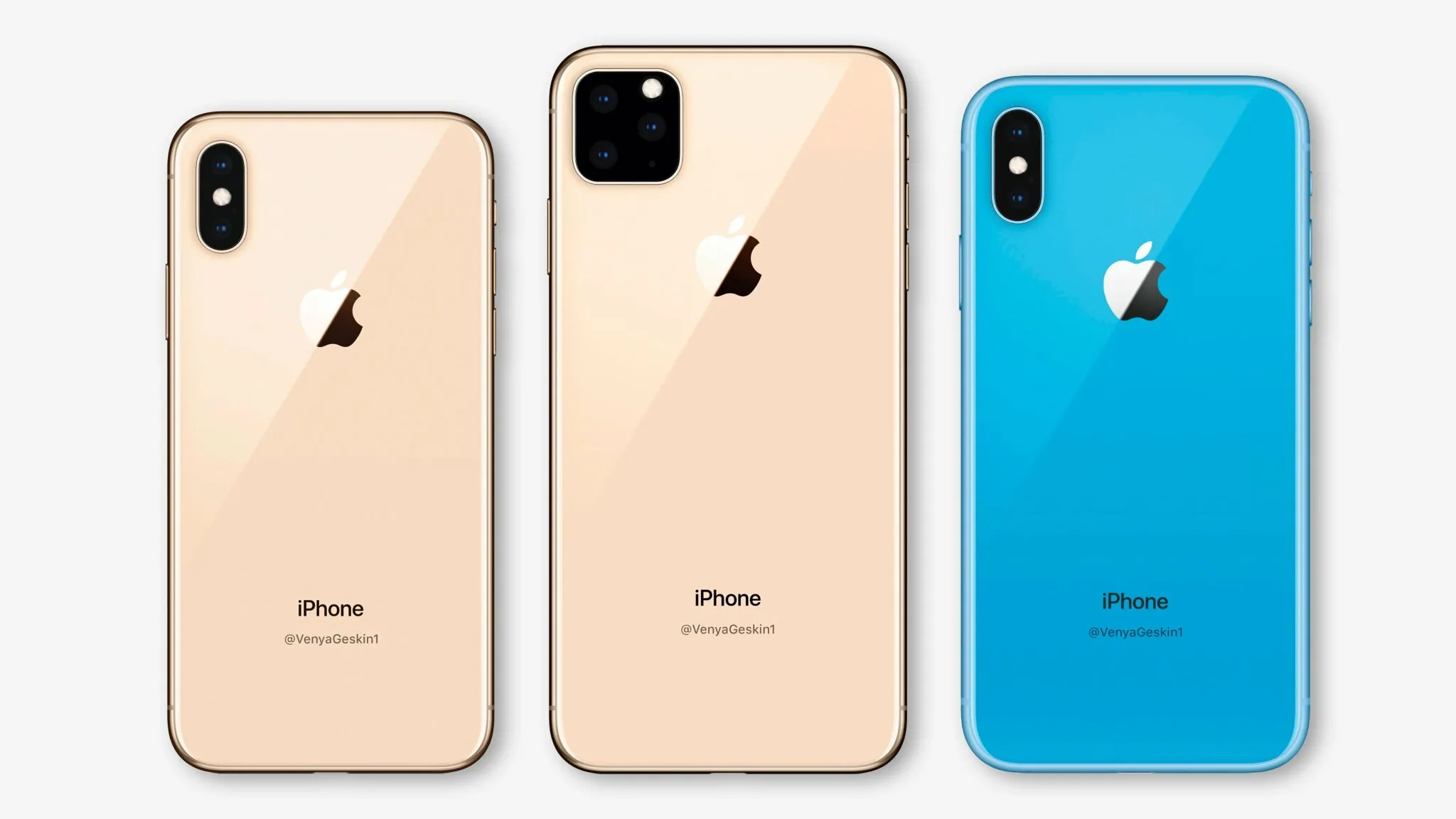 The rumour mill for 2019's new iPhones is already churning, and it suggests iPhone XS, iPhone XS Max, and iPhone XR successors that largely follow in the footsteps of their predecessors… but there's already one big, new detail in the mix.
Reports and concept renders (this one via Ben Geskin) point to Apple adding a third back camera to at least the iPhone XS Max successor, differentiating the largest and priciest model like it did with past Plus models. There are a couple of different concepts that are purportedly based on leaked internal data, including one with a large, square array in the upper left, and the other with an atypical horizontal line at the upper center.
It's early enough in the rumour cycle that we can't be too certain of anything, but this seems like a pretty reasonable upgrade for what could be a fairly evolutionary line refresh.
Likelihood: 8/10
2) A 5G iPhone… in 2020
We expect to see a flood of 5G-compatible phones in 2019, including handsets from OnePlus, Samsung, and Huawei – but Apple might wait another year to make its own 5G move.
Fast Company reports that Apple plans to use Intel modems in its 2020 iPhones to add support for the next-generation cellular networks, which aim to deliver dramatically faster speeds. Additional reports suggest that Apple's legal issues with Qualcomm are at play, also Apple has a history of waiting on new tech to ensure that it's ready for prime time. In any case, this could be disappointing news for anyone planning to make the 2019 upgrade.
Likelihood: 8/10
3) An AR headset
The iOS 11 update made a big push into augmented reality with Apple's ARKit software, but analysts believe the company is just dipping its toe into the market before truly diving in with dedicated hardware.
The Nikkei Asian Review reports that Apple supplier Quanta is working on an augmented reality headset for a client that they expect to be out by 2019, and analysts the outlet spoke to believe that the project really is for Apple. It sounds similar to Microsoft's HoloLens, with a transparent lens that you can look through to see digital items projected on to your view of the real world. Analyst Ming-Chi Kuo now believes the target date is 2020, but in any case, that's not too far off in the future.
It sounds like a big leap for Apple, but if the company thinks the world is ready for it – and willing to pay a heap of cash for another device – then maybe they'll help usher wearable AR into the mainstream.
Likelihood: 6/10
4) A new iPad Mini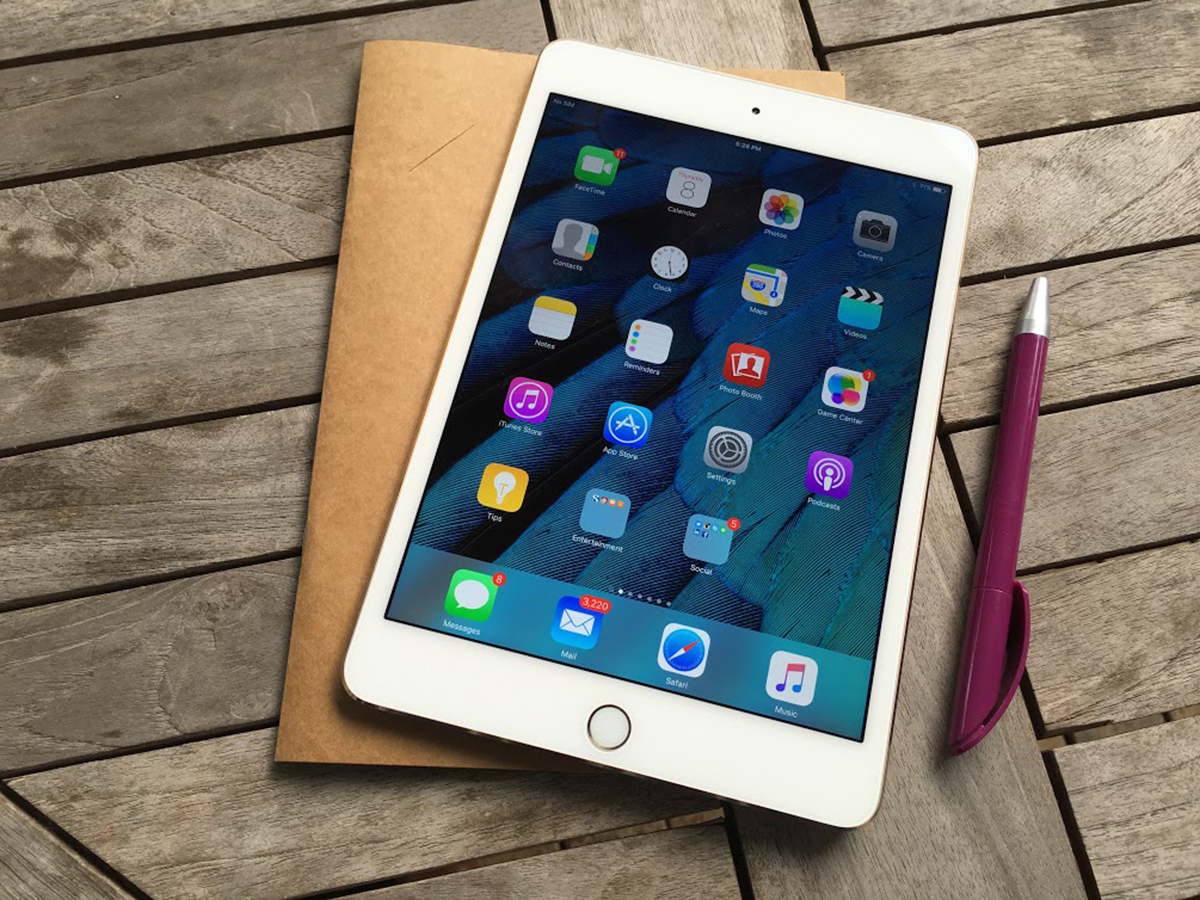 The iPad Mini hasn't been updated since 2015 (iPad Mini 4 shown), so it's odd to still see it in Apple's tablet lineup… but it sounds like a refresh is finally on the horizon. Rumours suggest no huge changes in the mix: likely the same design with some notable spec upgrades, like a faster processor.
It could gain Apple Pencil support, like last year's core iPad, and perhaps arrive as Apple's new lowest-cost tablet. Reports point to a spring debut for the new iPad Mini, alongside a new 9.7in model that should again be a modest spec bump.
Likelihood: 8/10
5) Noise-cancelling AirPods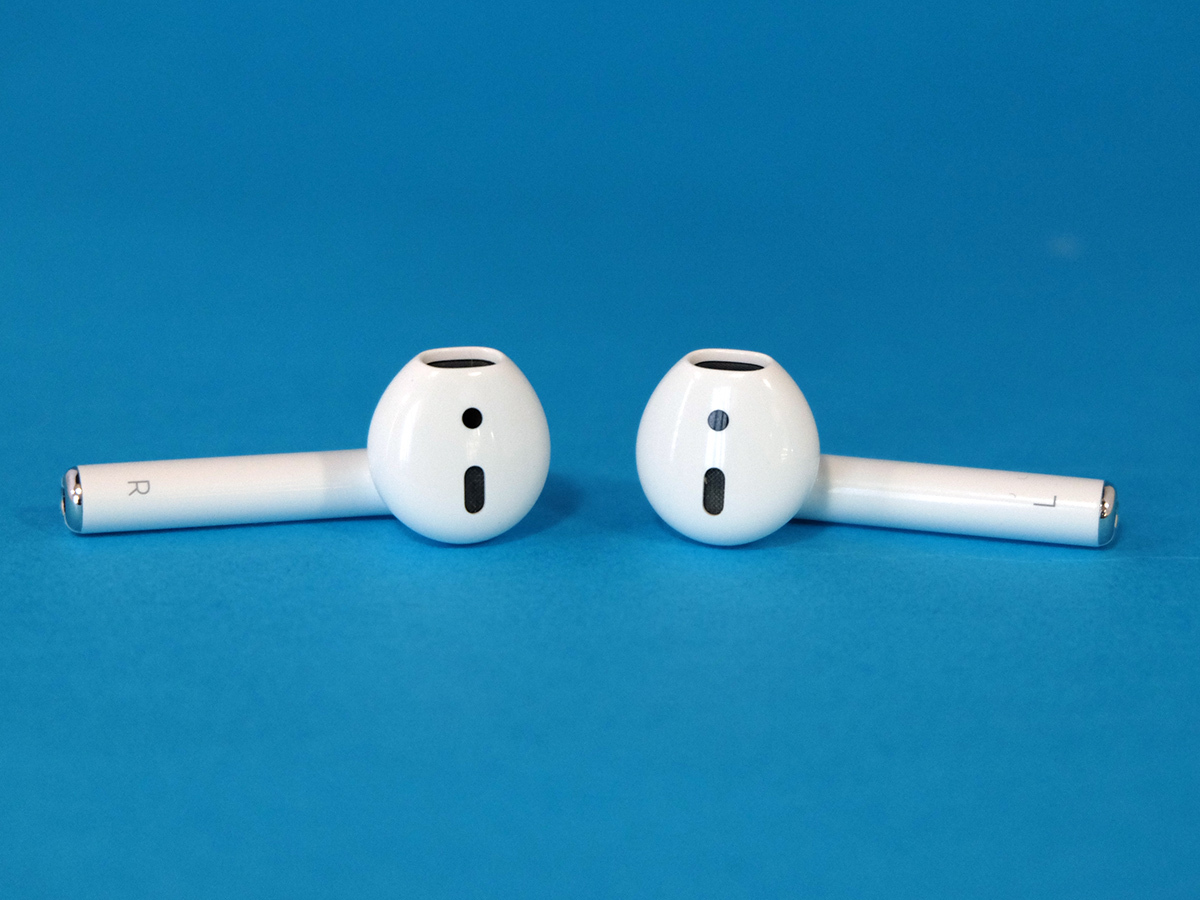 Apple's bet on truly wireless earbuds has clearly panned out: AirPods are everywhere these days. And soon, it seems, we'll see an even more advanced version of them.
According to a report from Bloomberg, Apple is working on a higher-end version of the AirPods that will feature noise-cancelling technology and also water resistance. They're not built for swimming, but they'll be better equipped to withstand sweat and the elements.
Bloomberg also claims that Apple is working to make the AirPods work from further away from your iPhone, as well. The higher-end AirPods should release in 2019 and cost more than the current version.
Likelihood: 9/10
6) And over-ear headphones too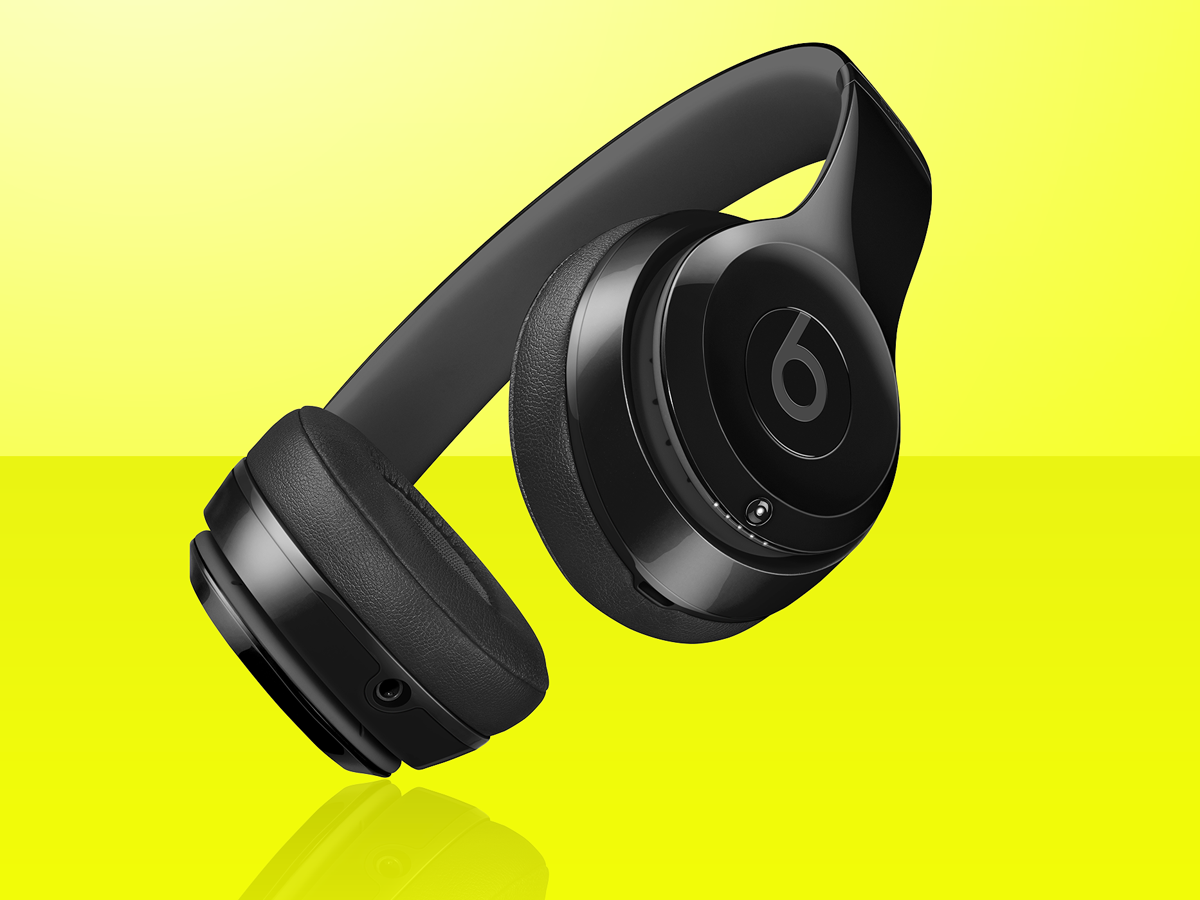 Apple owns Beats these days, of course, but it sounds like Apple plans to make its own over-ear headphones as well.
Bloomberg's report about the higher-end AirPods also mentions that Apple has been hard at work on over-ear headphones for some time. They'll reportedly contend with offerings from Bose and Sennheiser, which means they won't be cheap – and they're slated to hit the market as a premium alternative to Beats. According to the report, we should also see these headphones in 2019. They were planned to release earlier, but Apple hit "development challenges" along the way, Bloomberg suggests.
9to5Mac has since found a patent application that suggests that the headphones will be reversible, meaning each cup will automatically calibrate to the ear it's on. That sounds neat.
Likelihood: 8/10
7) An electric (and self-driving?) car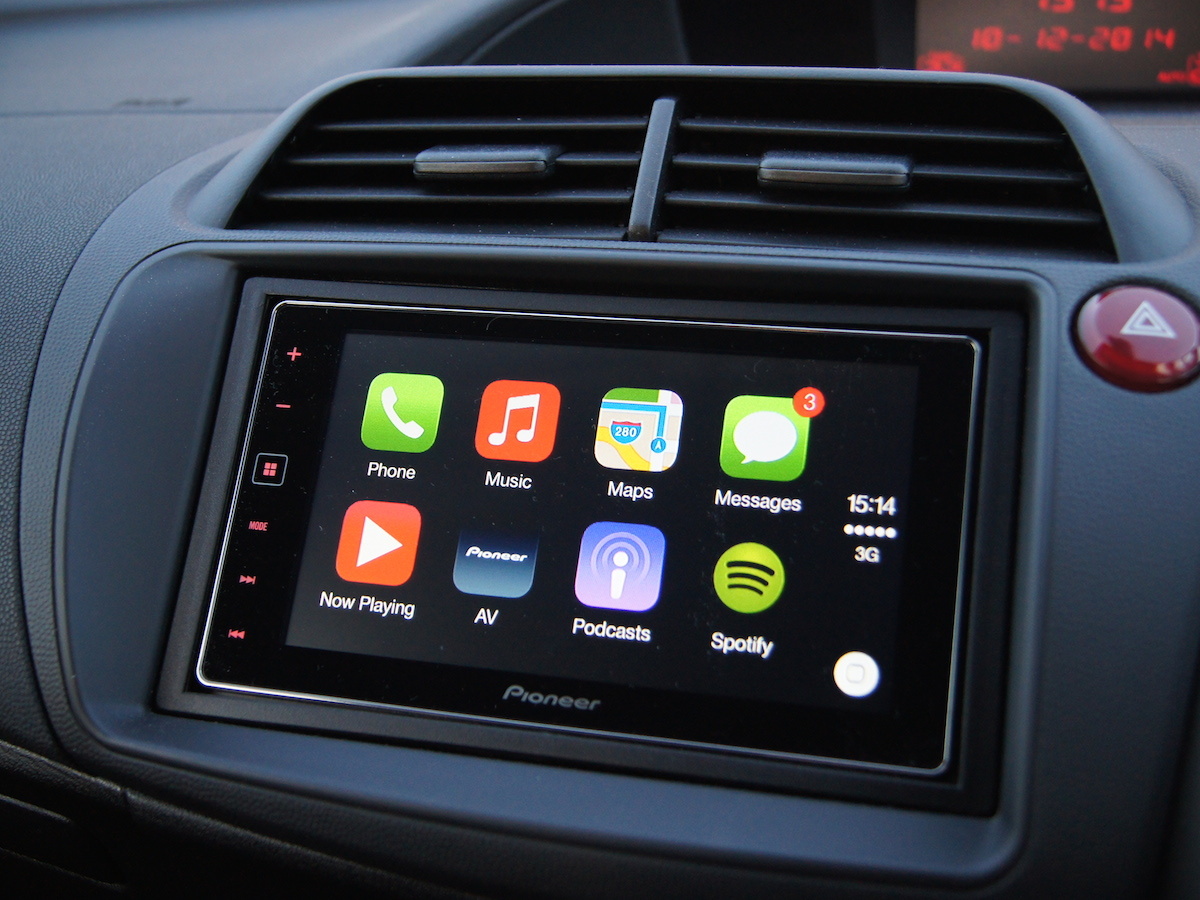 An Apple car is probably the most audacious and unexpected thing on this list, and yet surprisingly, it's been widely reported on. What's more, CEO Tim Cook isn't even denying it. Rumours caught fire in early 2015, claiming that Apple had hundreds of people working on an electric car known as Project Titan, and the hits kept coming.
Uncovered emails suggested that Apple was looking for a facility to test self-driving cars – potentially a later goal after launching an initial electric car – and a report said that Apple had "committed" to the project and aimed to finalise it by 2019. In 2016, the project lead reportedly left, but Apple supposedly has more and more people working on Titan, and potentially loads of cash invested. The rumour mill had been very quiet until recently, when analyst Ming-Chi Kuo suggested that it's still happening for an expected 2023-2025 release.
Will we be driving Apple cars in a few years? Quite possibly. Well, at least those of us who can afford it. Be sure to read our Apple Car preview for the latest rumours and reports on the subject.
Likelihood: 8/10
8) An iPhone SE 2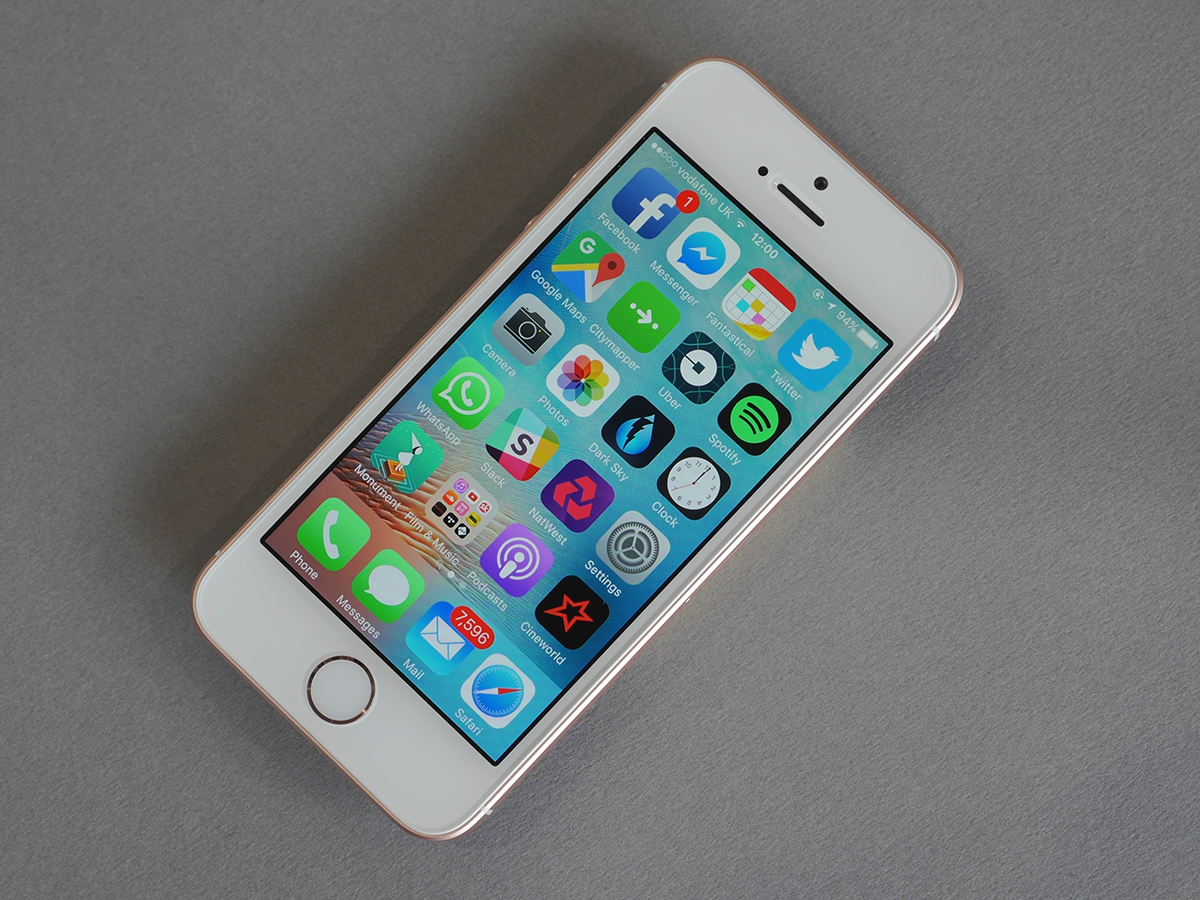 Apple's smartphones keep getting bigger and bigger, and the biggest yet could come later this year – but the iPhone SE (shown) remains a welcome respite in the lineup. It's a properly compact phone, and downright tiny compared to the other iPhones.
But it's been more than two years since the iPhone SE released, and it's still running the same tech from some time ago. When will we see an update? Rumours started surging earlier this year, suggesting a revision with a similar overall approach albeit with glass backing, more power, and a better camera.
However, when WWDC came and went in June without an announcement, the growing hype certainly deflated a bit… and that's doubly true now that the iPhone XS, XS Max, and XR all shipped without an SE 2 alongside. Is it time to say R.I.P. to tiny iPhones?
Likelihood: 5/10
9) New iPod Touch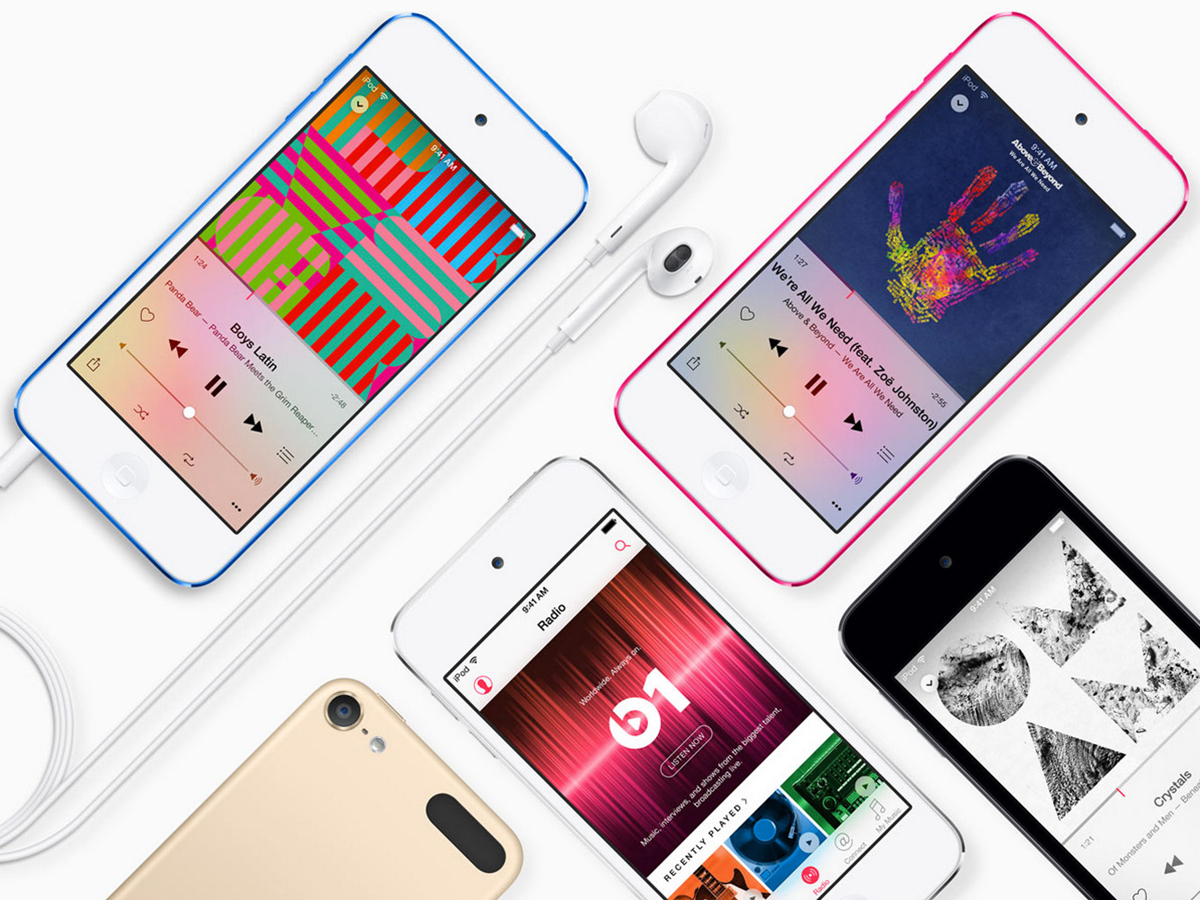 Everyone today has a smartphone, right? So why, then, would Apple make another dedicated iPod? It's a fair argument, yet rumours are swirling around a supposed update. It's been four years since the last one.
Why bother? Well, the iPod Touch can be an ideal gateway device for kids and anyone who doesn't want or need a smartphone, and it could be the cheapest Apple device for accessing the App Store, iTunes, and Apple's other profitable digital services. We'd be a little surprised to see it surface, but again, it makes reasonable business sense…
Likelihood: 6/10
10) A phone with a stylus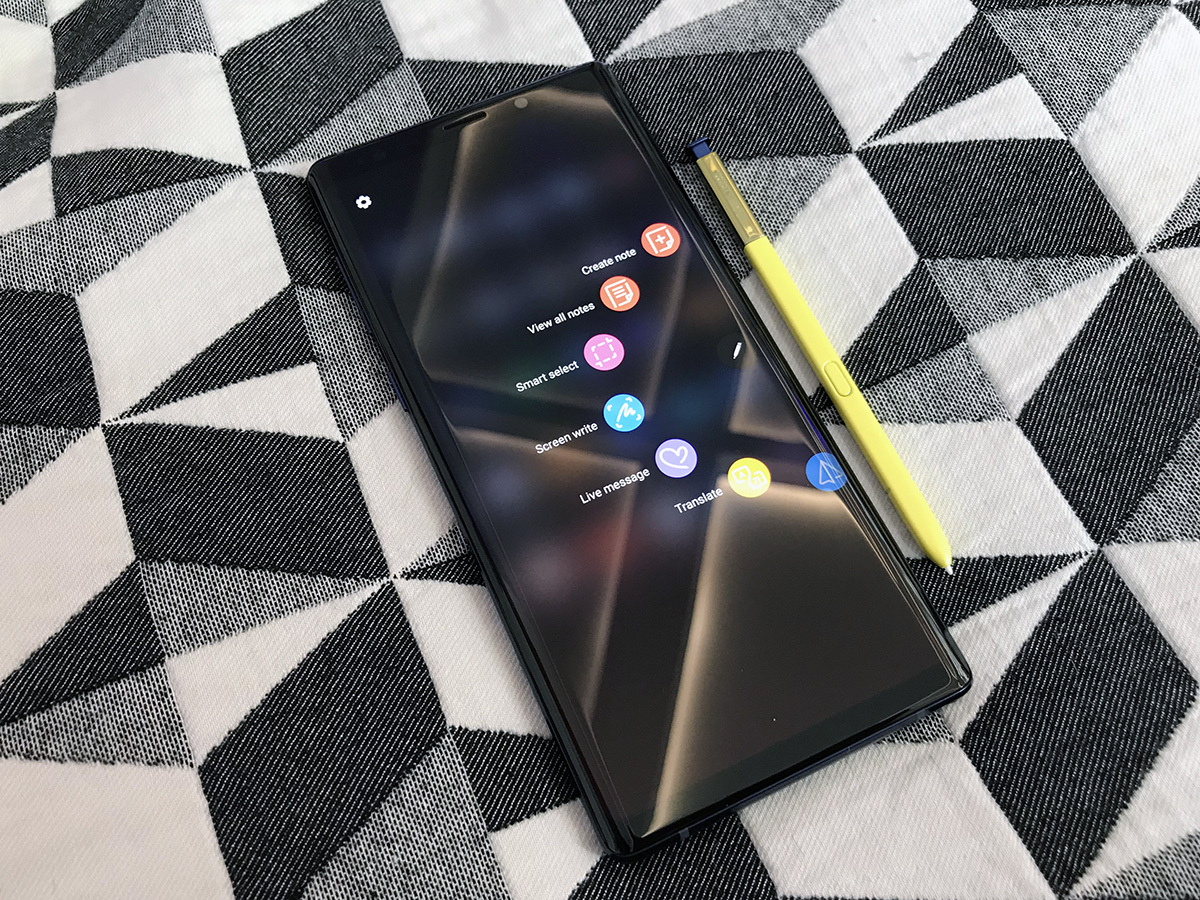 Steve Jobs famously slammed stylus-driven phones, saying, "If you see a stylus, they blew it" – but in the post-Jobs era, Apple has gone against its late founder's whims at times. And this could be the most significant example of all.
According to Korean publication The Investor, Apple has been talking to stylus makers about a partnership to build an iPhone with an included stylus. Why Apple wouldn't just make a smaller Apple Pencil to work with the iPhone is a bit perplexing, but hey, that's what the report claims.
It suggests that we could see the result by 2019, but we don't know… Apple has done plenty fine with its smartphones without needing a stylus, and Samsung's Galaxy Note 9 (shown) still seems pretty niche.
On the other hand, an August 2018 report claimed that the new OLED iPhone models will support the Apple Pencil, which – portability aside – might make this whole thing moot. Or maybe that's what this whole thing was about in the first place.
Likelihood: 2/10
11) A streaming TV service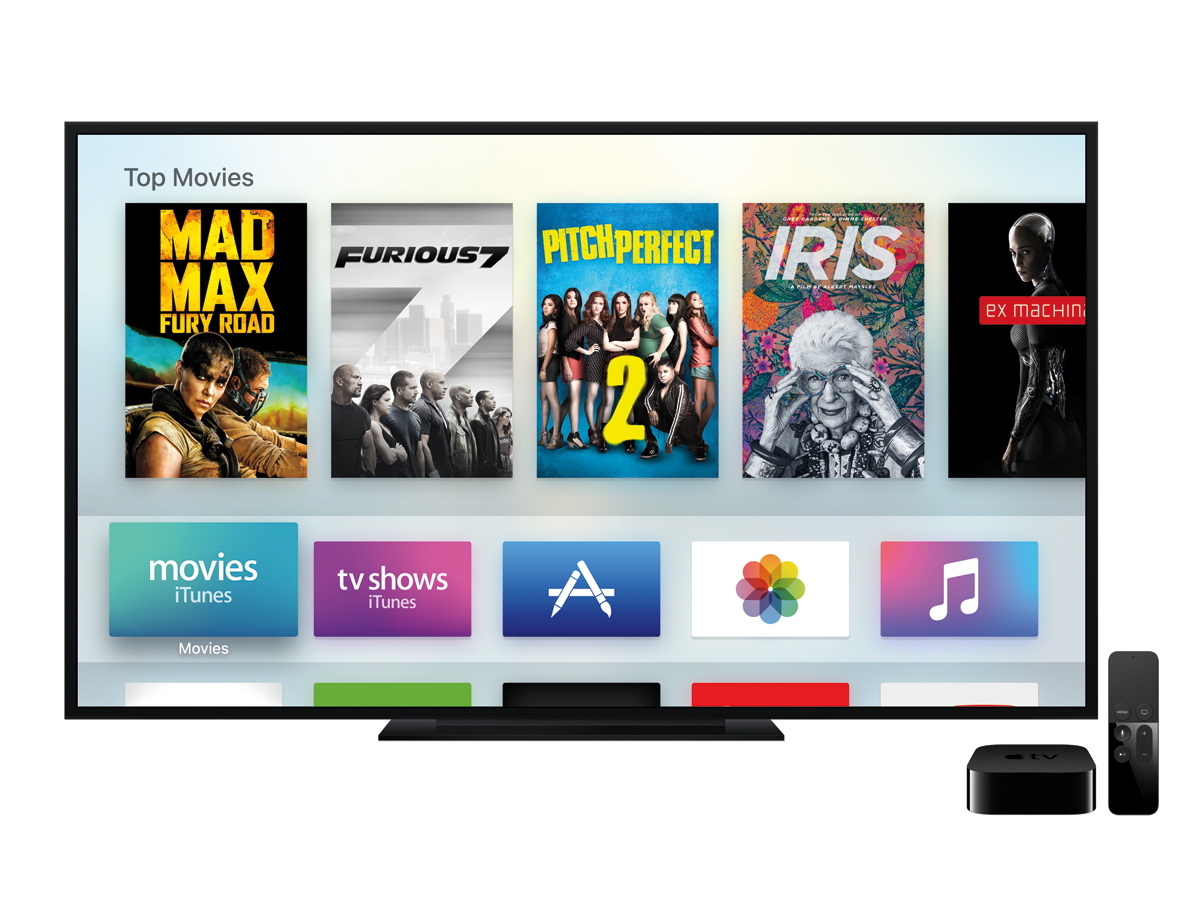 For years, Apple was rumoured to be creating its own streaming TV service to complement its set-top box, and the rumours flared up again in 2015. Reports said that Apple would cobble together a cheaper package of channels like Sling TV or PlayStation Vue, and sell it for much less than the average cable or satellite subscription.
But the plan hit some snags, it seems: channel operators pushed back, and wouldn't give Apple the prices it wanted to be able to deliver cheap bundles. Still, Les Moonves, CEO of American broadcast network CBS, seems confident: "This will happen," he said in December 2015. (It still hasn't happened.)
Rumours are heating up again in early 2019, especially following Apple's spending spree on original content over the last year or two. The Information suggests that the service will now launch this spring.
Likelihood: 7/10
12) An all-seeing HomePod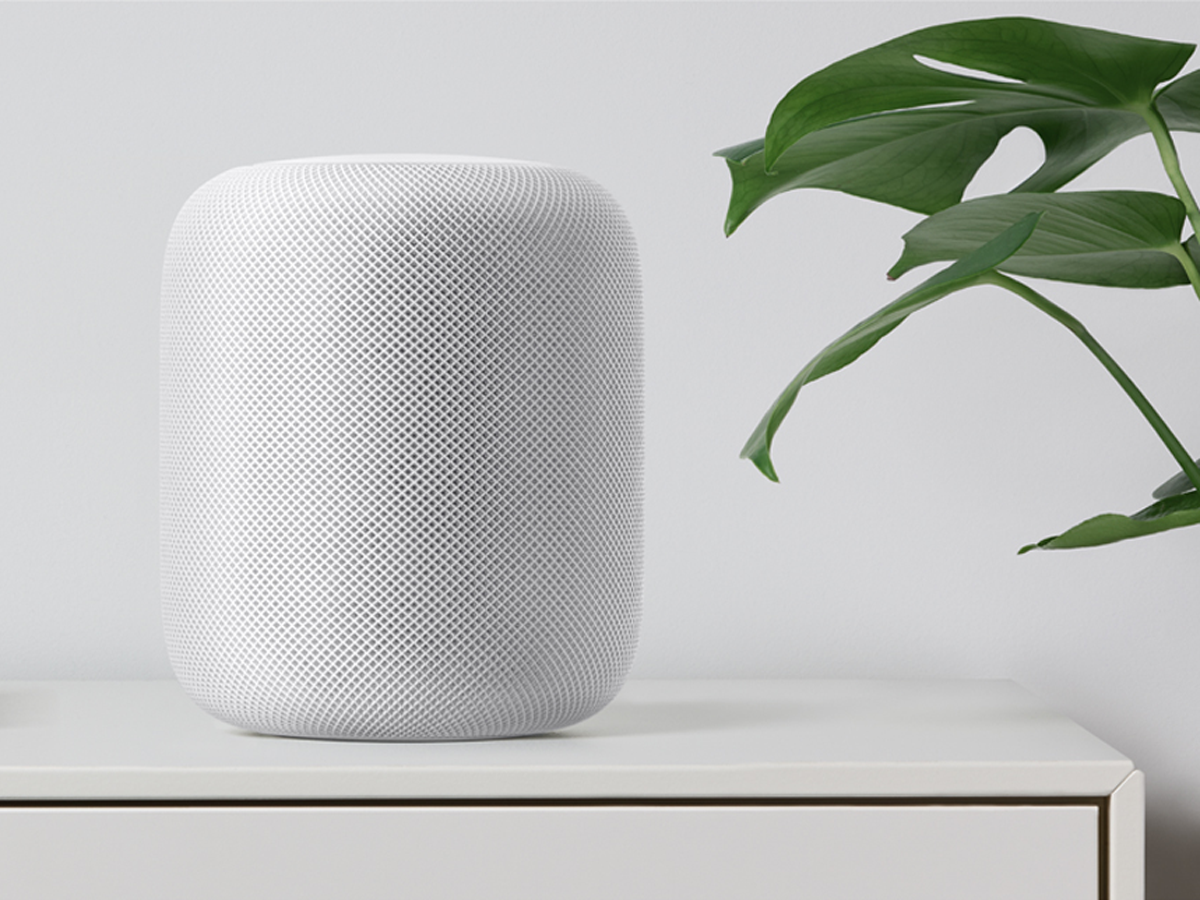 Apple's HomePod speaker – a higher-end competitor to Amazon's Echo and the Google Home – just hit the market a few months back, but rumours are already swirling about the next-generation model.
And that one, reportedly, will be able to see you. According to Nikkei Asian Review, Apple's HomePod supplier Inventec Appliances says it expects home speakers to pack in facial recognition in the future, allowing them to automatically adjust settings based on who's in view. Analysts suggest they're talking about a future version of the HomePod.
Of course, the iPhone XS has Face ID, so this could be an extrapolation of this. And at £319, the first-gen HomePod is already in premium pricing territory. We're not sure there's significant value in facial recognition on a home speaker, but anything's possible.
Likelihood: 4/10
13) A 3D sensor for iPhones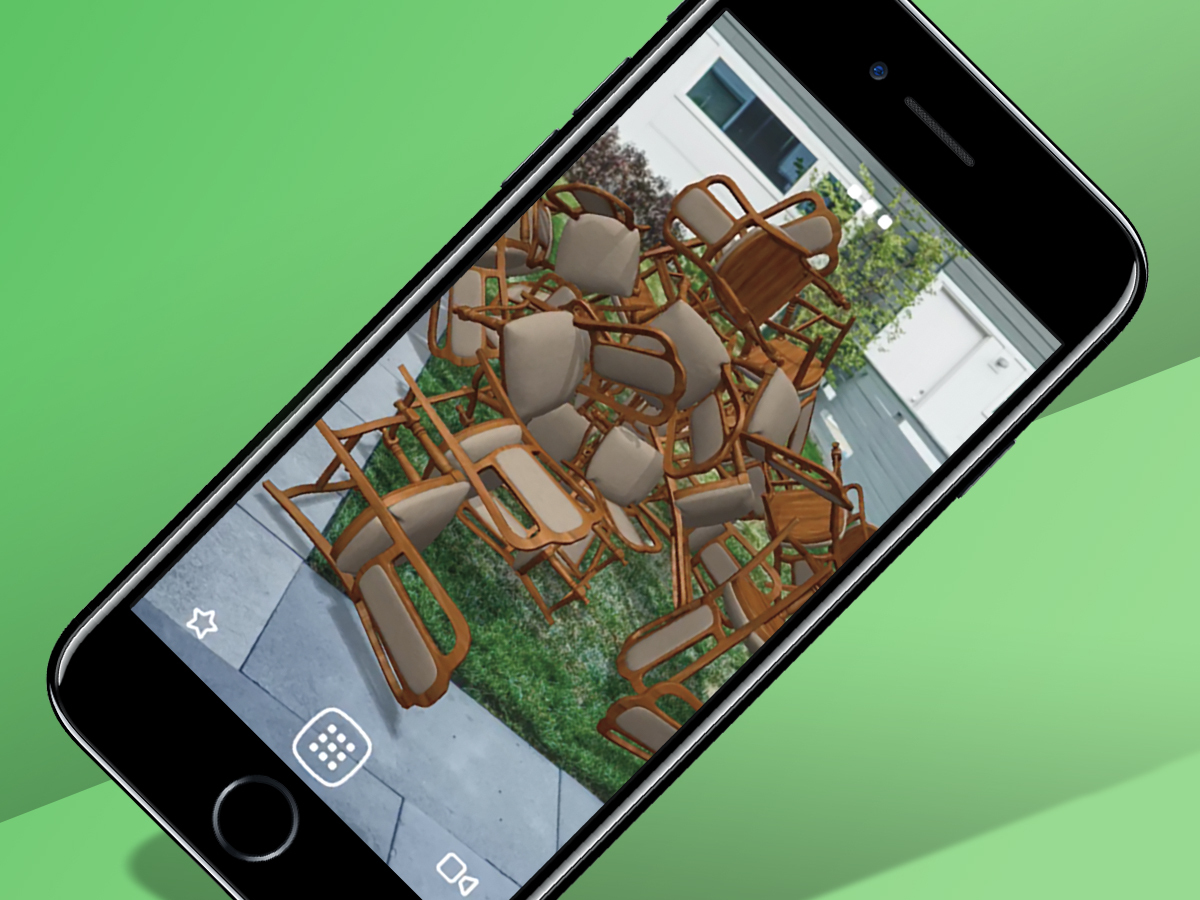 Now here's an Apple augmented reality move that seems a lot more sensible. According to Bloomberg, Apple plans to outfit iPhones with a new 3D sensor that'll help improve mobile AR experiences. The report pegs 2019 as the year Apple rolls out this feature with new iPhones.
What's the plan? Well, supposedly Apple is working on a laser-centric approach, with the sensor firing off loads of lasers and then building a 3D picture of your surroundings based on how long it takes for the lasers to bounce off of objects. You won't see these lasers, though… and they won't destroy everything around you (presumably).
It's actually not far off from how the True Depth camera system works on the iPhone X, and with both equipped, these new iPhones will be AR masters from the front and back. Neat.
Likelihood: 8/10
14) A self-sealing iPhone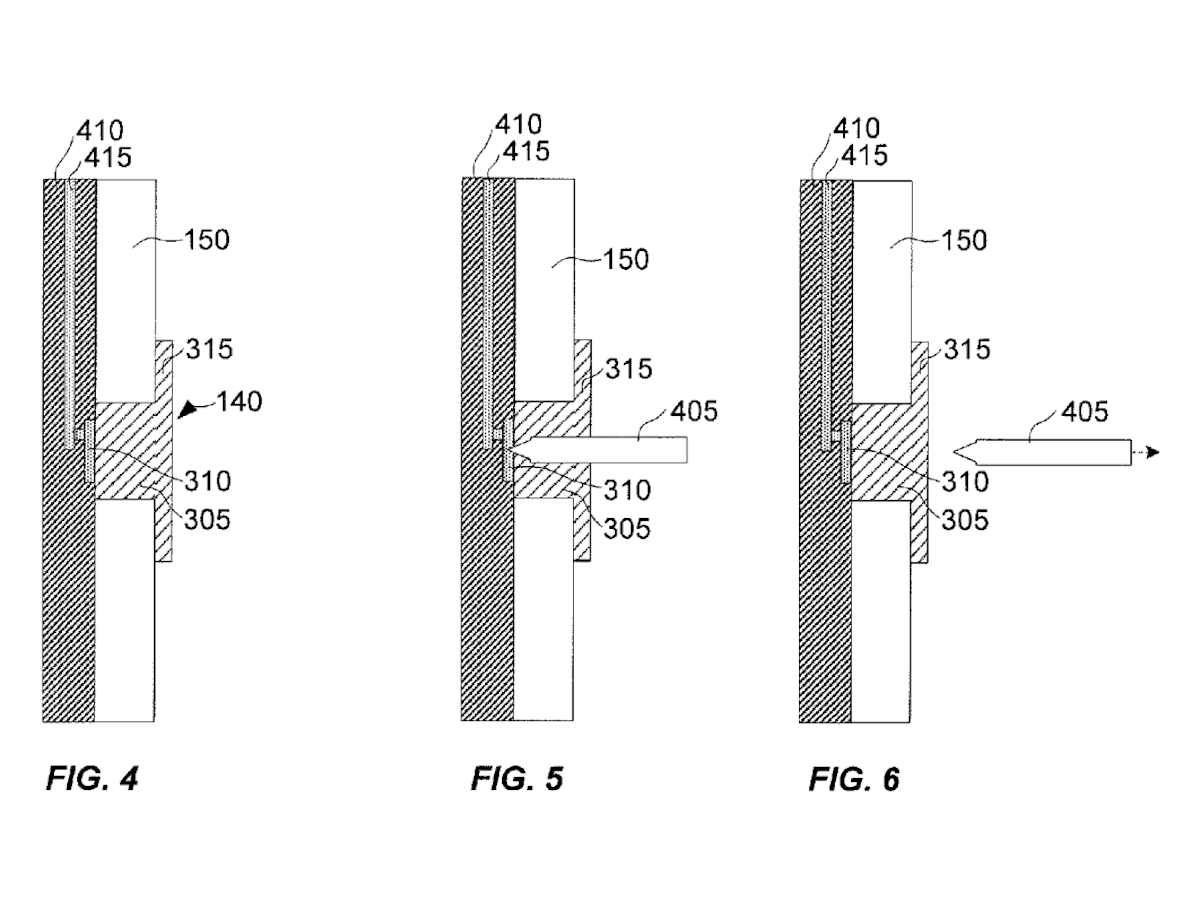 The iPhone XS and XR are thankfully water-resistant, but Apple is reportedly working on some next-generation weatherproofing powers. That's according to a patent application discovered in 2015.
That application shows Apple's concept for "self-healing" rubber port enclosures, which split apart when you insert a headphone jack or Lightning cable. When removed, they expand back to their normal shape, thus closing up the holes. Granted, the headphone port is now long gone with the last couple iPhone models, but adding something like that to the Lightning port could save some accidentally-submerged phones from the scrap heap.
Likelihood: 5/10
15) A gaming subscription service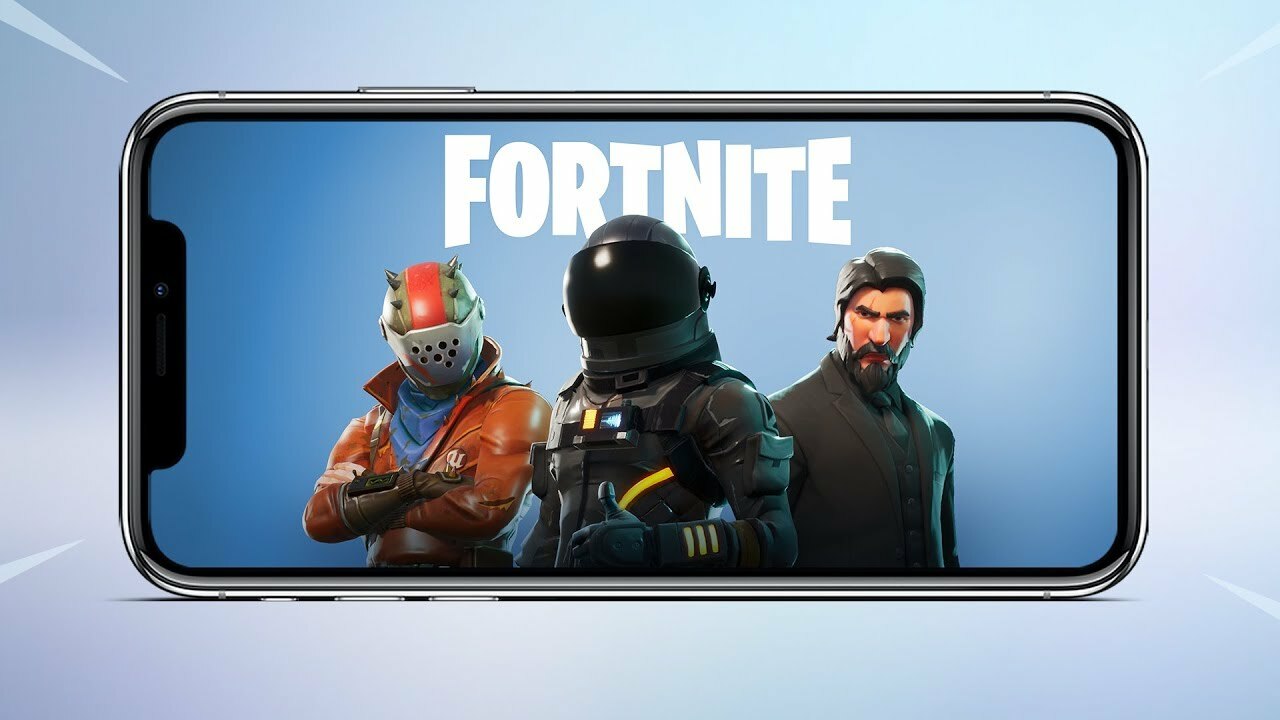 A report from Cheddar cites multiple sources claiming that Apple is in the early stages of preparing a gaming subscription service, in which App Store users could pay a monthly fee to gain unlimited access to games, or perhaps special content or privileges within.
Apple makes heaps of money off of iOS games these days, but the company has long seemed incredibly indifferent towards gaming. The App Store has a pretty strong gaming focus now, however, so maybe Apple has turned a new leaf on gaming… but we're still pretty skeptical that this will ever materialize.
Likelihood: 4/10