15 iconic phones we've loved and lost
Before Apple and Samsung dominated the mobile market, these were the phones to which we pledged our allegiance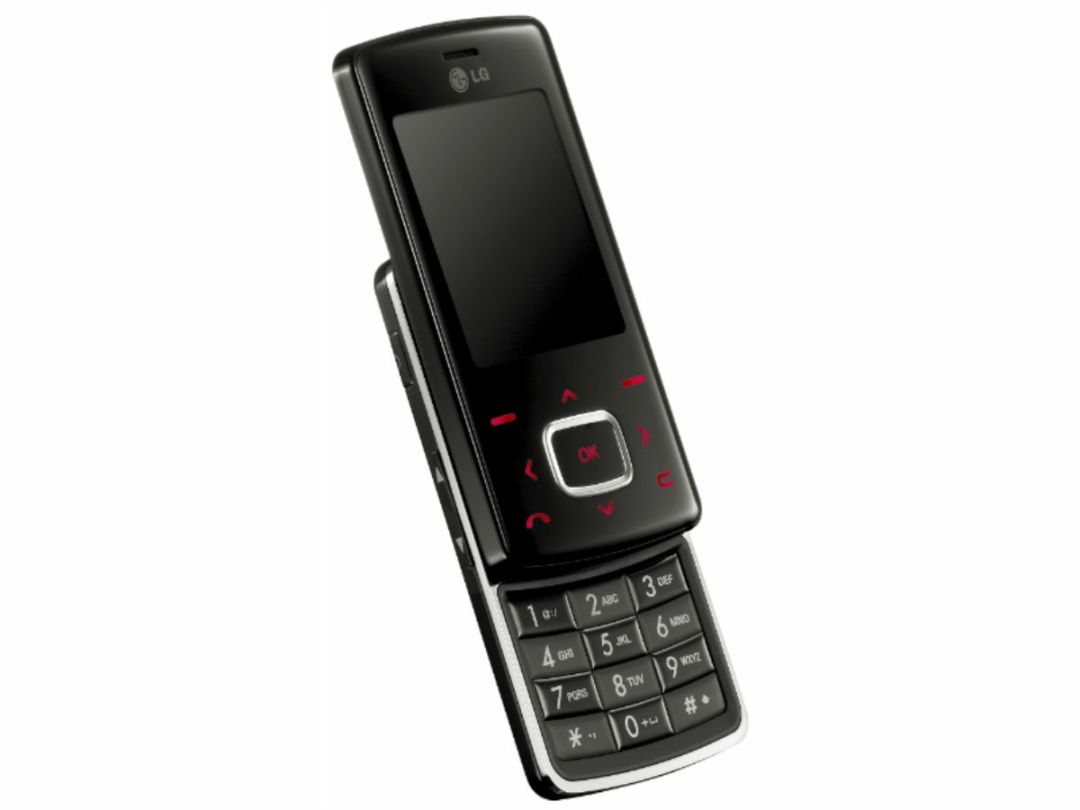 You might be packing the latest Apple or Samsung device, but once in a while, your mind wanders back to a time before all phones looked like identical glowing rectangles.
It could be there's still a Nokia 3310-shaped hole in your heart, or maybe a particular soft spot for the Motorola Razr. The specs of those phones might barely register on today's tech scale, but yet they continue to resonate with us. Get ready to get sentimental.
Nokia 9000 (1996)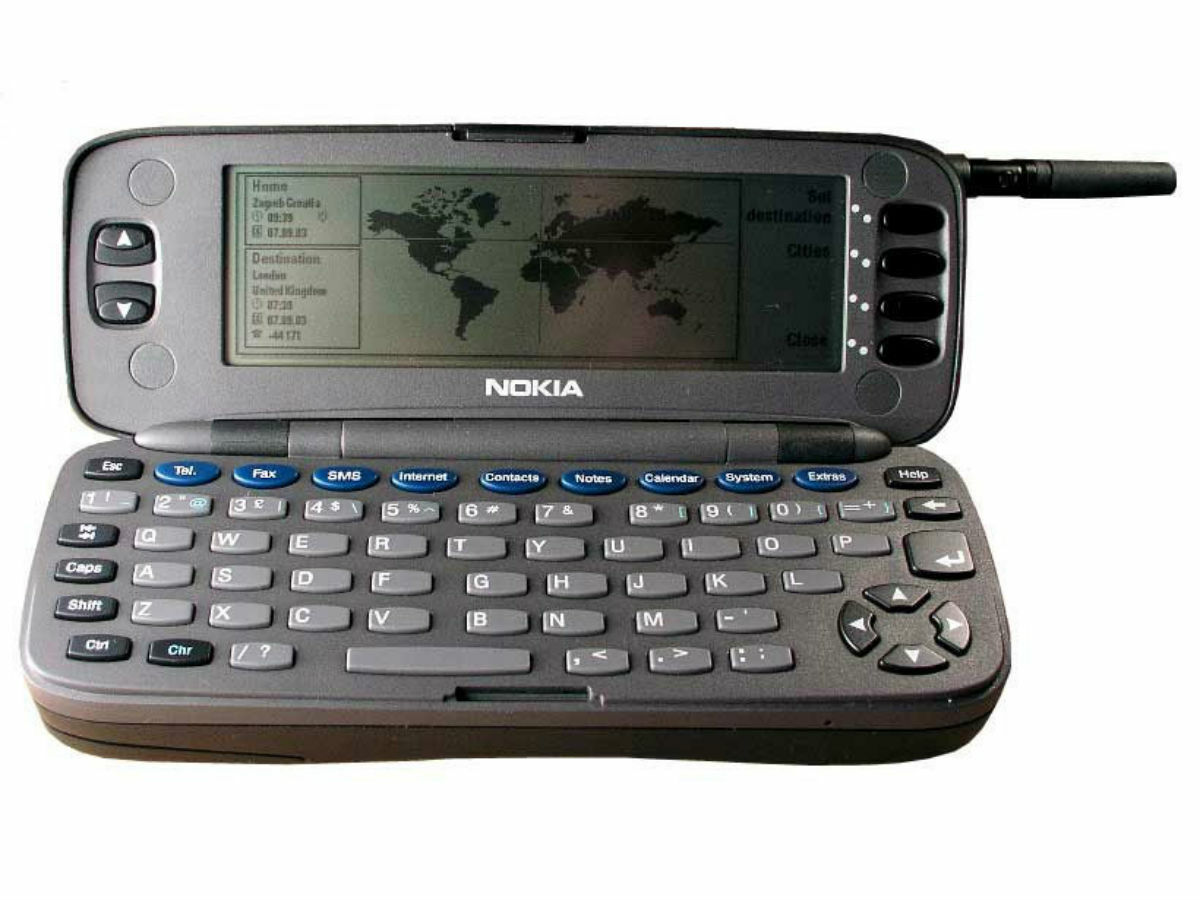 The first in Nokia's Communicator series, the Nokia 9000 was considered a mobile powerhouse for its time. Packing a 24MHz Intel processor, 8MB of memory and a grayscale display, it was considered revolutionary back in the day. It looked like a typical phone, but open it up and you were presented with nothing less than the future – a full QWERTY keypad and internet connectivity (with a dedicated button). Amazing.
Motorola Razr (2004)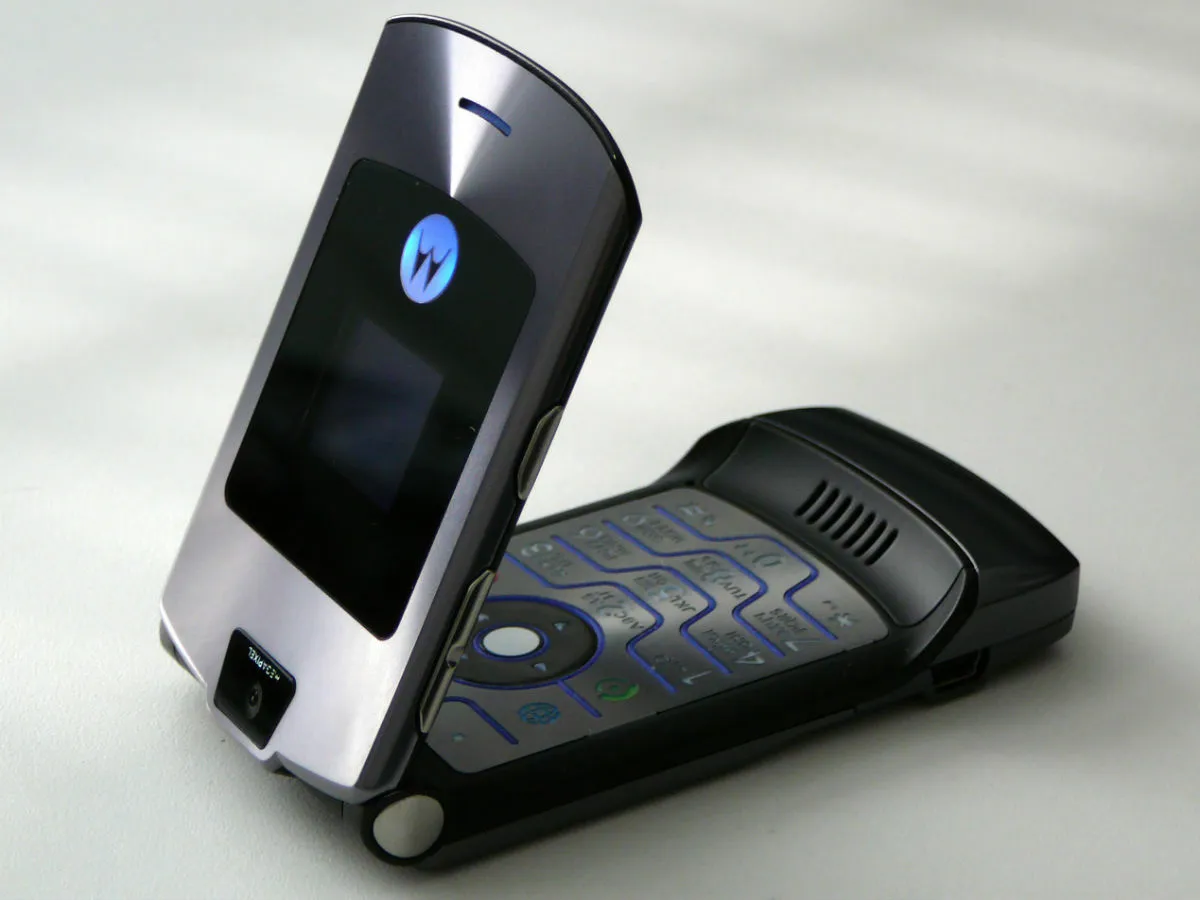 Hello, Moto. Back when being thin was still a huge rarity, the Razr exploded onto the scene and became the de facto "it phone" of the moment. For a clamshell, it had the slightest silhouette for its time – just 13.9mm. Initially positioned as a fashion phone, Motorola also teamed up with Dolce & Gabbana for a limited edition gold run.
Nokia 8250 (1999)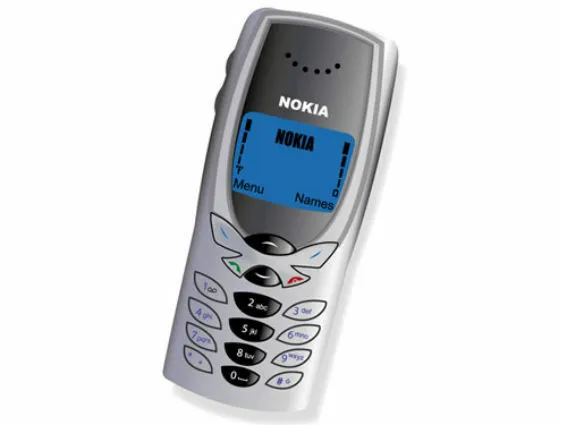 During its heyday, the Nokia 8250 was the most compact phone of its time, weighing in at just 79g. It fit perfectly into most school uniform pockets and couldn't be detected by teachers on the prowl. What's most memorable, however, was probably that blue backlight glowing under tables as your classmates furtively texted one another.
Nokia 5110 (1998)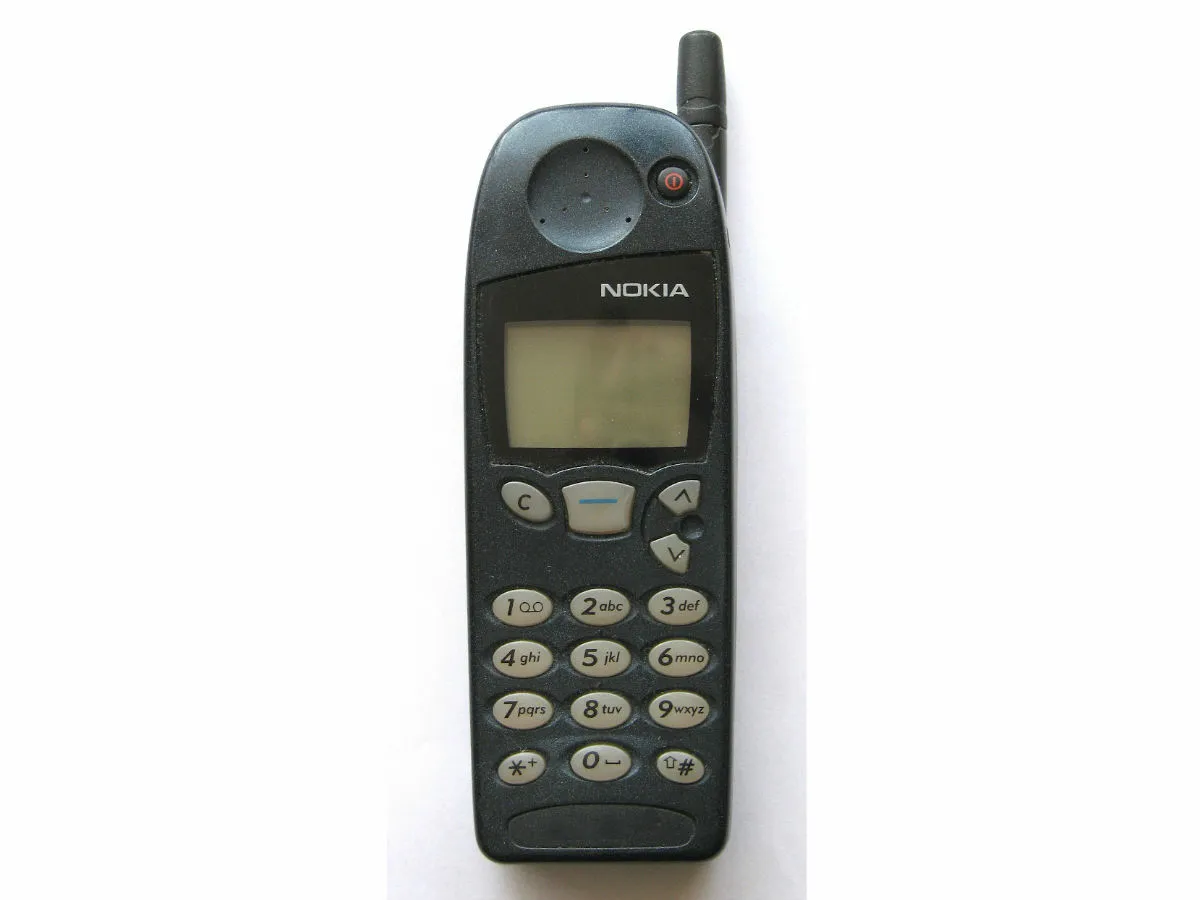 What's so special about this phone, you ask? Plenty. It was one of the first to feature swappable faceplates – everyone's only option to customise the way their phones looked back then. But more importantly, it was one of the first phones to feature everyone's favourite time-killer: Snake.
BlackBerry Bold 9000 (2008)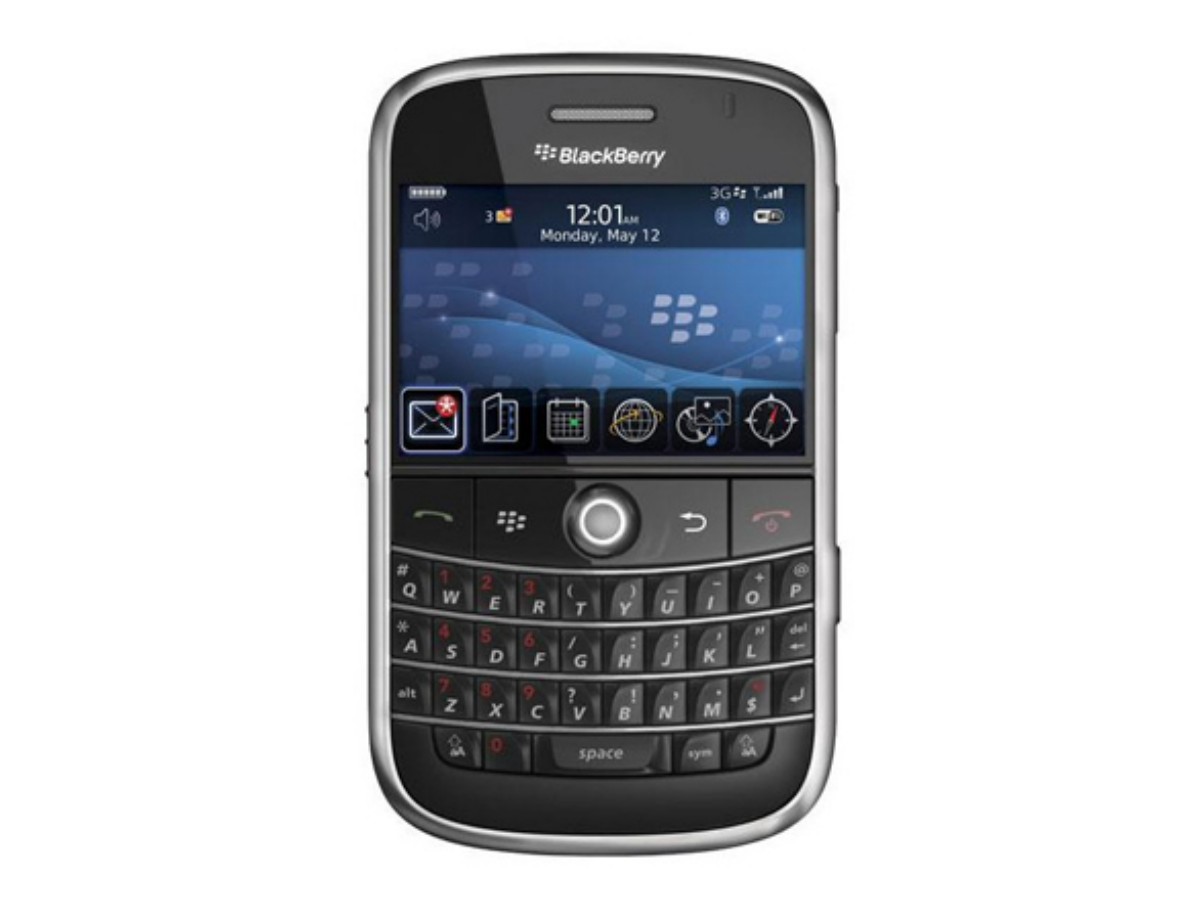 It might be difficult to imagine BlackBerry ruling the mobile scene but, truth be told, it wasn't all that long ago when everyone – from the coolest kid in the club to the suits on the trading floor – seemed to be using a BB. That trackball and QWERTY keyboard were what people used to BBM one another. And it was cool back then. Now? Nobody gives a damn about BBM. It's tragic how swiftly the BlackBerry name has become synonymous with irrelevance.
Nokia 8110 (1996)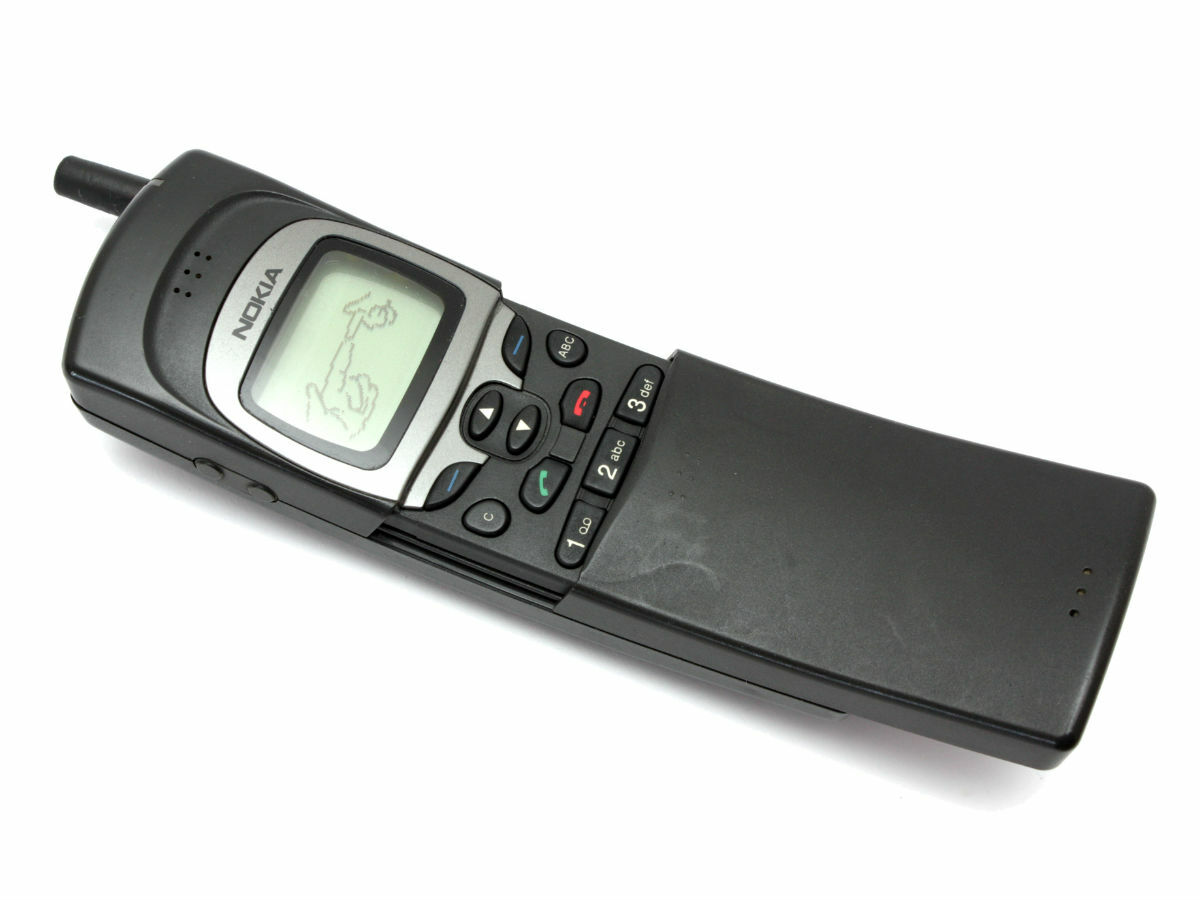 If being featured in The Matrix doesn't give you instant futuristic credibility, we don't know what will. This phone was designed with the business crowd in mind and the first of Nokia's premium 8000 line. But what made it really stick out was the way it was curved when the number pad was revealed. All this even before the curve was cool. Talk about forward thinking.
Samsung S300 (2003)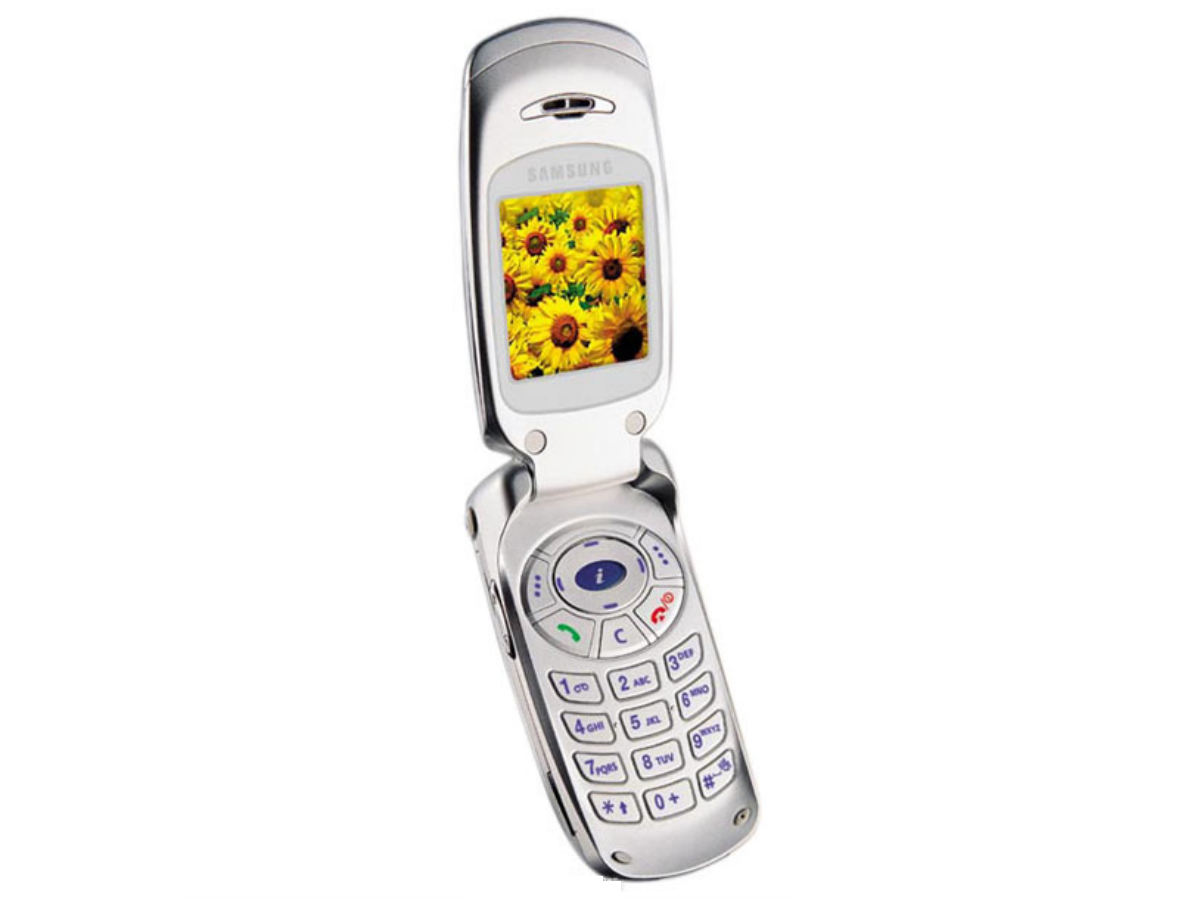 This classic clamshell was a fan favourite. Small in size, but big in impact thanks to its dual coloured screens. Back in 2003, its 256-colour external screen (basically allowing you to see who was calling without opening the phone) and polyphonic (polyphonic!) ringtones were considered the future. Don't snigger. One day, we'll all look back on the Galaxy S22 and laugh at how prehistoric it looks, too.
Nokia 3210 (1999)
You might not know it, but the Nokia 3210 was one of the first mainstream phones to come with an internal antenna, doing away with the awkward bump at the top. Thanks to its trio of pre-installed games (yes, including Snake) and customisable ringtones and covers, the Nokia 3210 was a big hit with the "yoot" crowd.
LG Chocolate (2006)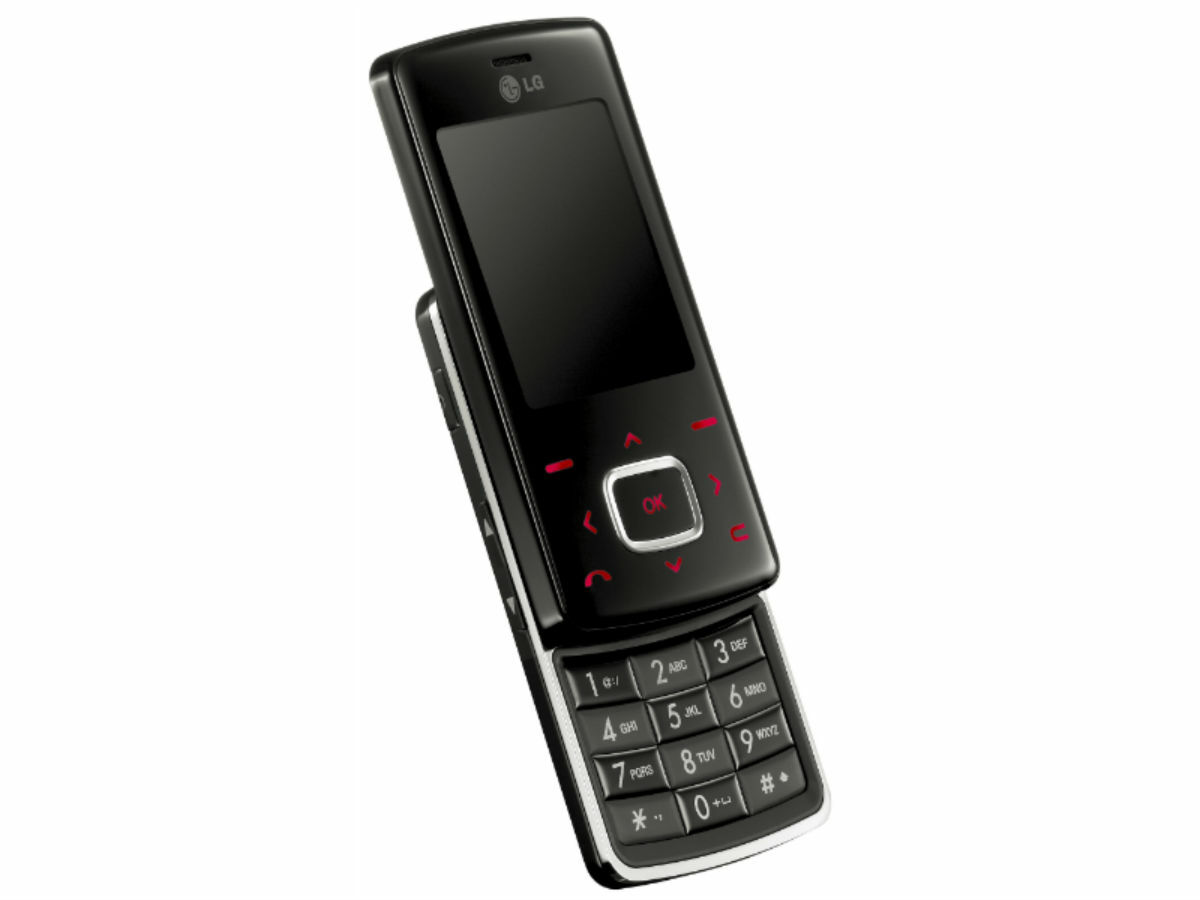 Positioned as a premium handset, the LG Chocolate won widespread acclaim for its understated design. Depending on where you lived in the world, the LG Chocolate took on different forms (we loved the slider one) and colours (including a questionable pink). But what remained consistent were its sleek lines and red hot accents. Later iterations also included a slabby one that was not unlike the screen-dominated smartphones of today.
Nokia 3310 (2000)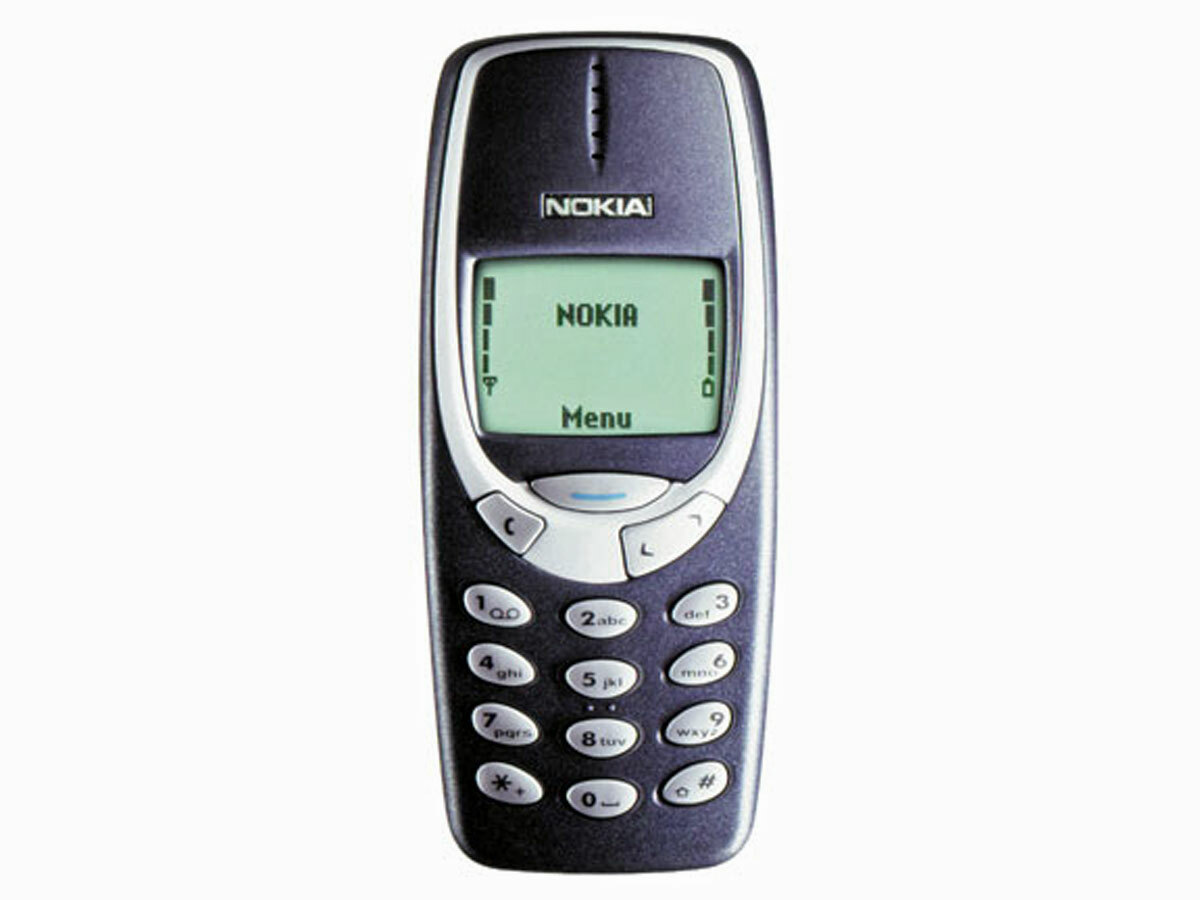 You may be gone, but your extraordinary strength endures in memes to this day. Not only was your superphone strength displayed on the outside, withstanding all manner of drops and rough treatment, it also existed beneath your removable cover in the form of what's considered everlasting battery life these days. We will never forget you and the long 459-character text messages that you allowed. Thanks for the memories, Nokia 3310.
Sony Ericsson W800 (2005)
Before the Sony Xperia series of today, there was the W line. The W800 was the first of this Walkman-branded series of music phones and supported a massive 2GB of external memory for storing all the shots you took with its 2MP camera. The music pedigree meant that it played MP3 and AAC files, a very important thing in the past before music streaming services started sprouting up in every corner of the internet.
Nokia N95 (2007)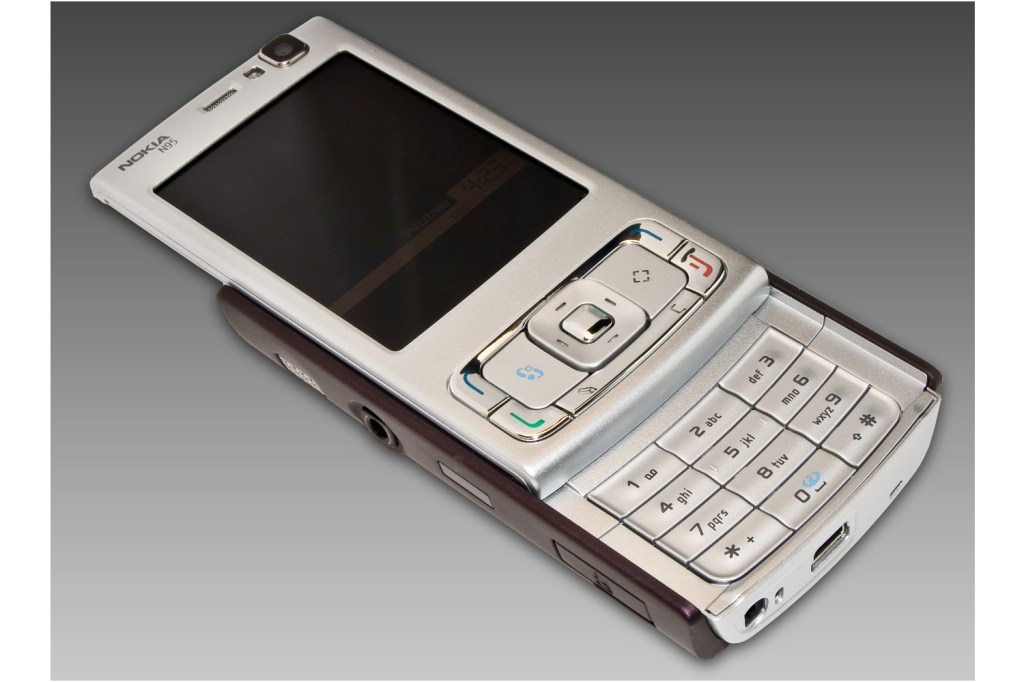 Nokia's N95 marks a true milestone in the history of the mobile phone, but it signified the end of an era, not the beginning of one. Its two-way sliding mechanism – one way for the keypad, the other for its multimedia keys – looked inspired at the time, but just three months later the first iPhone was unveiled and suddenly nobody wanted buttons anymore and smartphones had changed forever. For a fleeting time, though, the N95 was the most desirable phone in the world.
HTC Legend (2010)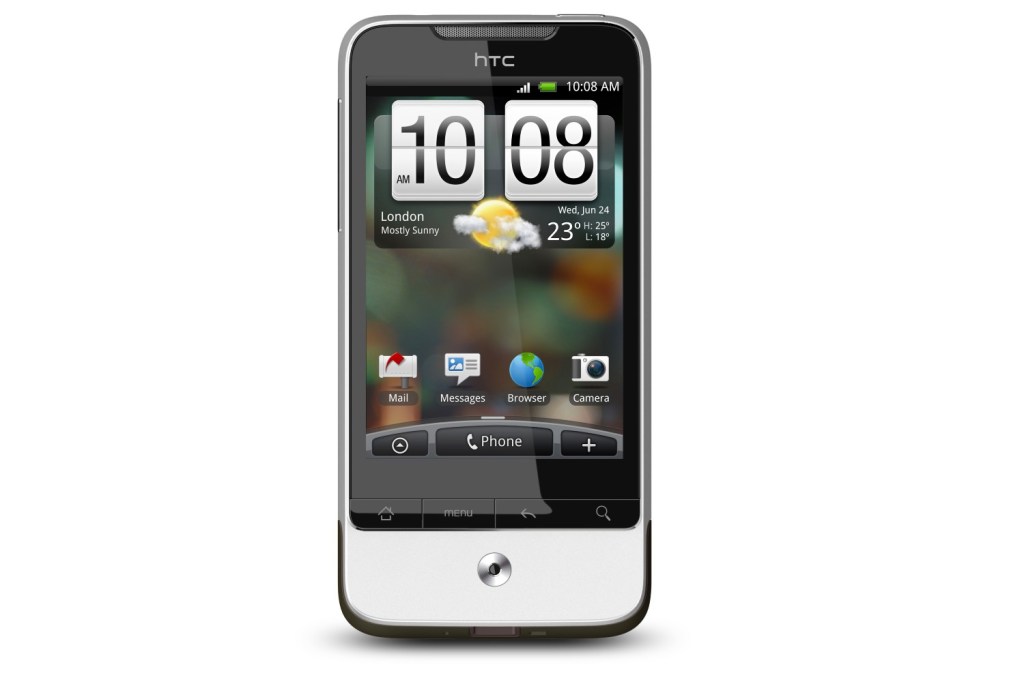 Back in 2010, Apple was the undisputed king of the smartphone world. Many had tried to topple it, but nothing could get close to the all-conquering iPhone. And then the HTC Legend arrived. With its weighty aluminium unibody frame it was the first Android phone to really take on Apple at its own game, matching properly premium design with a finger-friendly interface called Sense UI. Samsung's Galaxy S3 sold better, but the Legend's influence is arguably more visible today.
Samsung Galaxy Note (2011)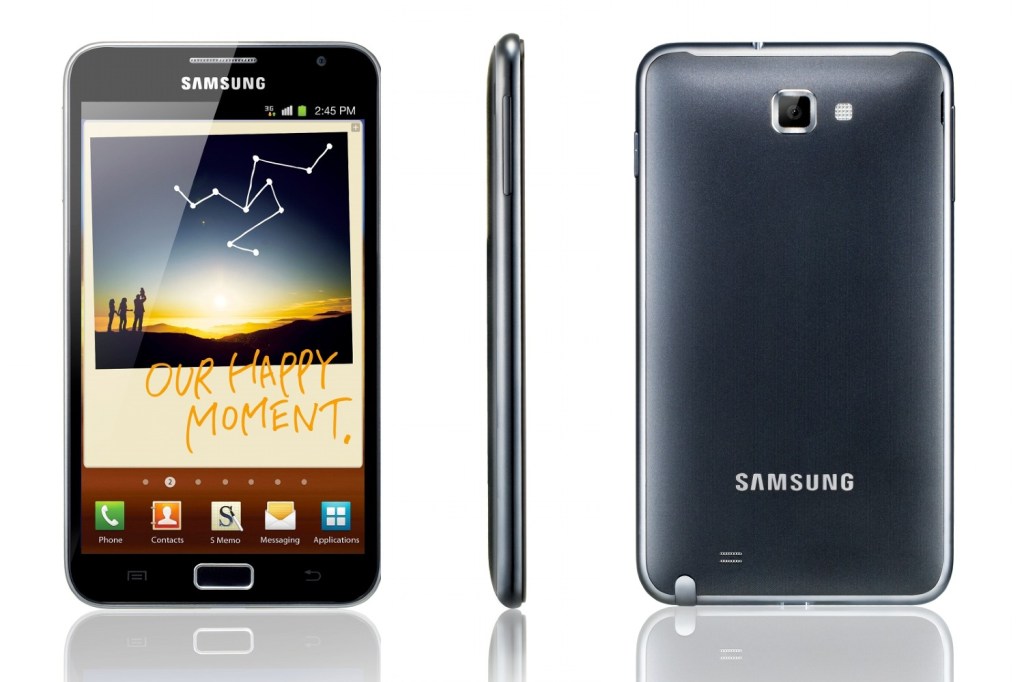 When Samsung released the Galaxy Note its 5.3in screen seemed absurdly big. Who was going to buy a phone that would take up so much space in their pocket? While it initially remained a niche proposition, the original Note's charms soon started to shine through – not least because the HD Super AMOLED display was so vibrant. Today, it looks laughably small, but back then it needed a new classification: 'phablet'. Thankfully, that term was pretty short-lived, getting left behind in 2011 along with other awful things such as Kim Jong-il and Rebecca Black's Friday. Back in the present day, it seems Samsung's new obsession with foldable phones has killed off the Note line-up – for now, at least.
Palm Pre (2009)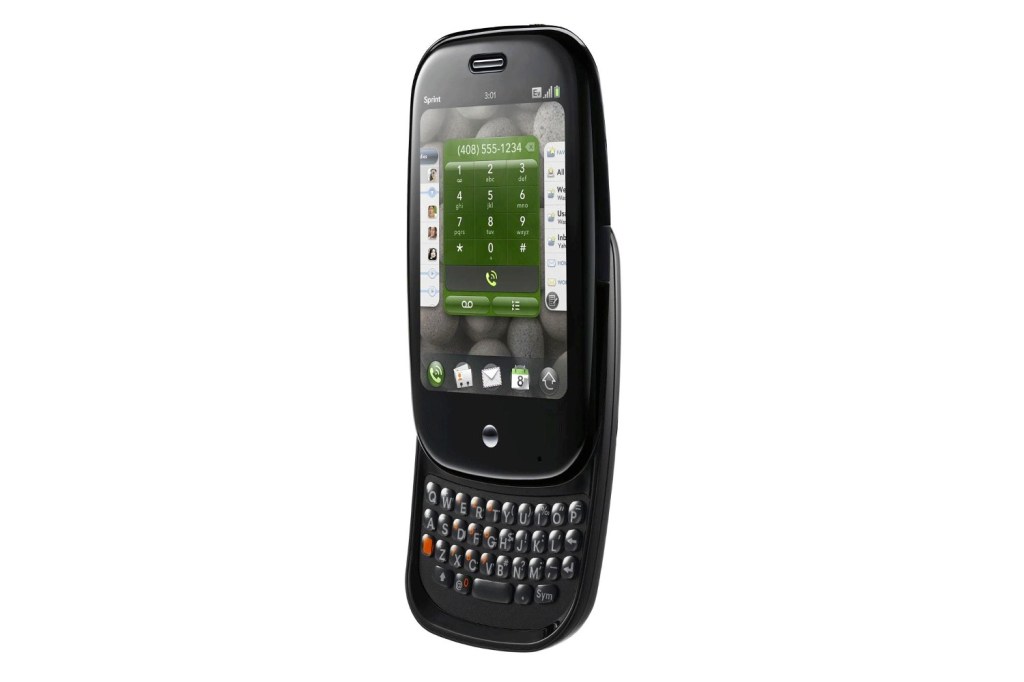 Palm's Pre didn't stick around for very long, but parts of it still live on today – you just have to know where to look. When you swipe down from the corner of your iPhone screen to open the Control Centre you're mimicking a gesture first seen on the Pre, while iOS's card-based app management system is very Pre-esque. Its slide-out keyboard makes the Pre look dated now and the hardware wasn't powerful enough, but in many respects this was a phone that was way ahead of its time.