RIP Nokia Snake
Windows Phone OS is the official death of Nokia Snake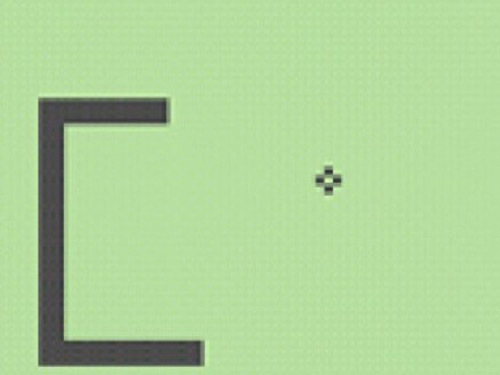 Snake was a 1970s arcade game that shot to fame when it slithered into Nokia phones in 1998 – on the likes of the Nokia 6110 and 8810. Who knew a bunch of black squares moving in four directions could ever be that much fun?
Nokia has just announced that after eight different versions of Snake, the game won't be available on Nokia Windows Phone OShandsets. It's a sad day for all of us. In commemoration let's name the fallen, the eight Snake games that graced the Nokia line: Snake, Snake II, Snake Xenzia, Snake EX, Snake EX2, Snakes, Snake III, and Snakes Subsonic.
If anyone plans to make a snake app including all these games, do let us know so we can stop dressing in black.
[Source: Electricpig]
You may also like
Just because they could – Holga retro lens iPhone case
Philips launches hard as nails Esee pocket camcorder
Control Siri with your mind – Next Big Thing