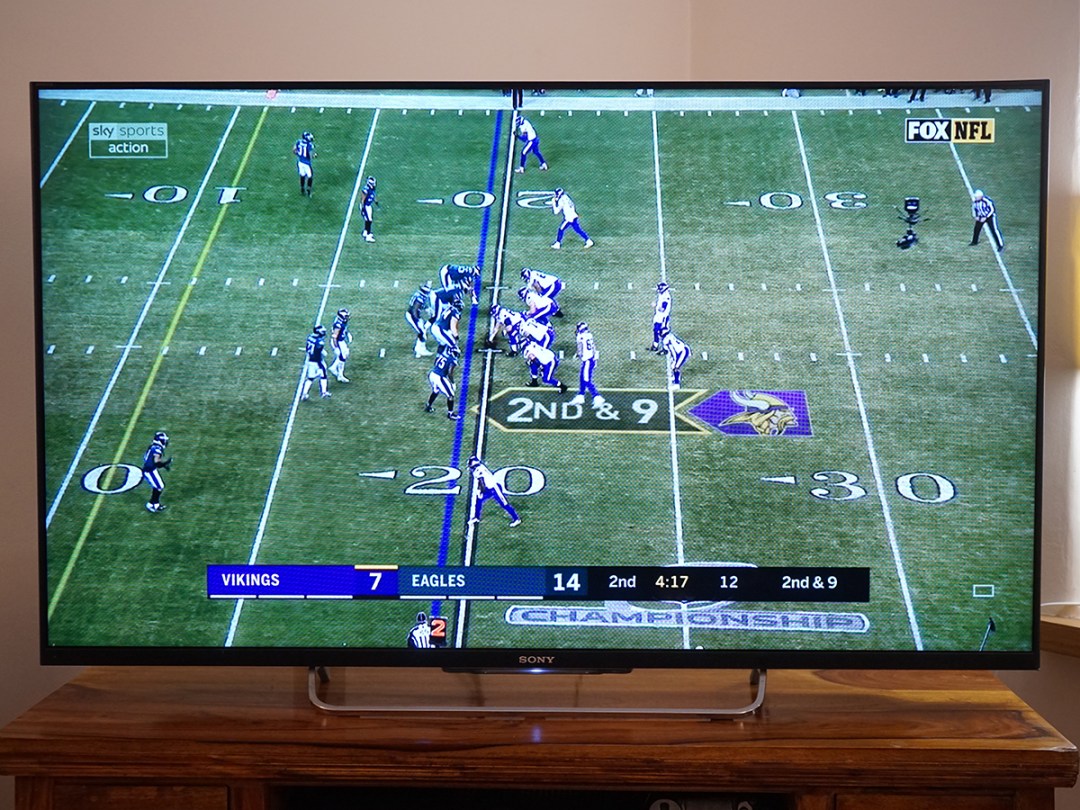 Why go outside this summer, when you could huddle around a massive new TV instead?
4K is well and truly here (with 8K coming just round the corner), making this the best time to replace your aging set with a sleek new gogglebox – plus the retail competition means there are always top offers to be snapped up.
We've sent our crack team of deal-hunting scouts out into the net to sniff out the best of the current crop, so browse below – there's sure to be a telly there that suits your needs and your budget.
Samsung's QLED technology is maturing nicely even as it gets more affordable – which can only be a good thing
Features:
Bright, colourful, convincing images
Fine operating system
Good off-axis performance
Sturdy sound