WIN! A SPHERO R2-D2
This is the droid you're looking for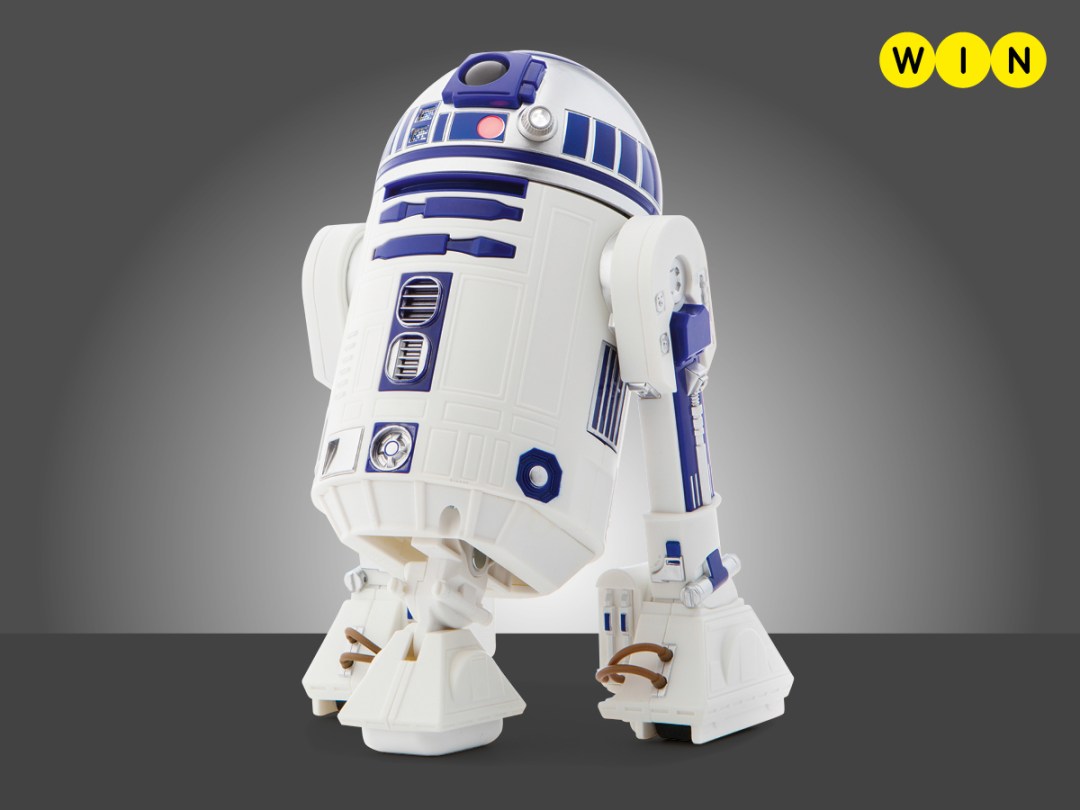 Fancy getting hold of the ultimate app-controlled Star Wars gadget? We might just be able to help – no knowledge of the Force required.
R2-D2 might not have taken down the Empire, but it delivered the Death Star schematics, took a laser blast from Vader's TIE Fighter and helped the Millenium Falcon escape in Empire Strikes Back. And that's before we start talking about the sequels. Sphero's version is just as beepy and bloopy, with phone-based controls and some clever AR upgrades that are loads of fun to play.
To be in with a chance of winning this month's mag cover star, just follow this link and ask the super simple question. 
And whilst you're impatiently waiting to see if you've won, you can check out our review of Sphero's R2-D2 here.
Be quick – this competition closes on 11 Jan 2018.