The best mobile phone deals – February 2019
Quite simply the best prices on the best smartphones around right now.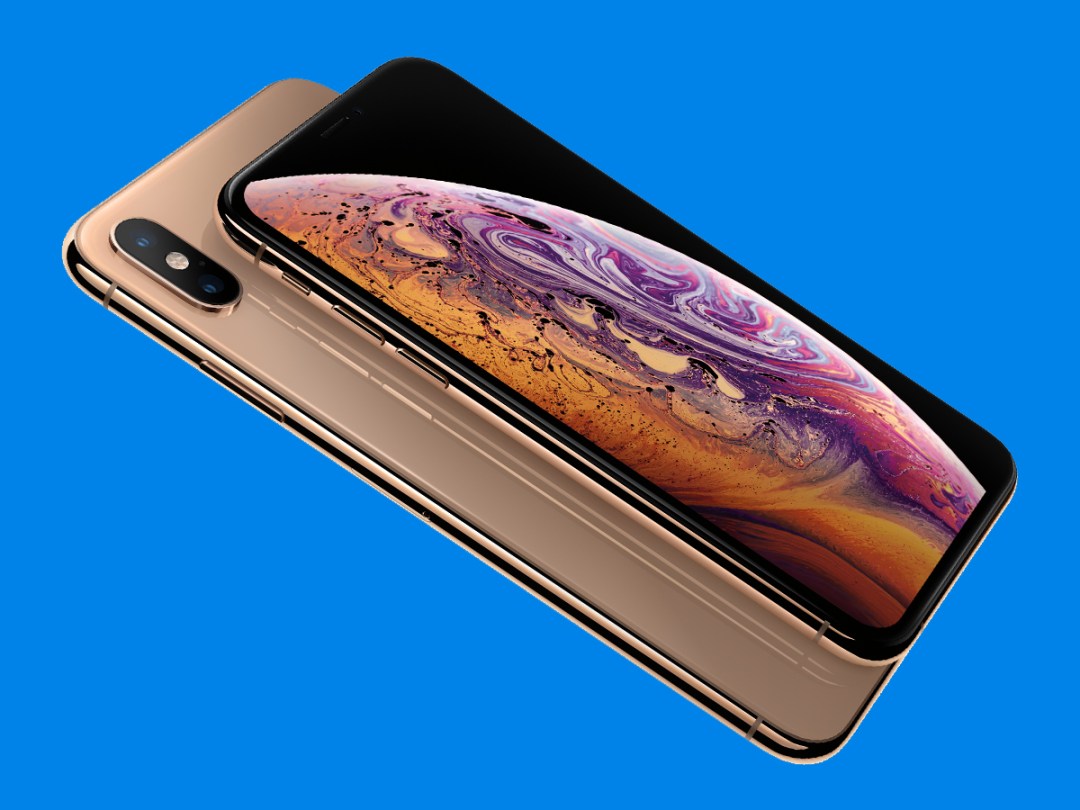 Whether you're a sucker for fancy flagships with curvy notches and pro-level cameras or more affordable handsets that seem to cram in an impossible amount of tech, there's never been a better time to be a fan of those marvellous things we call mobiles.
The market is overflowing with choice, from premium offerings like the iPhone XS Max and Samsung Galaxy Note 9 to cheaper options like the Huawei P20 and OnePlus 6T, meaning all you need to do is decide which handset is right for you.
To help you make up your mind, and save a few quid while you're at it, we've rounded up the best deals around on all the top phones out right now. Take a look.
The best Apple iPhone deals: iPhone XS Max £59/m w/4GB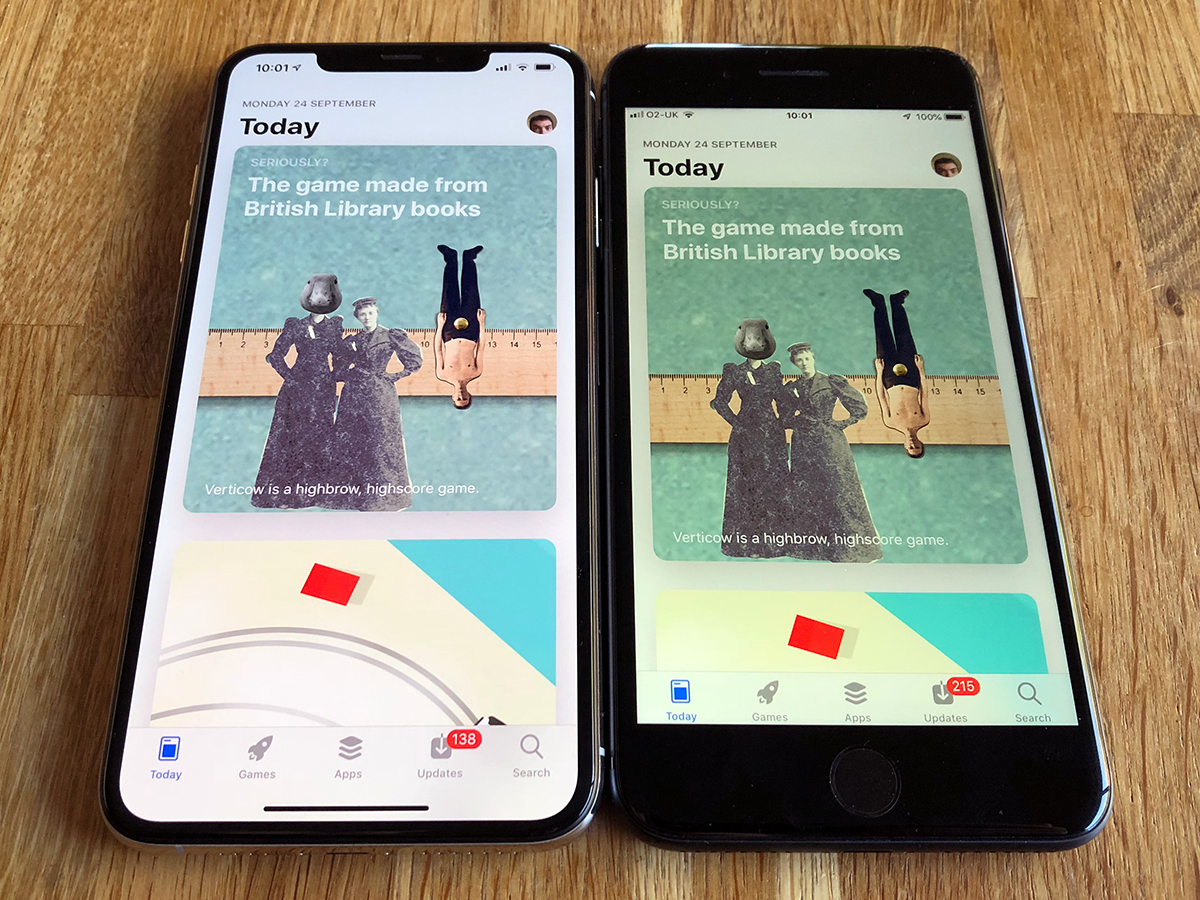 The best Sony Xperia deals: XZ3 £31/m w/20GB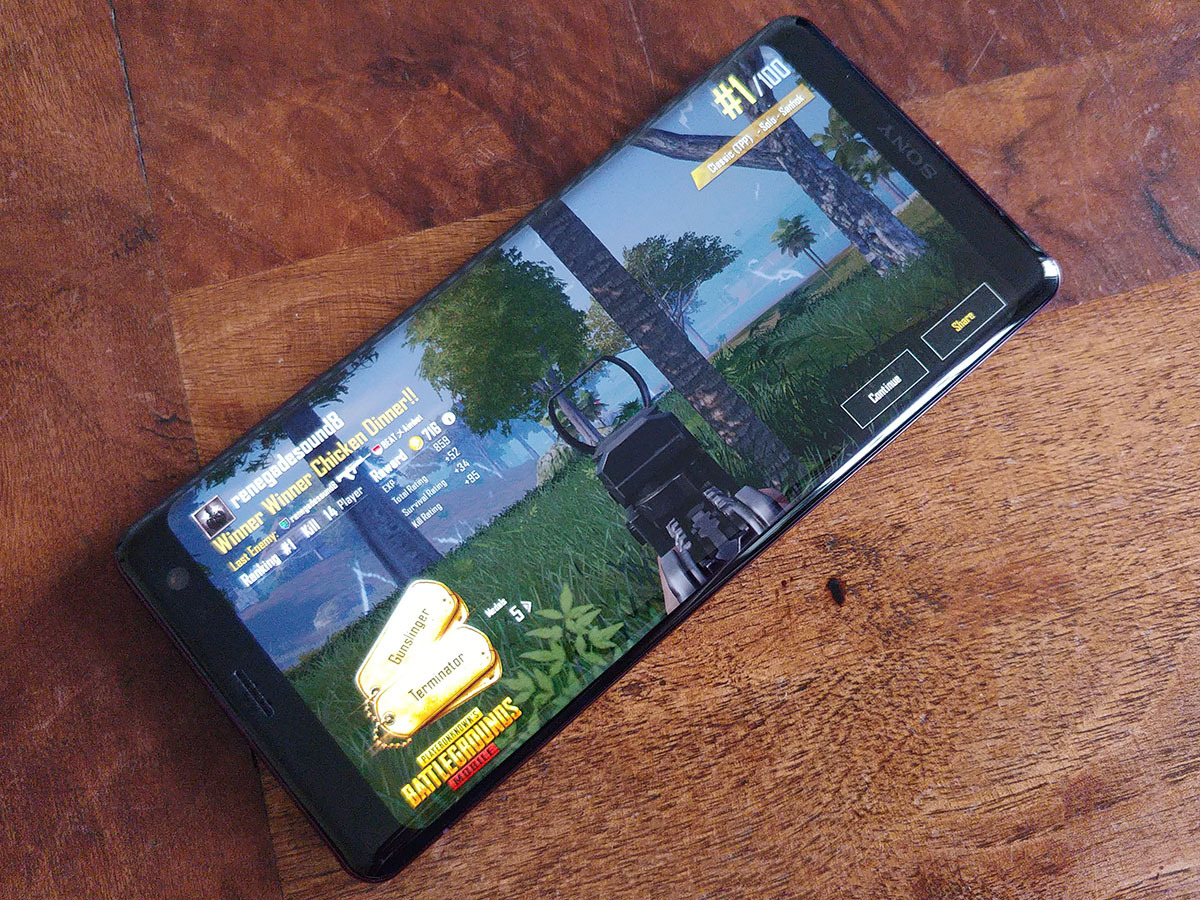 The best SIM-only deals: Unlimited data for £20/m