Apple Watch Ultra 2 packs extra CPU power and upgraded screen
Extra features alongside a new chipset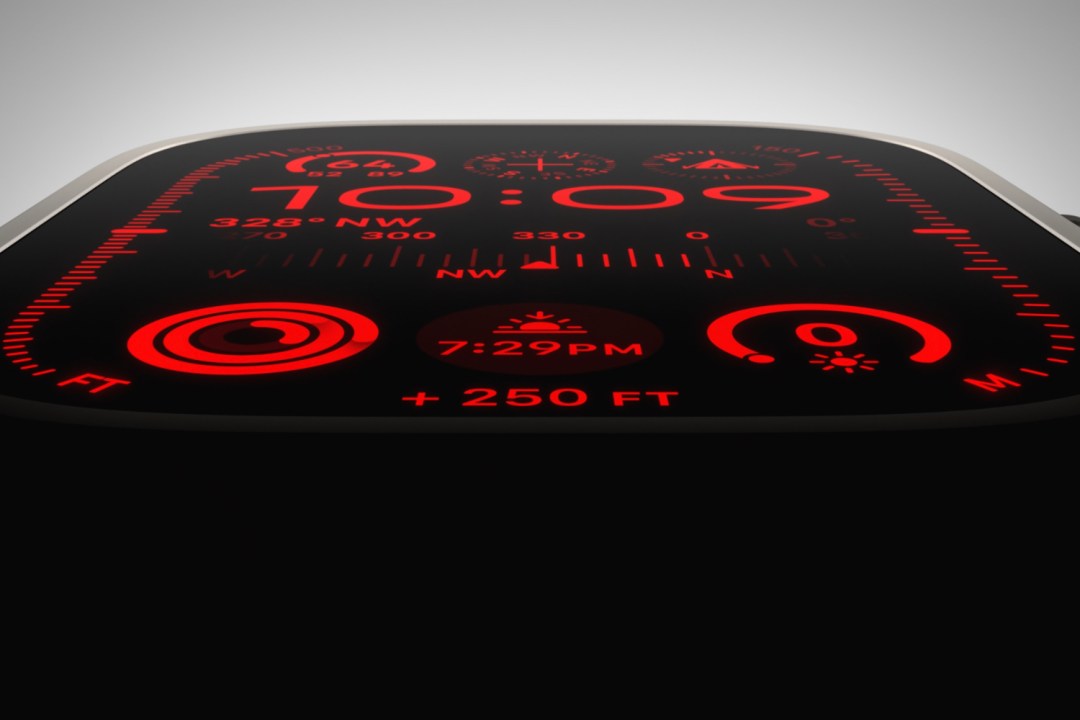 Apple has officially debuted a second-gen flagship smartwatch. The adventure- and fitness-focused Apple Watch Ultra 2 improves on the original model with a significantly brighter screen and some brand new gesture interactions.
Revealed at the Wonderlust launch event, Apple Watch Ultra 2 sticks with the same 49mm size as its predecessor. It's more of a modest upgrade than many were expecting, with a focus on refinement. All the biggest changes are found on the inside, include a new Apple Silicon S9 chipset.
It has a faster CPU and GPU than before, includes a four-core neural engine, and a second-gen ultra wideband (UWB) location chip that'll help give more accurate location tracking. On-device Siri voice assistant processing should also get a speed boost, and can now pull data straight from the Health app.
The new internals don't affect battery life: according to Apple, you'll get the same 36 hours of battery life as the original Apple Watch Ultra. In low power mode that should extend to 72 hours.
The edge-to-edge display now blasts up to 3000 nits of brightness – higher than any Apple Watch.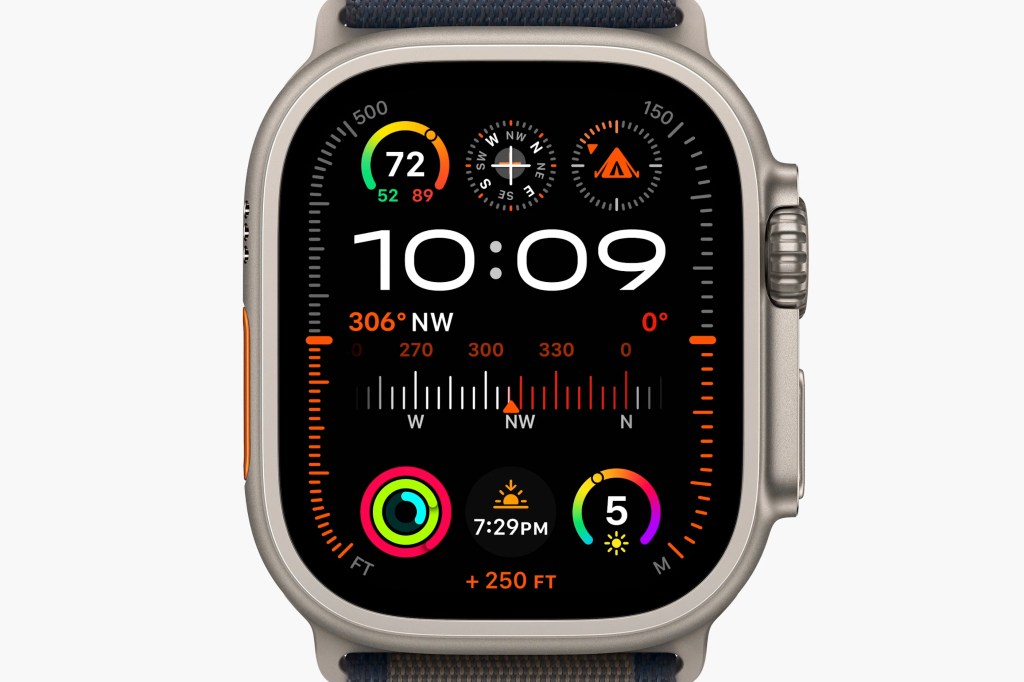 Like on Apple Watch Series 9, there's a new Double Tap gesture – which is remarkably similar to the one found on the upcoming Vision Pro mixed reality headset. It uses the accelerometer, gyroscope and other sensors to detect your fingers, letting you perform actions such as answering an incoming call without having to tap the watch face.
It'll arrive running WatchOS 10, which is set to be released on the 18th of September. The new operating system is set to bring mor widgets, new mapping and cycling modes, and redesigned app icons. A new Modular Ultra watch face will use the screen's outer edge to show real-time data when tracking exercise, including a depth gauge when diving as deep as 40m.
Apple's second-gen Ultra smartwatch will retail for a higher $799/£849 than the original offering. Pre-orders are starting today, and the devices will start shipping to customers on the 22nd of September.