MacBook Air with OLED panel pegged to arrive in 2024
A new report explains how panels have entered production with Samsung.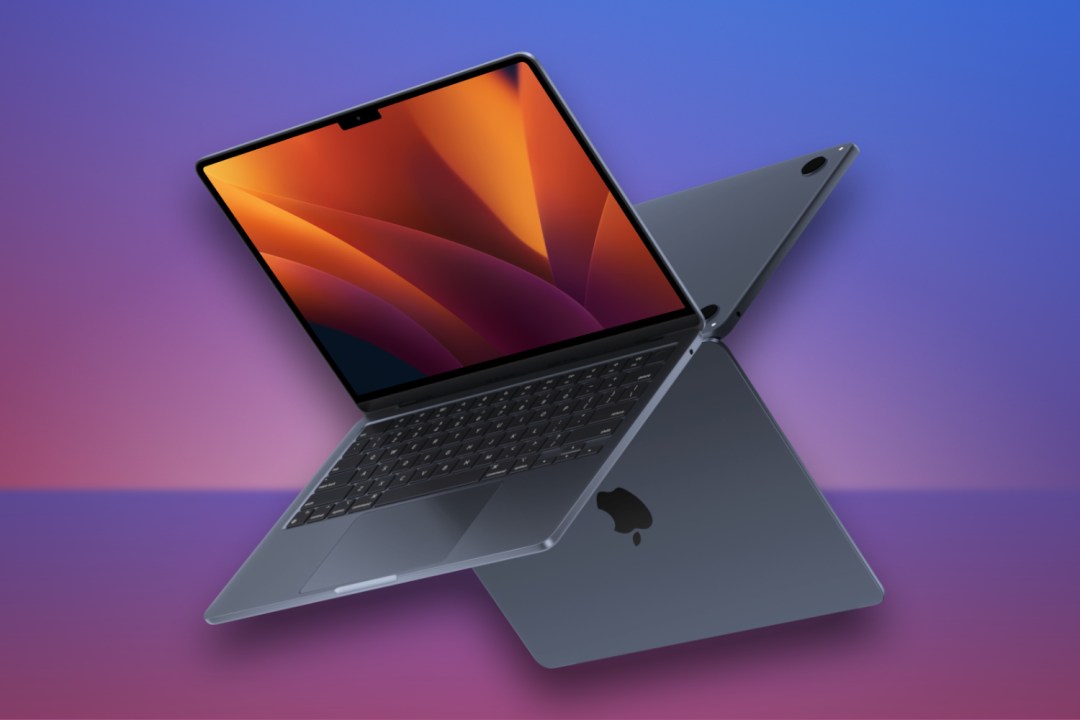 It looks like there are some big changes afoot for the humble MacBook Air. 2022's refresh of the MacBook Air was a big one– featuring an all-new design ditching the wedge, adding the notch, and slapping on some new ports. And we're hearing rumours of a larger, 15-inch model that's due this year. But a new report reckons there's an exciting upgrade to the premium laptop's display in the works.
According to The Elec, Samsung has entered production of a 13-inch OLED panel to go in an upcoming MacBook Air. That means there'll be a future model of the laptop packing an upgraded OLED screen. While this new report doesn't go on to predict a timeline, previous leaks on the device have. Earlier in the year, reputable leaker Ming-Chi Kuo explained that Apple plans to ship the new OLED MacBook Air by the end of 2024.
Hold on a minute… Samsung's producing the panel? That's right. While Apple makes many of the parts for the iPhone itself, it still relies on partners for some components, including the displays. While LG usually handles MacBook displays, Apple passed the baton to Samsung this time. LG is currently at capacity working on OLED displays for iPads.
An OLED display on the MacBook Air does make sense. The device would join almost every other Apple gadget with a screen, in this respect. Since OLED panels emit light themselves, the end result will be a brighter, more colour accurate display on the laptop. But it's not all good news. An improved display will likely mean a bumped up price to go alongside it. For now, we'll just have to wait until 2024 rolls around.