Apple in 2023: what Stuff wants to see
Stuff's Apple wish-list for the next 12 months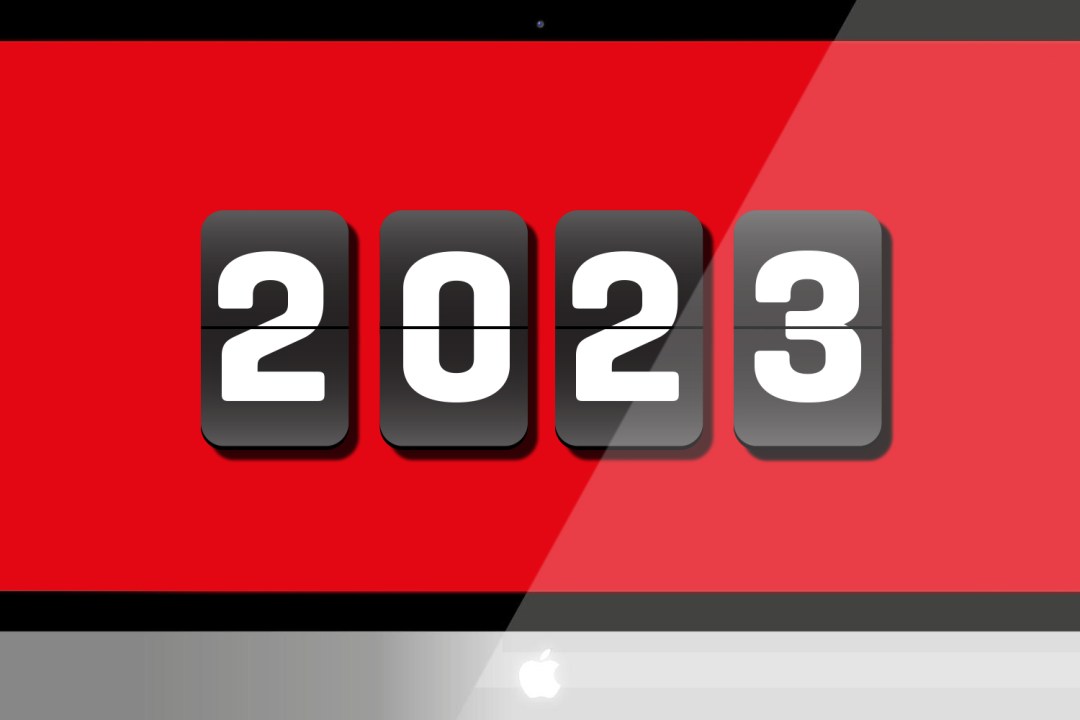 As we awake from a festive stupor, surrounded by mince pies and wrapping paper, the Stuff editor scowls menacingly: "It's January! Fire up your prediction pants and write a piece about what Stuff wants to see from Apple in 2023! Now! Grrr! Etc!"
So here we go: our annual thinky piece not on Apple rumours, but on the things we want Apple to achieve over the coming 12 months. If someone can sneak this on to a sticky note on Tim Cook's iMac, we'd be most grateful.
Unleash top-tier pro Macs
Apple said by the end of 2022, its transition from Intel would be complete. It wasn't. The pro market might be a niche for Apple these days, but it's noisy. Apple would do well to keep everyone quiet with a new Mac Pro in 2023 – and ensure it's a bit quieter than the Mac Studio we had in for review.
Make the Mac mini… minier
It's been over two years since the Mac mini got any love. And the most recent update didn't change the form factor one jot, despite there being loads of room inside. We'd like to see Apple shift the mini back to its original mission – a more affordable Mac for everyone. And while doing so, it could emphasise the 'mini' part, and give us an Apple take on mini PCs.
Make a small phone that's a perfect fit
The iPhone Mini is fab but was unceremoniously relegated to 'last year's news' in 2022, because of less than stellar sales. Now we hear the iPhone SE is on the chopping block. And even if it wasn't, the next iteration was rumoured to instead be based on the gigantic iPhone XR. Perhaps small Apple phones are history (for now), but we do hope in 2023 that the company realises not everyone has giant hands and pockets.
Sort iPads out
There's a lot going on in the iPad line. Charitably, you might call it muddled – not least when you take into account 2022's weirdness. The Pro was a tiny upgrade that didn't get the 10th-gen iPad's landscape camera and keyboard case function keys. But the 10th-gen uses the 1st-gen Lightning-based Apple Pencil – even though it has no Lightning port. Here's hoping things are less muddled in 2023.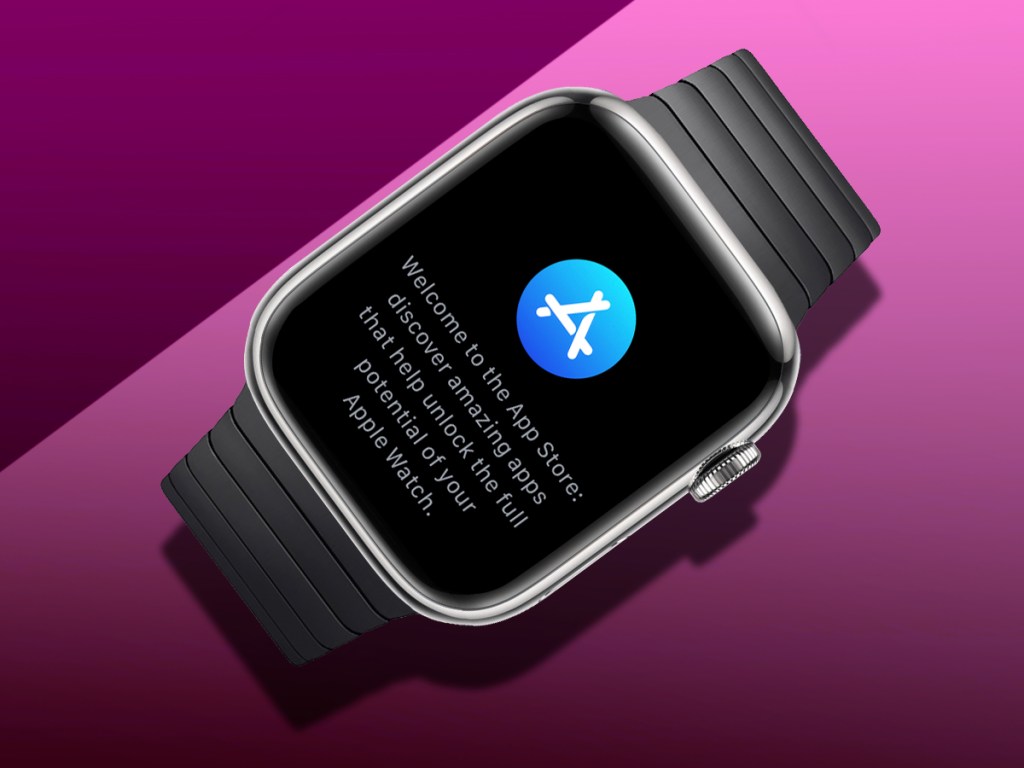 Let Apple Watch run free
The Apple Watch release schedule is like – ahem – clockwork. We know there will be new Apple Watches this year. Which means the usual frustrating upgrade dance when you unpair your old one, pair your new one, and hope your data doesn't go up in smoke. It's time for Apple to let the Apple Watch be fully independent. Not doing so makes little more sense than if the iPhone was still reliant on a Mac for set-up and key functionality.
Bring Apple Pencil to the iPhone
We're pulling our best hmmm face on re-reading the rumour that Apple pulled an iPhone Apple Pencil in September. And we hesitate to suggest Apple should release another Apple Pencil, given the 1st-gen/2nd-gen mess that's going on in iPad land. But… for drawing and notation apps alone, an optional scribbling stick for Apple's blower (and with pressure sensitivity and other niceties) would be a boon.
USB-C everything
People hate it when ports change, because they need to buy new accessories. But Lightning's day is done. Apple's ecosystem is a mess of adapters as you juggle USB-C and Lightning devices. Enough! The EU will force Apple's hand on this anyway, so Apple should get ahead of the game and embrace USB-C – and not hobble connectivity speeds, like it did on the 10th-gen iPad and is rumoured to be considering for the iPhone 15.
Embrace sideloading
Here's another area in which the EU's boots are stamping on Apple's face. The Digital Markets Act will likely force Apple to allow app installs from beyond the App Store. This probably won't benefit typical users that much, but Apple should nonetheless make it a virtue that pro-oriented folks can run what they want on the devices they pay a lot of money for. If it pushes back too much, the user experience will suffer and Apple will seem anti-competitive.
Get serious about games
Music is infused deep into Apple's DNA. Any love of gaming has always felt skin deep – if that. When an Apple exec lauds gaming, it's always in the context of hardware performance, not a love of gaming itself. We'd like to see that change. Apple should welcome streaming gaming services to the App Store, continue building Apple Arcade (perhaps with actual arcade games), free Game Centre from Settings, and make people think it cares about the medium.
Go all-in on Matter
The Internet of Things is too often the Internet of Things That Actually Don't Talk to Each Other All That Well. Matter seeks to change that, by way of being a unified standard for developers to build IoT devices. In other words, if a device is Matter, it won't matter what devices you own, because it will just work. That part, at least, sounds like a very Apple goal.
Rely less on China
It's indisputable that China has been instrumental in Apple's recent success. But it's also been a problem. Politics have forced Apple to make decisions that look poor elsewhere in the world, and China's covid lockdowns have had massive knock-on effects on device production and availability. Apple's already making plans to spread the load – notably to the USA, India and Vietnam. It would be wise to keep that shift going in 2023.
Don't get distracted
The staggering success of the iPod and iPhone made people believe Apple should regularly reimagine and disrupt key tech products. The company's rumoured to be working on folding all-screen MacBooks, an AR/VR headset, an Apple car, and even an Apple bank. It might therefore be boring to just wish for amazing new iPhones, iPads, Macs and Apple wearables in 2023, but if by this December's year-in-review that's all Apple's released, that'll be good enough for us.