The iPhone 13 mini has been discontinued today with the iPhone 15 release
In retrospect it's surprising that the iPhone 13 mini appeared at all considering the iPhone 12 mini sales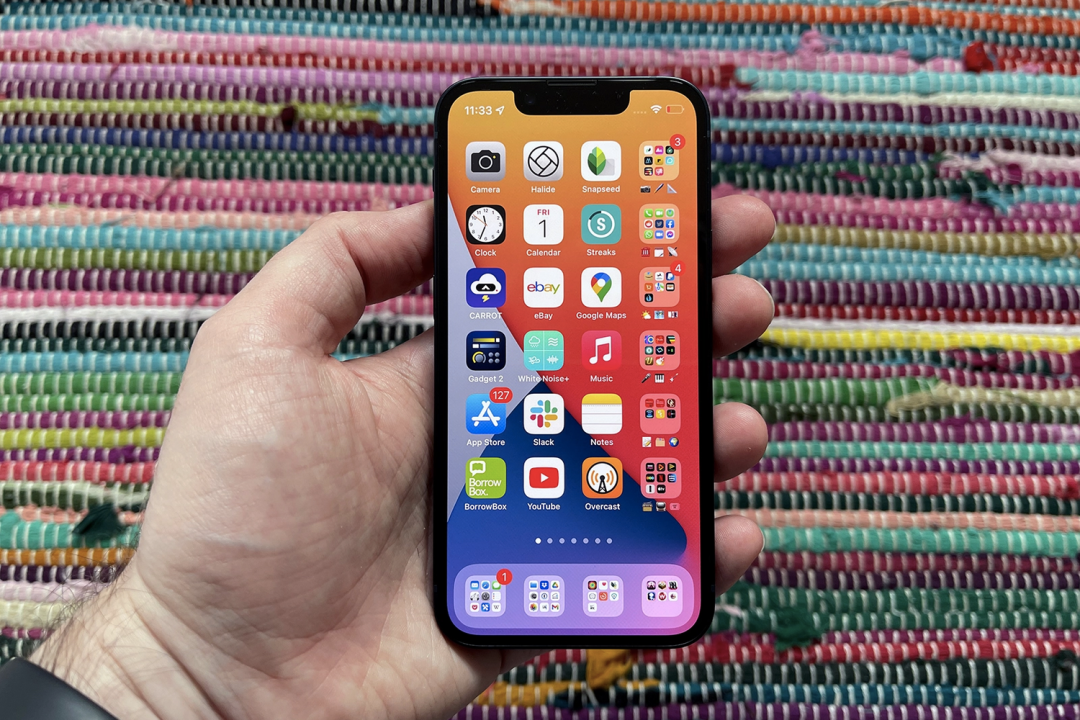 The last 'mini' iPhone – the iPhone 13 mini –has officially been discontinued after today's Apple Event. Apple clearly thought that the entry level iPhone would be a success on launch. It had a compact 5.4in screen compared to the iPhone 13's larger 6.1in display.
In retrospect it's surprising that the iPhone 13 mini appeared at all. The iPhone 12 mini was the first smaller flagship iPhone introduced at an October 2021 event. But it only took a few months after the reveal for things to go away.
Analysts reported that the iPhone 13 mini sales were worse than that of the other variants. CIRP data in January 2021 suggested that around only 6% of US iPhone 12 devices sold were of the mini variety.
Presumably by then plans for the iPhone 13 mini were set in stone. Apple clearly decided to give it another try, though they didn't give it much airtime during the 2021 iPhone 13 launch event. The iPhone 14 series saw Apple ditch the mini device, and there's no iPhone 15 mini either. Revising the iPhone line-up alongside the new handsets, the iPhone 13 mini is no longer available from Apple.
Cheaper iPhone options
Part of the reason for the slow sales has to be that the iPhone SE (2nd generation), iPhone XR and iPhone 11 were all still available and for cheaper prices than the mini. After all, the mini was still a flagship phone despite the size of the display. And the iPhone XR was priced at $499/£499 at the time.
The insides of the iPhone 12 mini were the same as that of the main iPhone 12. And it was the same when the iPhone 13 was released. The hardware was premium, it was just that it was a smaller size. Will an iPhone mini ever return? Currently it looks like the answer to that is 'definitely not'.